Speedy Tuesday – OMEGA Museum Photo Report
It is Speedy Tuesday! Just a few months ago, Bert Buijsrogge and I visited the OMEGA museum in Biel, Switzerland. With the focus on Speedy Tuesday, Bert took some photos of the Speedmasters (and Flightmasters), Apollo suit and NASA equipment (including the Moon buggy prototype). If you remember correctly, we already did a report on the OMEGA museum a while ago (click here), but lacking the photographic skills of Bert of course.

Except for the beautiful vintage Speedmaster Professional from Bert above, on the NASA console (used for the Apollo space programme), we don't have any descriptions for the rest of the 77 photos. Just sit back and enjoy. If you have any specific questions regarding a photo or certain watch on the photo, please leave a comment below and we will get back to you as soon as possible!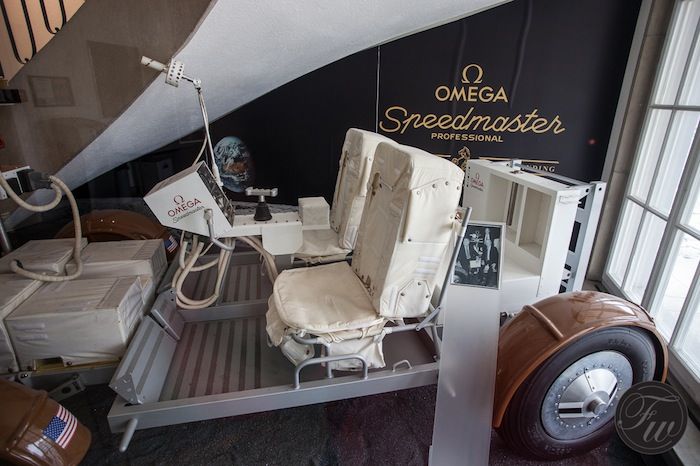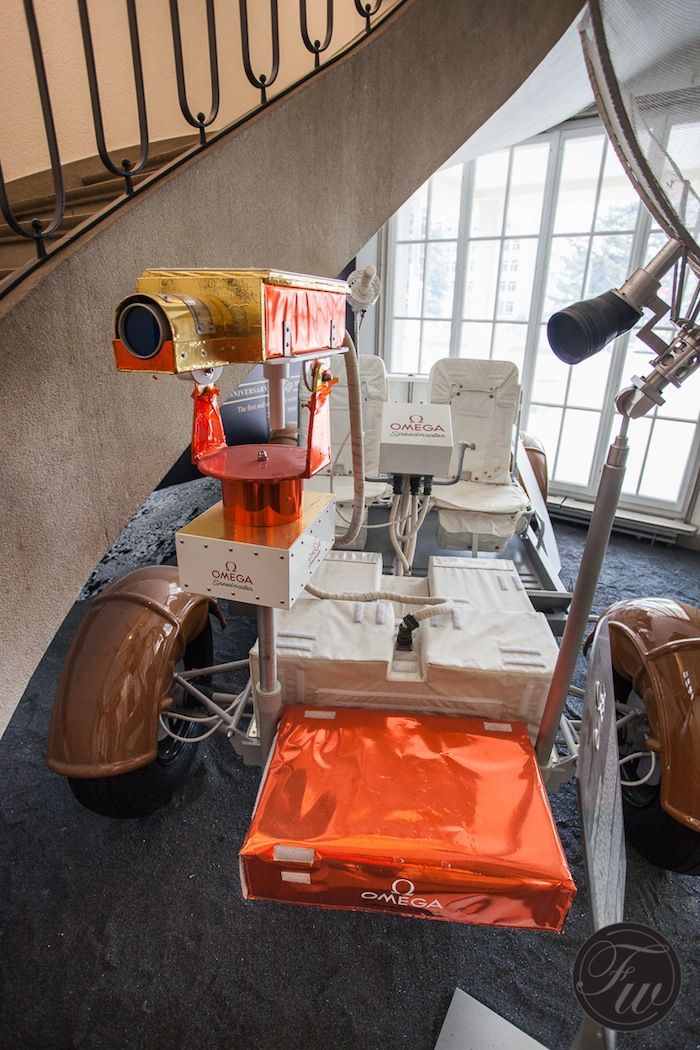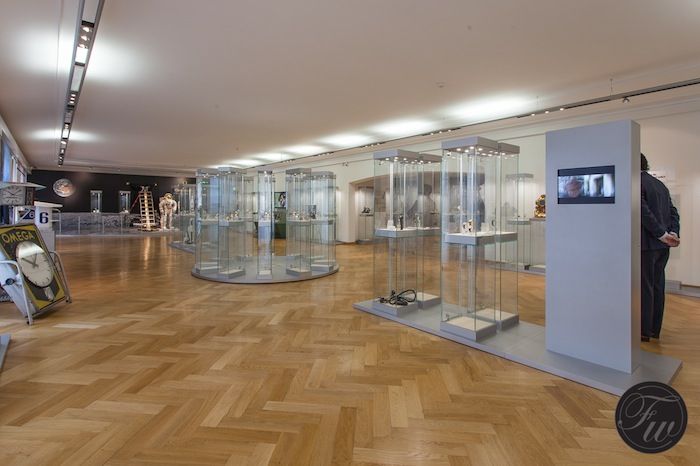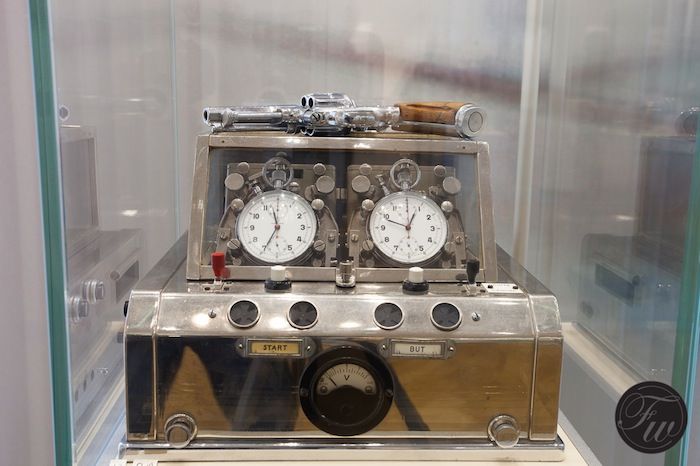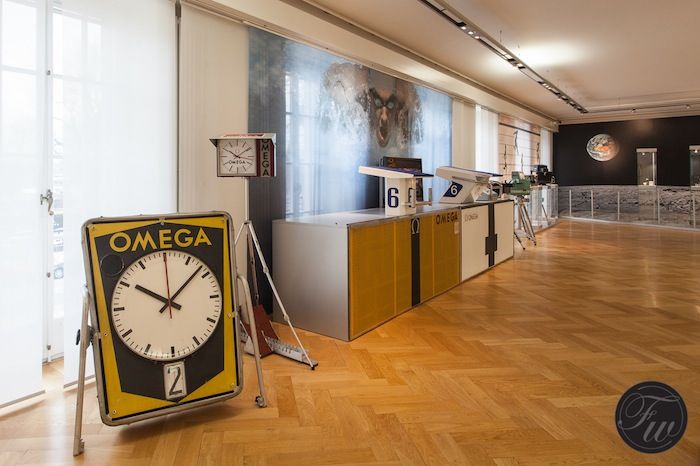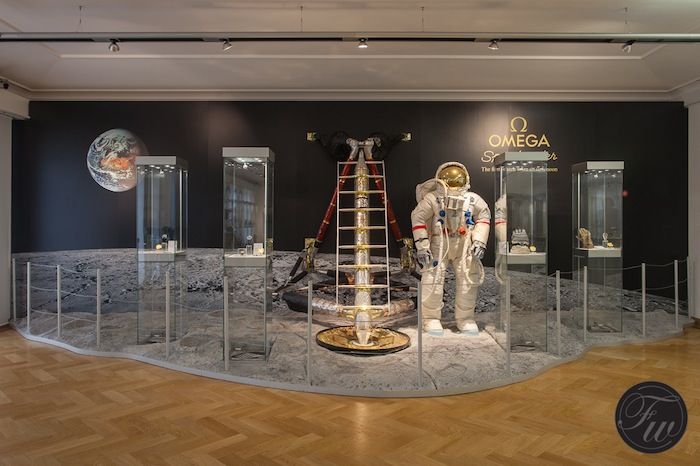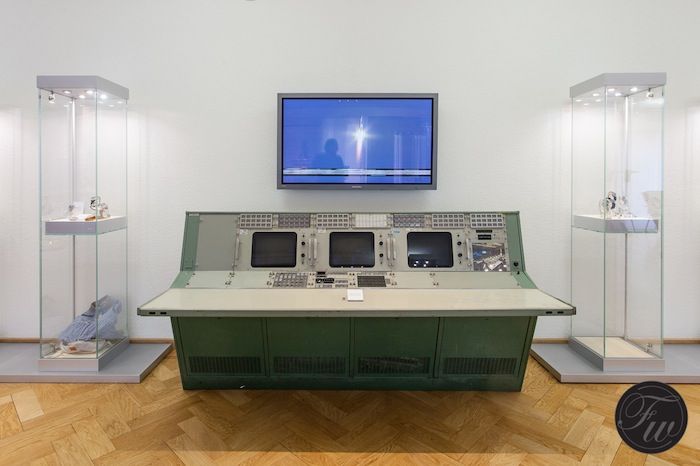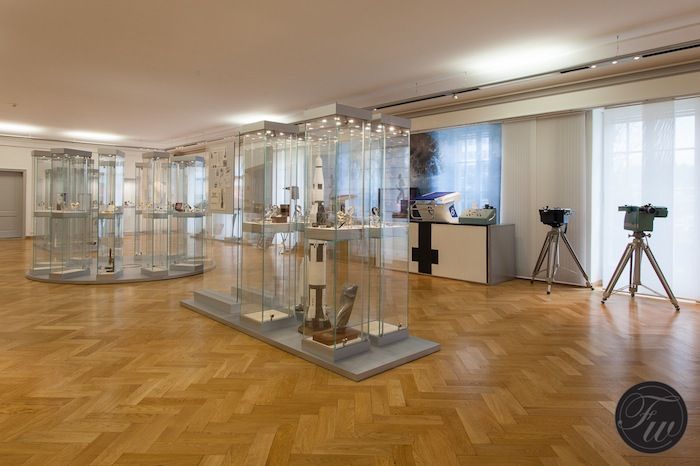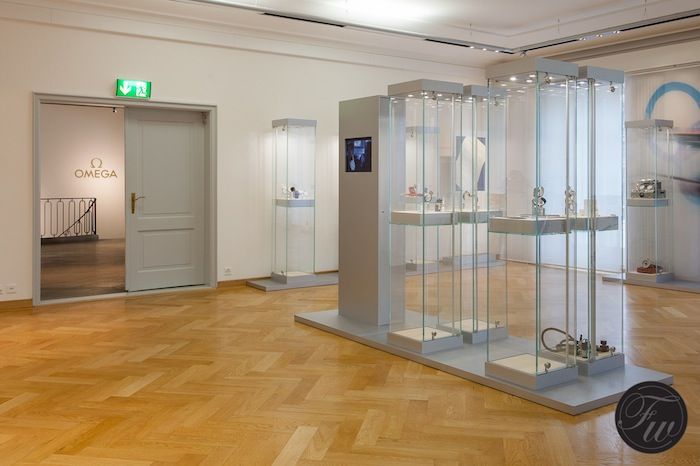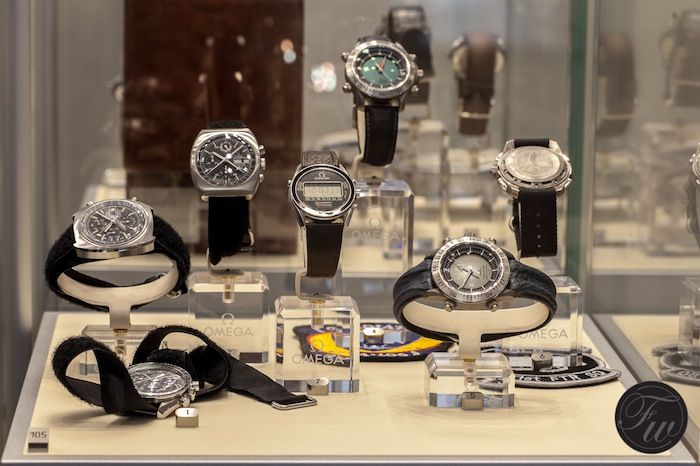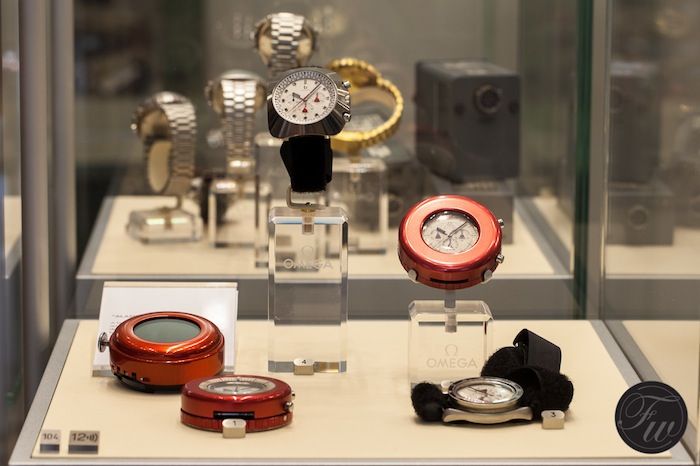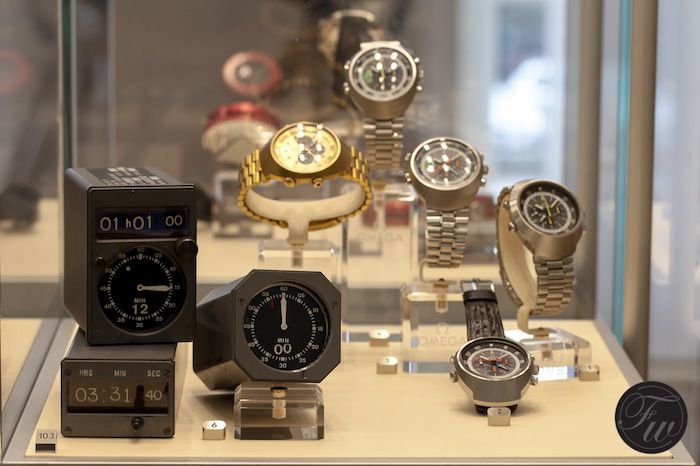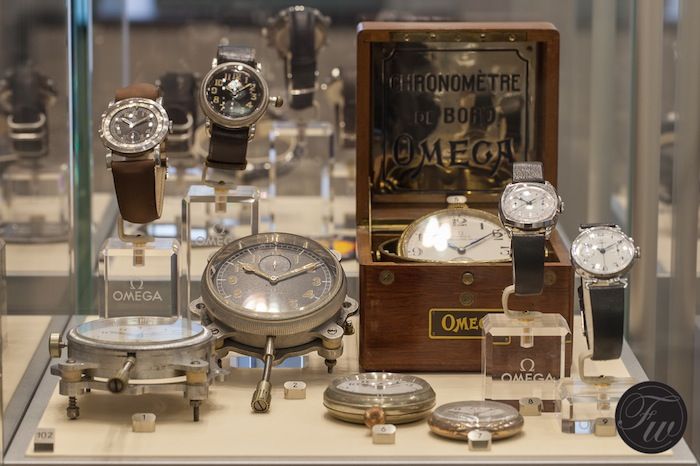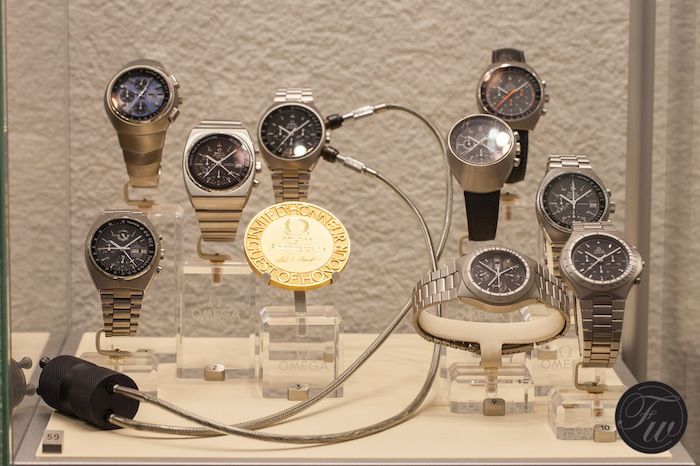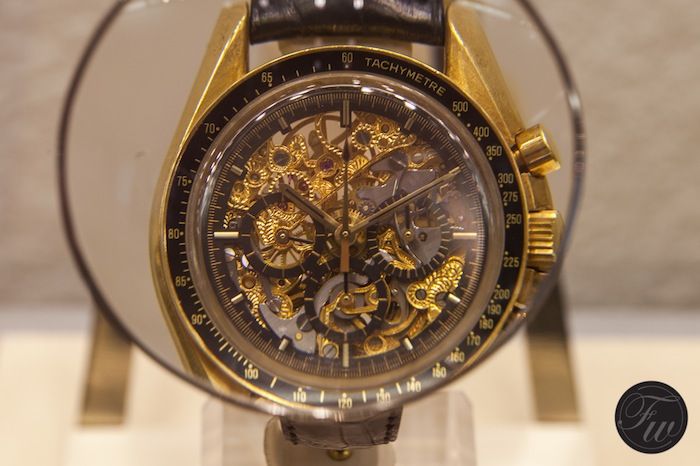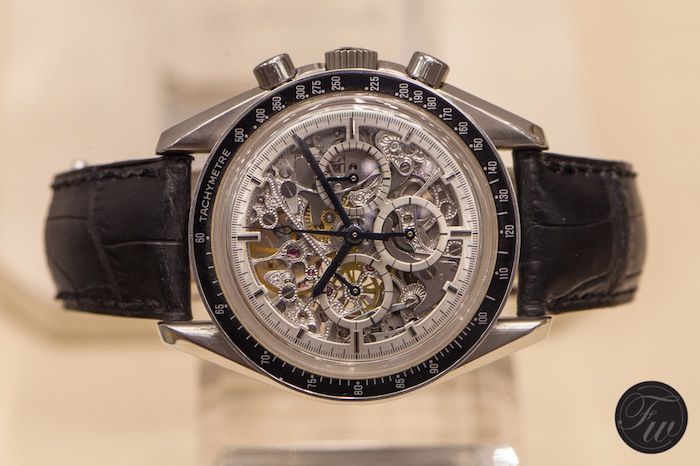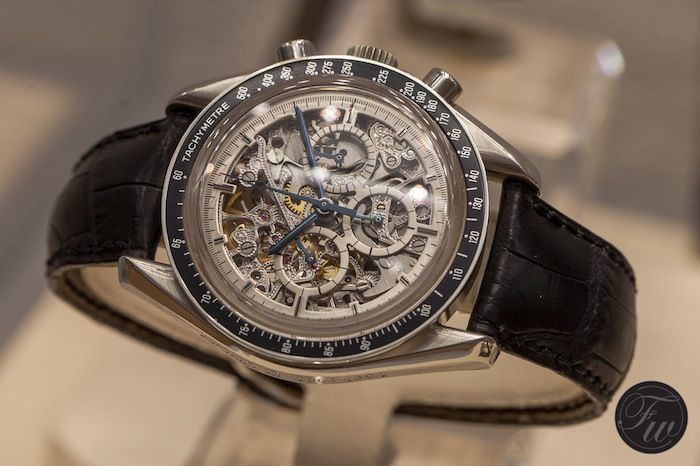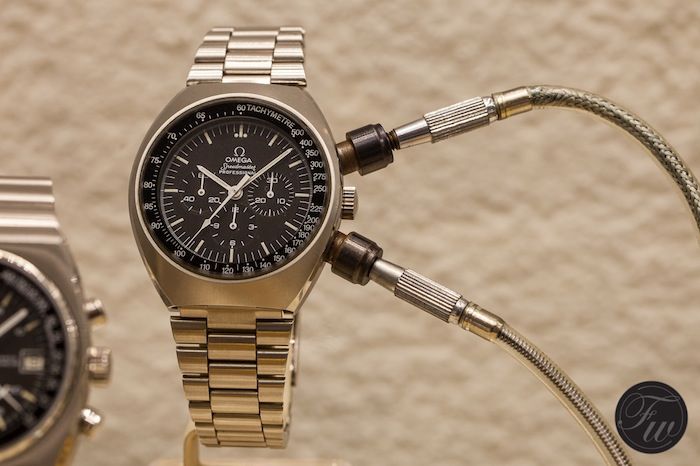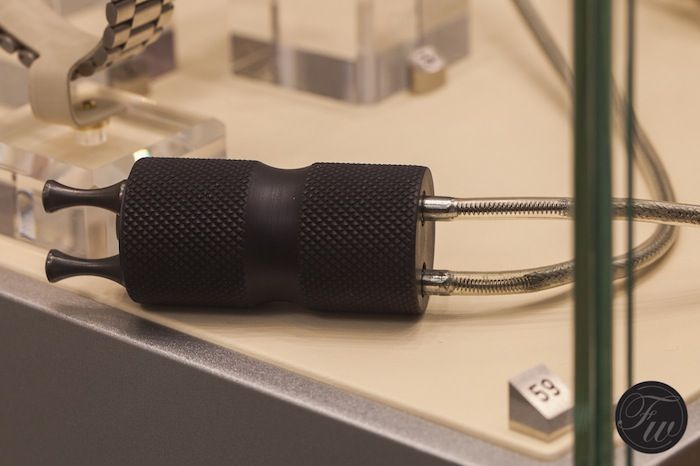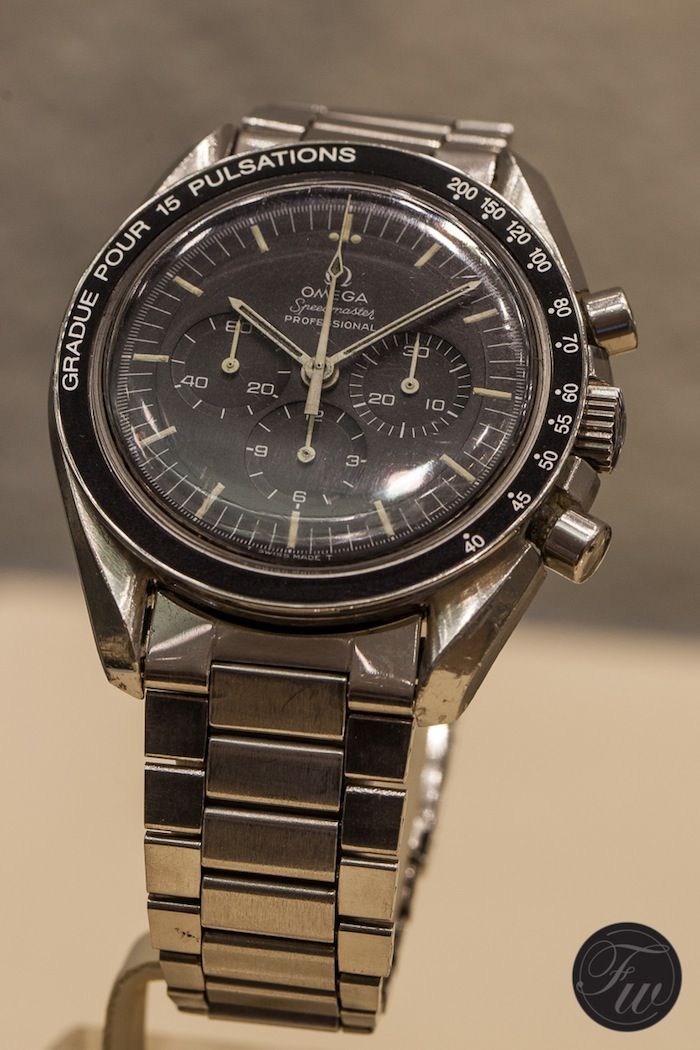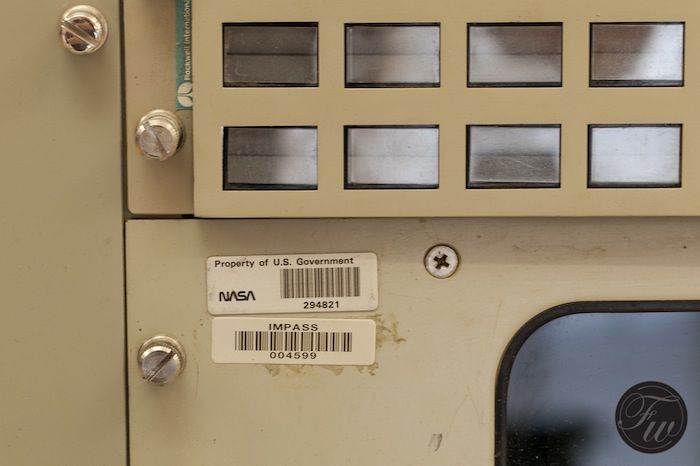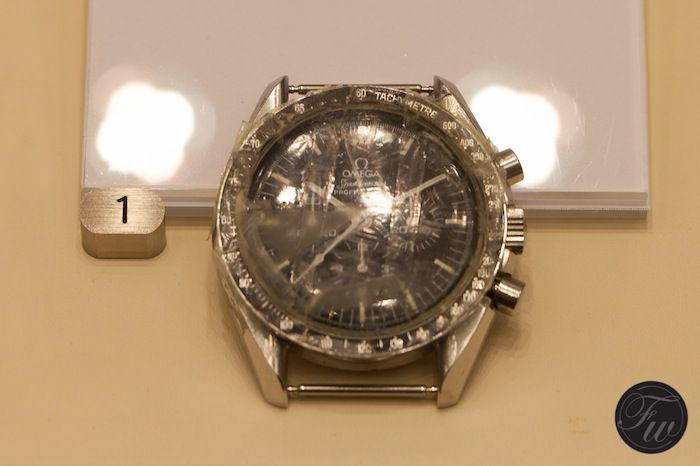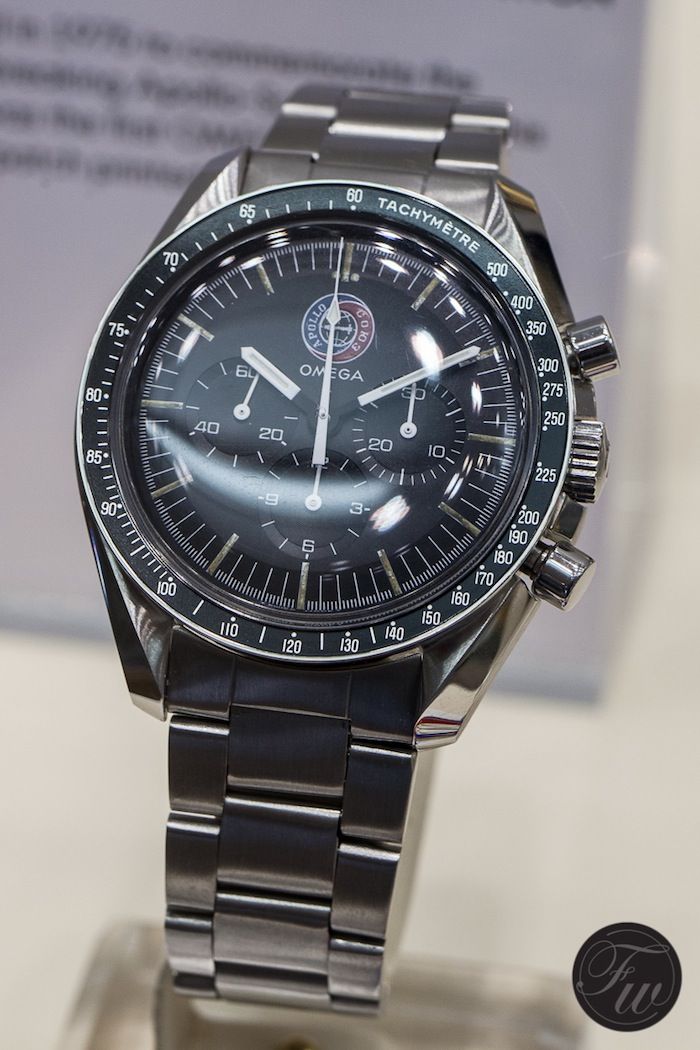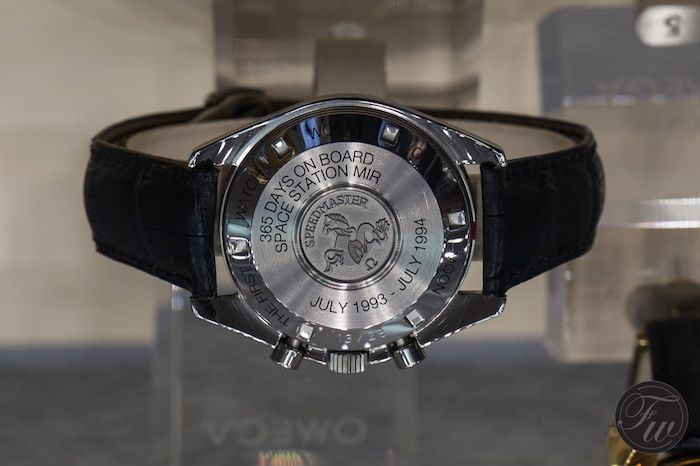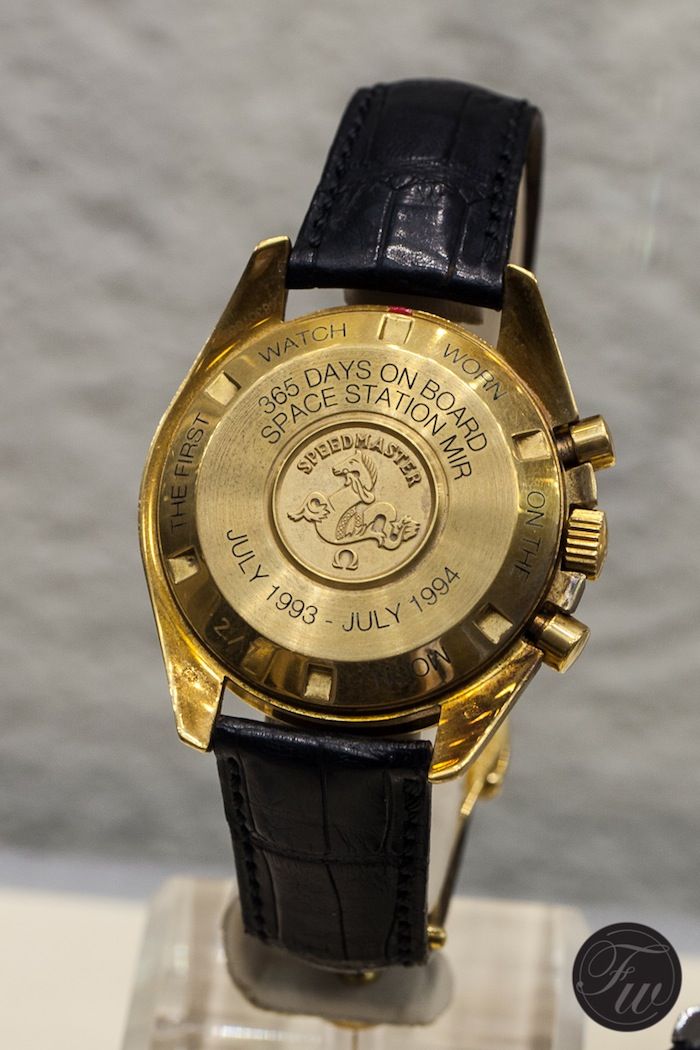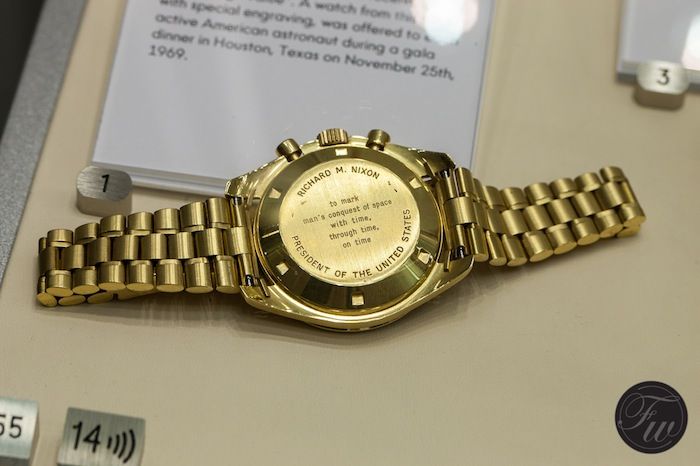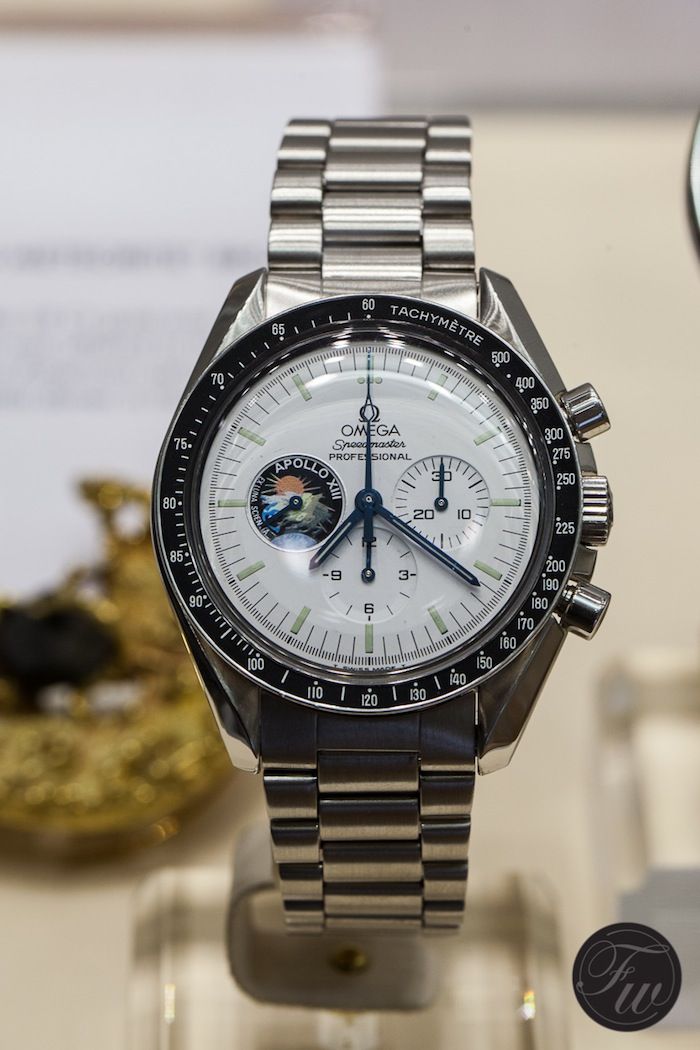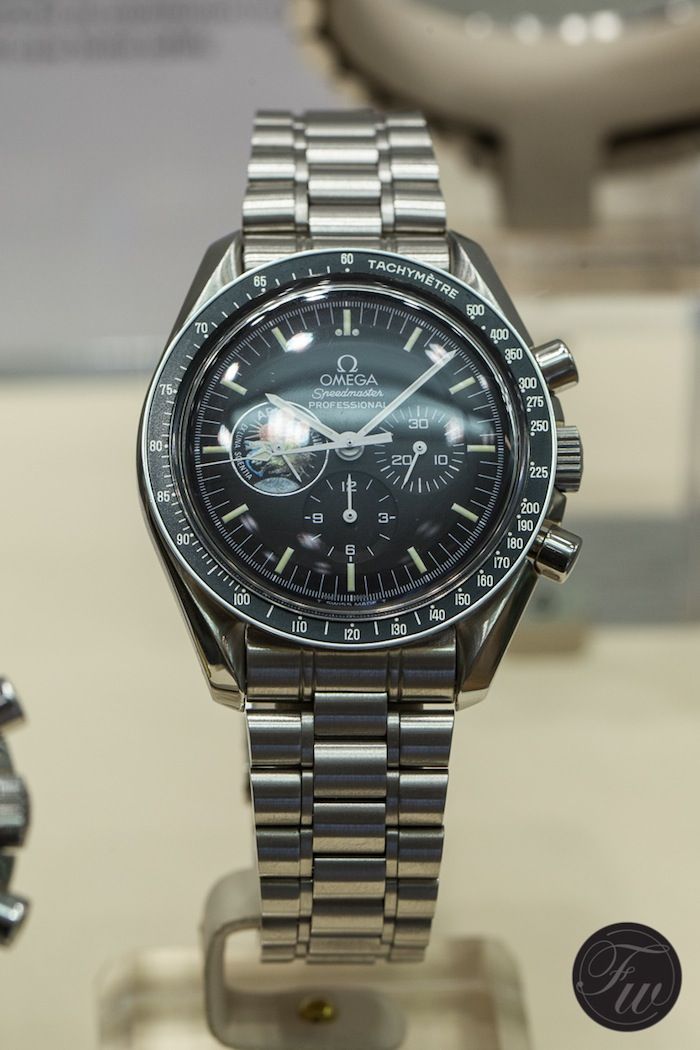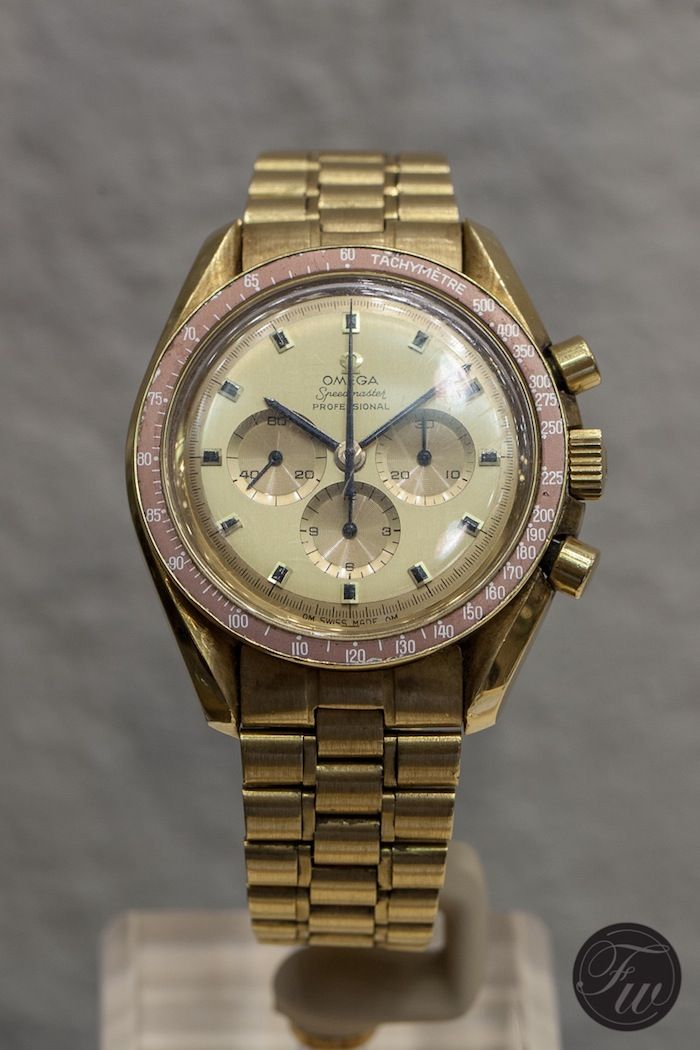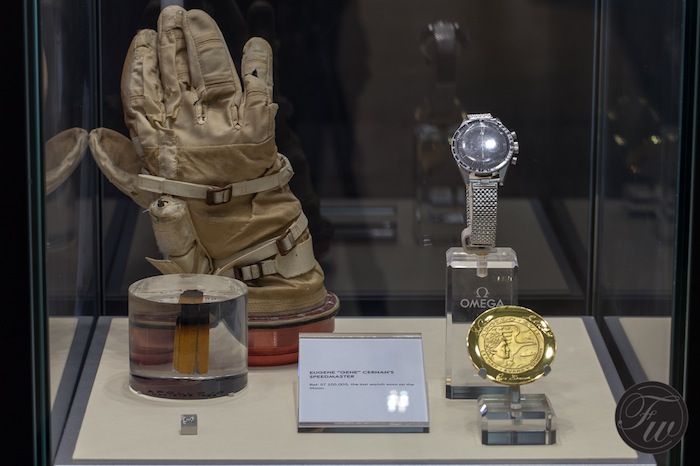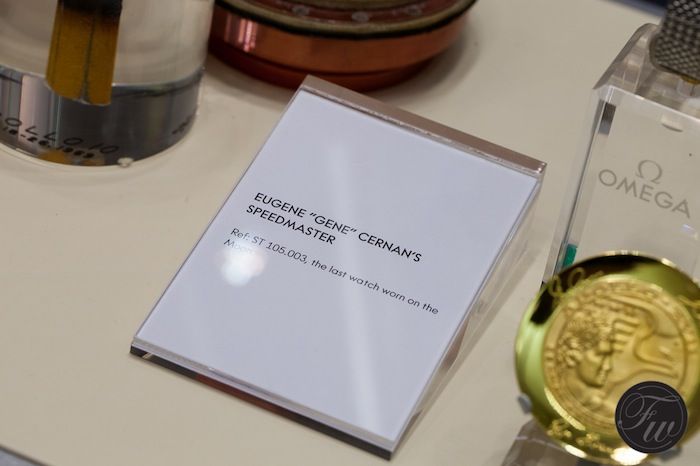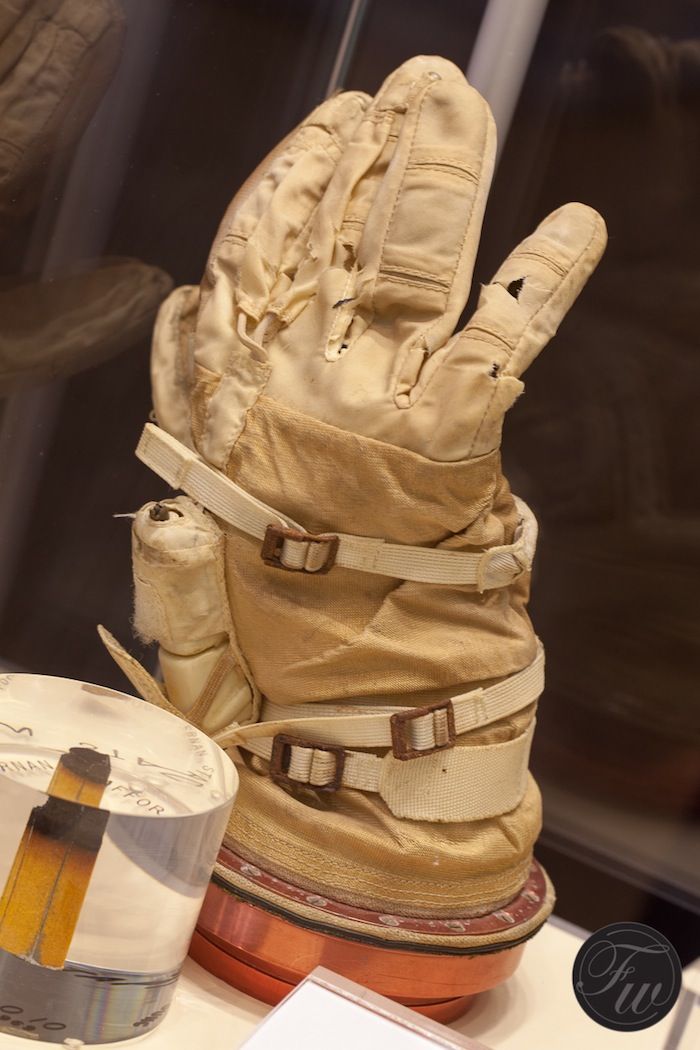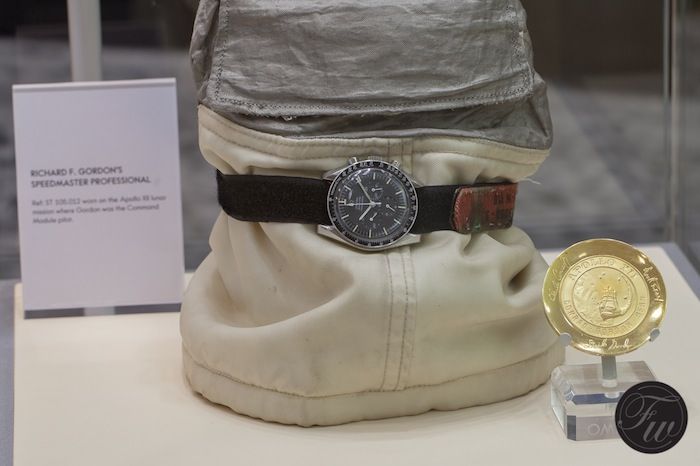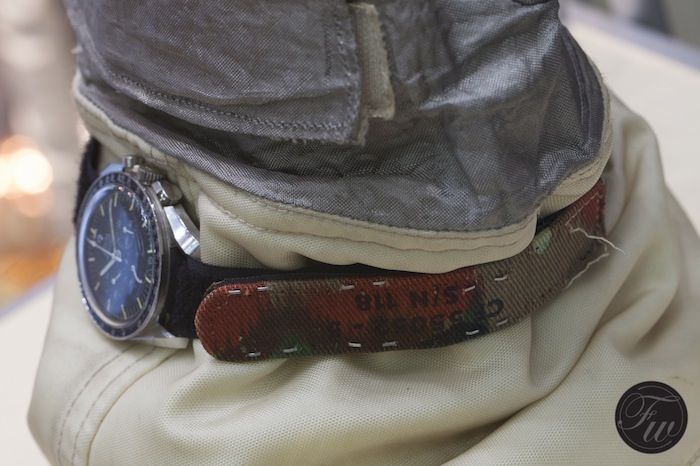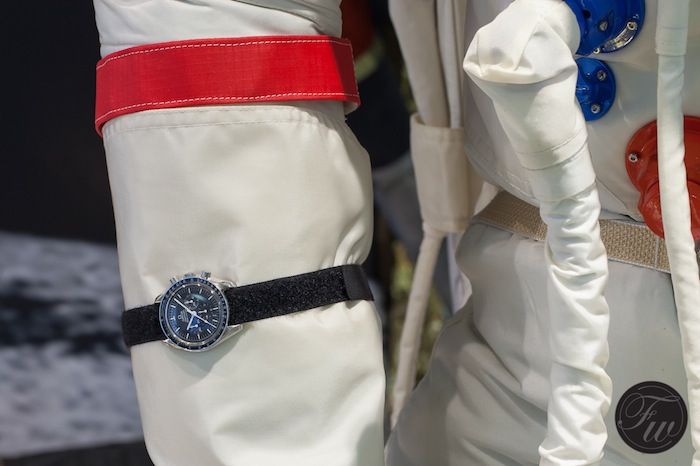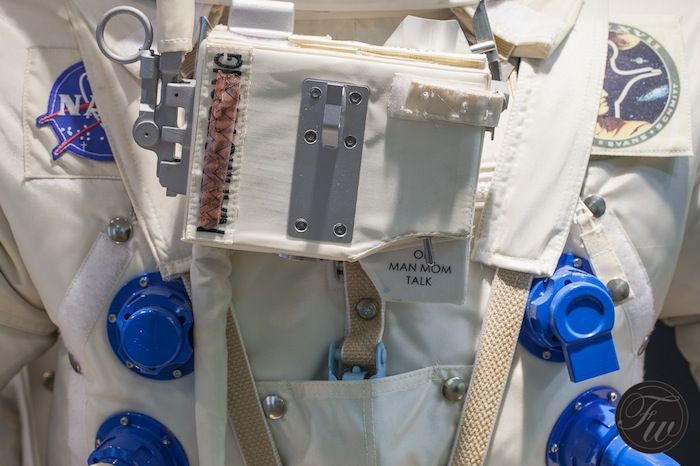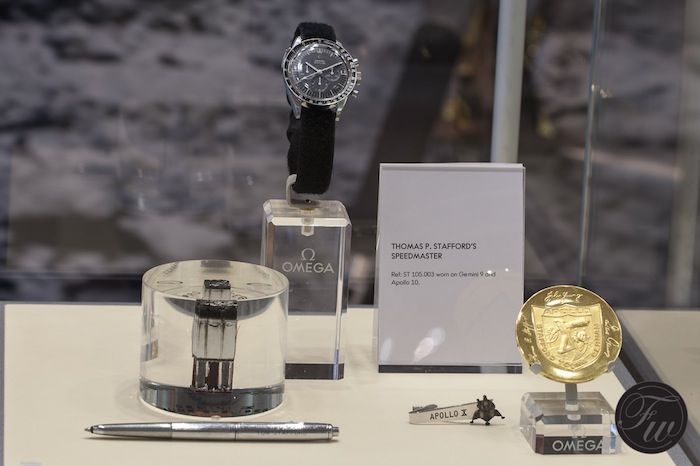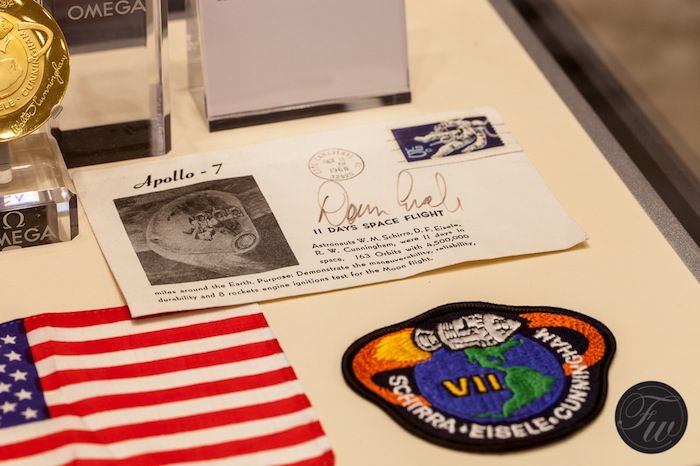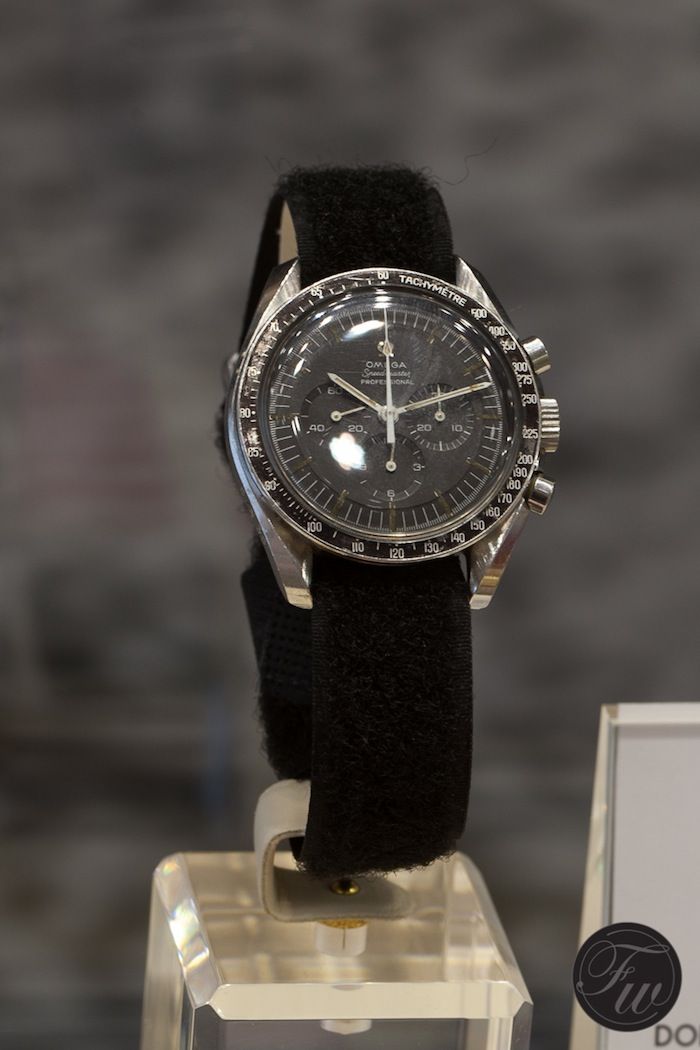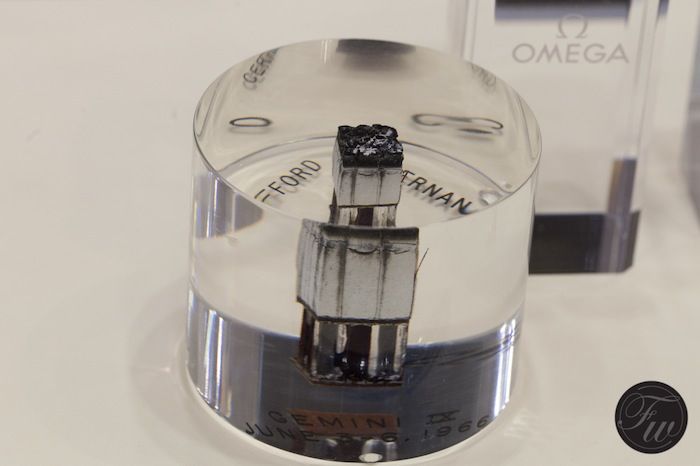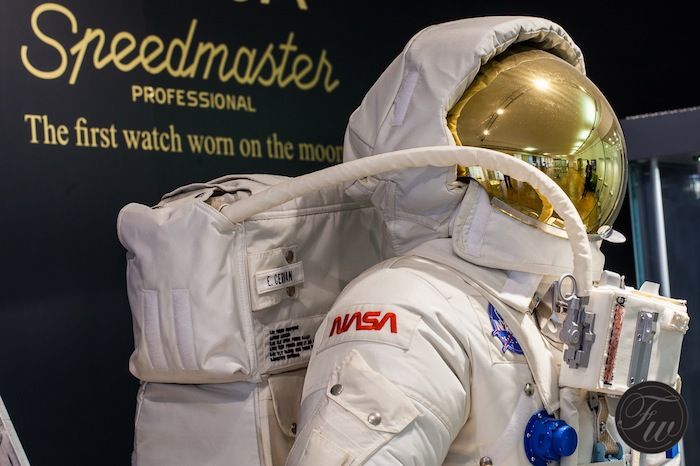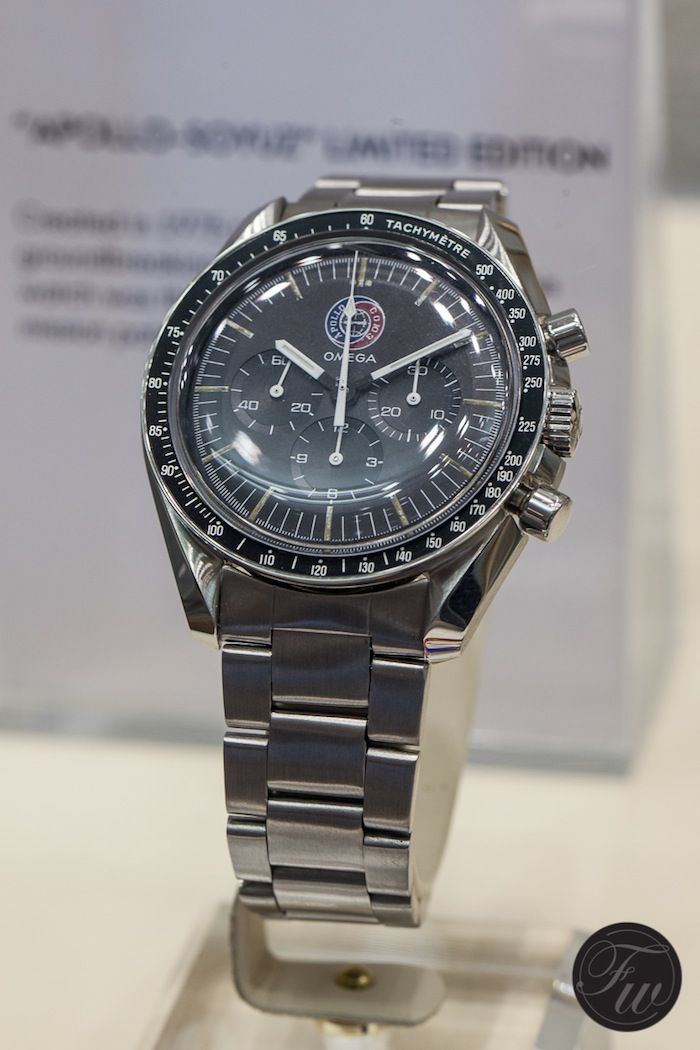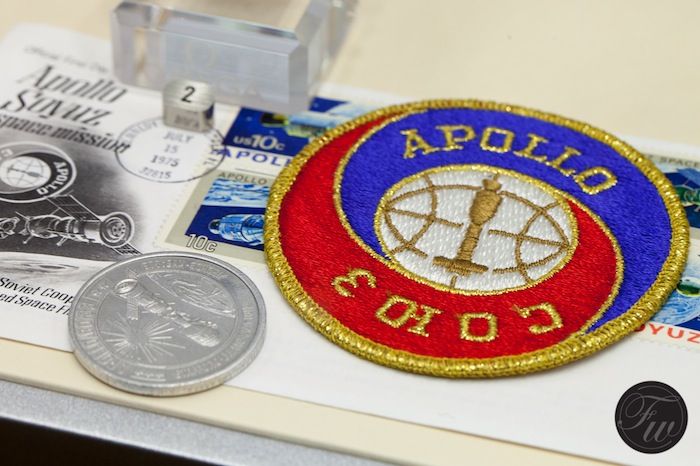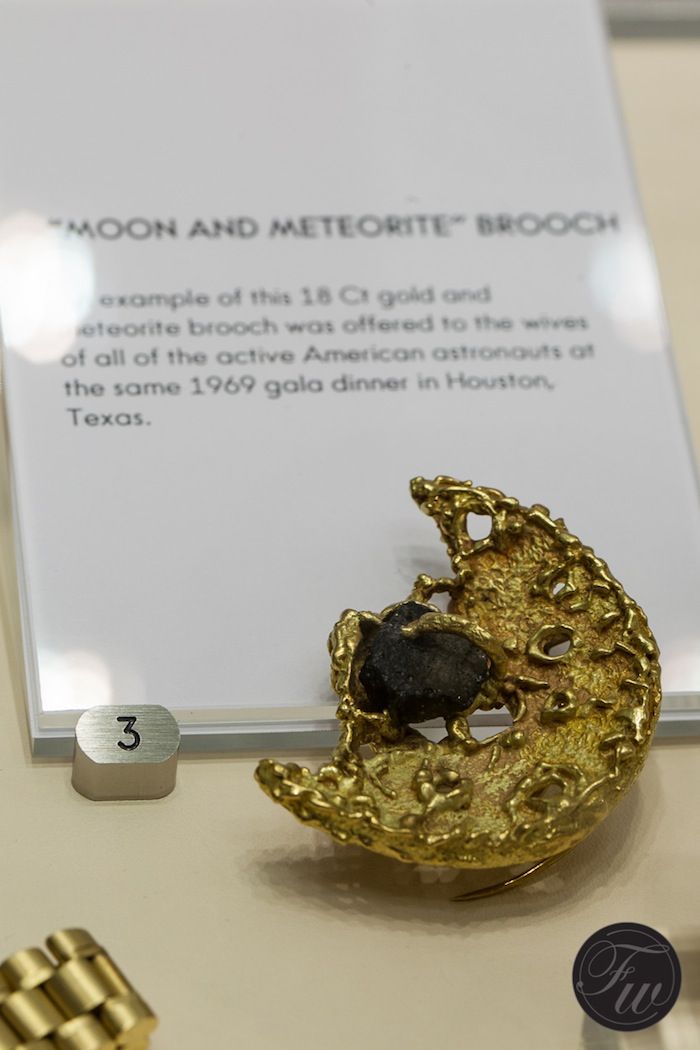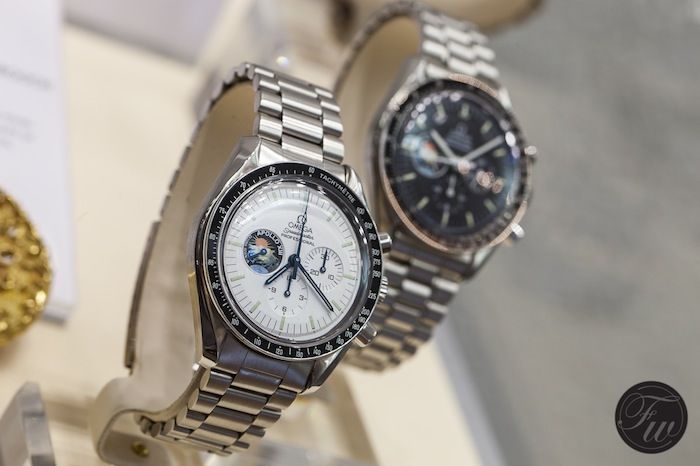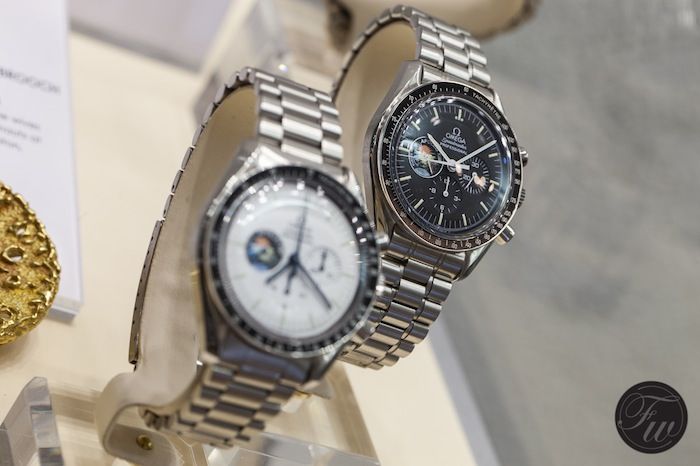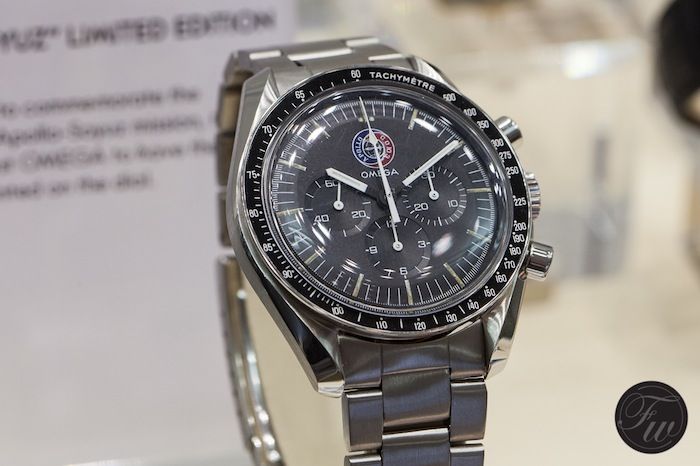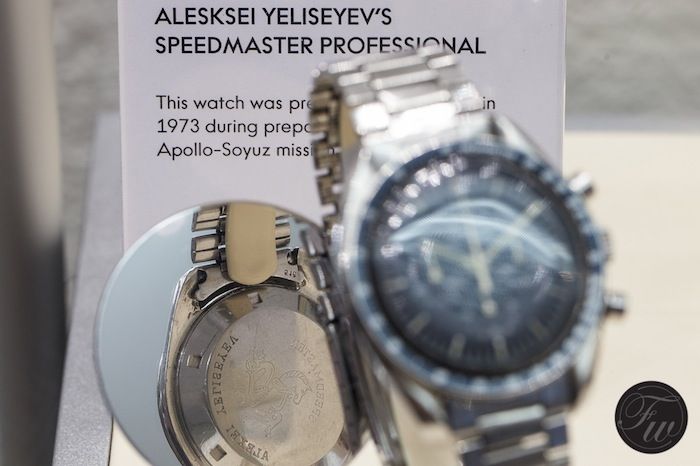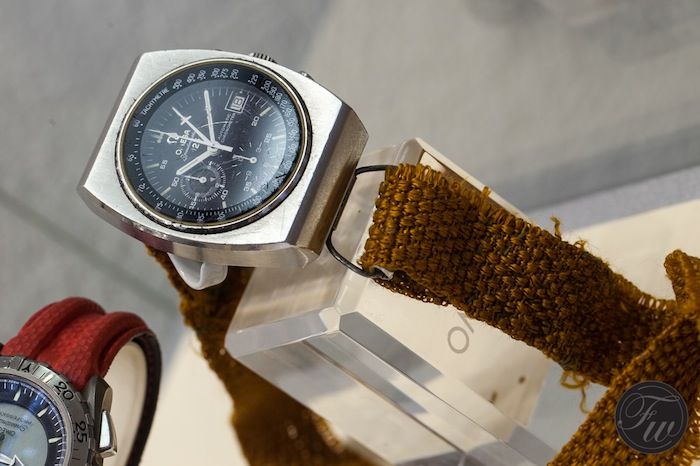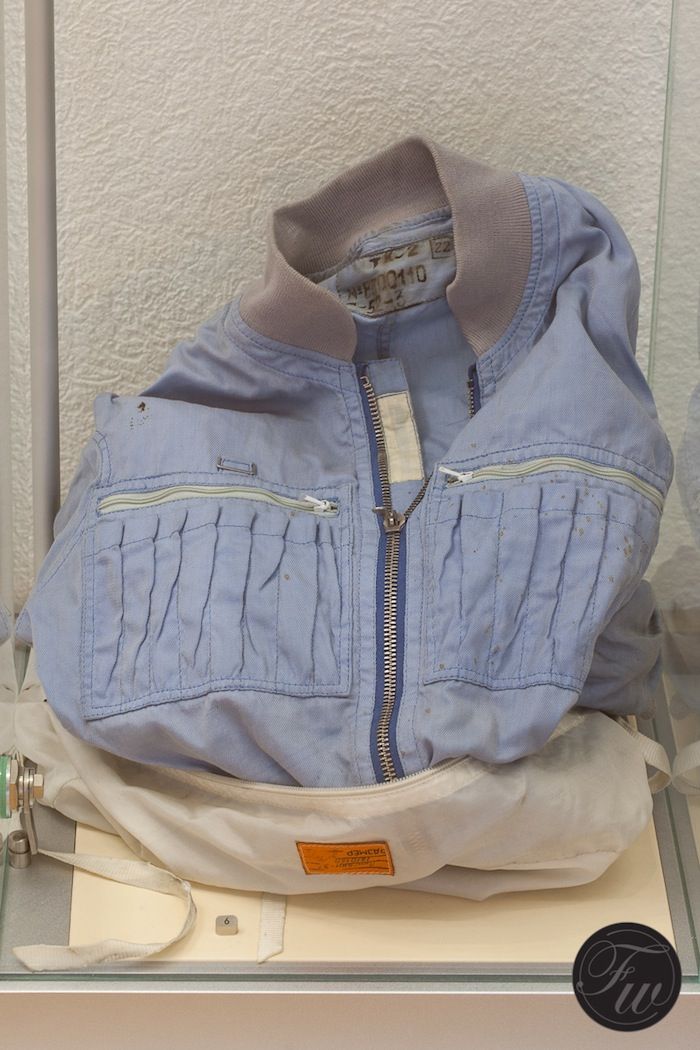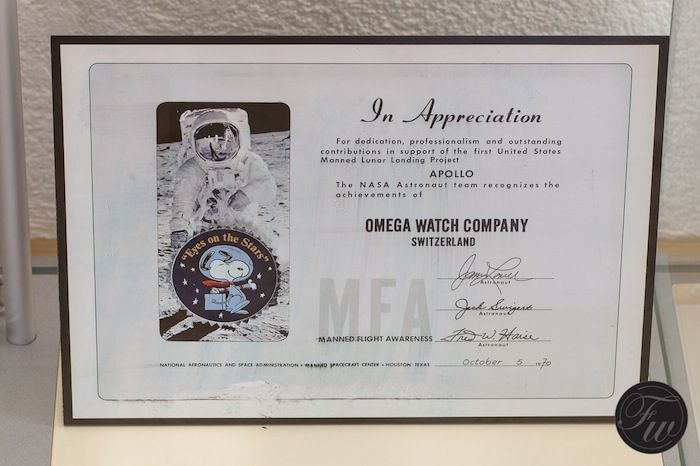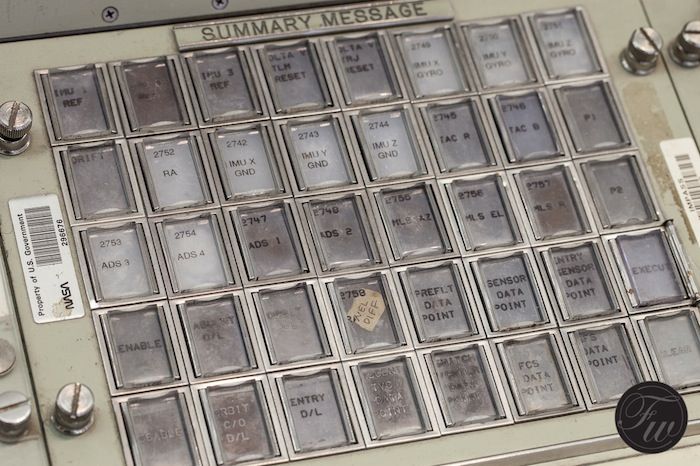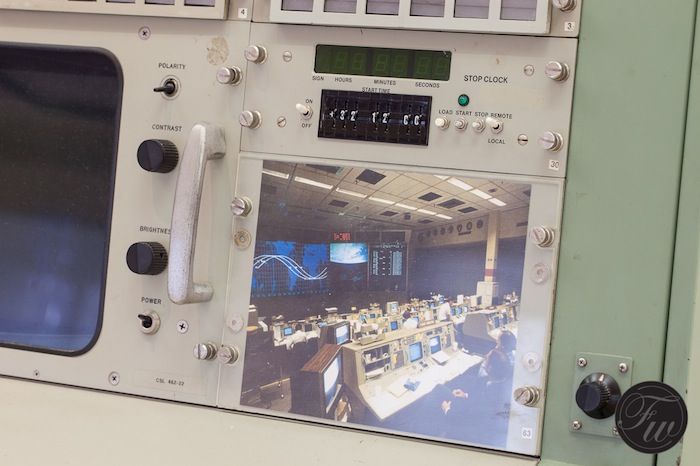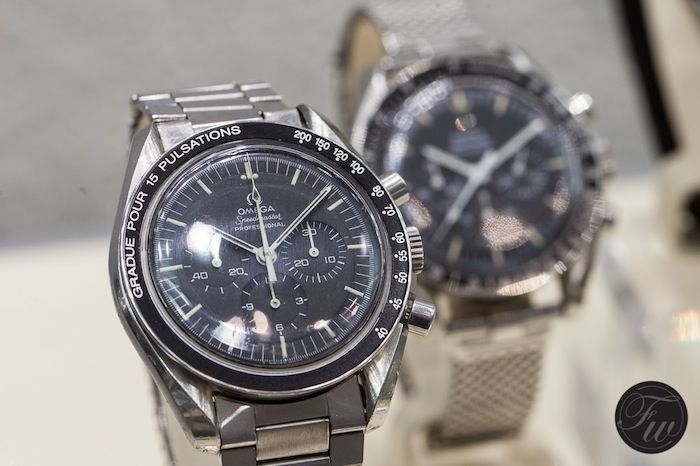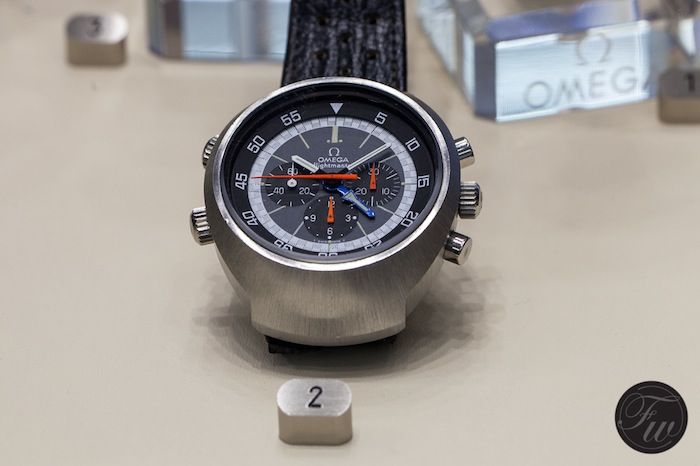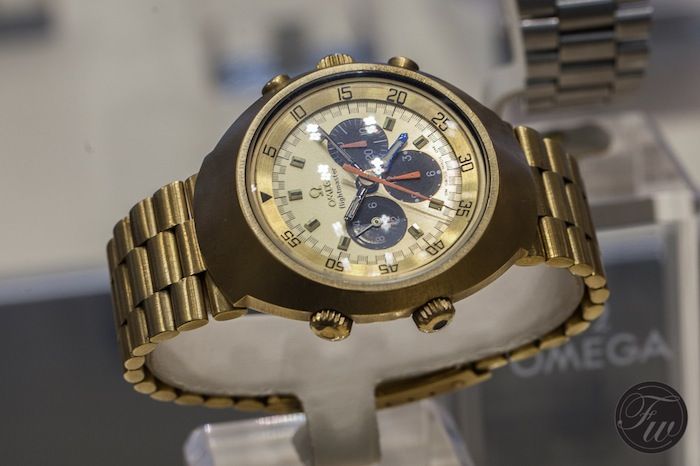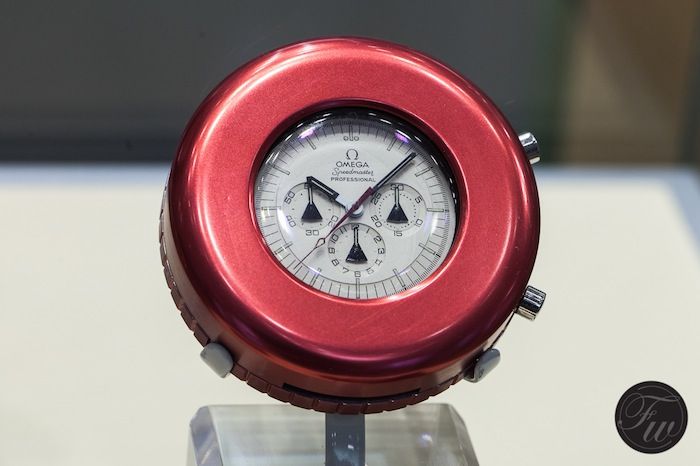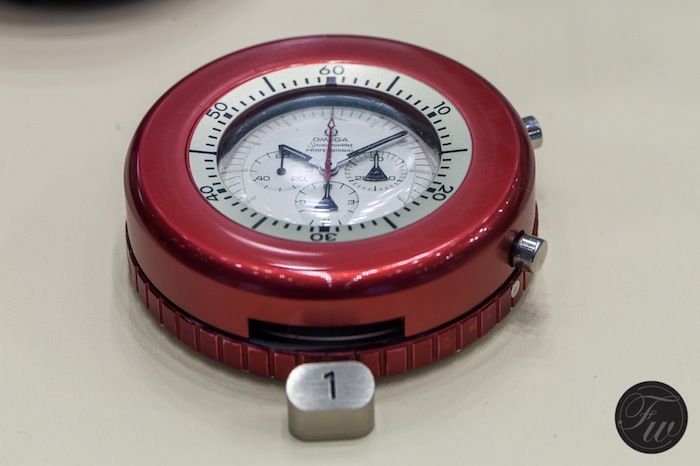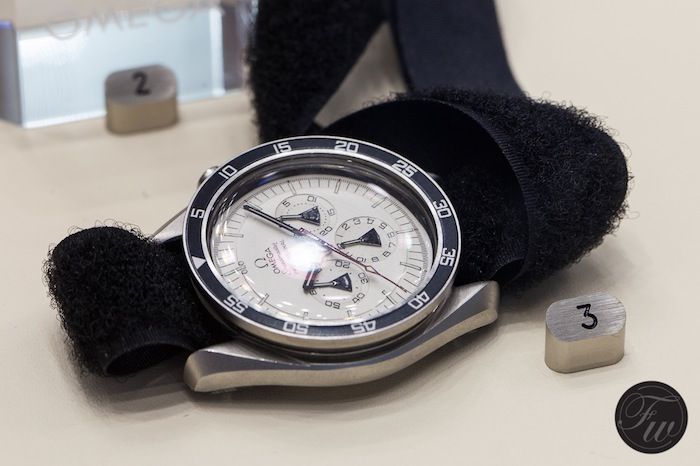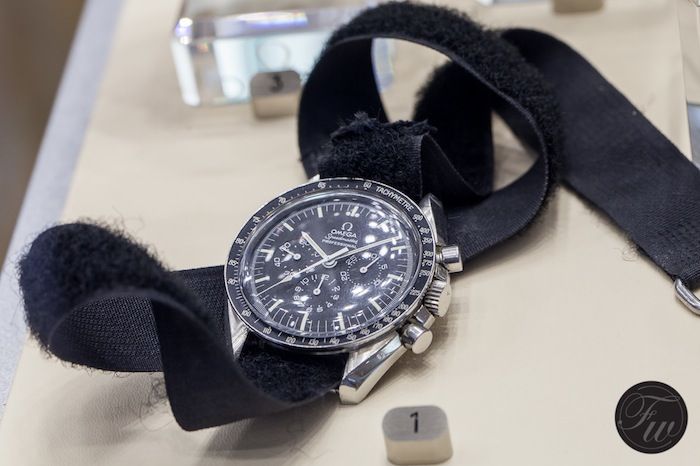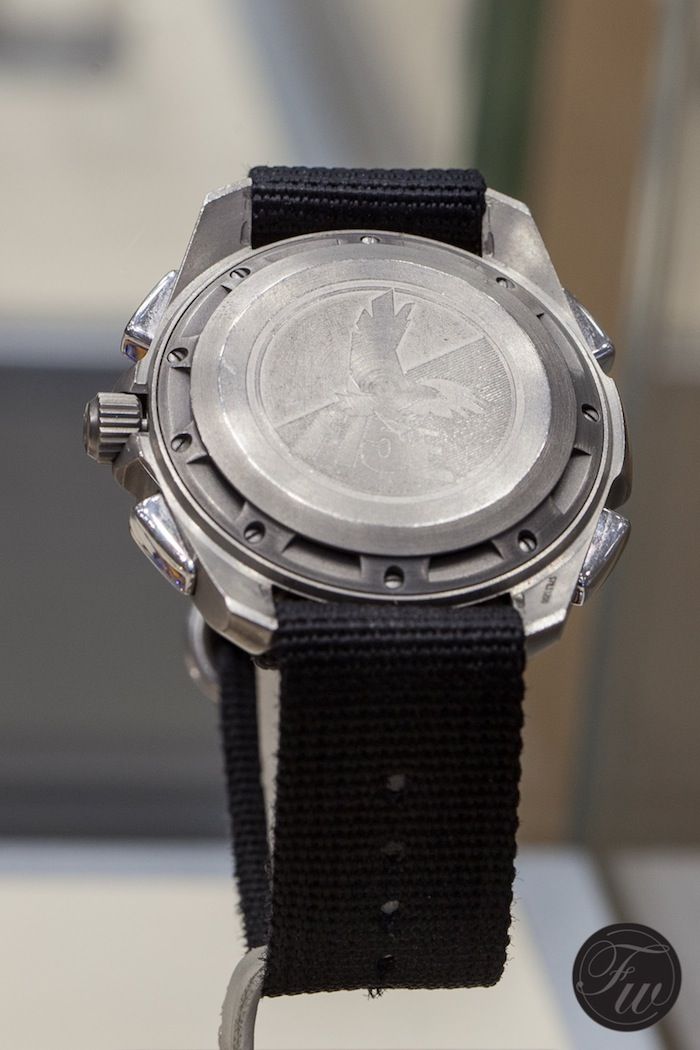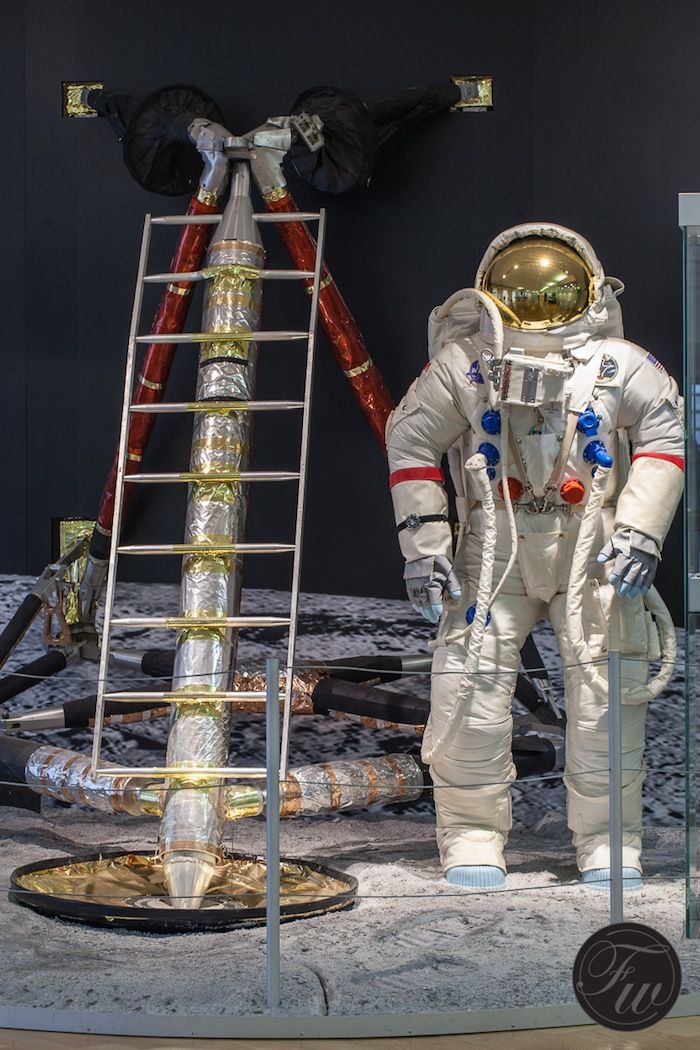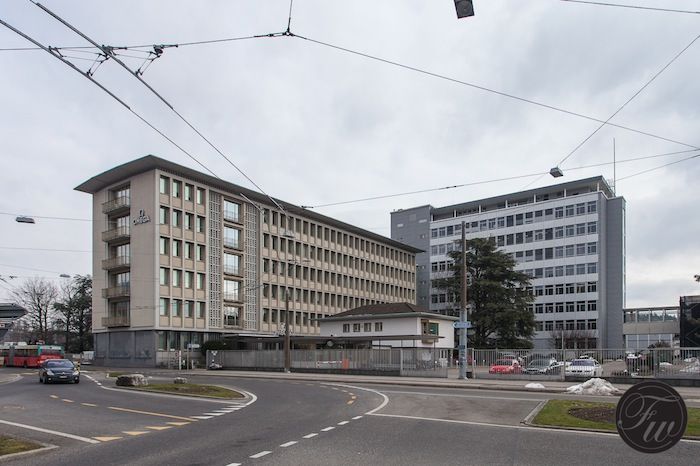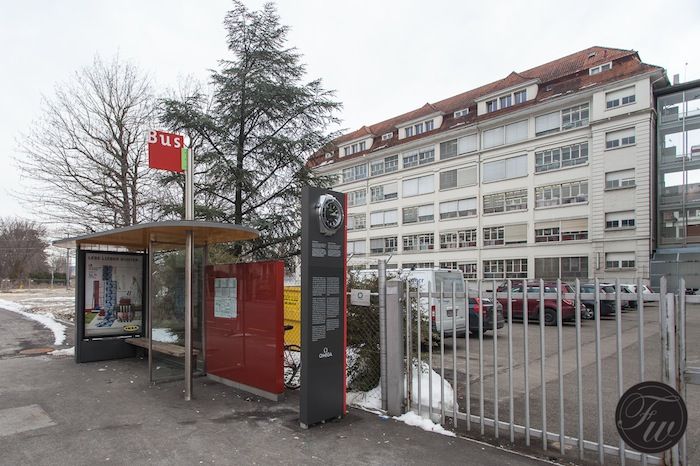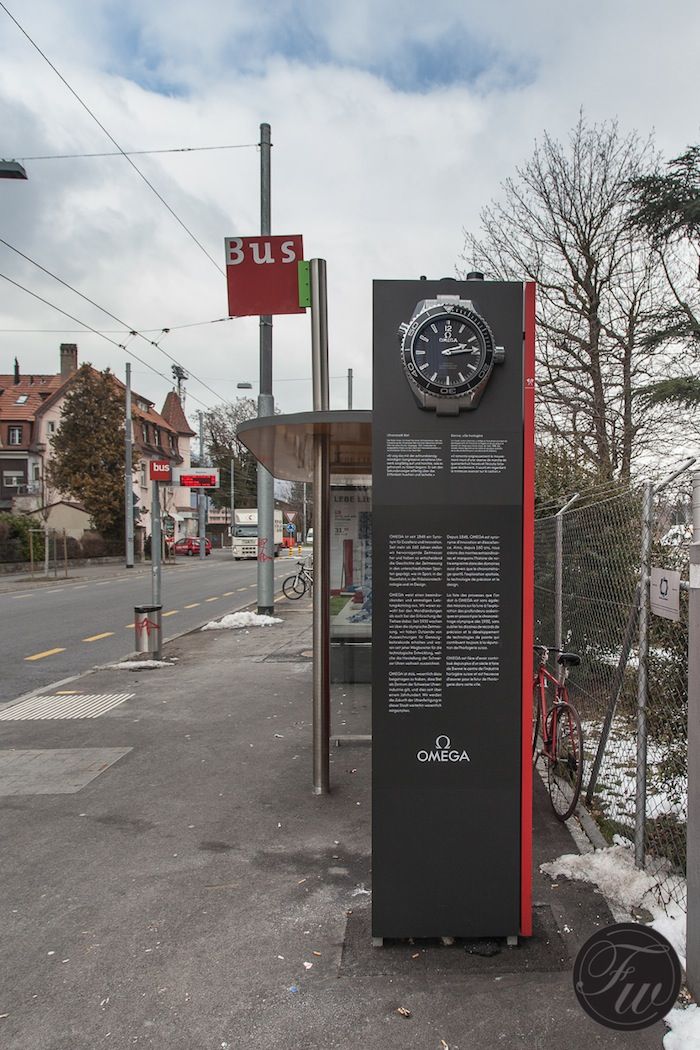 More information: www.omegawatches.com