The Aîon Group Aims To Put French Watchmaking On The Map
Will France become a major player in movement production?
You may have wondered why there are so few countries that produce watch movements on a mass scale. If you have, the foundation of the Aîon Group might shine a light on why it is so rare. The goal of Aîon Group is to position France as an industry leader in the field of movement production. Simply put, starting this kind of initiative is a massive job. This is the kind of undertaking many might consider for a moment before dismissing it as foolhardy upon further reflection. Thankfully, for the French industry and the industry en masse, the Aîon Group is not so easily swayed from the course…
Ultimately, competition benefits the consumer. It is, theoretically, us, watch lovers the world over, that will come out of this better off. Hopefully, too, will France see the passion for the craft of movement manufacturing reignited. While the country has never really been a major player in the production of mechanical watches, some of its most famous denizens have been very prominent consumers of them. Famous names like Marie Antoinette, Napoleon (pretty much all of them), Alexandre Dumas, and more have retained the services of horological luminaries such as Breguet and Czapek themselves. Now, with the support of the French Government as part of its "France Relance" plan, it's time to write a new chapter in the history of the Land of the Franks.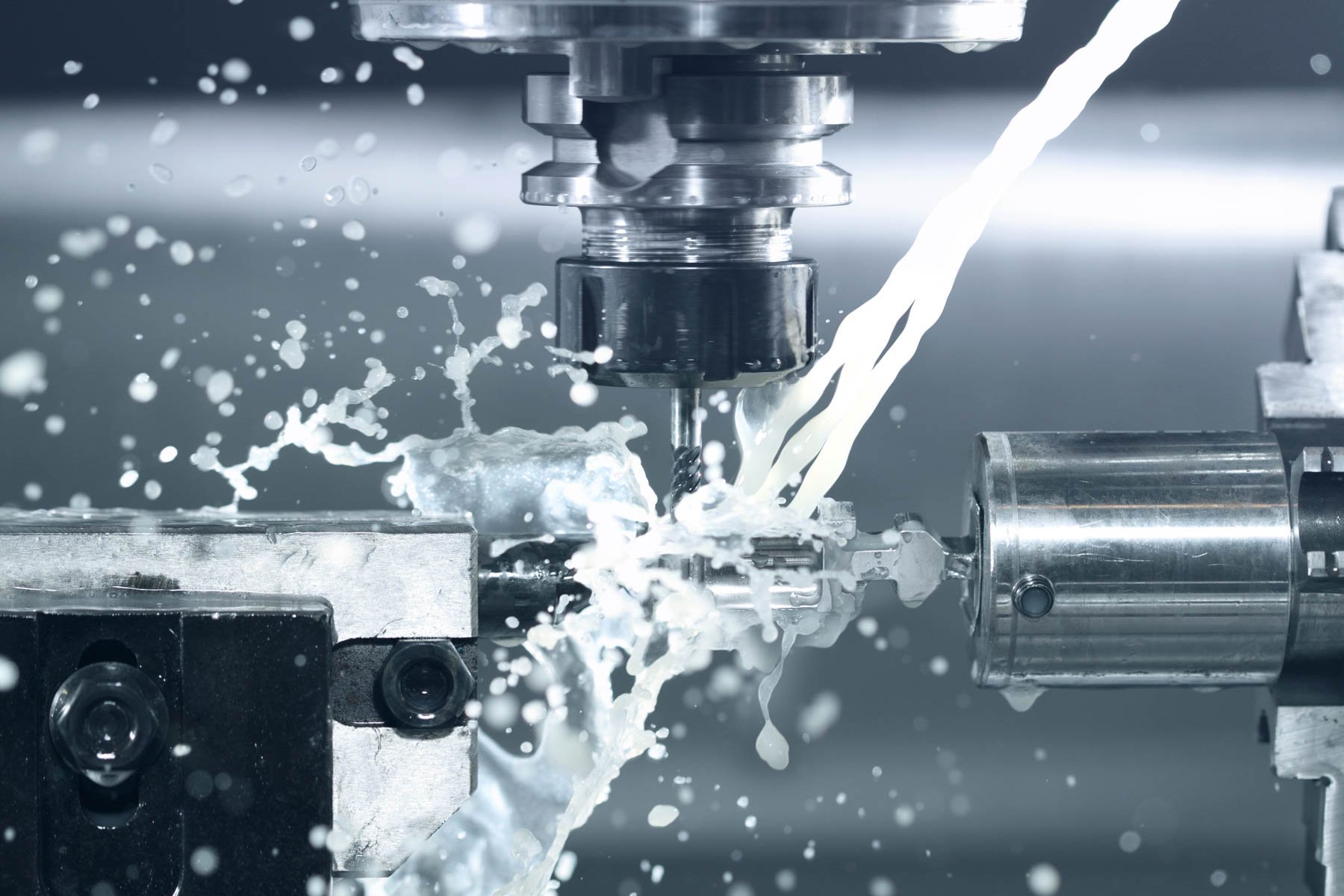 Where to begin?
Staring down this kind of task must be intimidating. Knowing where to start is a big question that Aîon has answered by first acquiring a watchmaking manufacture in Switzerland. Included in that acquisition is the manufacture's industrial equipment, which comprises a rather staggering 450 machines.
…the next big thing.
The next step (which I find simultaneously charming and amusing), is for the Aiôn Group to build a facility in France to house those machines. Currently, the group is tooling up a 30,000 m2 (320,000 sq ft) factory in the south of France. The goal? To hit annual production figures of 400,000 by 2025.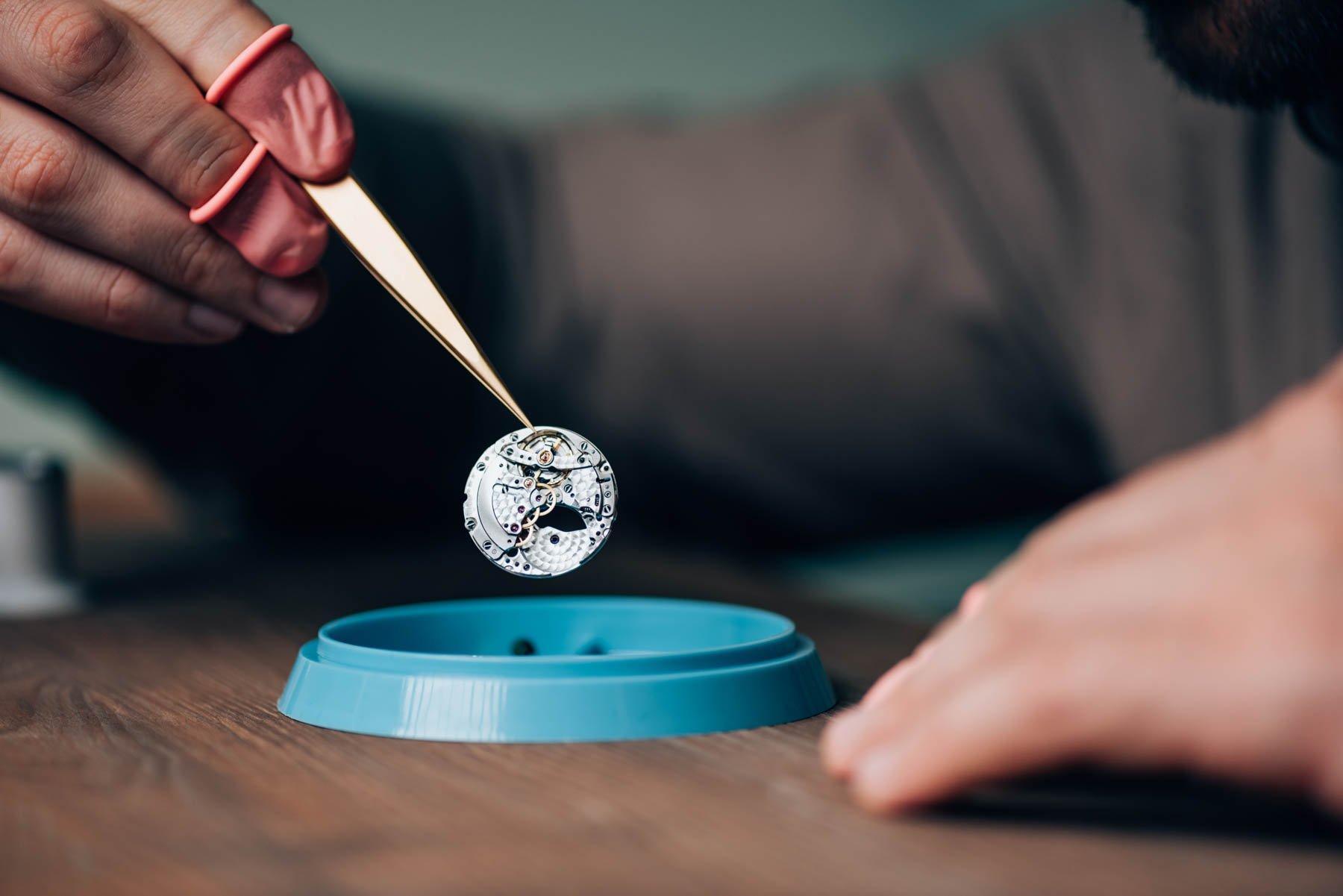 That's right: 400,000 movements per annum. Within three years and change. It's an ambitious plan, but one that could shake up the whole chain of supply. With Aîon on the lookout for sharp young minds and established industry talent, the IT crowd of the industry could soon be flocking to French shores in search of the next big thing.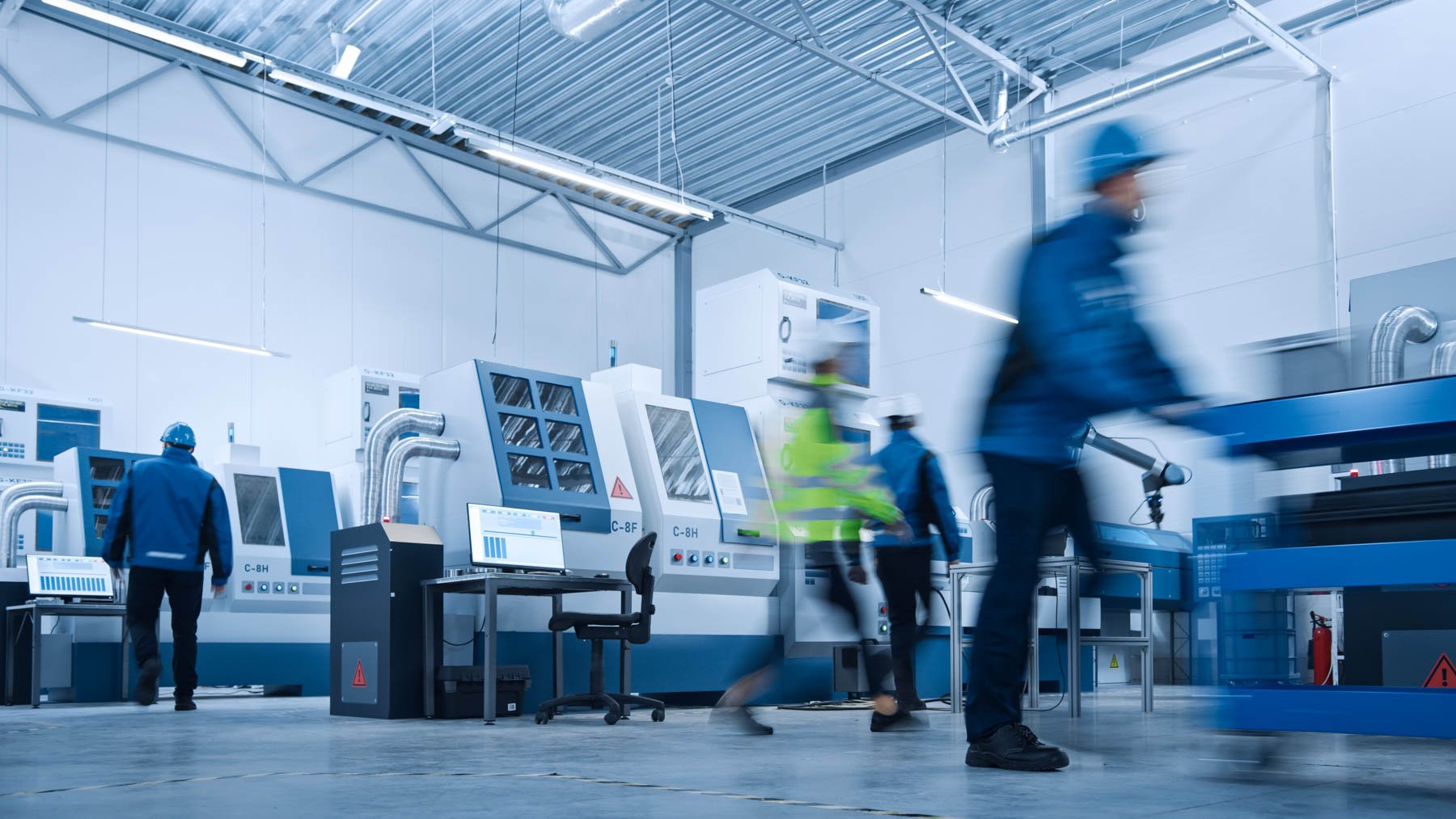 A balancing act
Furthermore, Aîon will be attempting to do everything under one roof. The group is already touting the production of balance springs as one of its major strengths. That kind of one-stop shop based in a respected western European country like France could be very interesting for consumers. How much more credible would already-established French luxury brands like Cartier, Chanel, or Hermés simply seem if their watches were French-made from start to finish?
…word on the street is that around 20 brands are already associated with this undertaking.
How likely it is that a rival group brand like Cartier, a brand with a notable history of heavy investment in the Swiss-based manufacture of its movements like Hermés, or a major fashion house with connections to Audemars Piguet such as Chanel will end up using these movements is hard to say. But word on the street is that around 20 brands, including our good buddies at Hegid, are already associated with this undertaking.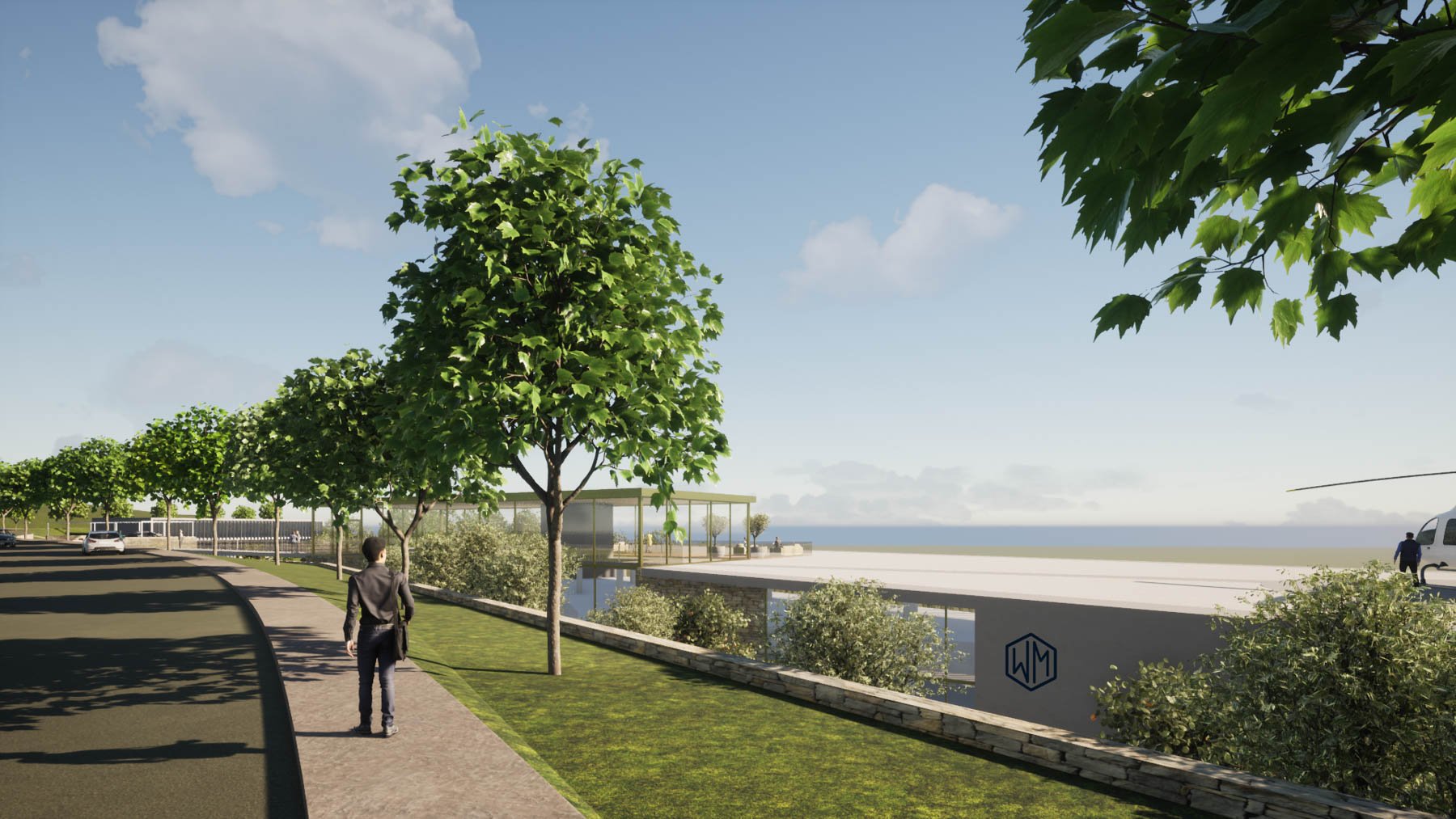 What they said…
Anthony Simao, a co-founder of Aiôn Group SA, declared, "It is urgent to restore the leading place of the French watchmaking industry. We rapidly realized that the current infrastructures were not sufficient to design, produce and market on large-scale mechanical watches. This is the reason why France, despite being a major source of exceptional talents of the discipline, is essentially a country of cutting-edge subcontractors working for foreign Maisons whose watches are produced abroad, for industrial conveniences."
More power to Aîon…
That could be about to change. The Aîon Group plans to create 160 jobs over the next five years, making bold moves to establish itself as a major force on the watchmaking scene. I for one can't wait to see how this progresses. As a watchmaker and a movement lover, seeing France step up to the plate is thrilling. With Bremont finally launching its long-awaited modular caliber, the ENG 300, the European zone is suddenly looking much more diverse on the watchmaking front. More power to Aîon for this endeavor. Let's hope we see these new movements roll off the production line on time.