Prepare Yourself! The Call From Your Rolex AD Is Coming Sooner Than You Think
Organize your funds; the watch of your dreams is on the horizon
Rejoice, non-speculating, veritable Rolex fans! The day you thought would never come again — the day you get "the call" from your Rolex AD — is coming sooner than you think. All the signs point to it. The prices on the secondhand market are dropping. And some models, especially the Explorer and the Air-King, have become available in some locations. Also, some authorized dealers are reporting — off the record, of course — that more stock is coming in.
If you want to buy a steel sports Rolex, just ask your local AD, the one in the city you're visiting, or the airport boutique. I know; you're tired of asking and getting "no" for an answer. Maybe you're even tired of looking at your phone because the calls you get are never from your local Rolex dealer. But the time has come to turn off your phone's silent mode, put on a brave face, and dare to ask. Oh yes, and also get your checkbook ready.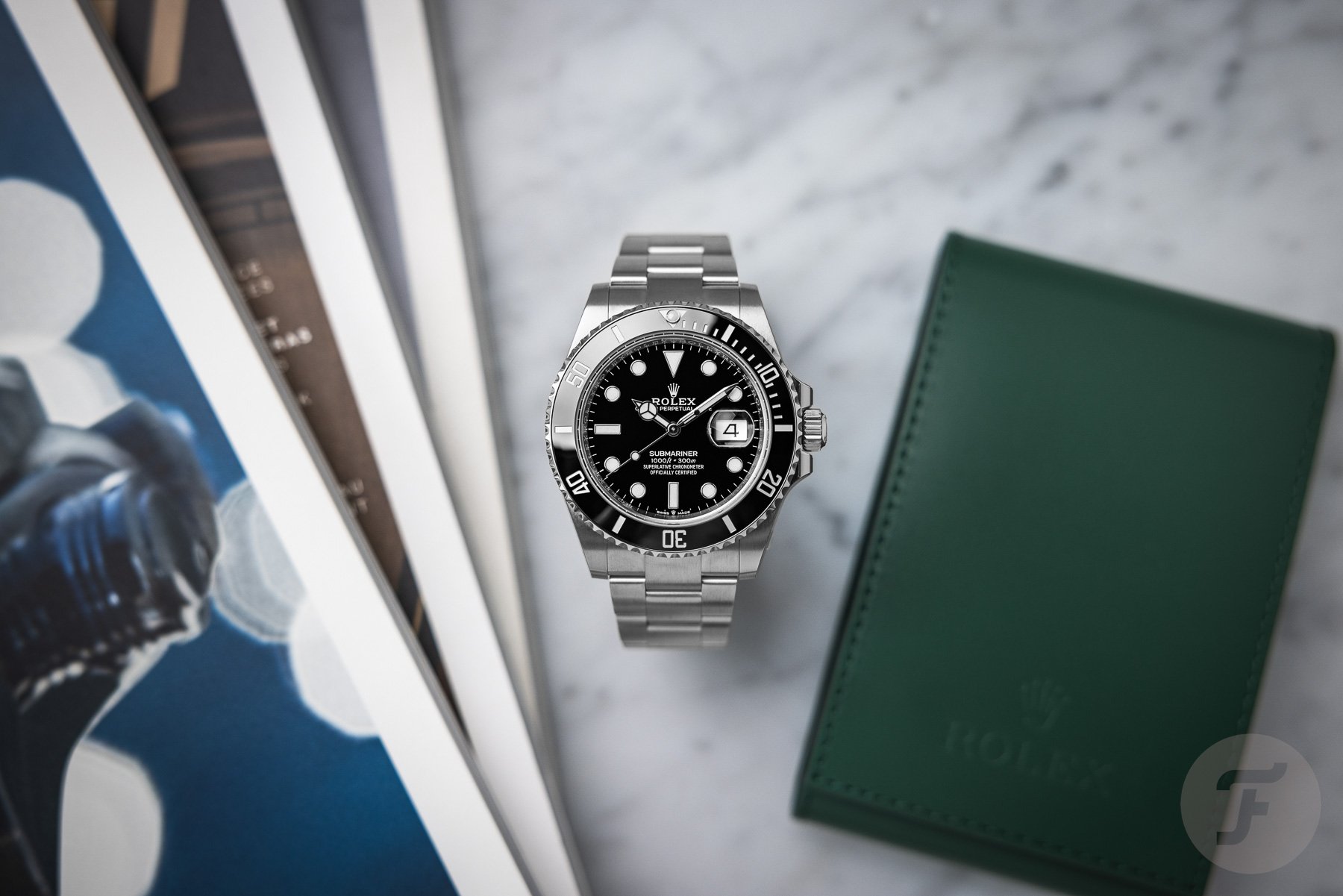 The call from your Rolex AD is coming sooner than you think!
WatchCharts' Rolex Market Index is an indicator of the financial performance of Rolex watches on the secondhand market. It consists of the top 30 Rolex models by transaction value. The index shows the average market price (in US$) of these 30 watches over time, and it stood at US$29,322 in April of this year. Since then, it has dropped 6.7% to US$26,995. Compared to the peak in March 2022, secondhand luxury watch prices are near a two-year low after falling more than 31%. The times of buyers paying up to five times the retail price for hyped watches are a thing of the past.
With prices dropping on the secondary market, speculating with Rolex watches has become a lot less attractive. Consequently, people are buying fewer watches for speculative purposes, meaning more watches become available for people with an interest in the actual watch and not the money it represents. For instance, the Submariner Date 126610LN, an evergreen watch, has a list price of €10,250 in the Netherlands. As of September 2023, the average price of this "Sub" on the private market is €12,411, while you can expect to pay €13,565 from a secondary-market dealer. The graphic that goes with the price development shows a line that's heading south.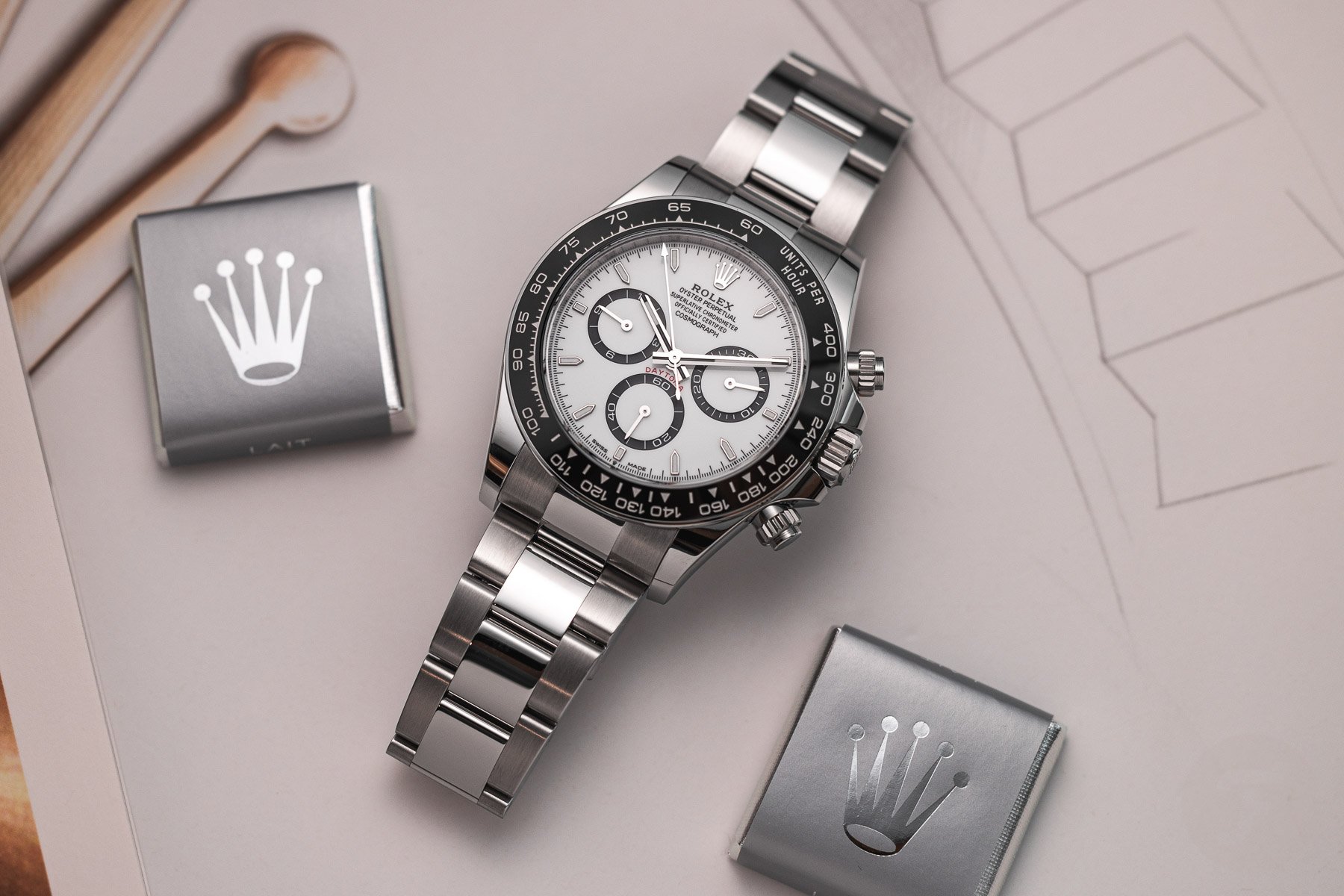 No extortion purchase required
The negative price development means that sooner or later — I think sooner than you think — your local Rolex AD will be on the phone. The friendliest voice you've ever heard will inform you that the watch you desire is waiting for you. Have you ever heard of dealers only selling you the (Rolex) watch you want if you also buy a bit of jewelry or a watch from another brand? I have. That's extortion in my book. But with the current downgrade in secondary prices, those swindles should be a thing of the past.
The Air-King and the 36mm Explorer seem to be leading the way. Next up are, most likely, the current black- and white-dialed Explorer II models. The wait for a steel Daytona and a GMT-Master II "Pepsi" will probably still be quite long. These eye-catchers are the icons in the Rolex collection. As I once wrote, the Rolex Daytona is no longer a watch; it's a status symbol, a prestige object, and a commodity, but no longer a race-inspired chronograph. And the same can be said about the Pepsi — if you replace "race-inspired chronograph" with "Pan-Am pilot's watch," that is.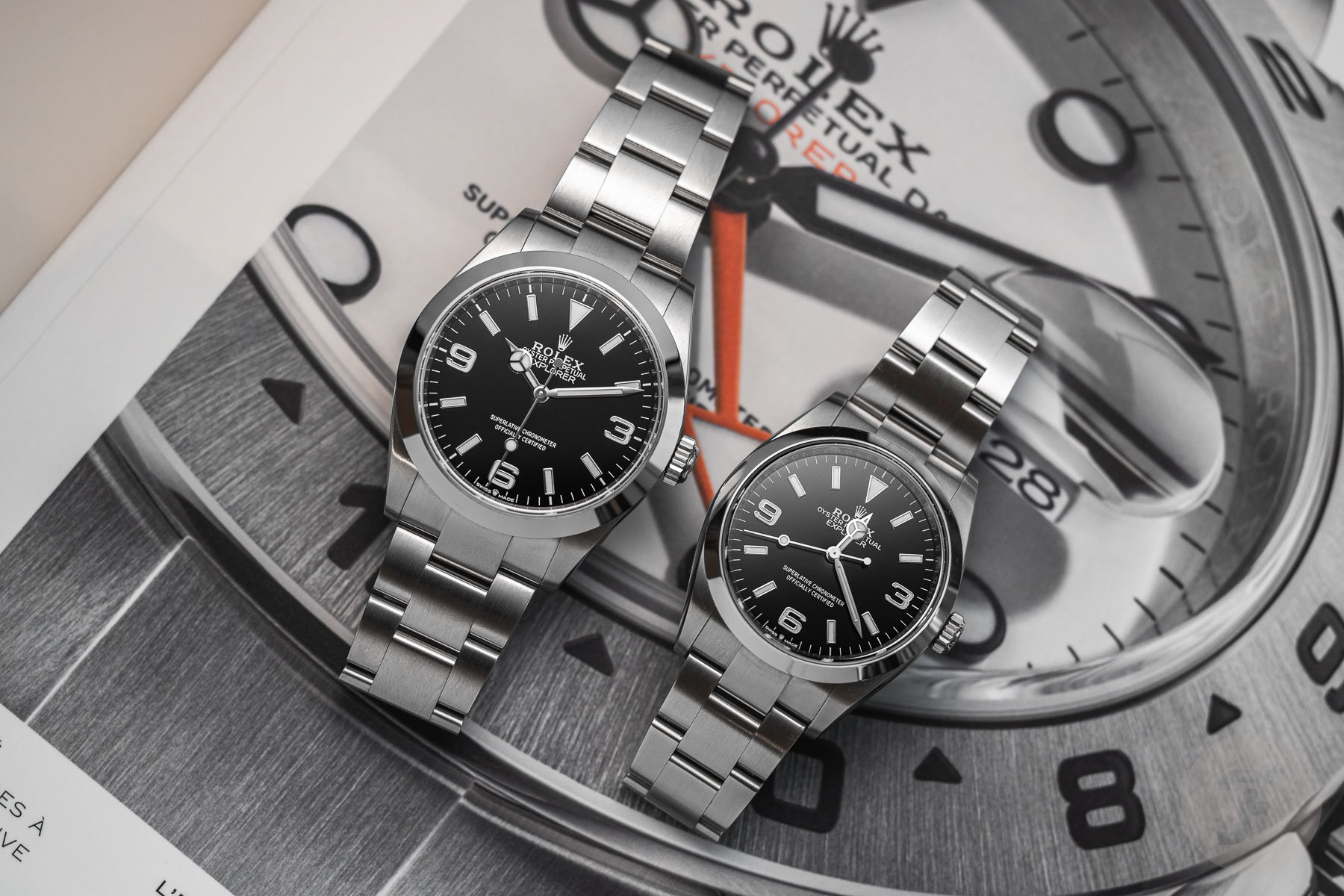 Are there enough watches to go around?
Yes, some sought-after steel Rolex sports models are coming into your sights in the near future. But that doesn't mean there will be a surplus. No, Rolex was never artificially restricting supply to supercharge demand. The brand just didn't have the production capacity to match the exploding demand. Rolex did try to counter it by announcing a plan to open three temporary production facilities, the first of which is scheduled to be fully operational in 2025. Rolex never discloses its production figures, but most sources estimate that the brand is currently making around 1 million watches annually. The four production sites that are responsible for that are in the Geneva area and Biel/Bienne.
Rolex also is rumored to have another new watch factory in the pipeline. It's estimated that by 2029, the brand will have a 1-million-square-foot new production site (to the tune of US$1 billion) up and running in the Swiss town of Bulle. That's a big plus for the inhabitants of the area around the capital of the Gruyère district because the new plant will create approximately 2,000 new jobs.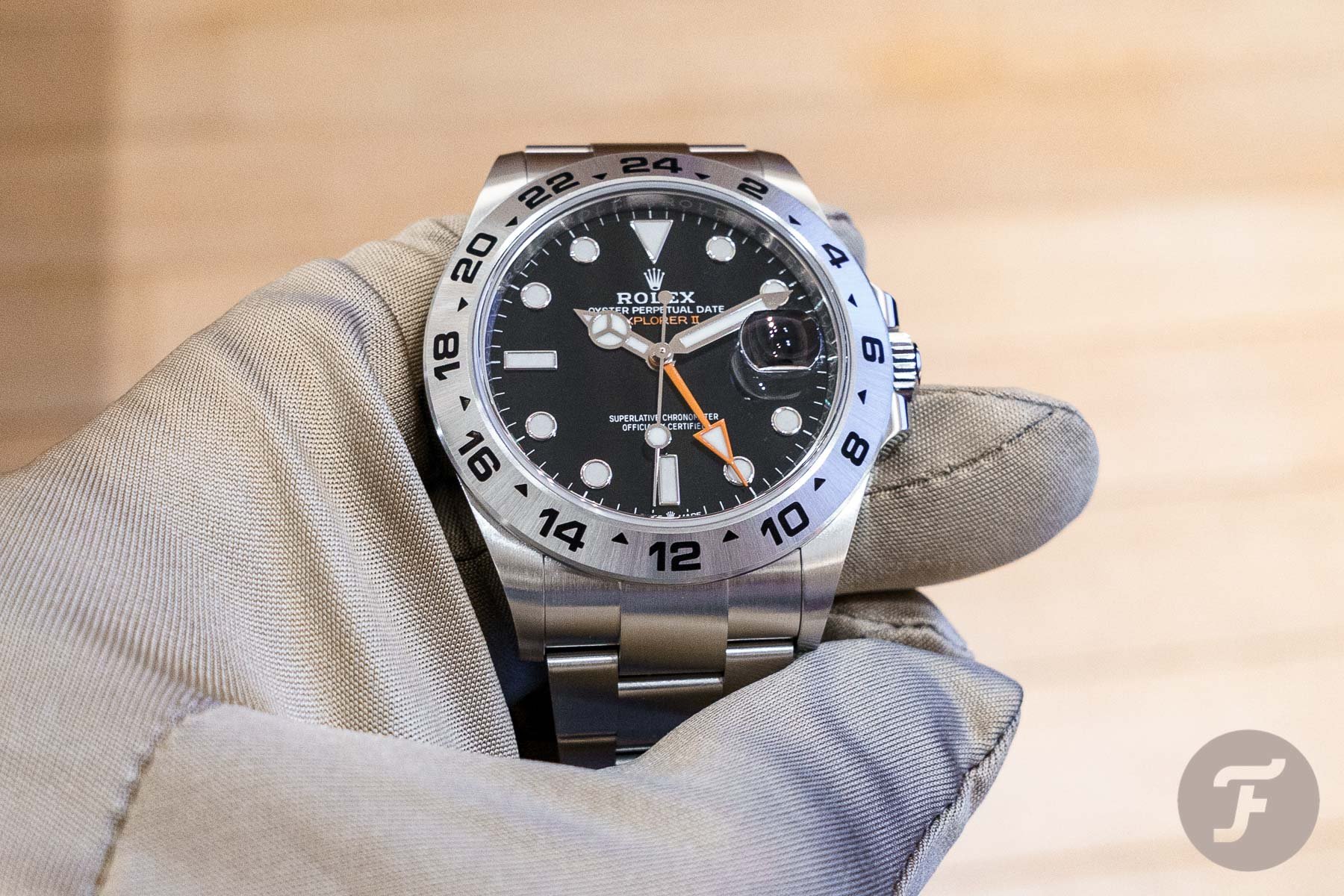 A little patience is still necessary
With the planned production expansion, steel Rolex sports watches will become easier and easier to get. But it will take time. And you might also need some time to get your finances in order due to Rolex's annual price increases. It's not that Rolex wants to be as exclusive as Patek Philippe. The brand is, in the end, mass-producing watches, albeit of a paradoxical ultra-high quality. But it's also the standard-setting quality that is crucial to maintain its unrivaled position in the watch universe. Rolex can't just flip a switch and have watches rolling off the machines. The production facilities need to be staffed by trained personnel. And that means that some time will pass before (enough) watches start hitting ADs in sufficient amounts.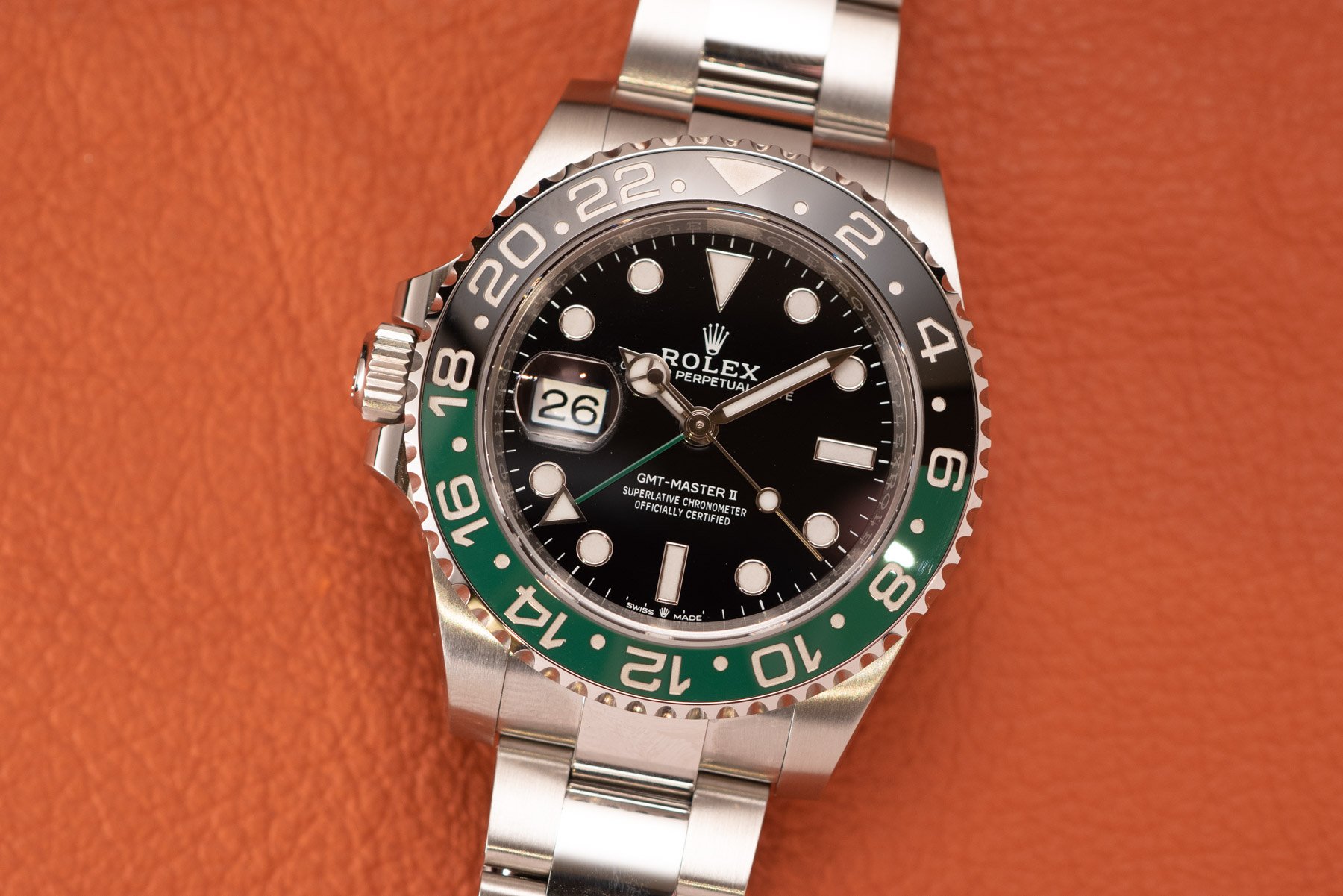 Followers and buyers
On Instagram, Rolex has 15.2 million followers. The brand is now in the spotlight more than ever, and it continues to symbolize success for millions of people. Therefore, it will always be a challenge to supply sufficient watches to a crowd of watch lovers and a much larger number of people who want to use a Rolex as a statement of success. But with the high spending on luxury goods during the pandemic well behind us and the burst of the cryptocurrency bubble, demand is diminishing.
Still, Rolex's steel models, watches that were always the gateway to the brand, will always be in demand. It's the magic formula of a within-reach price providing a million-dollar image that has made these watches scarce for many years now. The fact that 2020 also saw interrupted production due to the pandemic also didn't help. But in 2023, it seems that we reached the highest point — or lowest point, if you will — of scarcity. The bloated secondhand prices have started to come down to more normal proportions and continue to do so.
That doesn't mean that buying a Rolex with a nice discount is also on the horizon. I fear those days are history. On the other hand, we live in a quickly changing world. And I don't think anyone can foresee what the situation on our fragile planet will be ten years from now when the new Rolex facilities should be working full steam.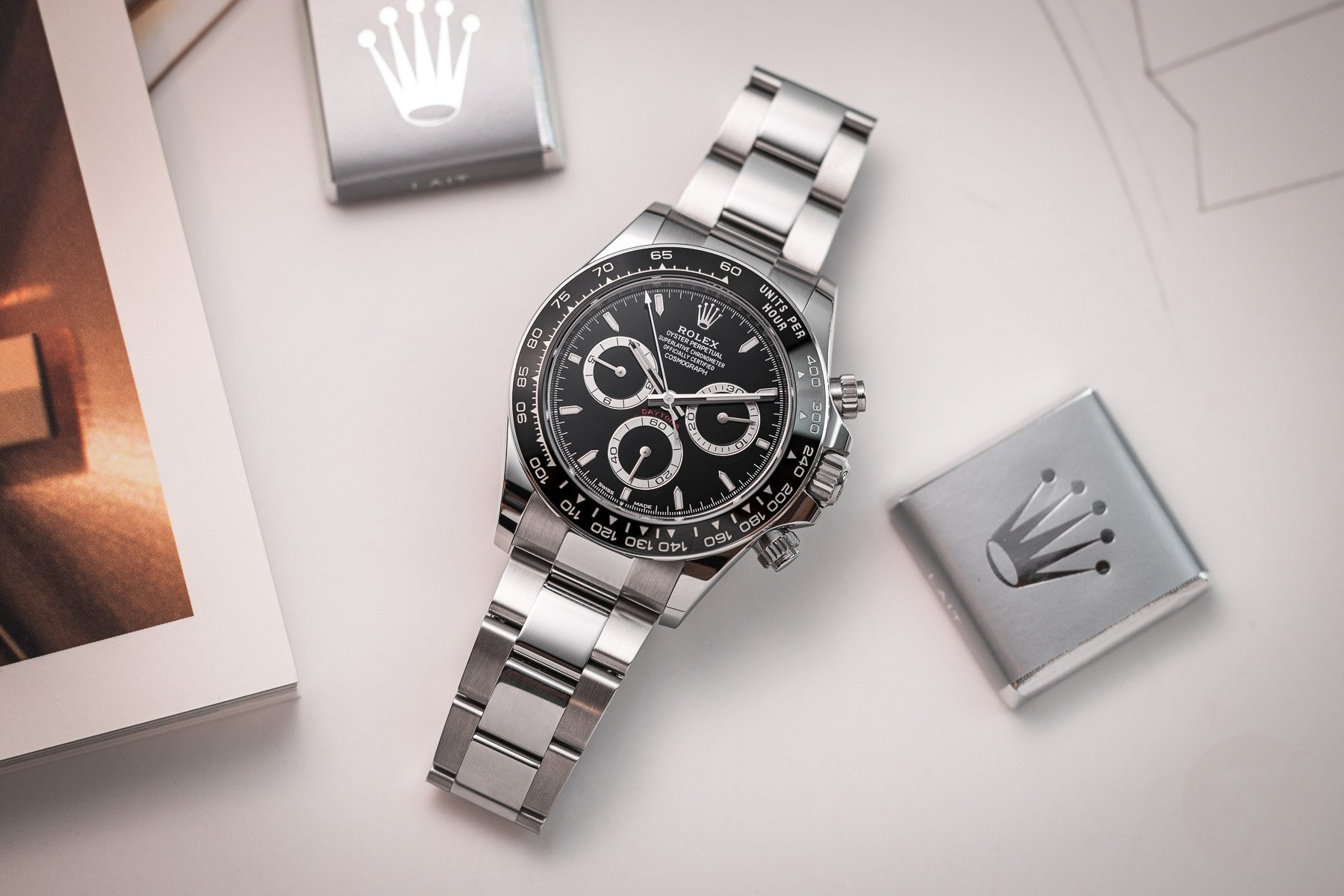 Welcome, new watch enthusiasts!
The current market trends combined with a production increase are a good start to normalize the way we look at and buy Rolex watches. Another advantage is that relatively lower prices allow a new generation of watch enthusiasts and collectors to come in and explore the fascinating world of luxury timepieces. These are not opportunists who want to make a quick buck but, rather, passionate people who are genuinely interested in watches. A recent Boston Consulting Group report stated that 54% of Gen Z and millennial buyers have increased their spending on luxury watches in the past two years.
It's not that I want to end this story with a downer, but I do need to make something clear. If you're expecting to walk into a Rolex AD and buy a Daytona anytime soon, you'd better think again. The Daytona will be a waitlist watch for many, many years to come. Some things just never change. Sorry, I'm just keeping it real.