The Remarkable Journey Of The NOMOS Glashütte Collection
How a Trojan horse capsule collection paved the way for catalog maturity
As well you all know by now, my ties to NOMOS Glashütte run deep. For three years, I lived on the road for the brand, explaining its ever-evolving catalog to retailers and watch lovers all over the northern hemisphere. As a watch lover first and watchmaker second, this role gave me an unusual insight into the development of a brand as it transitions from a small, plucky independent to one of the most major players in its country's watchmaking landscape. As we prepare for a new release this week, I thought now would be a good time to reflect on that transformation and how it came to pass…
When NOMOS watches first went on sale in the early '90s, the brand was known for being a tireless exponent of the Bauhaus style powered by credible mechanical movements for a (crazily) fair price. Around the turn of the century, NOMOS had established its position as a watch fan favorite. Those original tenets buoyed it through an era of excess extolled by the rest of the industry. Around that time, NOMOS really started to spread its wings. Extravagantly colored dials in strictly limited batches emerged. Collectors drooled over the flair and daring of a brand that had looked far too conservative from afar to ever pull off such a stunt.
Extravagantly colored dials in strictly limited batches emerged.
These colorful adventures boosted the width of NOMOS's appeal and, crucially, the brand's visibility. More and more people became interested. And, as is often the way, while the vivacious visages seen on special edition models reeled in interested onlookers, many of them walked away with a core model on their wrists, satisfied that this was a company going places.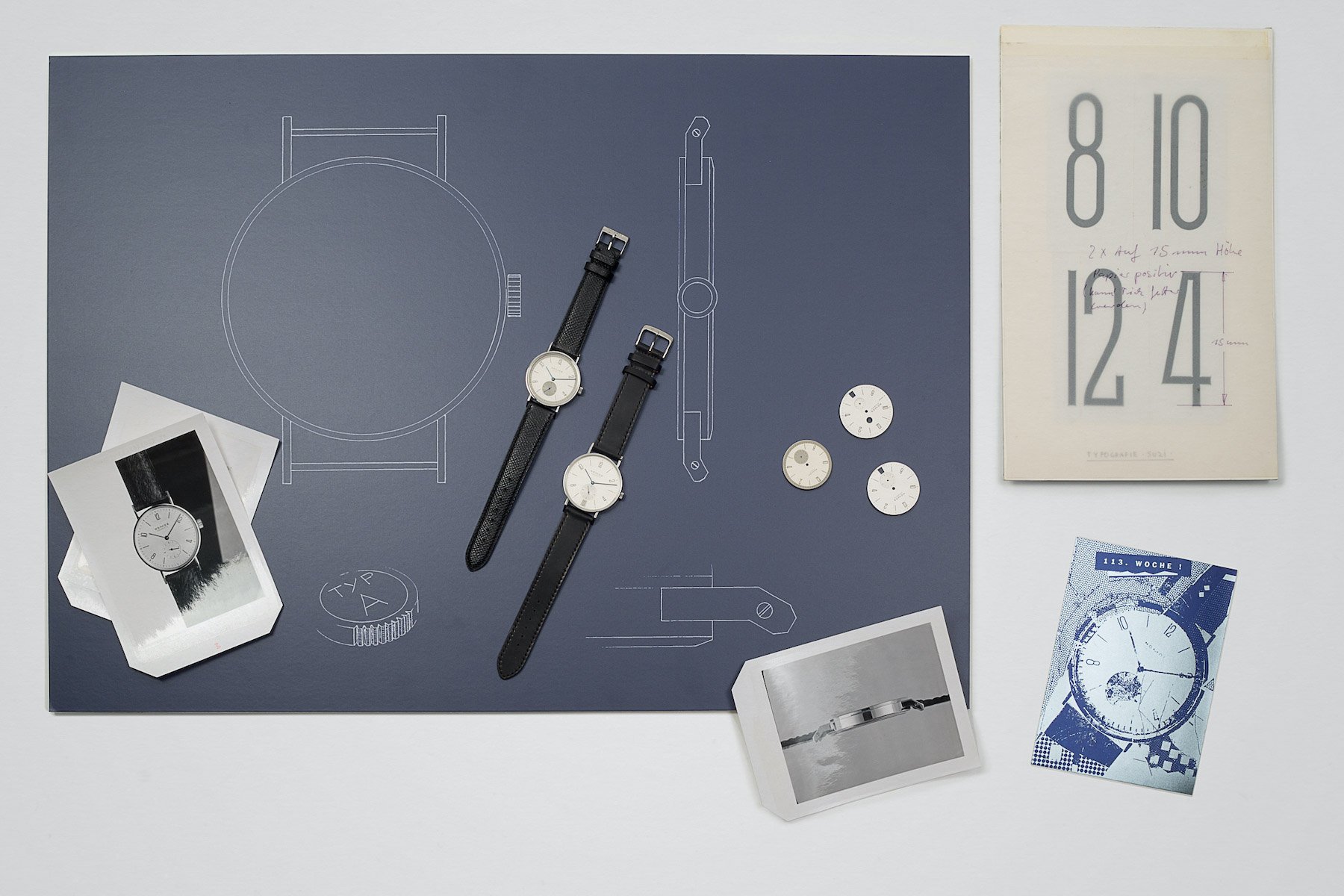 The places NOMOS was going
And they were right. NOMOS was going places. In fact, it still is. After a decade or so of heavy investment and an intense in-housing of as many operations as the brand sees fit, the movements are now made in Glashütte with a growing number of completely original mechanisms joining the lineup. This shift to in-house manufacture status was another change in direction which had a knock-on effect on the retail price.
As NOMOS evolved, so too did the customer base continue to diversify. The early years had secured a cult status, but it was the subsequent period of experimentation that greased the skids for what was to follow.
Post-2015, NOMOS shifted gears in a big way. Following the release of the in-house neomatik DUW 3001 movement, a bold and ambitious push was needed. NOMOS delicately executed what I like to call a "boom and build" strategy that saw ambitious advancements in technology, a spike in prices, and a drastic aesthetic shift that called back to the cutesy days of the early aughts used to transform (or at least suspend) the notion of what NOMOS is so that it was able to become what it would be.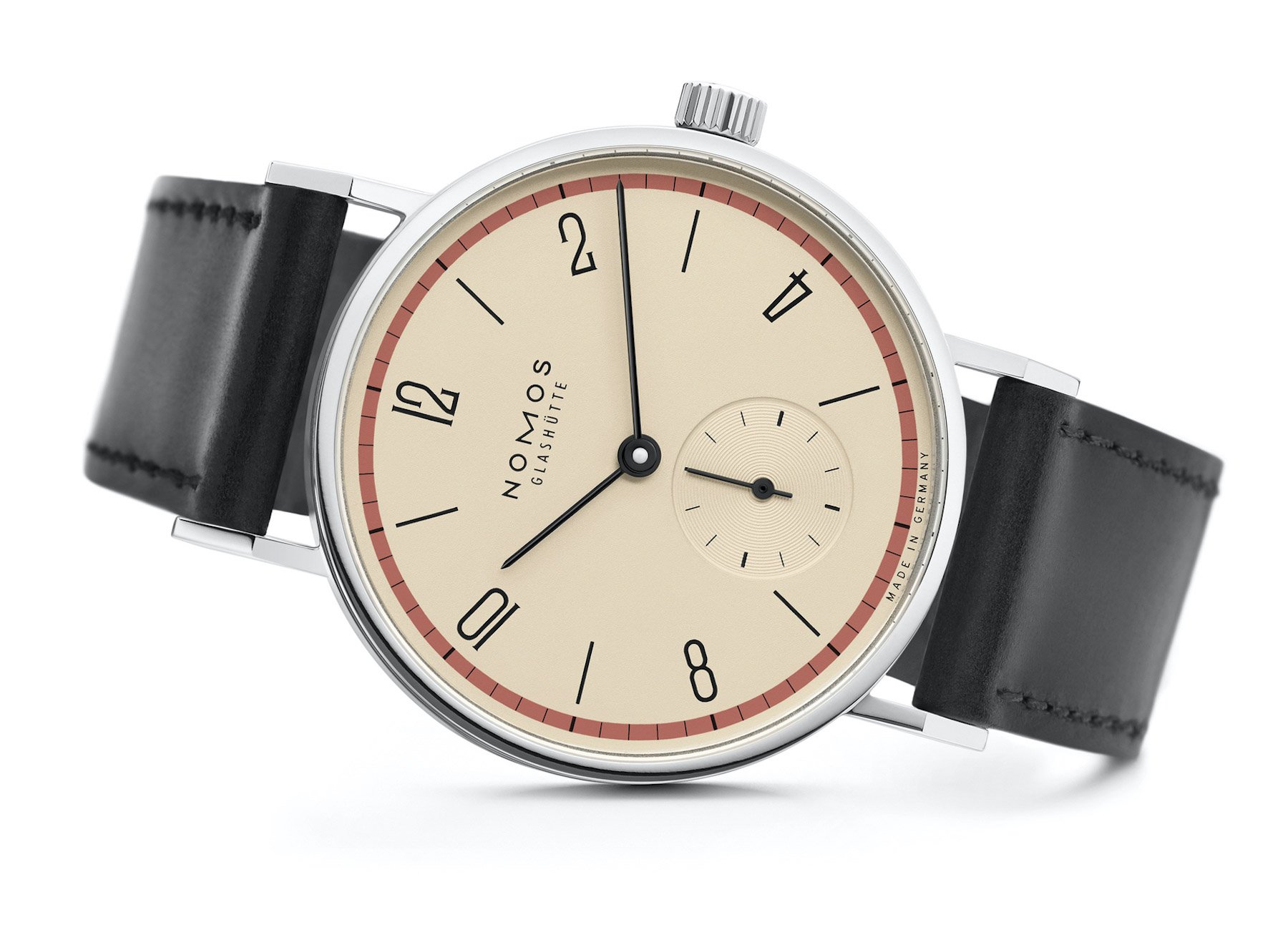 What do I mean by a "boom and build" strategy?
Since I coined this term, I'd better explain it using concrete examples rather than words alone. If we want a particular NOMOS family to express the brand's overarching evolutionary strategy, we need look no further than the NOMOS Club model.
The "first" Club model was reference 701. It was youthful. It was, for a core model, colorful. And, more than anything, it filled a gap in the NOMOS catalog. But since its launch in 2007, it has been through many changes. Some of those changes were downright shocking (the Aqua series of 2017). Subsequent changes (that would have been shocking were it not for the Aqua series) felt extremely comfortable, almost therapeutic, even, despite being even more of a departure from the original remit of the Club than the models that seemed to turn the collection on its head.
Look at the above development. These models could not have been released in any other order and expected to meet with the same level of success. On the left, we have the original 701. In the middle, we can see the Club Siren Red neomatik from 2017. It differed from the core Club models in two major ways. Firstly, and perhaps most importantly, it was the first to feature the DUW 3001 movement, which shifted the Club into a new price bracket (and even brought in a new, vastly underrated, case size of 37mm). This is the development that should have got the headlines. But it didn't. It didn't because of the other thing…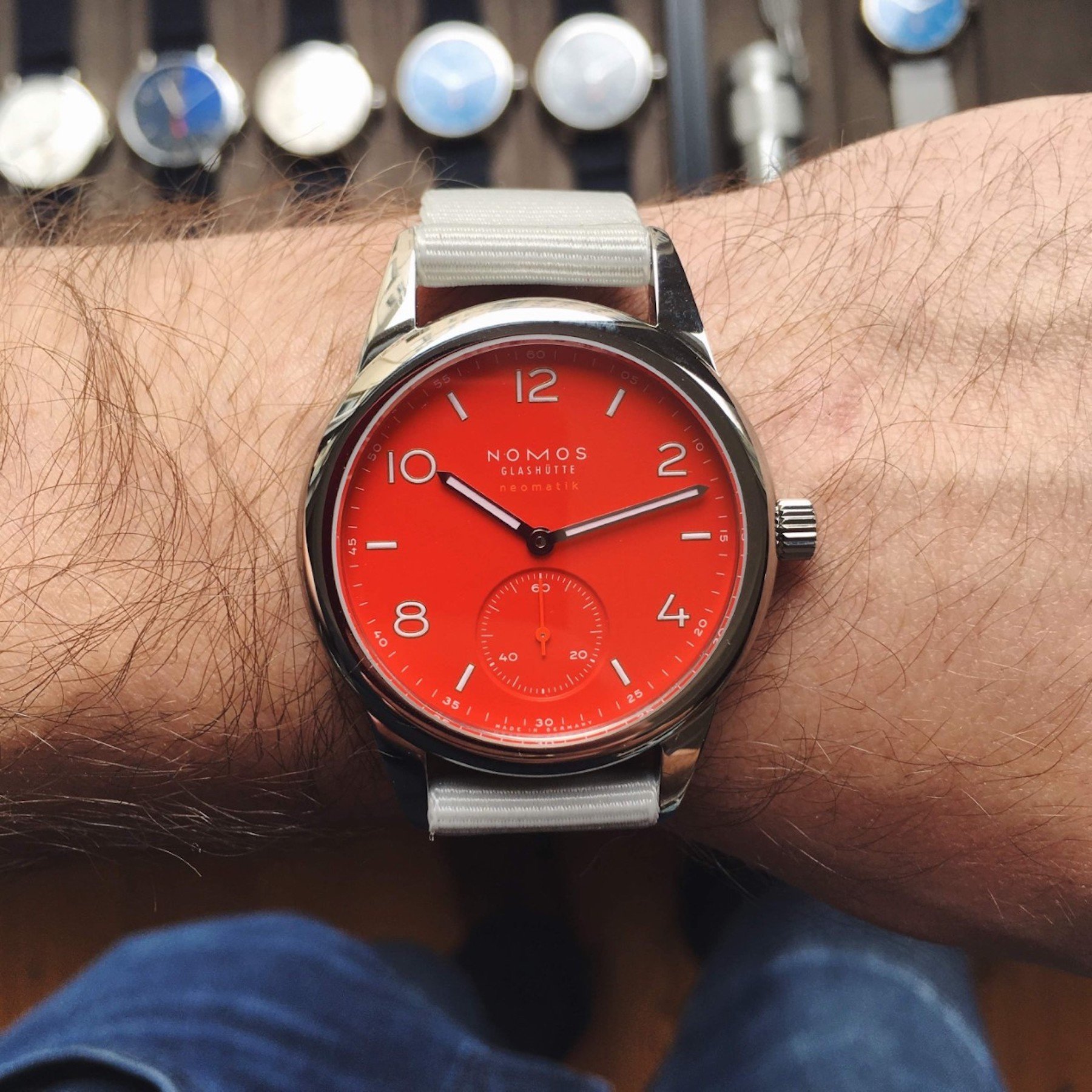 The other thing…
THAT dial! It is eye-poppingly bright. It was the show stealer and stopper at Baselworld 2017. Best of all, it had everyone talking about NOMOS's wild use of color. Cleverly, a release which could never have been expected to soar commercially had paved the way for future updates of a more demure manner to shine brighter than they could have done were it not for their extravagant forerunners.
The dial colors of the Aqua collection made that capsule collection a trojan horse release. It vastly expanded the potential of the Club (and Ahoi) families by stepping so incredibly far outside of the previously established boundaries. This kind of action is rare in a typically conservative industry. And, lo-and-behold, it reaped dividends.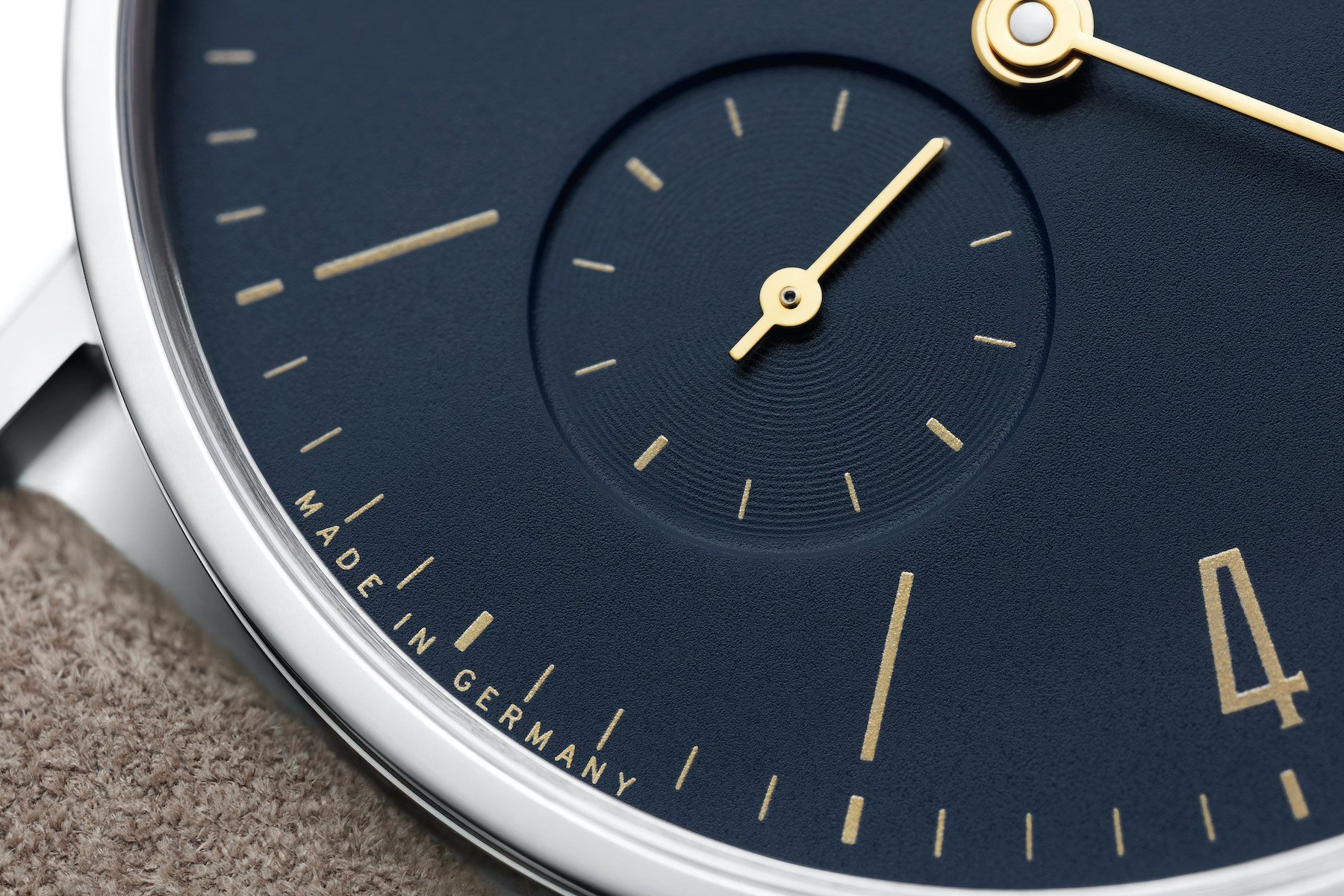 A conservative novelty strategy dictates you should only change one major element of a watch at once. Overhauling dials, cases, and movements in one fell swoop results in a barrage of attention, opinions, and desirable confusion. Why? Because it means the future of that model family is truly within your control. It becomes more malleable. With the ability to reference the wildness of your previous release, a novelty that would otherwise have seemed daring, now seems grounded in something. Crucially, it seems mature.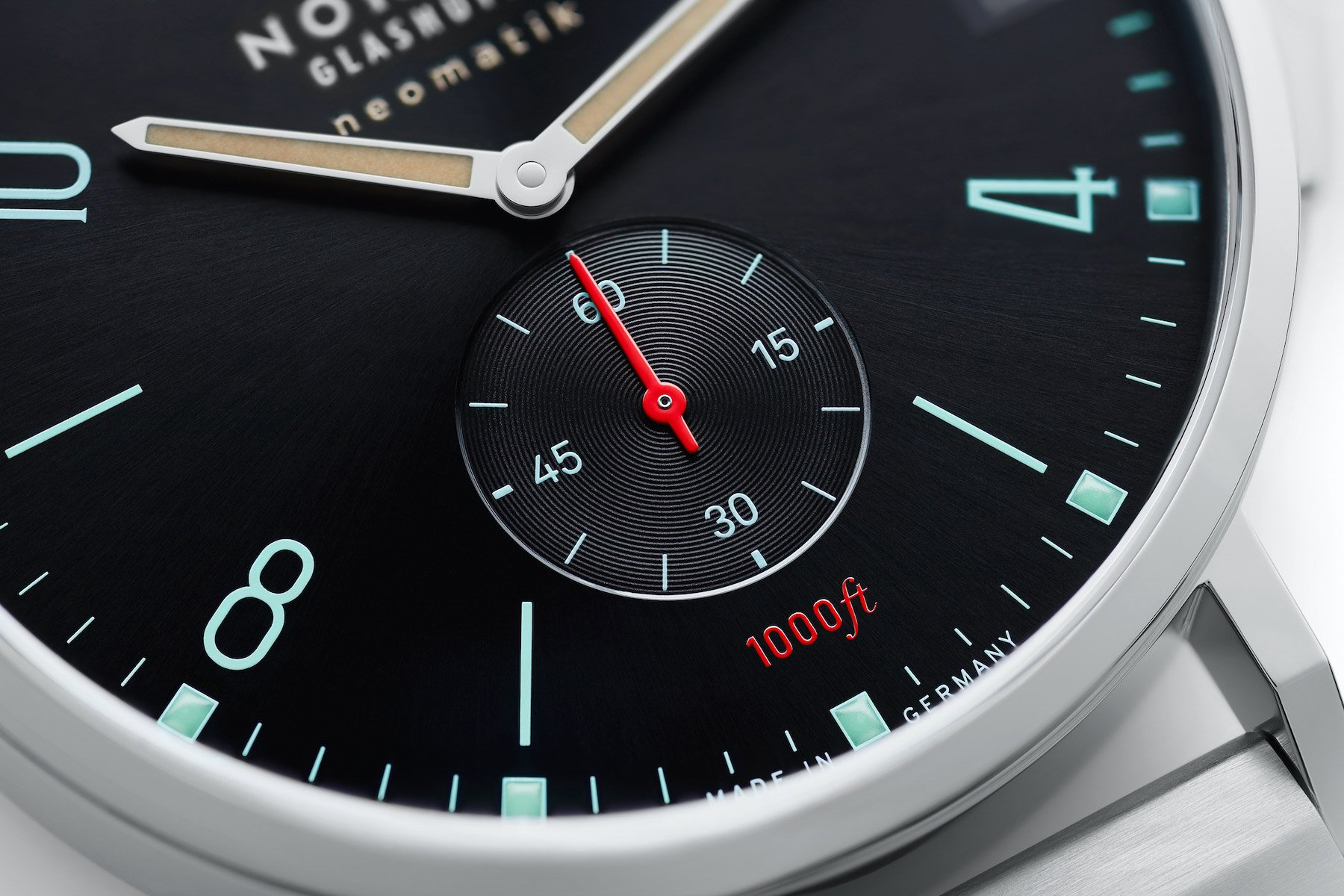 A comparison of old and new
When you take the original model lineup and look at it next to the modern collection it seems, in some ways, as if the middle phase of the brand's development that enabled such a meteoric rise to manufacture status never happened. However, what exists now could not have existed were it not for that period. What we have before us in 2021 is the conclusion of a journey that was very clearly mapped in the mind of NOMOS founder Roland Schwertner way back in 1990. As I watch from afar with quiet admiration, the brand continues to grow. I'm looking forward to what's coming next. Thankfully, we don't have too long to wait at all… Learn more about NOMOS Glashütte here.
This is a preferred position post. Learn more.