Watch On Your Wrist: Prize Bundles Announced!
With just a couple of weeks to go before we crown our winner, it's time to peek inside the goody bag...
It's been a long road to get to this point, but we are fast on the way to knowing the identity of our final finalist. With the last of five semi-finals in play, it's time to announce the prizes in play before the final round goes live on December 7th.
Hi and hello watch fans! Last night, Balazs and I took to Instagram live to announce the prizes for our long-running Watch on your Wrist contest that has been a weekly fixture during the second half of 2020. We have four finalists confirmed. The fifth will soon be known. Head over to the live Semi-Final to cast your vote and propel one lucky reader into the Grand Finale.
What awaits them there are guaranteed prizes! Even fifth place will take home a couple of straps. If you'd like to watch the IG live, we've embedded it on our Instagram page and you can find it by clicking on the image below.
The final will consist of five contestants. All finalists will receive a prize bundle (detailed below). In addition to their bundles, the top three will all receive a watch. up for grabs is an Avi-8 Blakeslee Meca-quartz, a Laco Basic Pilot's watch, and, quite astonishingly, a Certina DS PH200M dive watch (one of our favorite releases from 2020).
Once the votes are in and the results verified, we'll hop on to IG live once more to announce it officially. Hopefully, the winner will be able to join us for a further IG live session to discuss the story behind the winning image and their watch collection.
Here's a run-down of the goodies…
Fifth place
Time Team Roma Rubber tropic
AVI-8 strap
Fourth place
Tissot bag
Union Glashütte bracelet
Time Team Roma Rubber tropic
AVI-8 strap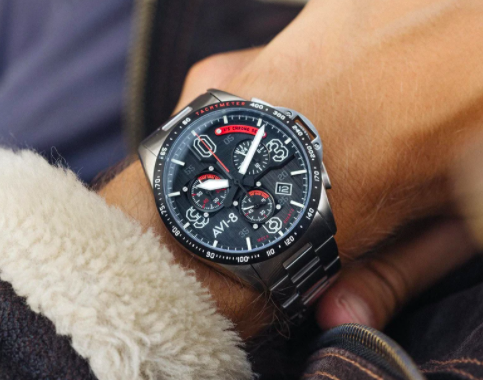 Third Place
Avi-8 Blakeslee meca-quartz chronograph
Union Glashütte bracelet
Time Team Roma Vintage side stitch
AVI-8 strap
Second place
Laco Basic Flieger
Tissot Jacket
Time Team Roma Vintage
AVI-8 strap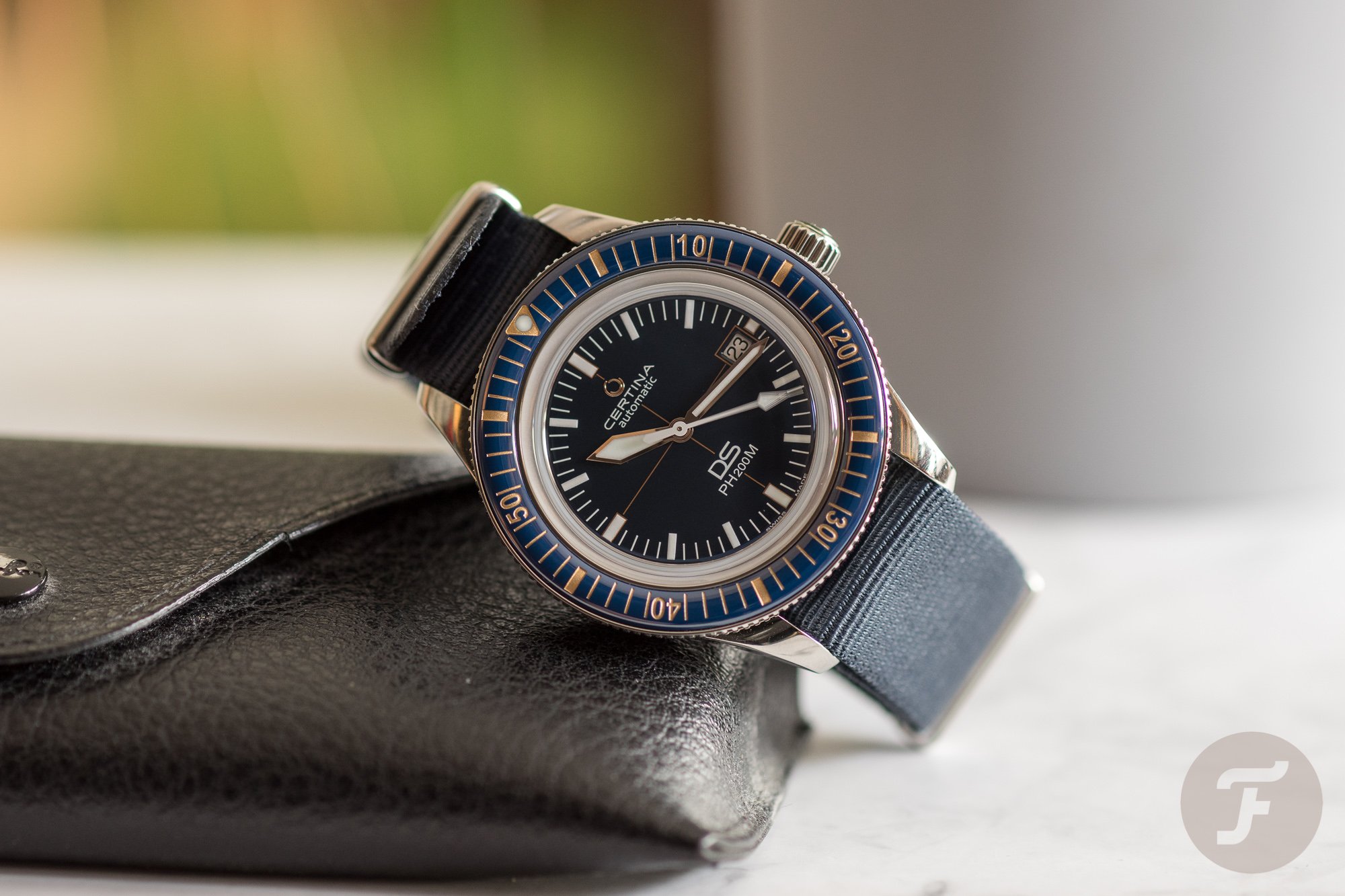 First place
Certina DS PH200M
Leather Omega Wallet
Time Team Roma Caimano
AVI-8 strap