You Asked Us: Which Watches Do Rugby Referees Wear?
Of all the things to ask...
This one seriously surprised me the first time I saw it hit the inbox. The second time this question was asked, you could have knocked me down with a feather. At the third time of asking, I figured it was time to stop being shocked the people wanted to know and get on with answering the question. Which watches do Rugby referees wear?
So, which watches do rugby referees wear? Off the pitch, I can't comment. I'm sure some of the best refs in the game have a few fancy watches they strap-on when they don't have to worry about getting trampled by the stampeding juggernauts of the modern game. But on the field of play, a referee's timepiece is often determined by sponsorship agreements between the competition organizers and market-leading watchmaking. And recently, that has become big business.
Sponsorship deals
As a Dublin-born, Manchester-raised sports fanatic it won't surprise you to know that sports are close to my heart. A devout IRFU and Leinster fan, I used to travel miles (and across borders and oceans when it was allowed) to watch my hero, Brian O'Driscoll play.
…paying attention to things like sponsorship deals was not yet on my radar…
Back in the halcyon days of BoD's career that came to a close with Ireland's nervy win over France in the final game of the 2014 RBS Six Nations, I paid little attention to the watches on the wrists of referees. It wasn't that I didn't care (I was working as a watchmaker working for Omega at the time). It's just that paying attention to things like sponsorship deals was not yet on my radar.
While researching this article, I found myself wishing it had been. Sports sponsorship deals are pretty darn interesting. In fact, nowadays, I find it hard not to notice club/competition affiliations. So much so that it has become a bit distracting. But to save you from scouring the internet as I did, here is a brief run-down of some of the most recent sponsors of major rugby events.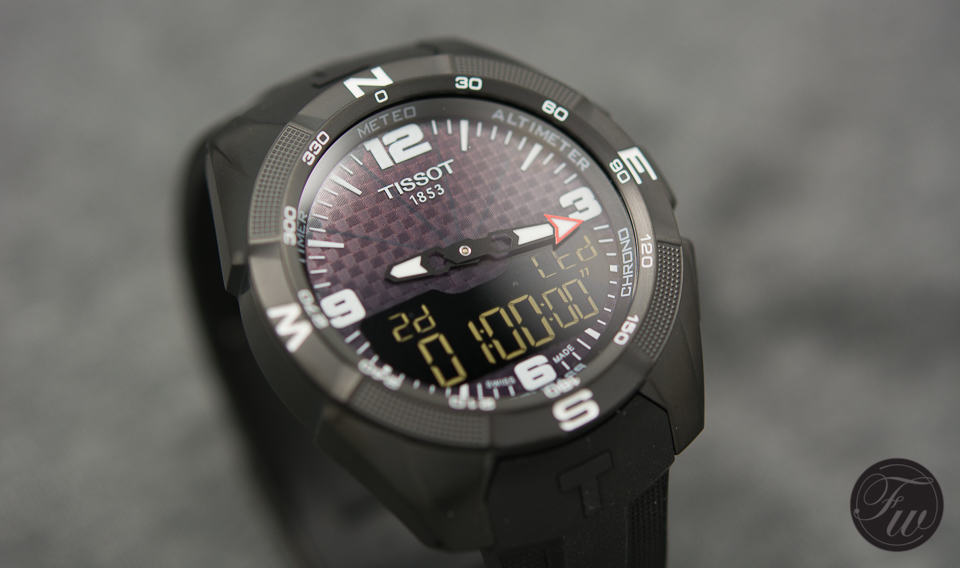 Guinness Six Nations
Where I come from, the annual Guinness Six Nations tournament is big news. Currently, the tournament is suspended thanks to Covid-19. England is sitting on top of the table with 13 points. That's the same points total as France, but the English have a +2 better points differential. Defending Grand Slam champions — the ever-lovable Welshmen led by Alun Wyn Jones — have been strangely off-color this year. Perhaps the red dragons have been distracted by the wrist candy of the tournament referees…
Prior to Tissot's deal with the competition, Graham watches actually held the contract for four years.
Since 2013, Tissot has been the official timekeeper of the Guinness Six Nations tournament, with the Tissot T-Touch being the preferred choice of most refs. Prior to Tissot's deal with the competition, Graham watches actually held the contract for four years. I wasn't able to find any documentation confirming the official timekeeper prior to 2009 so if anyone knows, please feel free to let us know in the comments below (and share your favorite Six/Five/Home Nations memories too!).
Guinness Premiership
For the domestic Rugby Union league (also sponsored by Guinness these days), the sponsor is Japanese super-weight, Citizen. Citizen watches are another good choice for their rugged reliability and a plethora of multi-function quartz options, which make the officials' jobs easier.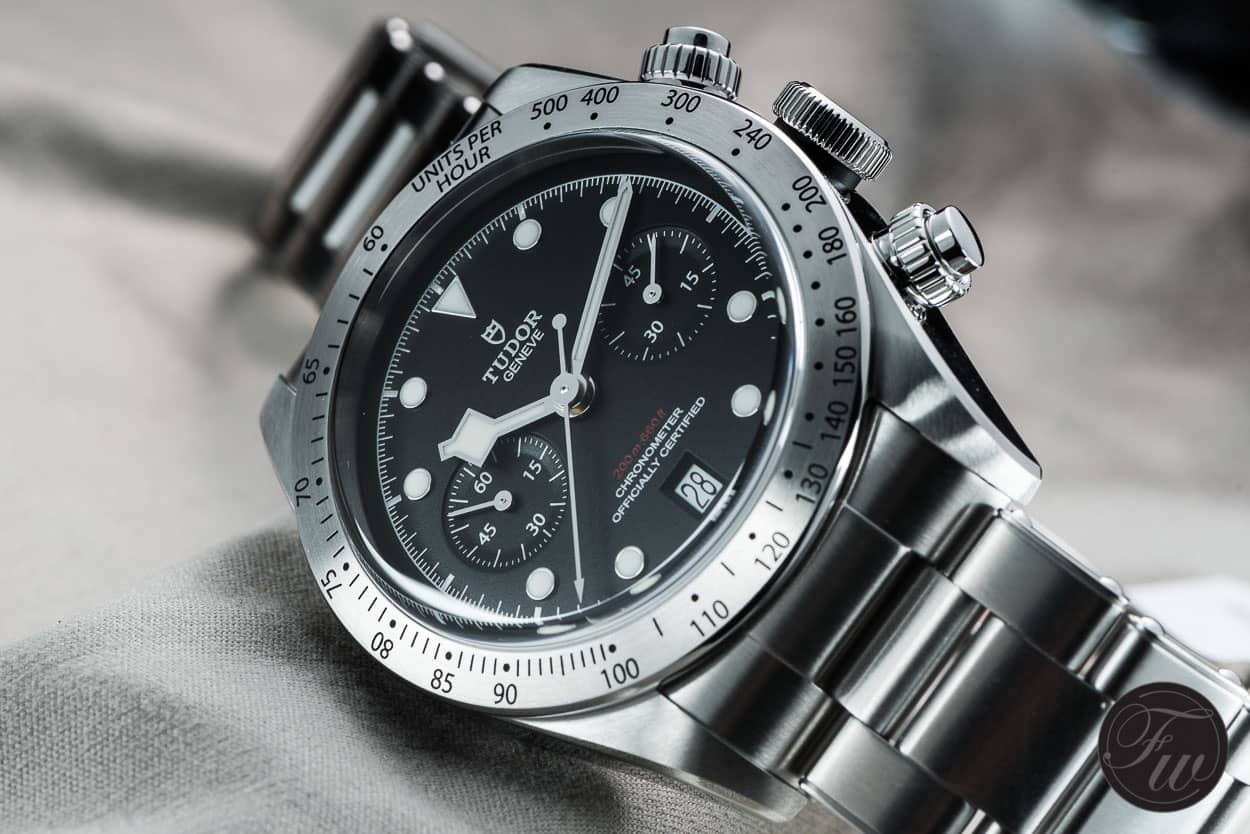 Rugby World Cup
This is the big one. With rugby taking centerstage for one month every four years, this is a chance for big brands to shine. It is clear that International rugby was not always a high priority for dealmakers, but the increased media attention, scintillating play, high-class sportsmanship, and a run of well-organized events (cheers, Japan) has seen that change in recent years.
That year saw the All Blacks finally win their second title…
In 2011, TAG Heuer was the timekeeper for the Rugby World cup held in New Zealand. That year saw the All Blacks finally win their second title after some heartbreaking losses. It was the beginning of a great era for the tournament that would see the Kiwis repeat in 2015 before being dismissed by England in the semi-finals of the 2019 edition as they pursued an unprecedented "threepeat".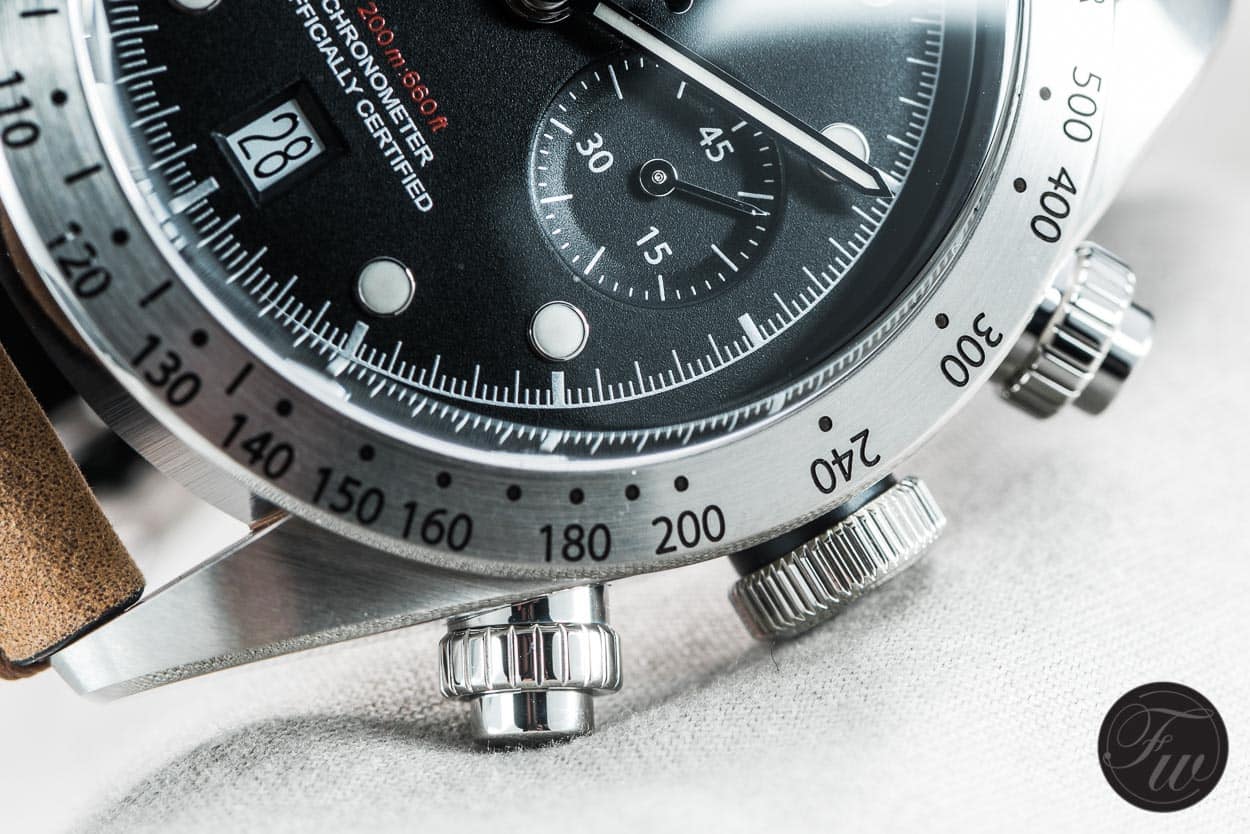 Tudor's arena now
Tissot was everywhere in the world of rugby back in 2015. The Swatch Group powerhouse timed every second of New Zealand's march to its second consecutive title. Surprisingly, given the success of that tournament and the international popularity of the All Blacks, Tissot allowed the contract for Japan 2019 to be snatched from its grasp by Tudor.
Let's not pretend that Tudor didn't have some serious financial power behind it when it made its bid, though. If you've ever wondered how to build a brand, look at the example set by Tudor over the past decade. Yes, the brand has money. Bags of it. But it spends loads of it on essential, well-placed partnerships and it has clearly reaped dividends.
For the 2019 edition of the Rugby World Cup in Japan, referees wore a special edition of the Tudor Back Bay Chronograph. This model had a commemorative case back and a rubber strap to make it more comfortable during matches. It was used by all 23 match officials and was powered by the 70-hour power reserve MT5813. In my opinion, that made for the most stylish tournament of an ever-improving competition.