BREAKING NEWS: NICOLAS HAYEK PASSED AWAY
Swatch Group Press Release:
"Biel/Bienne, 28 June 2010 – With deep sadness and regret we inform you that Mr. Nicolas G. Hayek, Chairman and Delegate of the Board of Directors of The Swatch Group Ltd. unexpectedly passed away today due to heart failure during work at his beloved Swatch Group.
Mr. Nicolas G. Hayek's greatest merit was his enormous contribution to the saving of the Swiss watch industry and the foundation and the commercial development of the Swatch Group. Mr. Nicolas G. Hayek's extraordinary vision enabled him to realize and ensure the sustainability of a strong watchmaking enterprise with high Swiss added value. He is rightly recognized as a leading entrepreneur in this country.   With the right personnel decisions, Mr. Nicolas G. Hayek also ensured that his ideas and beliefs will live on and that continuity is guaranteed in regard of shareholders, Board of Directors and the Group Management Board."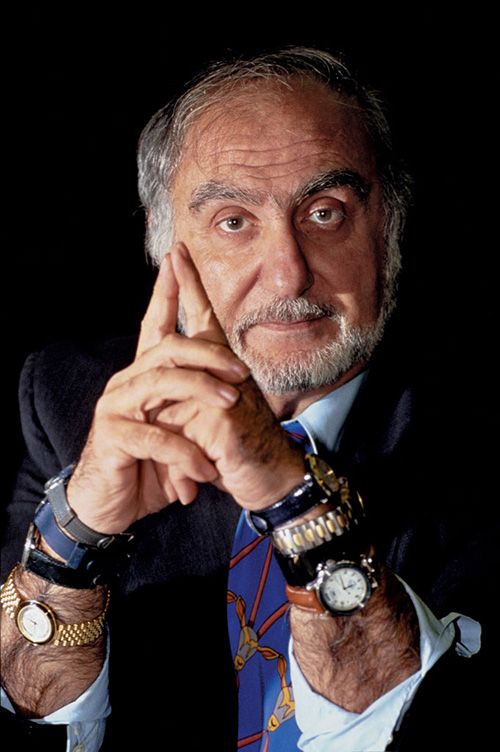 Let's not forget, that without this man and his entrepreneurship, current (haute) horology probably wouldn't be the same as we know it now. My sincere condolences to his family, friends and colleagues.