Video: Chrono24 Goes Watch Hunting With RJ
Chrono24 asked me to participate in a little fun game
Nothing beats a nice little watch challenge. The guys from Chrono24 Magazine asked me to participate in a little game. Together with their host Thomas Hendricks, located in New York City, we also discuss a lot of facts and stories during the watch hunting.
Chrono24 Magazine defined three hunts, each time-limited (spoiler alert: I failed massively to stay within time) and within each hunt, I had to find three watches in a special category.
Confused? I was as well when they asked me, but it boils down to the following:
Watch Hunt 1: Three Omega Watches
Apparently, they thought I must know something about this brand. So I had to come up with three picks from this brand. One watch in the entry-level segment, one watch from the Speedmaster collection, and an often overlooked Omega. So three watches.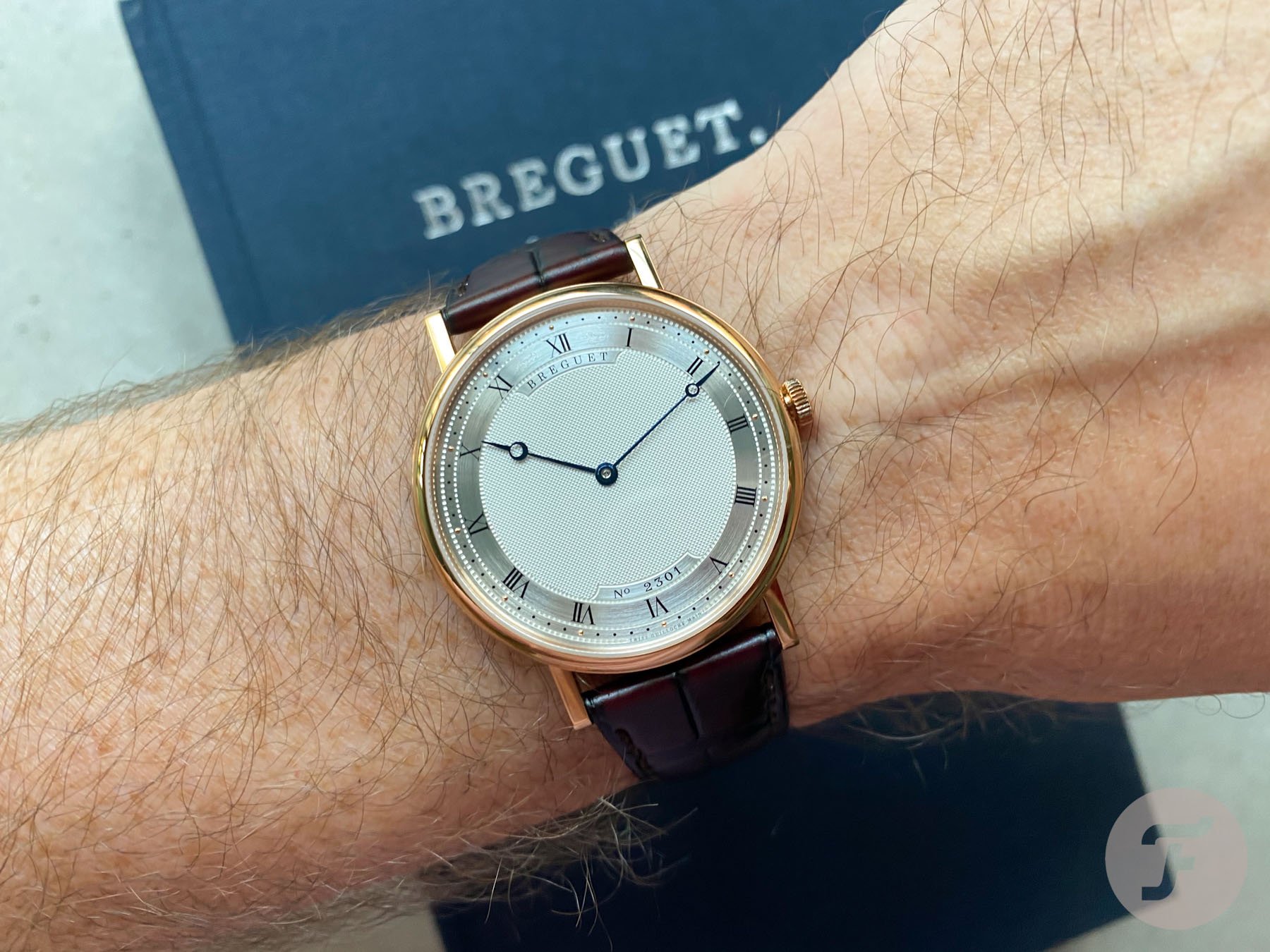 Watch Hunt 2: 20K in total to spend on a dress watch, a dive watch, and a chronograph
This was a tough one, as to me, a dress watch needs to be in gold. Not necessarily of course, but if I have $20,000 to spend, it is a good opportunity to do so. So I set a budget of $10,000 for a gold dress watch, and the remaining $10,000 for a chronograph and a dive watch. You might be surprised by my picks.
Watch Hunt 3: Accessible Genta Watches
I am a big fan of Genta's luxury sports watches, such as the Royal Oak. But, as you know, even if you have the money ready for a Royal Oak or Nautilus, they are just very difficult to obtain. But Gérald Genta did more than the Royal Oak and Nautilus. What to think of the IWC Ingenieur SL1832? Besides luxury sports watches with integrated bracelets, he's also responsible for a bunch of other watches. Like the famous UG Polerouter, the GG Mickey Mouse watch, and the Gefica in bronze, for example. Or what about the Cartier Pasha? Have a look at my picks!
I hope you enjoyed the video and my picks! I had a lot of fun participating and want to thank the guys at Chrono24 Magazine for the invitation. If the video above doesn't show, follow this link to the watch hunt video on YouTube.
Also make sure to give our own Fratello YouTube channel a follow, click here.