Could These Brands Conquer Watch Enthusiasts' Hearts With A Slightly Different Approach?
What if certain brands stepped off the bandwagon?
What if watch enthusiasts were the primary target audience? My previous article on rising prices ruffled some feathers. Almost all traditional watch brands seem to be chasing ever-higher segments. And from the stream of comments from you, Fratelli, we could see that the watch enthusiast community does not wildly appreciate it. It raised a question for us: what if certain brands stepped off the bandwagon and focused purely on the aficionados?
Of course, this is easy to judge from afar. We all feel we know best, but in the end, most watch brands have capable leaders making clever, substantiated choices. But sometimes you just wonder, what if?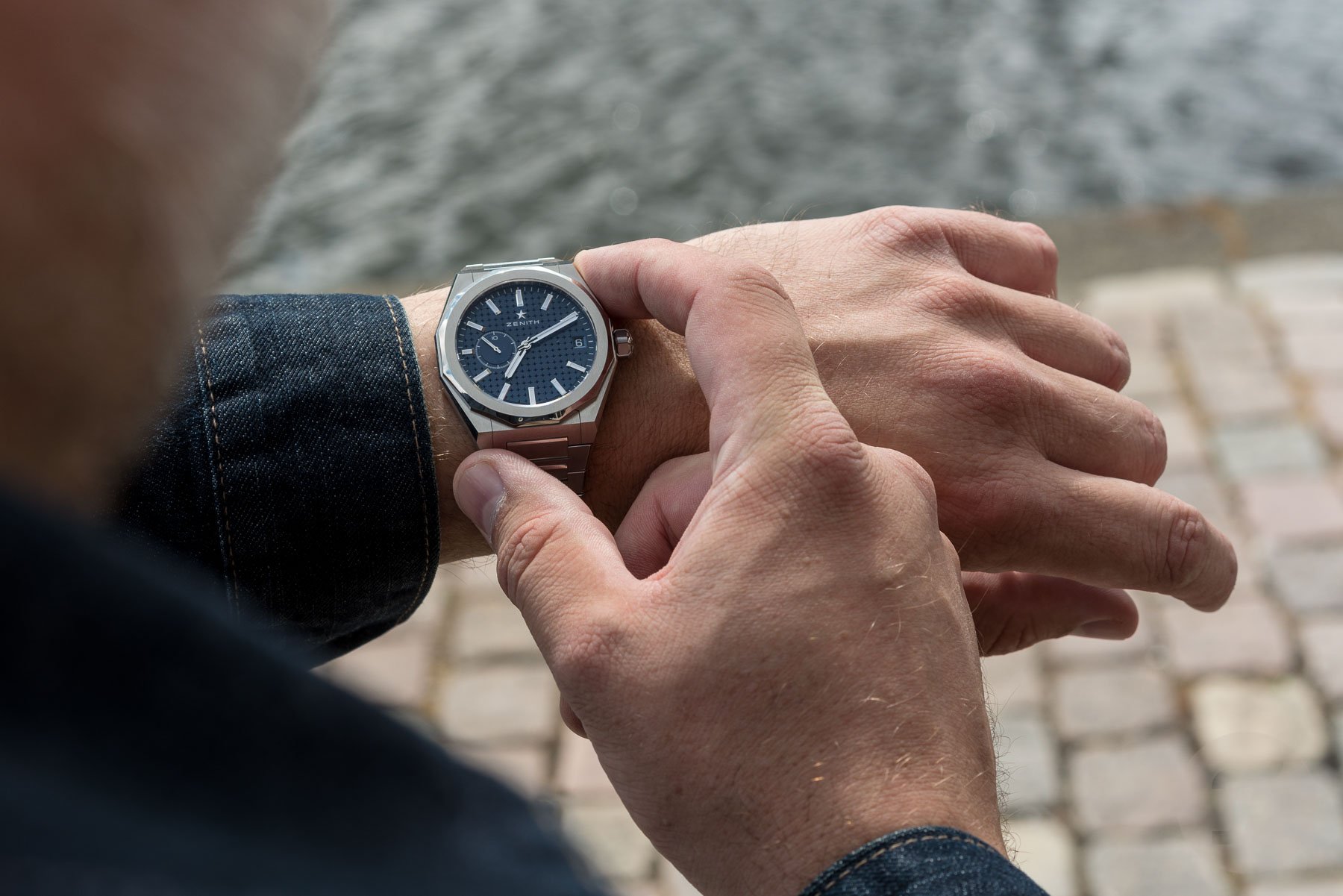 Watch enthusiasts as the target audience
I alluded to the fact that watch enthusiasts represent a minority of the watch-buying public. Earlier this week, I had a chat with a representative from a mid-segment watch brand, confirming my point. "I would guesstimate that about 10% of our clients are seriously into watches," was his statement. It was an off-the-record conversation, so I will not reveal the brand. It is one, however, with a serious fanbase among aficionados. Importantly, it's also a brand whose watches are not widely regarded as status symbols.
Although it perfectly aligned with my previous article's point, I still found it shocking. I did not expect a brand to believe the enthusiast to account for such a small percentage of its sales. Furthermore, the representative explained that a substantial chunk of buyers does not even know the brand before making an impulse purchase. We are talking about watches costing several thousand euros here. Let that sink in.
This is anecdotal evidence, of course, but it is striking. And it is why some brands feel they can get away with price hikes that aren't substantiated in the product. It is also why you and I may not always recognize ourselves in these brands' choices and styles of communication. Simply put: we do not matter that much.
But what if we did matter?
But could some brands perhaps be better off aiming squarely at watch enthusiasts? I wonder, for instance, if Panerai is doing better now than when it was the great love of the Paneristi, or if it makes sense for Oris to chase in-house calibers. Could Breitling be a darling for watch enthusiasts if it kept things simpler?
Don't get me wrong, all of these brands make great watches. And they are probably on these paths for solid reasons business-wise. But I wonder, what if they left the whole in-house strategy to others? What if they just doubled down on offering incredibly solid watches at slightly more attainable prices? What if they kept building on what got them their iconic status rather than trying to cash in on that status with ever more luxurious offerings?
Let's pretend the new Breitling Navitimer proudly housed a La Joux-Perret caliber and cost, say, €5K. Or how about if a sandwich-dial Panerai Radiomir was fitted with a solid Sellita caliber and was priced at €3K? And, for good measure, let's imagine that the new IWC Ingenieur was positioned around €5K too. Crucially, there would be no vaguery around in-group, in-house, etc. No shame at all in usuing an ébauche! Ideally, the marketing would be about the watch and its history rather than some fashionable lifestyle. Could it work?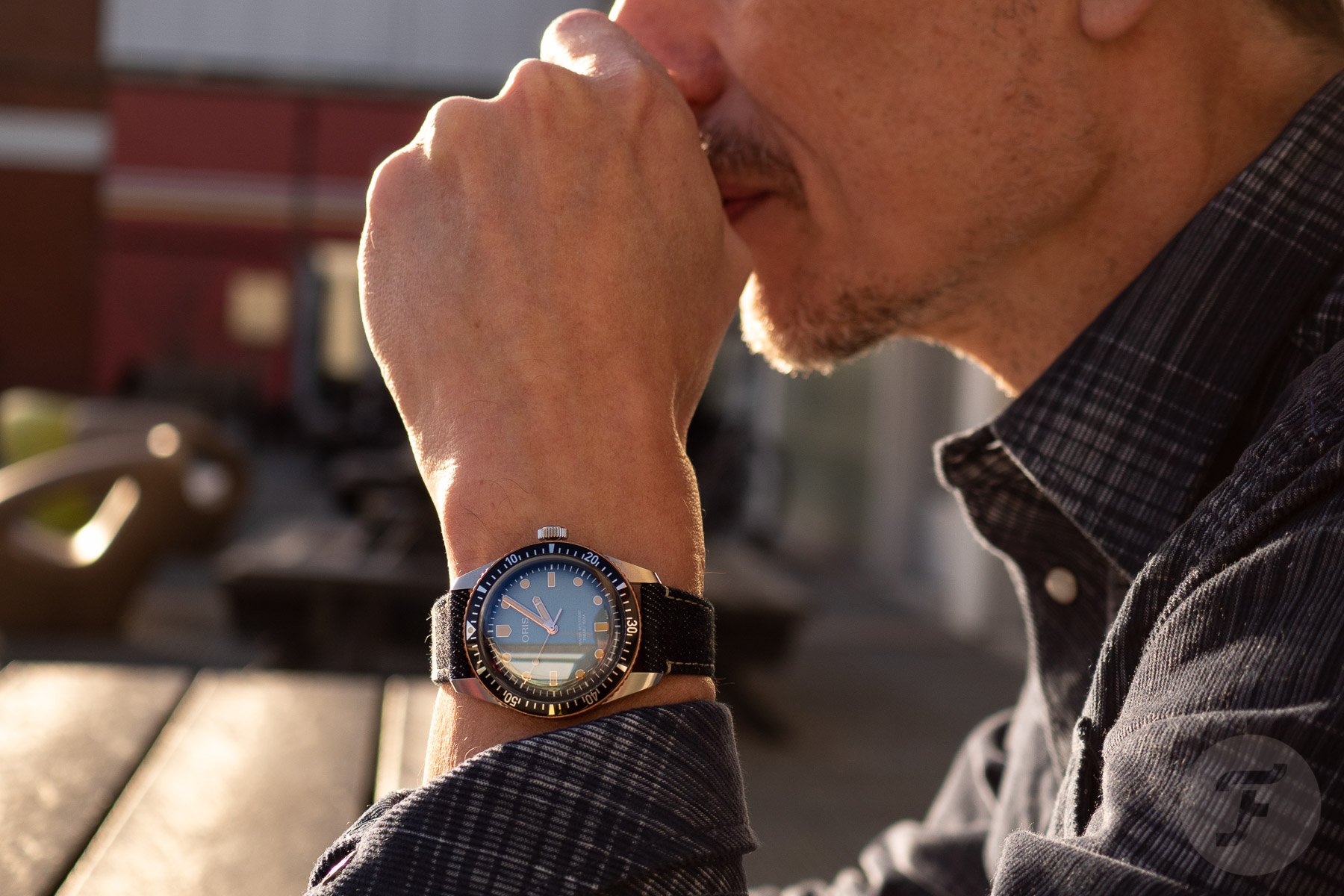 The watch enthusiasts' darling
I am pretty sure that the average watch enthusiast would be all over these brands. A combination of hype-free branding, function-first watches, reasonable availability, and slightly more attainable prices could be golden. I could see great potential in building a fan community à la the Paneristi. Pull them close through community events and constant interaction.
To me, such an approach feels more natural than trying to chase Rolex and Audemars Piguet into the stratosphere. Let those brands price themselves out of most enthusiasts' reach and stay true to your core fanbase.
There are tons of brands out there with the potential to be true watch enthusiasts' darlings. I am particularly referring to brands that rose to fame because of something other than specifically artisanal, technical watchmaking. Panerai, in that sense, is the perfect example. It does not have a history of complicated watchmaking, so no one expects (or should expect) the brand to make its own calibers and all sorts of exotic-material cases and complications. Panerai could, if the minds behind it wanted to, keep things so much simpler.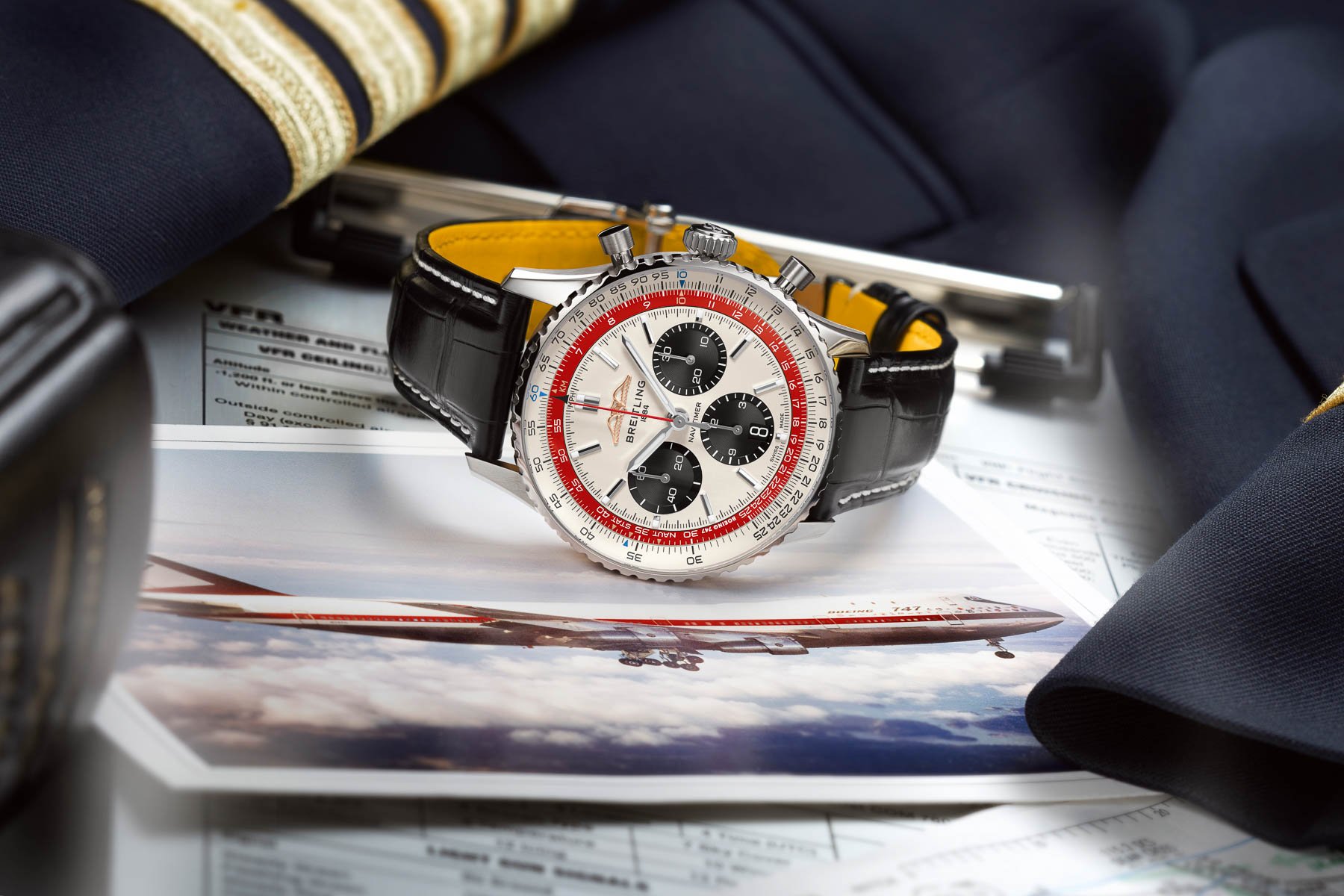 Dream on, Thomas
The truth is, I have already answered my question in the first section. You and I may be sensitive to such an approach. I (we?) would rather see these brands develop rock-solid bracelets and stunning finishing than fancy calibers. And I could live without brand ambassadors too. It would also be great to buy these watches close to home rather than in selected boutiques only.
But that is not the recipe that leads to the highest revenue. Or, at least, it isn't currently in vogue. About a decade ago, we had the "affordable luxury" trend. Back then, many brands were focused on "democratizing luxury." Lex reminded me how Montblanc made the most affordable perpetual calendar in those days. A glance over this year's Watches and Wonders releases shows that these are very different times.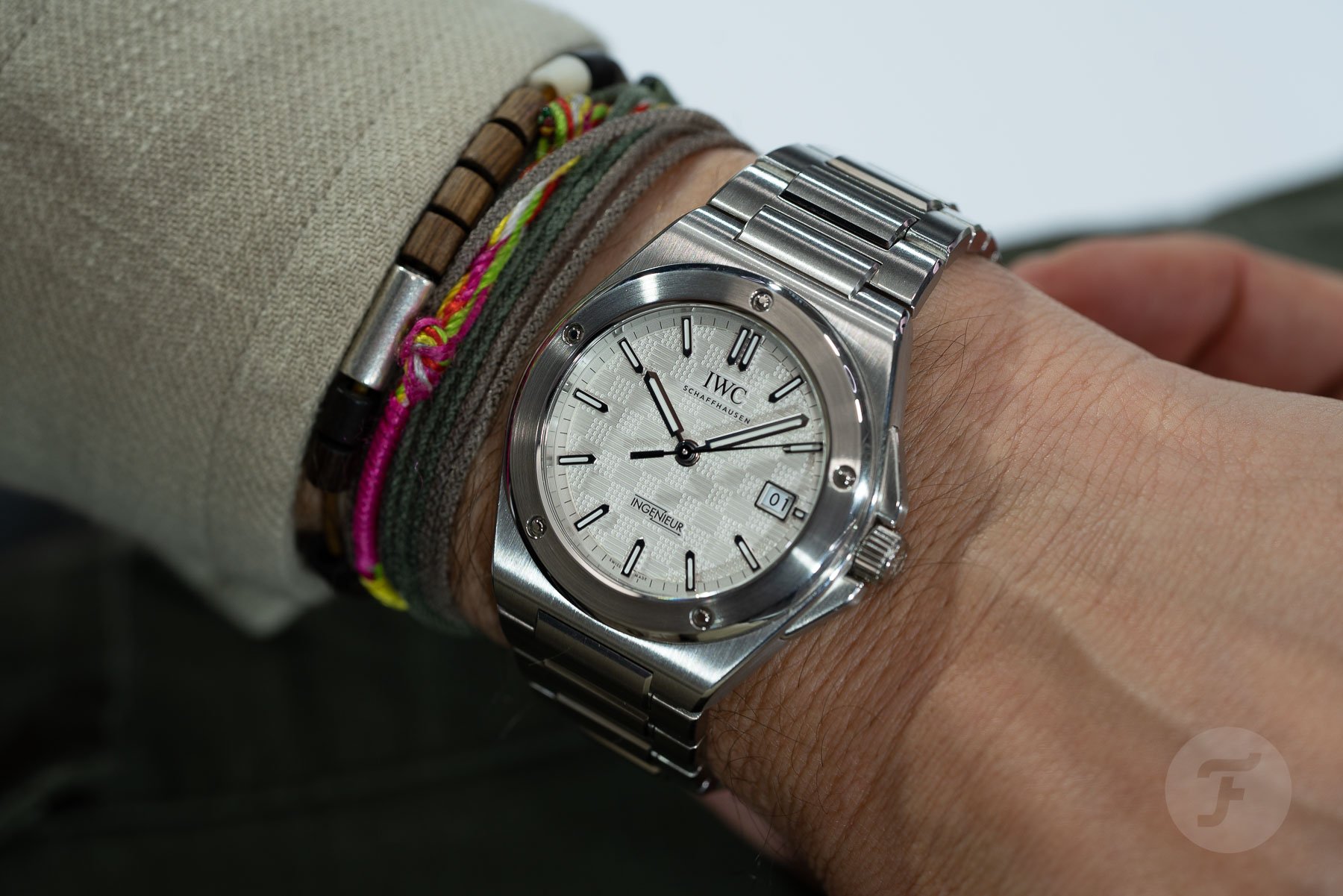 Closing thoughts
As mentioned in that previous article, the spot I am proposing is probably taken by microbrands today. They can afford to cater to a very small target audience due to their minimal overhead. I am afraid that is no longer manageable for brands of the scale mentioned above. The critical question is: is the current strategy sustainable?
The comments section below that article was filled to the brim with different hypotheses on that question. My two cents: building a hardcore fanbase is possibly safer in the long term. There is also the chance of crossing over as a fan-first brand. If you are known to cater to the hardcore purist, that could actually lure in people from outside too. And then you speak to a mass audience without adjusting your behavior to that audience.
What do you think, my fellow watch enthusiasts? Would certain brands be better off focusing on passionate customers like us? Or are they right in chasing in-house status, high prices, limited availability, and a general air of luxury? Let us know in the comments below!
You can also find and follow me on Instagram: @time_travelers_journal