Or should I say, Paneristi-case? Jerrel showed us his Panerai collection at P-Day 3 in Frankfurt. Not only his watches were incredible, but the way he presented them to fellow Panerai collectors was incredible as well. He made this case by himself, complete with Panerai crown-guard system lock and a nice (working) Panerai clock on top of the case. Also pay attention to the buckles on this case, Pre-Vendome stilo…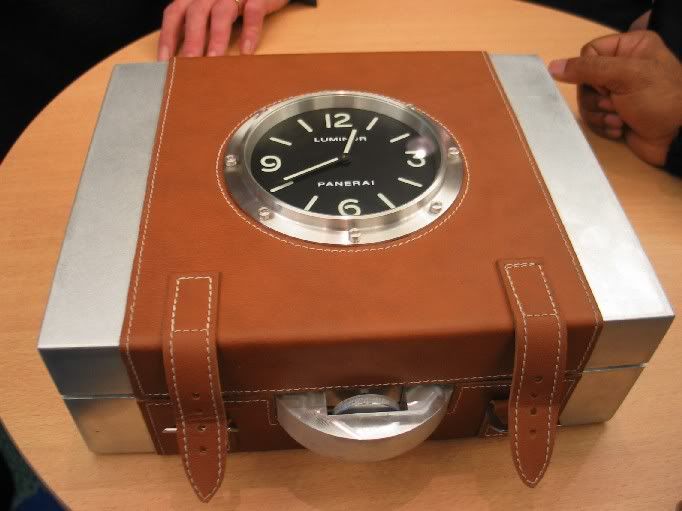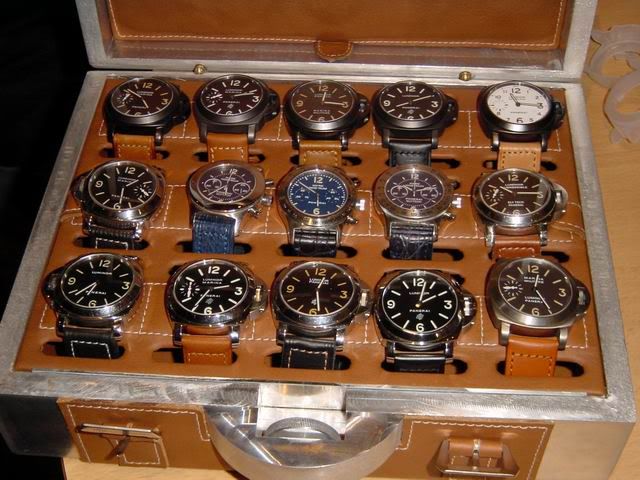 Picture was made by someone on the Paneristi forum, I think it was Yogi, I am not sure though.

Robert-Jan Broer, born in 1977, watch collector and author on watches for over a decade. Founder of Fratello Watches in 2004.

Latest posts by Robert-Jan Broer (see all)