Extract of the Archives – Which Brands Offer This Service?
Part of the fun of vintage watch collecting is gathering information about your precious timepiece. Luckily, many brands and models have a nicely documented past. We know about why and when they made certain watches. Which market they were targeting with them and even how many pieces left the factory. Some companies, like Omega for example, even have a designated vintage section on their site. Here you can search for your watch using the caliber or reference numbers of the timepiece. Other brands, like Certina, "collaborate" with an external source such as www.vintagecertinas.ch So much so, that they list Vintage Certinas on the official Certina homepage. Of course, books have also been written about many brands' past and vintage models. More often than not, however, you have to do your detective work to fold the past of your precious timepiece. This is when an Extract of the Archives comes handy.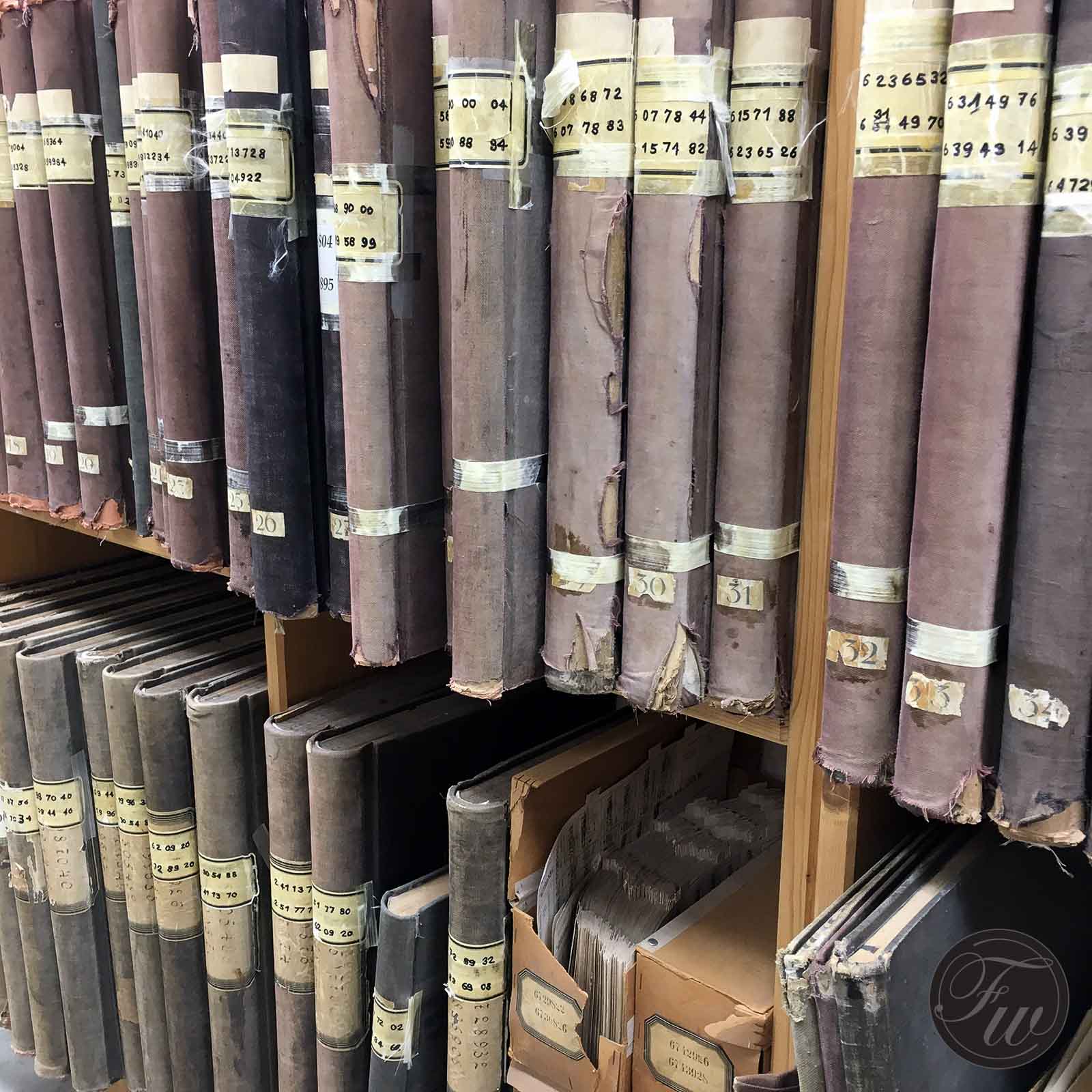 Extract of the Archives
See, many brands still keep hundreds and hundreds of hand-written books about the past production numbers, serials, calibers and the likes of their production runs. They are the lucky ones who on the one hand had the capacity at the time to do such things. On the other hand, they managed to keep these books for the future generation ie us. If the first or the latter criteria isn't there, the brand simply cannot offer this service to their customers. Many companies, however, do have it and they are happy to share their information with the owner. For a fee, or for free. It depends on the brand. For a long time, I thought this is a service only the high-end brands offer to their customers. I was wrong though as the list of companies with such a service spans from affordable watch brands to exclusive ones.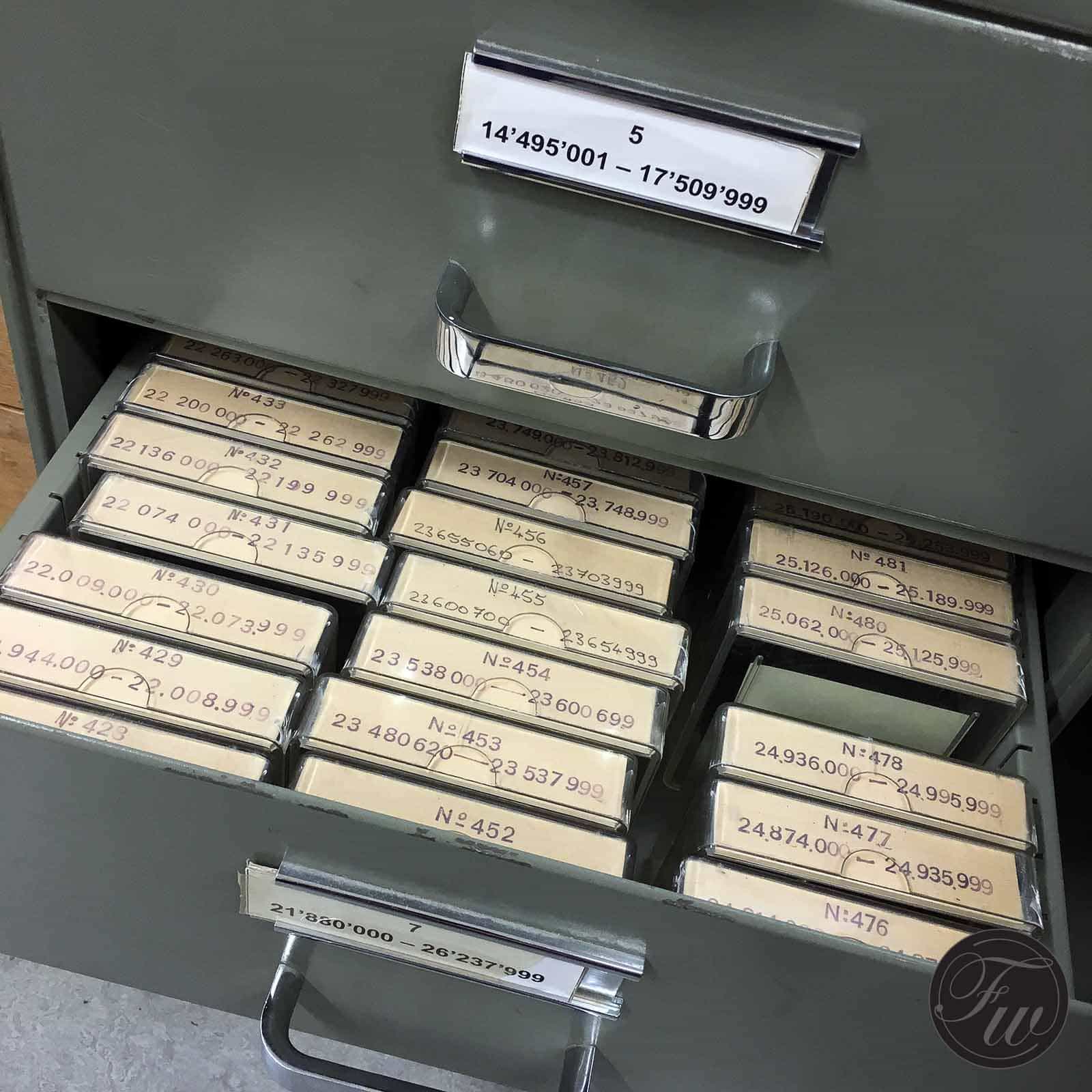 Longines
Let's start with the best one. Best as in it's a free service as you will soon see this is not a standard procedure with other brands. The Longines extract of the archive is probably the one that gives you the least information about your timepiece. But hey, beggars cannot be choosers, right? You need to fill in the online contact form with the watch's details. As soon as they have the result (in my case it was as quick as 1 day) they will reply with a mail. That will include all the details they could gather. At the same time, Longines also sends you a letter with the printed Extract of the Archives. The paper is not too thorough, it gives you the serial and reference numbers (which you already know), the caliber number and type (automatic, manual, quartz etc.). Lastly, they disclose the production year.
https://www.longines.com/certificate-of-authenticity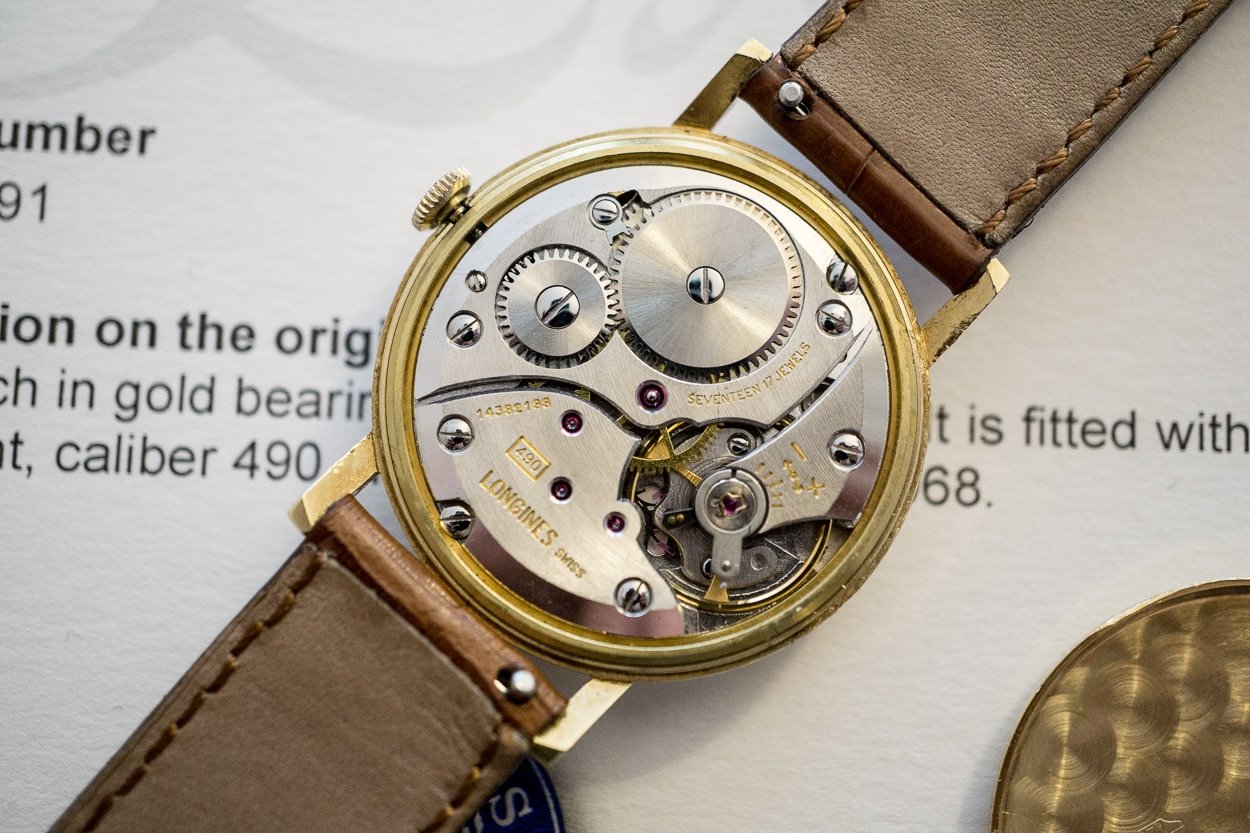 Tissot
Other Swatch Group brands also offer this service. Tissot is such a brand. Needless to say I, as a Tissot fan, was super excited to read what Tissot has on my watch when I submitted my request. There are 2 ways of getting the document; you either walk into a service center or fill out the contact form on the site. The price for the service is 100 CHF however for this Tissot sends you basically everything you need to know. Tissot will give you the type of watch you are dealing with as well as the exact it was made. Other than the usual numbers you already have they'll tell you what they know about the dial and if there are any remarks next to the specific watch. These could be things like, which country it went to and/or what was the name of the retailer
https://www.tissotwatches.com/en-en/pages/c/n/archives
Omega
Just like the above two brands, Omega has a huge archive in their museum. I was fortunate enough to see it a number of occasions. You can read about one of those times here. The service they provide is very much like Tissot's; you apply only, give them the details of your watch, pay the fee (120 CHF excl. VAT) and wait. Every watch's number is manually checked by a member of the museum. You will get a beautiful A4-size paper with the information via mail. It is not as fast as Longines as the incoming request is way higher but it's worth the wait. While in the past Omega's Extract of the Archives  (click here for our article on how it exactly works) used to come in various languages now it's only available in English. You also have to make sure that the watch you are trying to gather more info about is from 2000 or earlier.
https://www.omegawatches.com/customer-service/extract-of-the-archives
Patek Philippe
When you browse through auction catalogs you can often come across Patek Philippe watches with an "Extract from the Archives" coming with the timepiece. While most of us do not have to worry about using such a service, those who have a vintage Patek might find request one from the brand. The price of the service is absolutely not outlandish, especially considering the average price of a Patek Philippe. It costs you 150 CHF. Unlike Tissot, Patek does not offer the service through their boutiques, you can have requested it through their site. However, you can order in either in English or in French. You also have to provide some photos of the watch in question. Actually, this is something Tissot also requests. The documents give you the usual info about the watch like date of manufacture, date of sale or the remarks.
https://www.patek.com/en/homeen/retail-service/extract-from-the-archives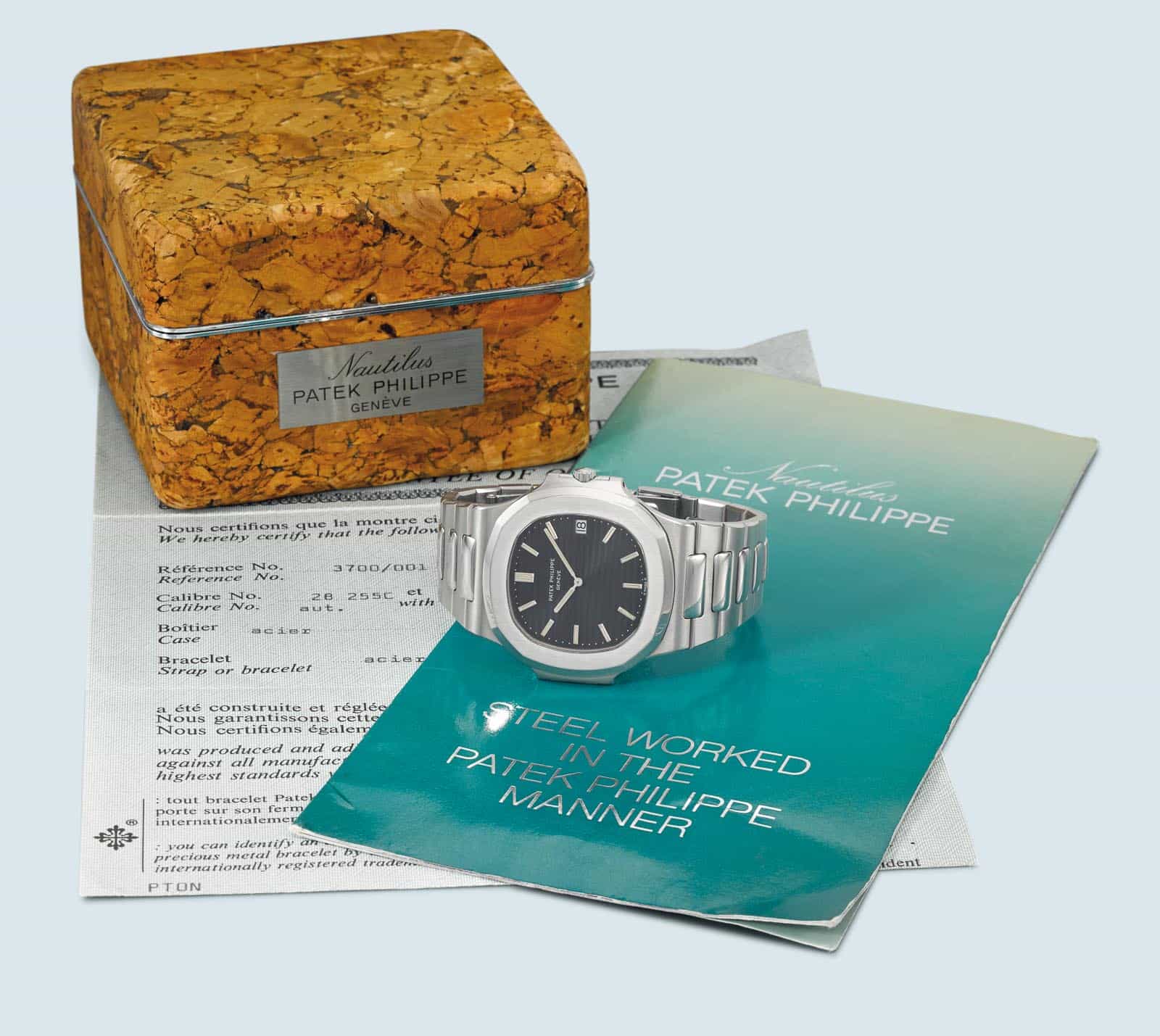 Zenith
While Zenith calls in "Extract from the registers" the service is the same as above. The model, function, caliber and production date are the information you can obtain from Zenith. They also use an online form, but you can walk into an authorized dealer and request their help. To submit your request, you need to take photos of your watch. The discerption details are on the site. Compared to the previously mentioned brands the service Zenith offer is pretty cheap. They charge you 80 CHF for a printed copy. Having said that, they also offer something the others won't, which is an online version. For that, you need to pay 60 CHF. Well, Longines sends you the details via email and mail but that's as close as it gets to Zenith's service.
https://m.zenith-watches.com/en_en_m/registers-extract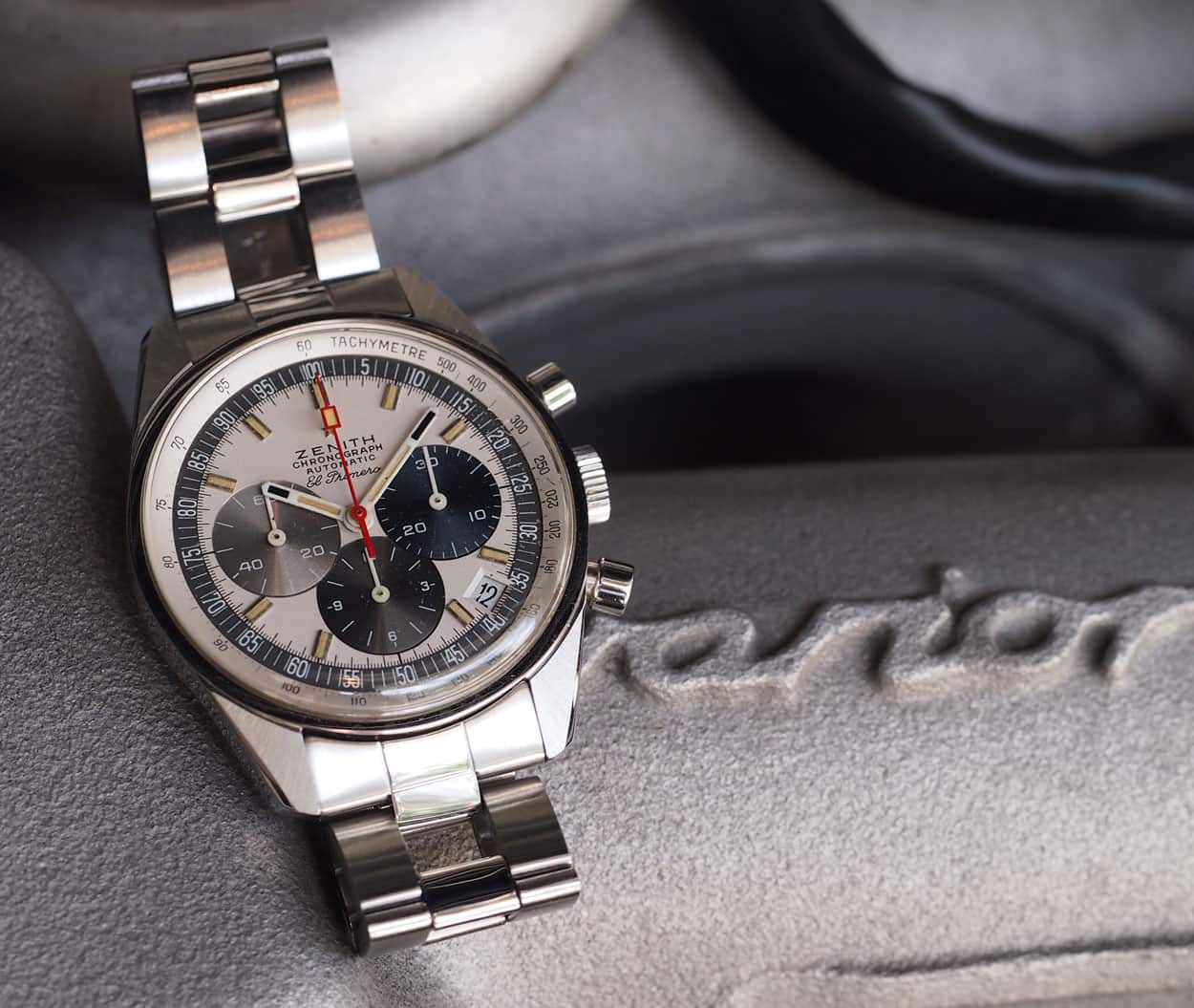 Seiko
Ok, this one is not really an archive, so let's look at it as an honorable mention. Vintage Seiko fans already know about this site I'm sure. Those of you however who have not heard of it but want to check the production year of your watch you have to visit; WatchSleuth's Seiko Data Finder. It's not connected to Seiko, the data finder is basically a calculator. It searches in a database and based on some pre-set attributes calculates the rough year and month you Seiko was made. It is as an easy-to-use tool for Seiko fans. To help you with the first steps WatchSleuth even gives you some instructions and examples too. Nowadays, when I browse sales corners, I often see Seikos for sale with screenshots from WatchSleuth detailing the date of the watch. I guess is this as close as we get to a Seiko extract. For now.
https://www.watchsleuth.com/seikodatefinder/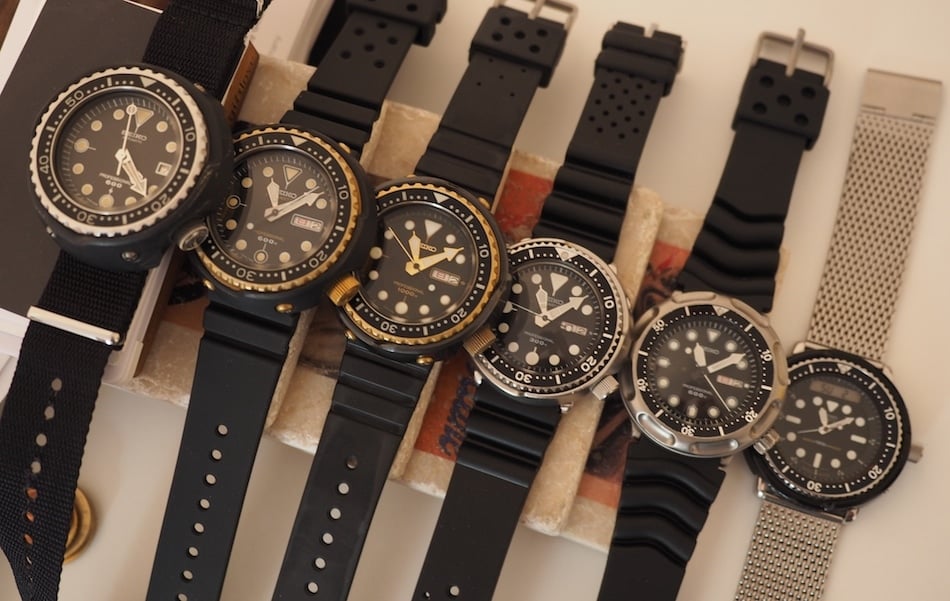 Others
The brands I listed above are not the only ones offering such a service. Vacheron Constantine, Jaeger-LeCoultre, Audemars Piguet, A. Lange & Söhne or IWC in one way or another all release extract of their archives to their customers. It is important to note that these documents are in no way shape or form serve as warranty papers. They also do not authenticate the watch (although a brand like Audemars Piguet does offer this service). The brands give you information based on the reference and serial numbers that correspond to the information listed in their ledgers. So, if you want to purchase a watch with said extract always make sure that the dial, the hands and everything else also matches to that model. Having an extract from the archives might increase the value of your watch, but this is not guaranteed. Get one to learn about your timepiece's history for your own sake and share this information with the community.