Finding The Best Watches Under €500 — Ben's Pick: Orient Mako
Seeking Seiko and finding Orient
When our managing editor Nacho handed me this assignment, my first response was, "Pick for 500 euros is an easy one: Seiko." It could not have been a quicker cognitive connection than €500 budget × nice watch = Seiko. But further consideration found me asking myself "why?" Why was Seiko the obvious choice? Has it become the autopilot answer to this question? And, more importantly, in 2023, is it still a valid response? These follow-up questions led me down a rabbit hole and to my eventual choice, the Orient Mako.
I love my Seiko watches, and it truly is an approachable watch brand for the masses. But my reference point for entry into Seiko was more than 20 years ago. The Seiko 5 Sports of today is a capable watch. But no matter what I'm told or read online, I still view the Sports line as a slight downgrade from the SKX. Mostly, it comes down to halving the water resistance to 100m and forgoing the screw-down crown for a push-pull type. While you can find the SKX on the pre-owned market and sometimes in NOS condition, officially, the watch is off the production line. So what's left if the Seiko 5 is not on my shortlist and the SKX is no longer produced? Well, plenty.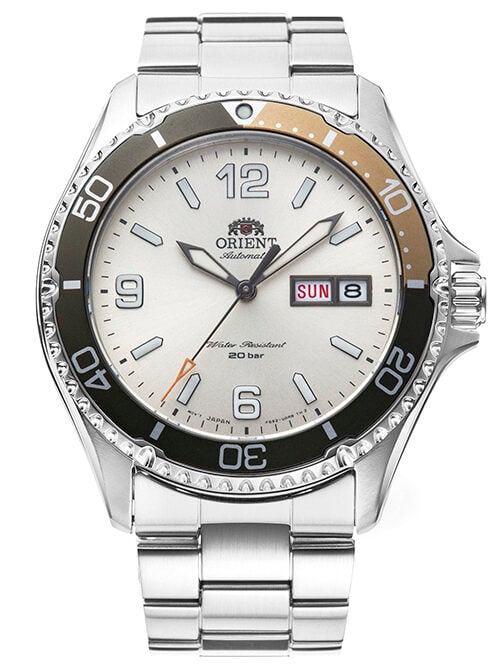 Surveying the options
Options from Seiko under the €500 price bracket include the Presage Style60's and "Samurai," which some editors have highlighted already. Yet, I found myself browsing the Seiko site and opting for upmarket features such as 300m water resistance and a more prestigious movement. That's the thing with Seiko: the wild variance in price gives you a tall ceiling. Before long, I was taking a good look at the Seiko SNR029. While admittedly, the Seiko SNR029 is manufactured on the same line as Grand Seiko and even receives the lauded Spring Drive movement, at €6,100, it was far outside the €500 objective. I don't know what it is, but I can't help seeing what more investment can get me. As Chris Evans's character Ransom Drysdale says in Knives Out (2019), "In for a penny, in for a pound."
So rather than settling for what sits in the bracket from Seiko, I began seeking further afield, though not too far off. I ended with Orient, a division of the Seiko Epson Corporation. The specific model that caught my eye was the newly upgraded Mako dive watch. The Mako series is an integral part of Orient's 70-plus-year history. It gives you several typical features of a dive watch, including a 200m depth rating for a 41.8mm stainless steel case and a unidirectional dive bezel. But you also get things seldom seen in this price range, such as a sapphire crystal and a screw-down crown. Also, the Mako is powered by the Japanese-made F6922 automatic movement with the ability to hand-wind — you hear that, SKX? While it's not the prettiest mechanism, the over-40-hour power reserve and Japanese in-house street cred give the watch some extra panache.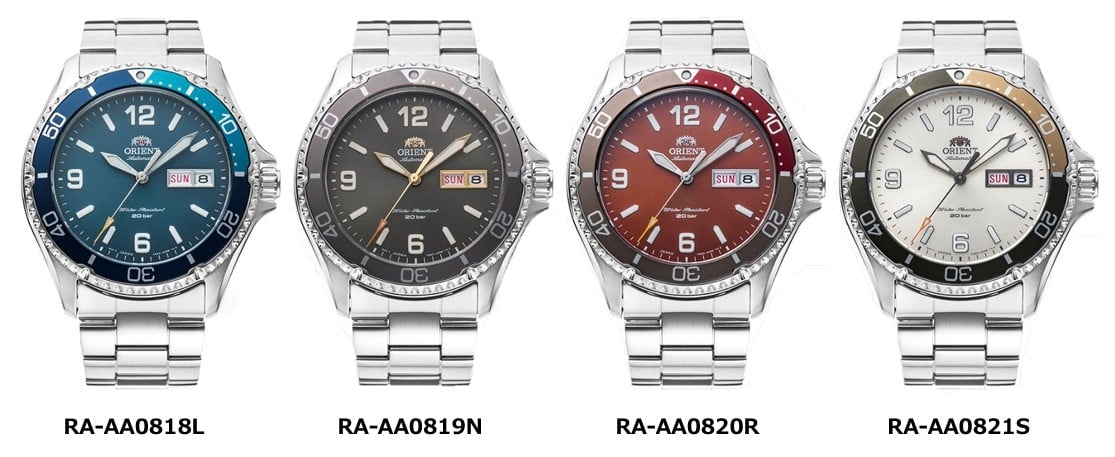 Final thoughts
The new color options for the Mako are excellent and distinct. However, the ivory dial with a burnt orange and gray aluminum bezel took my fancy, chiefly because the golden-brown color for the initial 15-minute decompression timer reminds me of the Omega Speedmaster X-33 Marstimer. There's something about that hue that feels so earth and outdoorsy.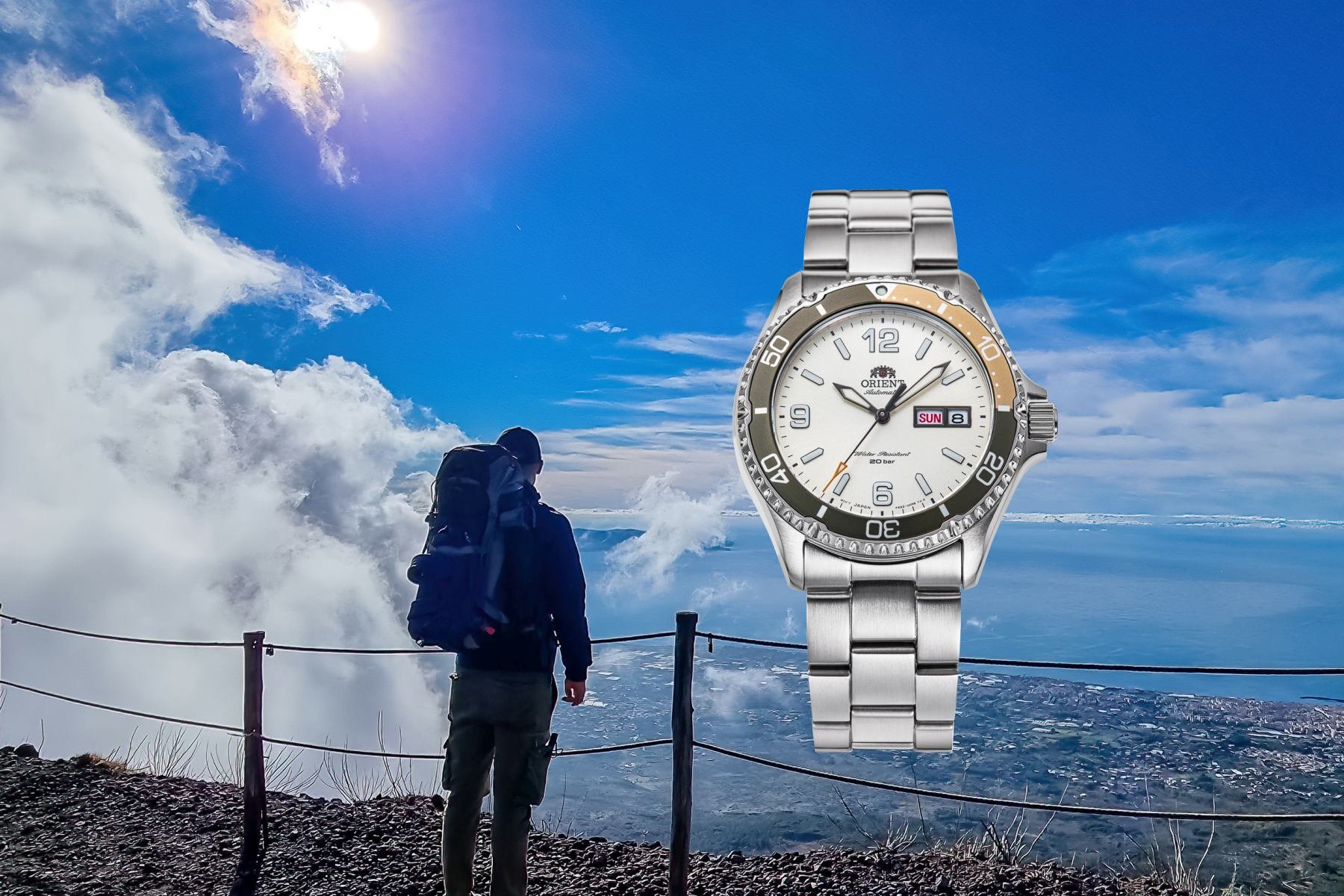 The Arabic numeral indices nicely blend with the day-date window and Luminous Light hands for a harmonious balance of functions. It's not often you see this level of consideration for a sub-€500 watch. And for this challenge, my money goes to the Orient Mako. Click here to learn more about the Orient Mako watch.