Fratello Collector's Week 2.0 — Balazs's Take On Watch Collecting, Mistakes, And Grail Watches
Beware: highly sentimental watch content below
I have talked about how I got into watches on multiple platforms in the past. I think we even covered the topic in one of our Fratello On Air podcast episodes. Sadly, there is nothing romantic about it. I cannot tell you how an heirloom piece sparked my interest, or how saving up for and buying a particular watch caused my enthusiasm to explode. Nope, nothing like that. Instead, I think I've always been interested in watches. For me, a watch is the only piece of jewelry that a man should definitely wear aside from a wedding ring. But if I had to mark the time I actively started to look into watches, I'd say it was around high school. Then I put the topic on hold until college.
That's when I explored the wonderful world of watch forums, which, unbeknownst to me, put my life on a very different trajectory. Back then, I could never have guessed how my life would completely turn upside down because of watches in a few years.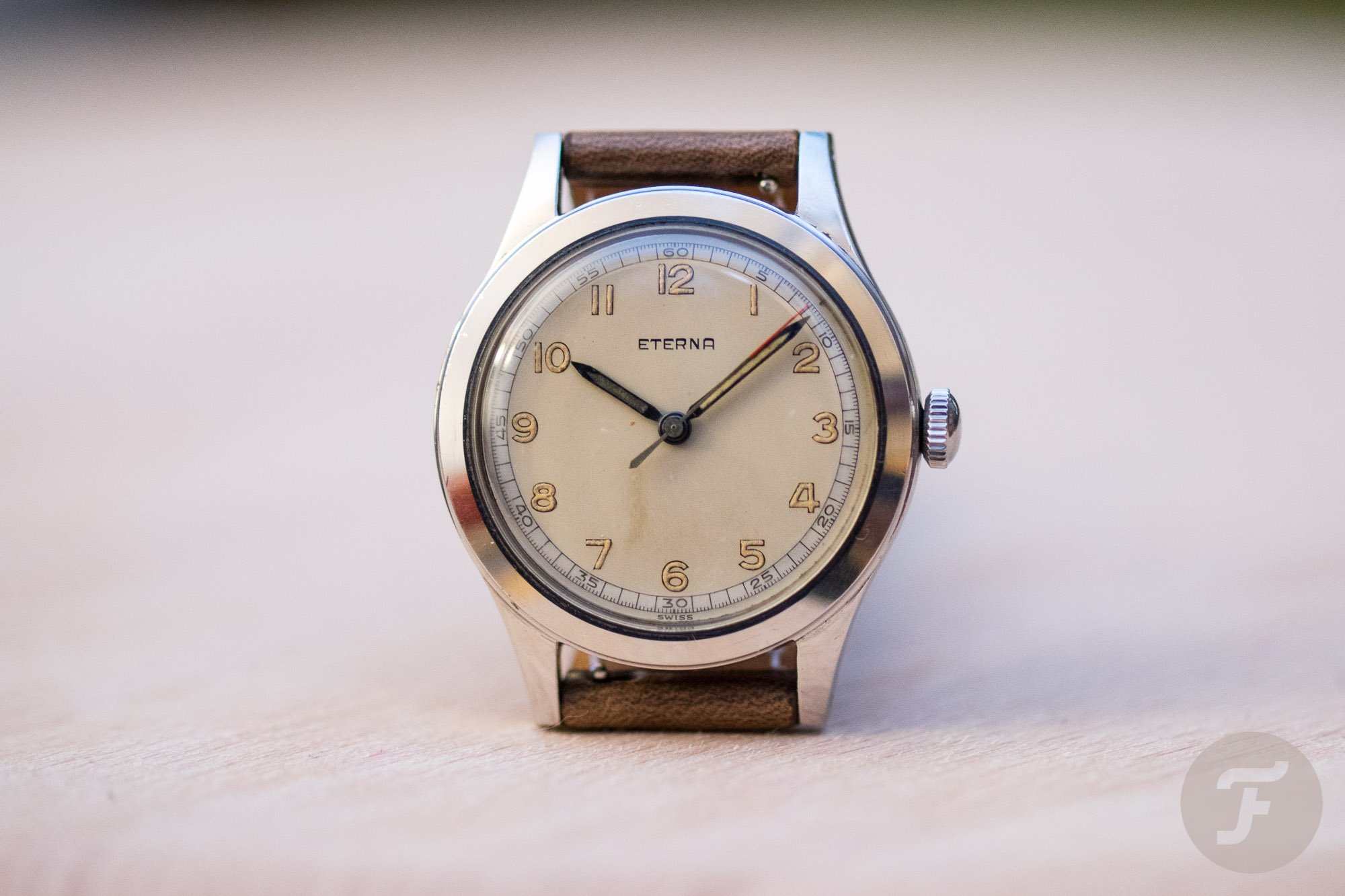 WuS
My interest was there, but I was missing the resources. Remember, back in the early 2000s, the internet was not what it is today. There was no social media, just basic websites, and watch brands still "communicated" through print magazines. It was a very different world. Only one site had everything I needed, and that was WatchUSeek.com. As I was interested in Omega, I quickly gravitated towards the Omega forum, which became my go-to place for years. So much so that, eventually, I was asked to become a moderator. But that did not happen until years later. I learned a lot on that forum, about Omega first and foremost and the watch industry in general. Vintage has always been my thing, so I mostly enjoyed threads discussing chronographs, alarms, or dive watches from a bygone era. This knowledge eventually led me to Fratello, and the rest, as they say, is history.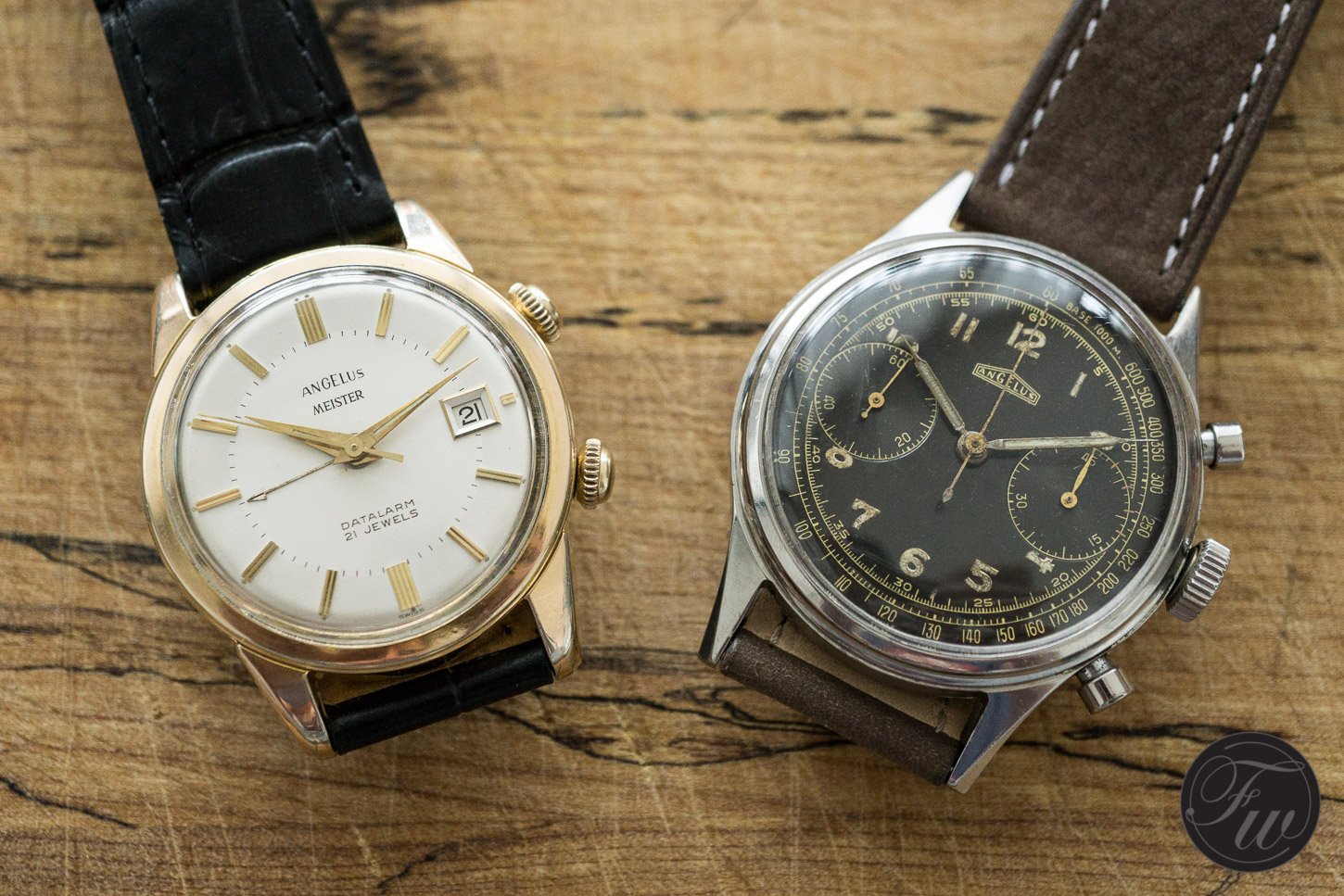 The evolution of a collection
My collection was modest, but as I started to make more money as a professional and finally had a group of like-minded guys around me, the hobby quickly became a passion. I ventured out to other brands, models, and complications, but the core of my collection and interest has always been Omega and, of course, Speedmasters. Today, things are a bit different. Thanks to guys like Mike and others, I started focusing on chronographs from other brands and paid close attention to the model and the movement. The Speedy is still in the center, but I now focus a lot on Angelus as I find the brand and its vintage models fascinating. I have covered them on Fratello numerous times, and I'm not entirely done yet. I also have a passion for large-cased time-only watches. Some might call them "Jumbos", but I'd call them contemporary-sized vintage dress watches.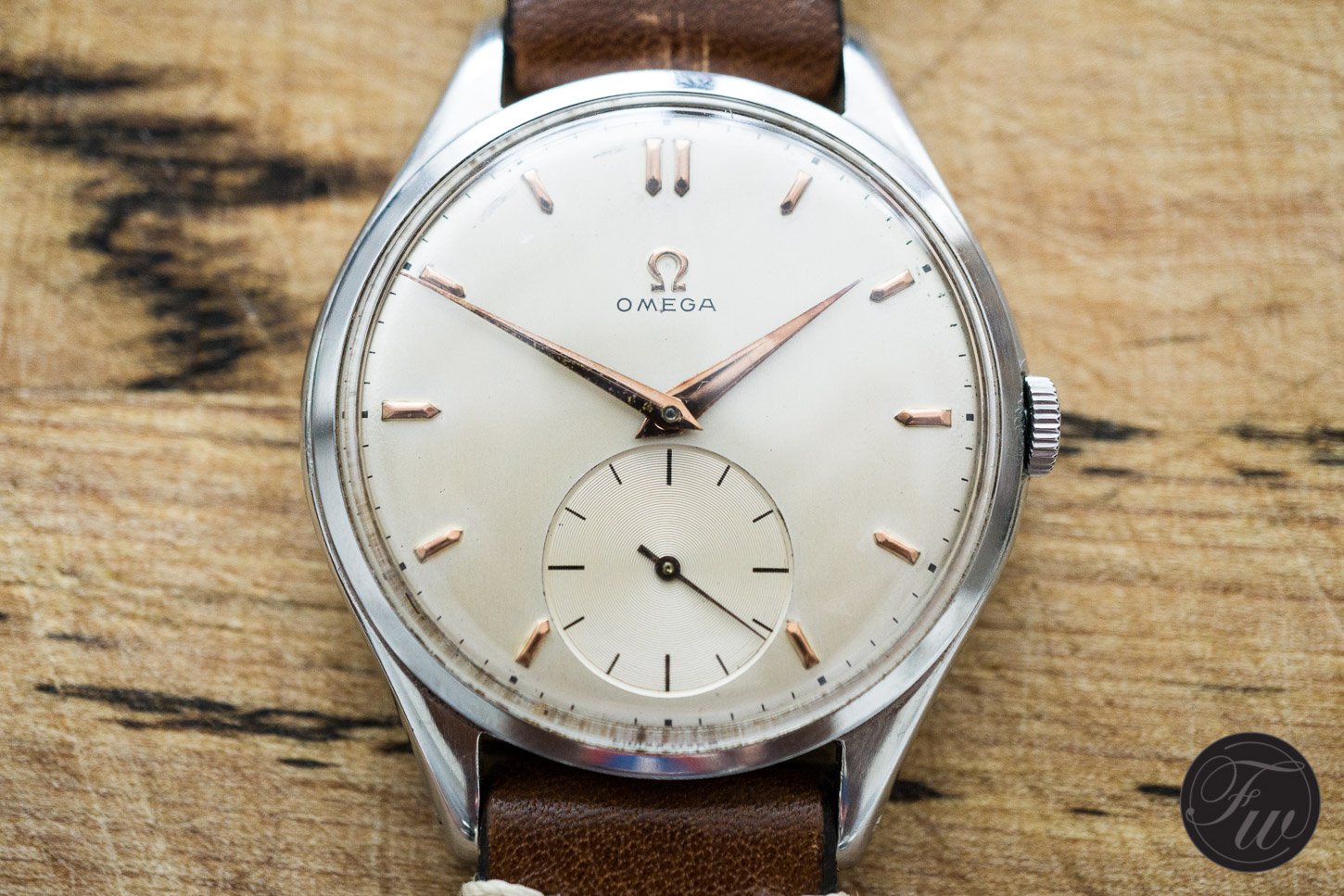 Like any collection, I guess my watch collection is never complete. You always add new things, and if you are lucky, you don't have to sell any. But there's nothing wrong with a bit of consolidation. If you get tired of a watch (and that can happen), just sell it. Let someone else enjoy it like you did when you first got it. Move on and invest the money in another piece, save it, donate to charity, or do whatever feels right. My point is, don't be afraid to pick pieces that you don't wear anymore that are not significant in the collection and move them on. It's hard — I know, trust me — but I live by this rule. Do I miss some of the pieces I sold over the years? Of course, I do, but selling them opened the door for new models and new opportunities.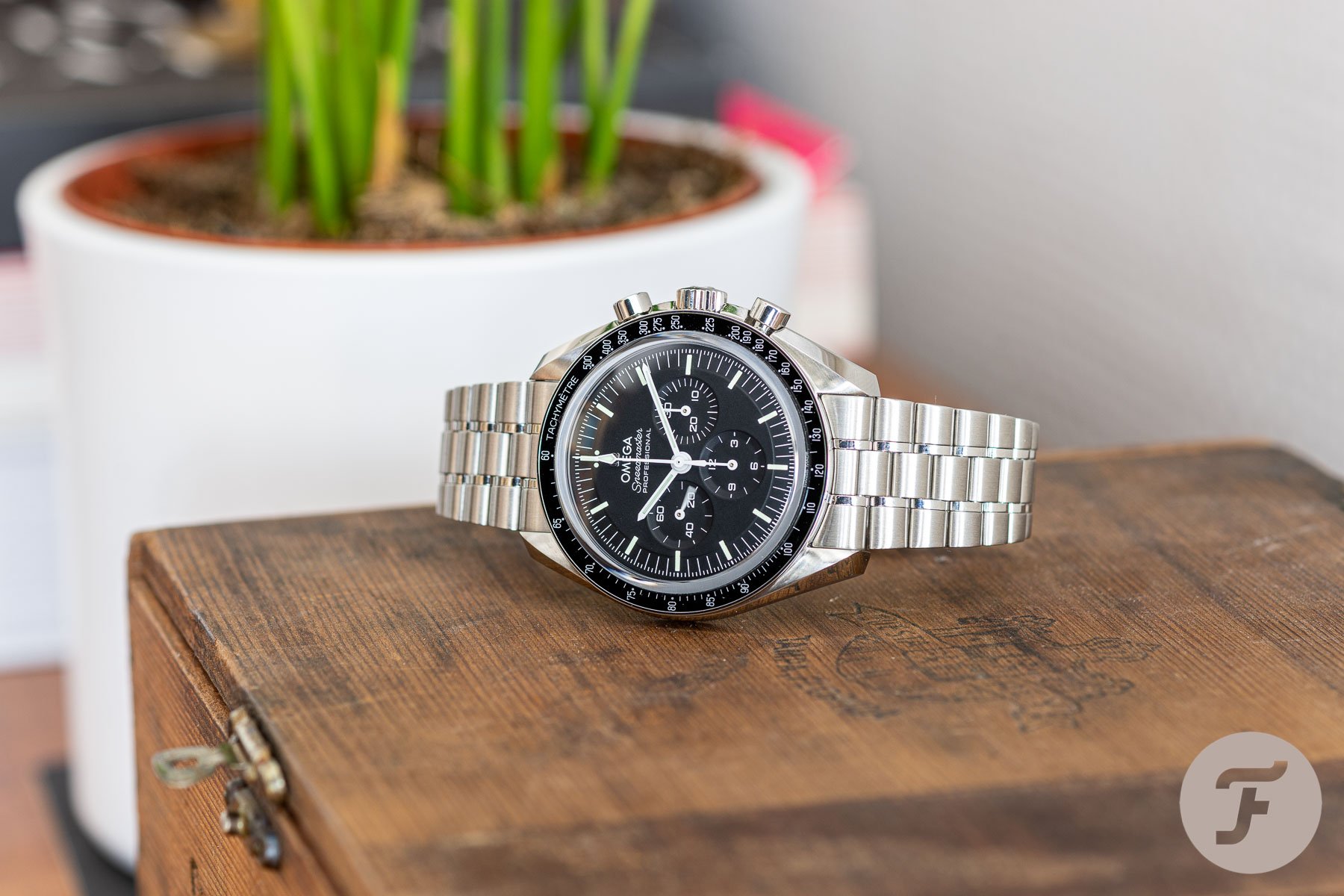 Mistakes and lessons
Like everyone, I've made many mistakes throughout my collecting journey. I've bought watches for more than they were worth, and I've also "invested" in project watches because I was not patient. I thought I would be the one buying it cheap, investing in the project, and would have a superb watch for a fraction of what models in good condition sell for. It hardly ever works out that way. Unless the seller states that the piece has recently been serviced, assume it has not. Depending on the model and movement, assume that you need to pay for a service on top of the sales price. Find a good watchmaker that can work on the brand or complication you collect. Know their rates and factor them into the buying price. Remember that you might need parts too, even if the watch is running. My "cheap" projects often turned out to be much more expensive.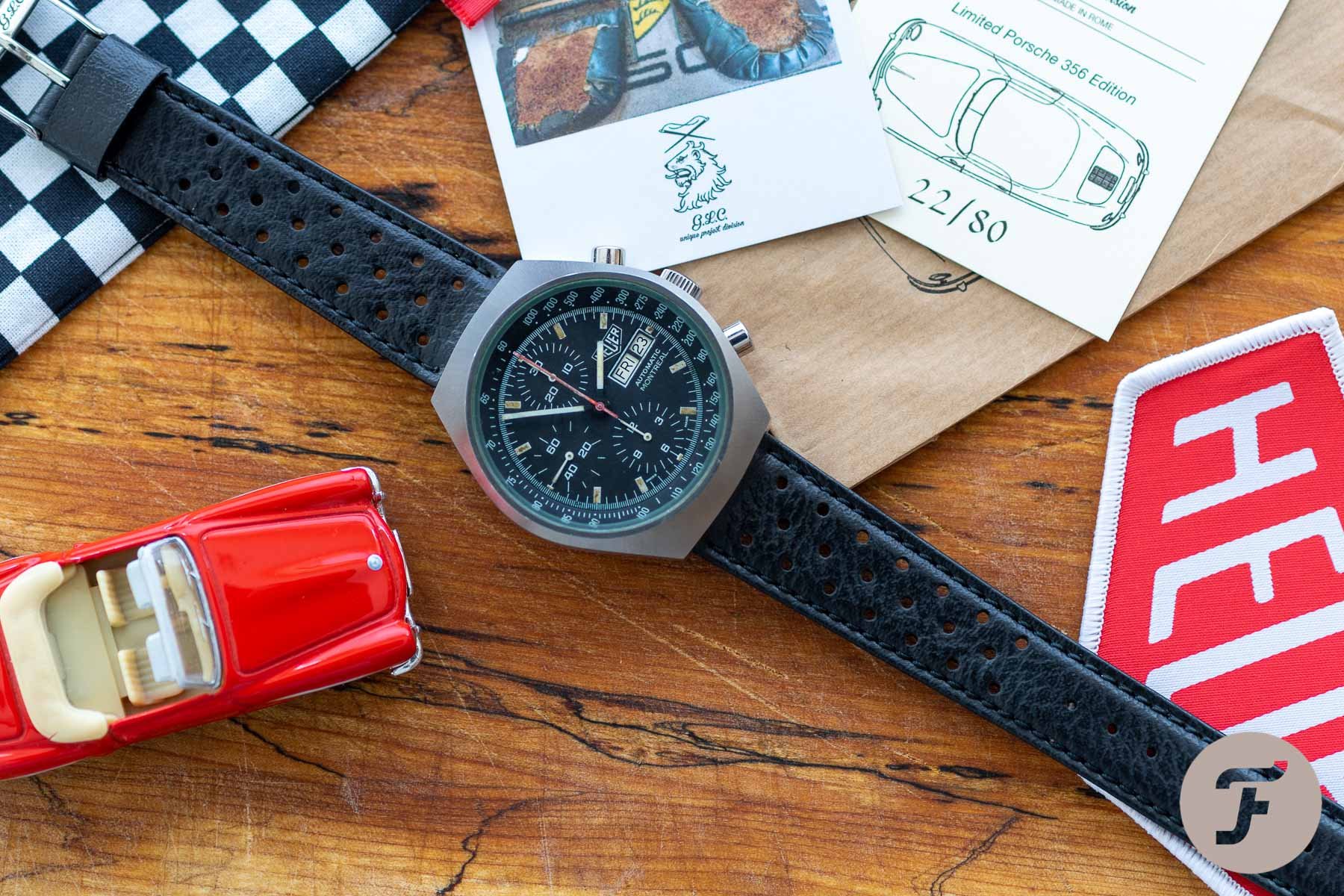 Research, research, and some more research is the key, especially when collecting vintage watches. It should not be an issue to read about the brand. You are passionate about it, after all. It's fun and intriguing, and you'll learn about the model, company, or complication you are interested in. This will be handy once you start the hunt for that exceptional timepiece. Also, look for the best example you can afford; if the money is not quite there yet, be patient. A great deal will come. Never rush things. Trust me, I've been through this all and learned my lesson along the way. But I don't want to sound like a know-it-all, so feel free to ask other collectors. I'm sure they'll pretty much say the same.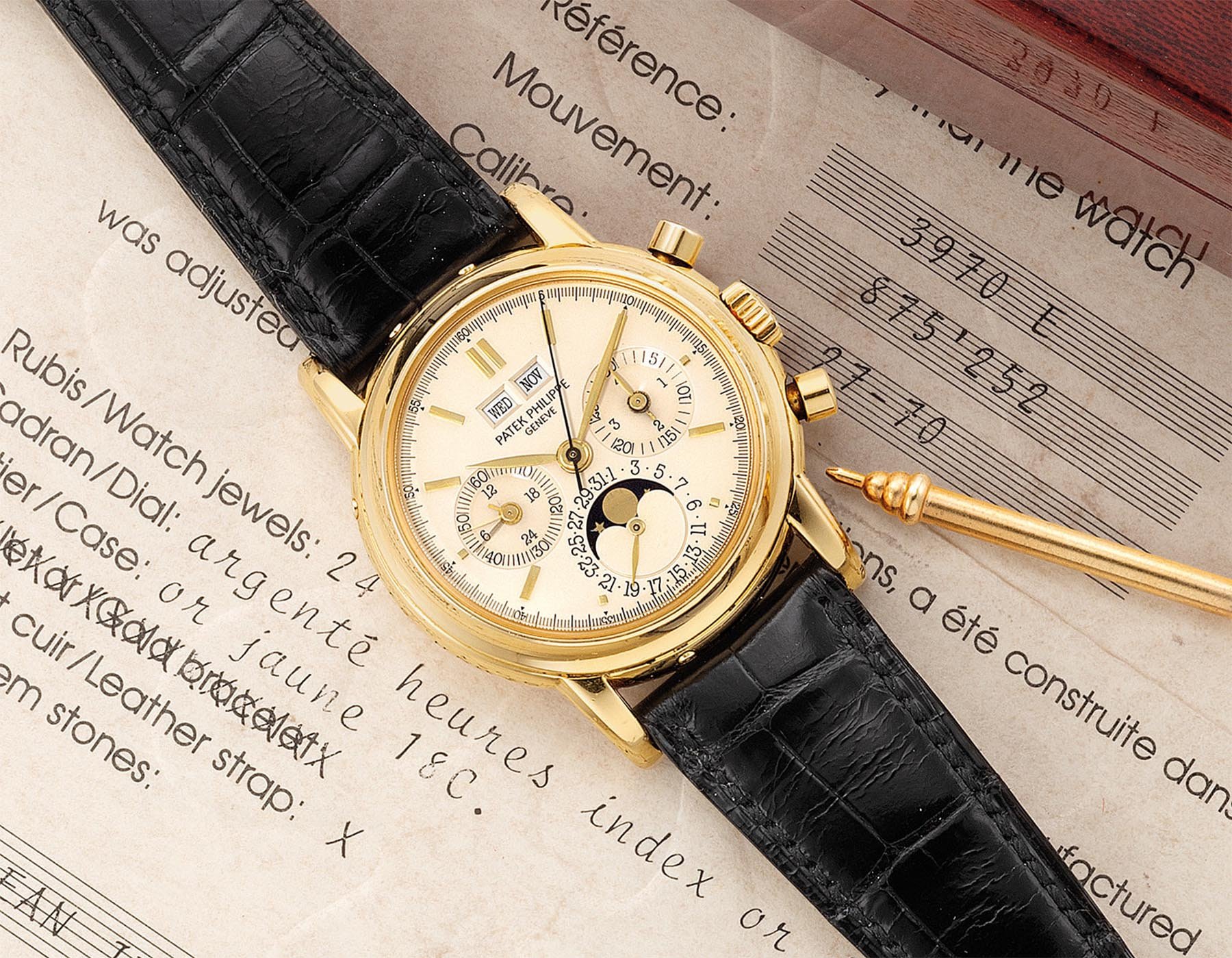 The perfect collection does not exist
As I said above, a collection is never complete. It does not have to be either. We (at least I) sometimes forget that this is our hobby. It's our passion, not our job. OK, it's kind of my job as well, but you know what I mean. I love watches, but do you know what I love more? The people I've met through this hobby, the friendships I've formed, and the places I've visited. When I think of my collection, I also think of those things. With every watch, you collect a story — the history of that timepiece and the people or places involved when you acquired it. Not to mention the countless memories you will have with the piece. Wear it for special occasions or travel, and the watch will always have a small piece of that memory. Every time you put it on, you can relive a bit of that.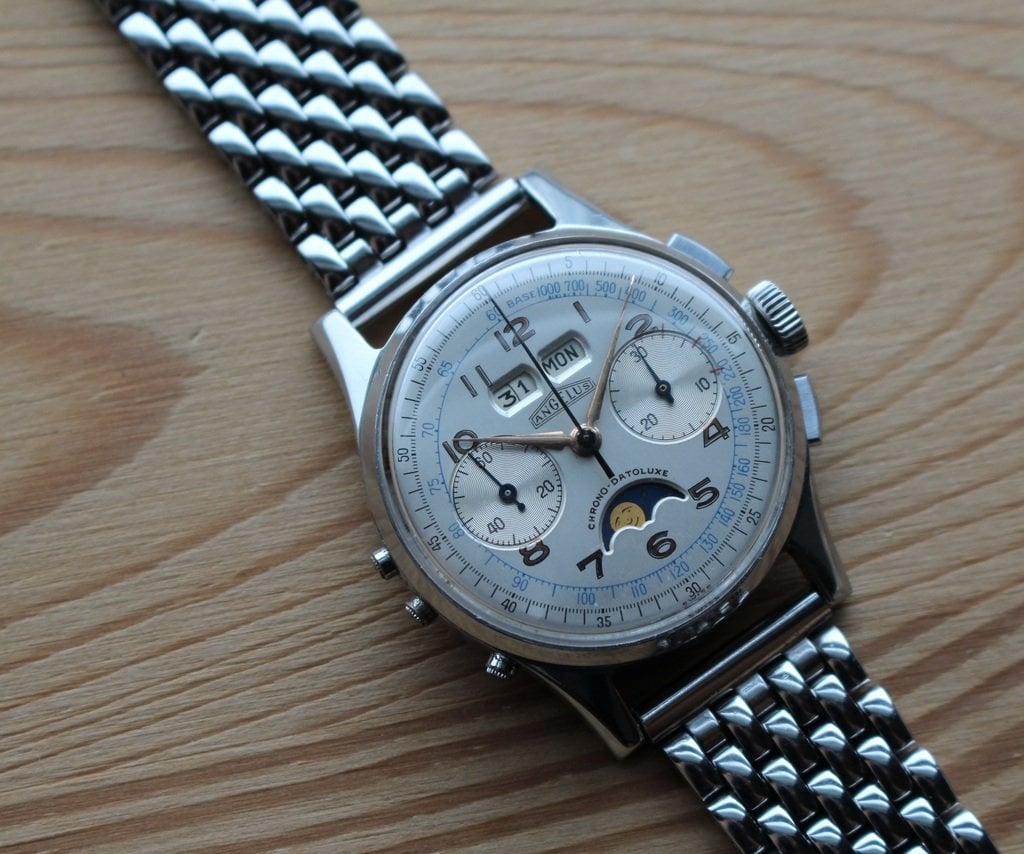 Grails on the horizon
But enough of this sentimentalism. Let's talk about concrete pieces, shall we? If I think of the watches I miss having in my collection, there is only a handful that I can come up with. At some point, I'd love to have a Longines 13ZN or a Rolex Submariner 5513. I also quite enjoy the look of the new Rolex GMT-Master II, aka the "Sprite" or "Green Lantern". The list goes on and on, and it's growing by the day. Yet, if you ask me what my ultimate watch goals are, there are other models that come to mind. The first would be the Angelus Chrono-Datoluxe. It is the crème de le crème of Angelus, a brand near and dear to my heart.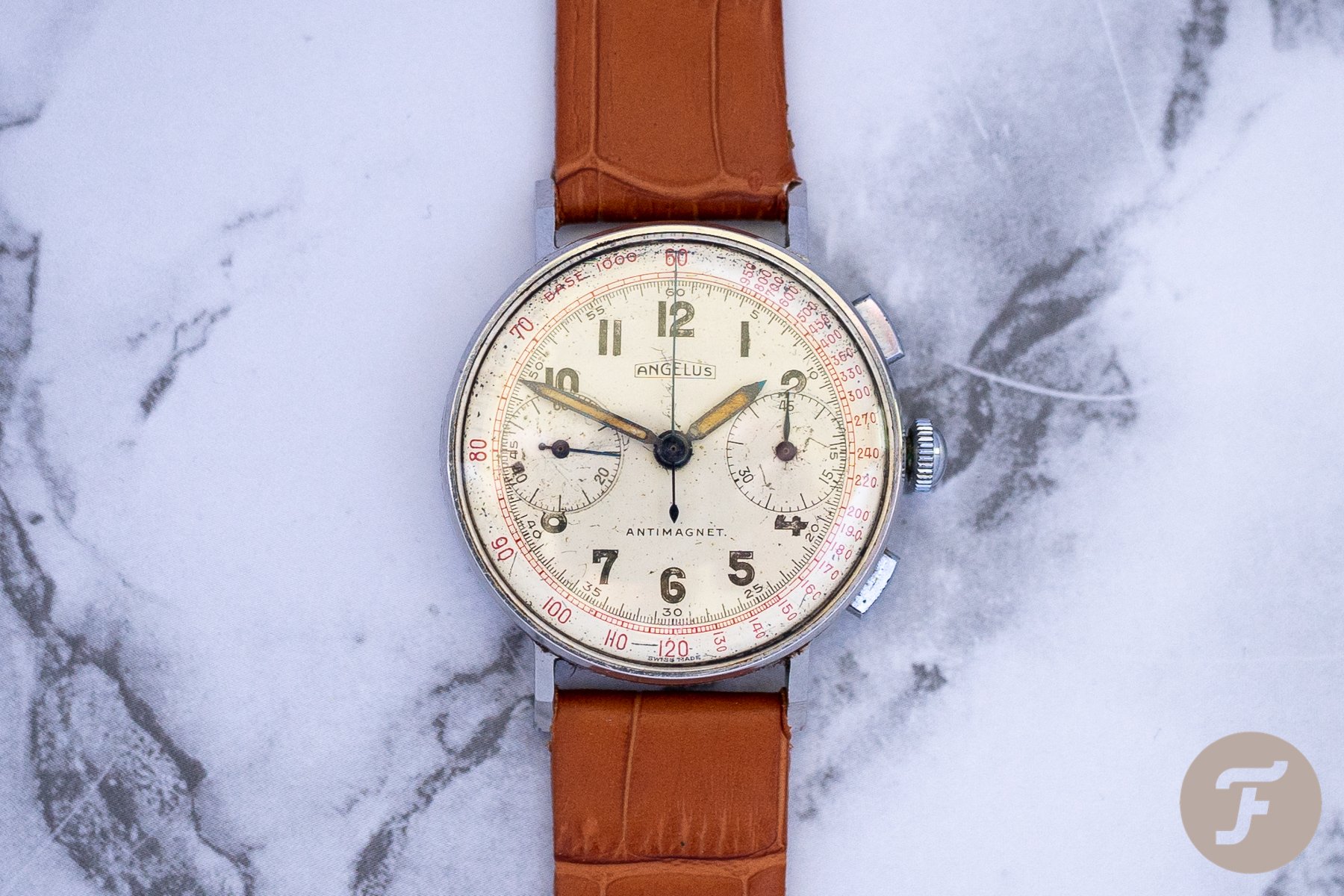 When I think of Speedies, the model that always pops in my head is the "Ed White". Not the new one, mind you. I'd very much enjoy a vintage model. Lastly, if money were no object, I'd probably try to put my hands on a Patek Philippe 3970 or, alternatively, a 5970. Please don't ask me why. Those timepieces just resonate with everything I love about watches.
Well, that's about it for me on this one. Can you relate to any part of my collecting experience? If so, let me know how in the comments below.