Fratello Collector's Week — Celebrating Our Collective Passion For Watch Collecting
Telling stories, sharing advice, and tackling the issues
There is no theme of discussion quite as recurring as that of collecting watches here at Fratello HQ. Whether we're pondering how to expand or pare back our collections, talking straps, industry news, or discussing the more metaphysical aspects of our common passion, it all stems from the overarching theme of collecting. That's why we couldn't be more excited to kick off and welcome you all to Fratello Collector's Week 2022! The next seven days are about celebrating watch collecting and watch collectors alike. Whether you've just begun your journey, you just bought your first luxury watch, or you're already tens of hundreds of watches into building your collection, this week is for you.
Even if you are a one-watch guy (or gal), you could be called a collector — with a very specific, minimalist angle to watch collecting — but a collector nonetheless. It's more of a self-imposed title that most of us are happy to take on. That alone hints at one of our first thought-provoking articles coming up this week. For now, though, I won't give too much away. All I can say is stay tuned throughout the coming days, and look for the Collector's Week stamp all over the front page to catch every single story coming to the site. It'll be a team effort, with eleven of your favorite Fratello writers and staff joining in. We'll share our stories, insights, and lessons learned from experience. If that sounds like a good time to you, then you won't want to miss it!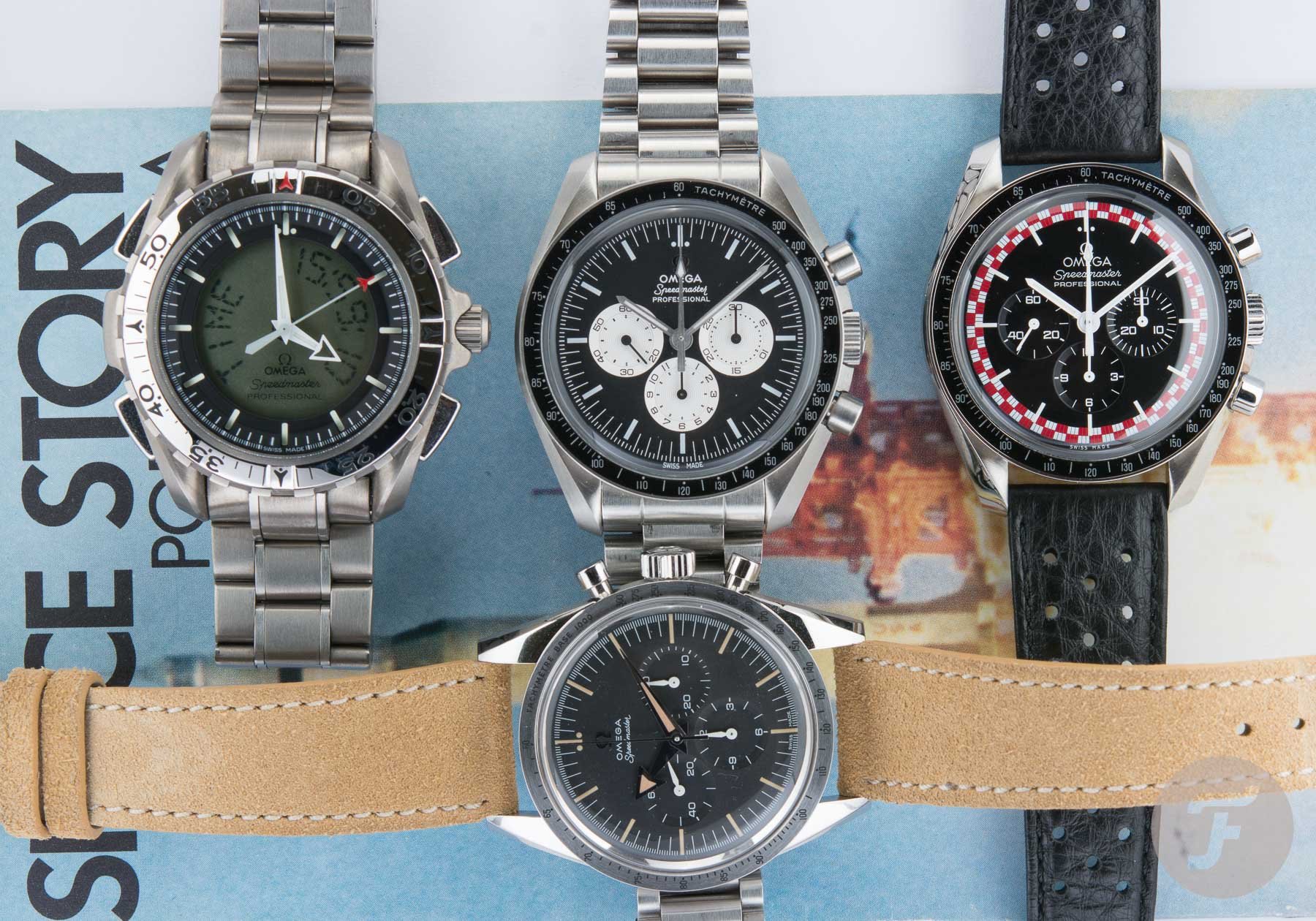 Fratello Collector's Week
Whereas watch collecting is what brings us together, each of us has our own unique collecting journey. Each journey has been full of decisions, good or bad, that have ultimately shaped the state of our collections today. Therefore, it's only natural that some wisdom worth sharing lies in all the nuance that we each have experienced. Sure, we'll never all agree on everything — life would be too boring if that was the case. But it's the healthy disagreement and discussion about collecting that fills Fratello HQ all day, every day. Sometimes, it's just two of us, sharing our thoughts and respectfully different opinions. Other times, we're admiring a visitor's incredible timepieces. But whether you collect Pateks or G-Shocks, we welcome you all with open arms. We sincerely hope that you'll enjoy the fun, insightful, and thought-provoking content we have lined up for you this week.
But in addition to us giving our personal takes on a number of subjects related to watch collecting, we want to ask you, the ever-faithful Fratelli, to join us in sharing your stories! We would love to hear about how you got started and the mistakes that helped grow as a collector. We want to know about the key decisions that helped you find your focus and where you are in your watch collecting journey today. Are you content with the contents of your watch box? Or are you looking to simplify and downsize? Are you quietly admiring novelties, waiting for one that catches your eye? Or are you prowling the forums for the next big purchase? Share your stories with us, digitally for now, but face to face and in person once the time comes for us to meet again — hopefully soon!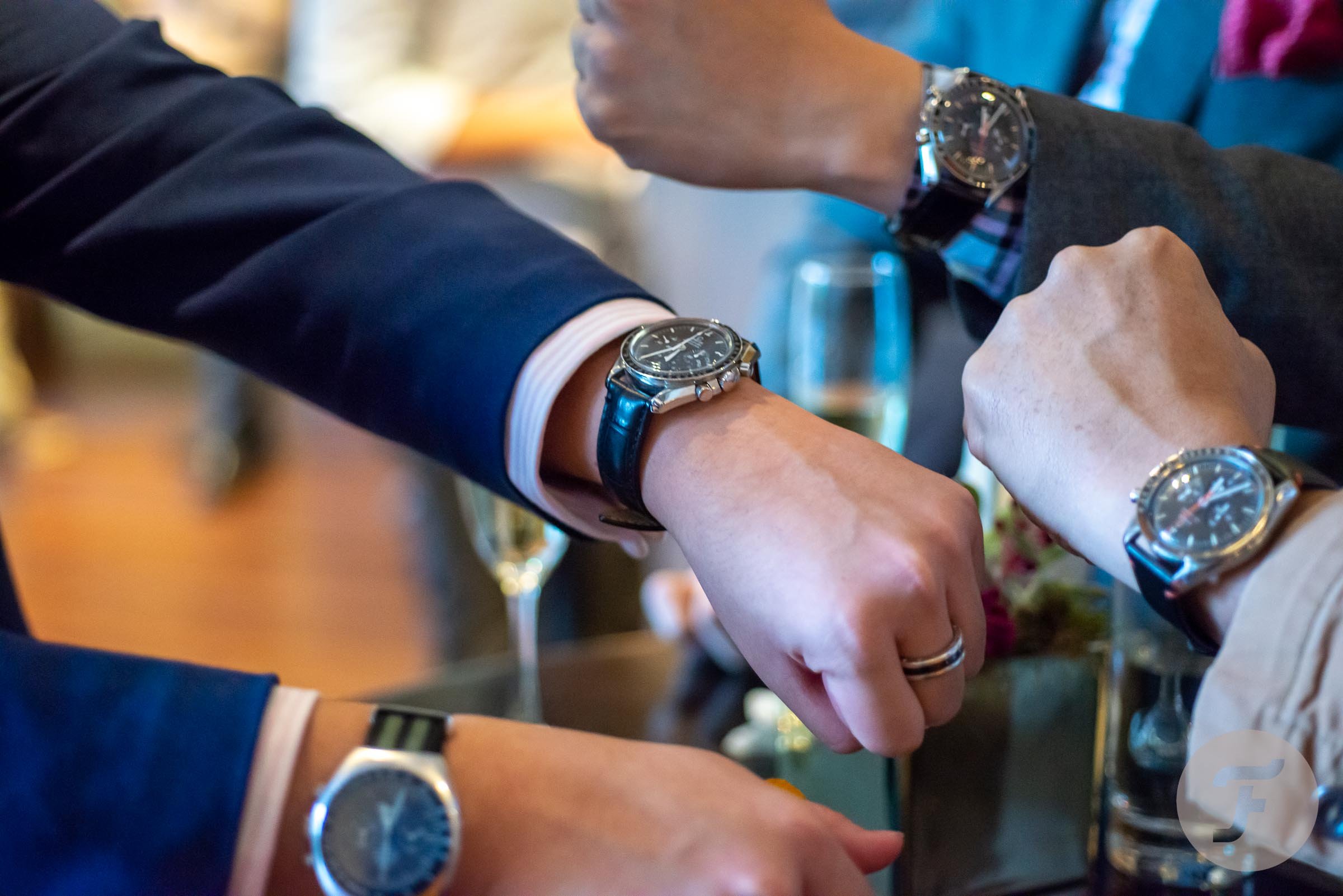 Welcome!
Whether it's just sitting back and reading the articles or joining the debate in the comments section, we hope you'll join us for Fratello Collector's Week 2022. If we're doing our jobs right, there will be at least a couple of articles that will pique your interest, challenge your views on collecting, or even inform you of something you wish you had known sooner. Though this week we'll be sharing our own personal stories and opinions, we hope to soon highlight some of our favorite personalities in the watch collecting world. Because without the incredible community of like-minded lovers of wrist-dwelling, micro-mechanical wonders, watches wouldn't be what they are today.
This week is for you all, with love, from all of us here at Fratello Watches Magazine! You can find all Fratello Collector's Week articles here.