Fratello On Air: Balazs And Mike Look Into 2022 — Universal Geneve, Nivada, And More!
We talk about watches in 2022... and movies too!
That's right, we're trying to do keep our podcast on a tight weekly schedule! Fratello On Air returns and this week, Balazs and Mike talk about some wishes for 2022. This isn't a pure recap of a recent 2022 Watch Wishes article, so tune in for new content!
Balazs and Mike are keeping the microphone hot! Both return, and while Balazs is not feeling his best, they're here to talk about what they're looking forward to in 2022. Some of those wants are realistic, while others are hopeful thinking.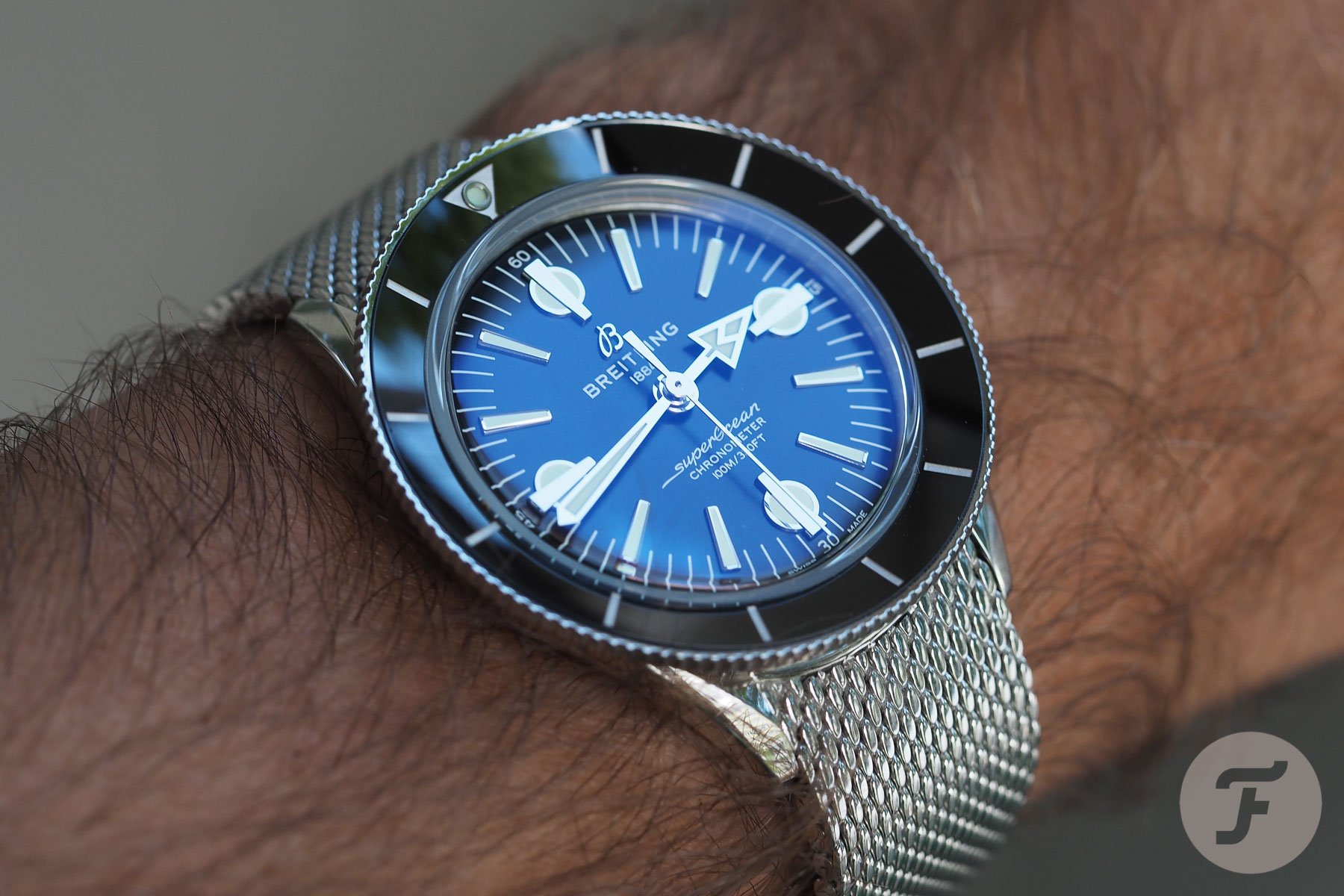 "Handgelenks Kontrolle" and on to 2022
The "Handgelenks Kontrolle" kicks things off with Balazs wearing his bi-color Datejust 16013 and Mike sporting his Breitling Superocean Heritage '57.  Then, we talk about a few movies that we're excited to see in 2022 with the hopes that cinemas remain open for the whole year. Batman, Death on the Nile, Operation Fortune, Mission: Impossible 7, and Top Gun: Maverick make an appearance. We are a watch podcast, however, so, we move on to the main part of our episode.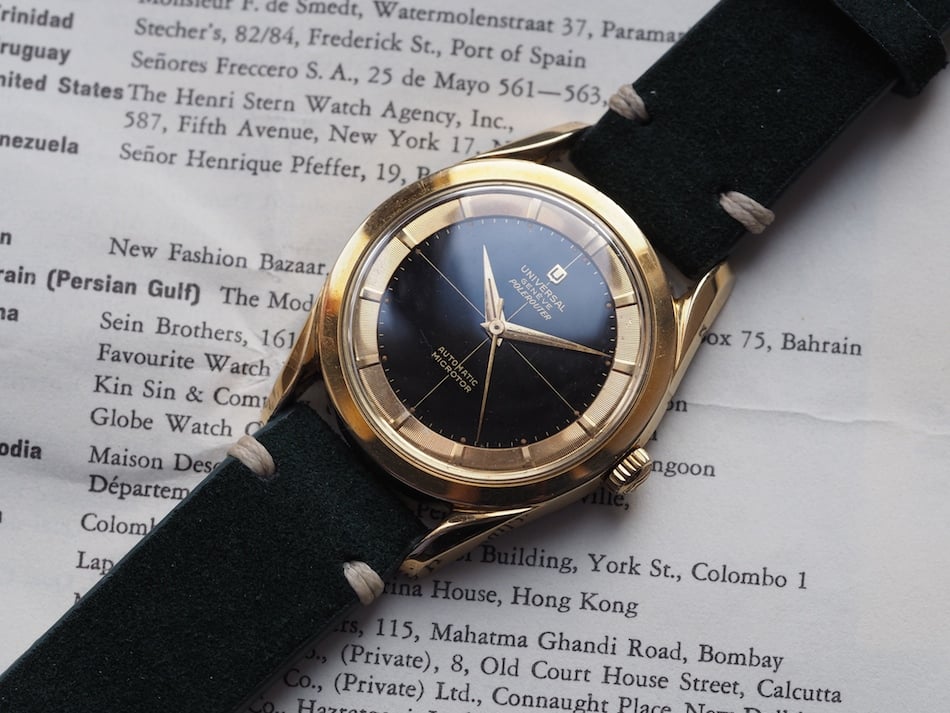 Mike kicks things off with an unlikely wish about a proper reincarnation of Universal Genève. Balazs talks about Nivada Grenchen and what they will likely do next. Will we ever see a Nomos chronograph? Will Tudor add a new color for their GMT? What will Omega come with during 2022 after the Speedmaster 65th Anniversary launch?
Finally, we mention the upcoming Vintage Rolex Datejust Buyer's & Collector's Guide that is still available on Kickstarter. We can't wait to read it!
Enjoy the podcast, and make sure to tune in next week to hear our thoughts on big watches for small wrists!