Fratello On Air: Dave And Balazs Talk Space Watches Beyond The Speedmaster
Watches for the cosmos from Fortis, URWERK, and IWC
Mike is on a business trip in the US, so Balazs had to pull Dave out of podcast retirement for this one. After all, we cannot leave you guys without a fresh episode of Fratello On Air. The topic is space watches, but we're talking about the "other" ones this time. Yes, the Speedmaster gets a mention, yet soon after that, the focus shifts to Fortis, URWERK, and IWC.
We associate space watches mostly with the Speedy, and there's a good reason for that. However, Omega is not the only company involved with this fascinating subject. As Dave is somehow connected to not only one but two of the brands mentioned above, it was logical for Balazs to call him in and talk about this while Mike is having a Big Easy time.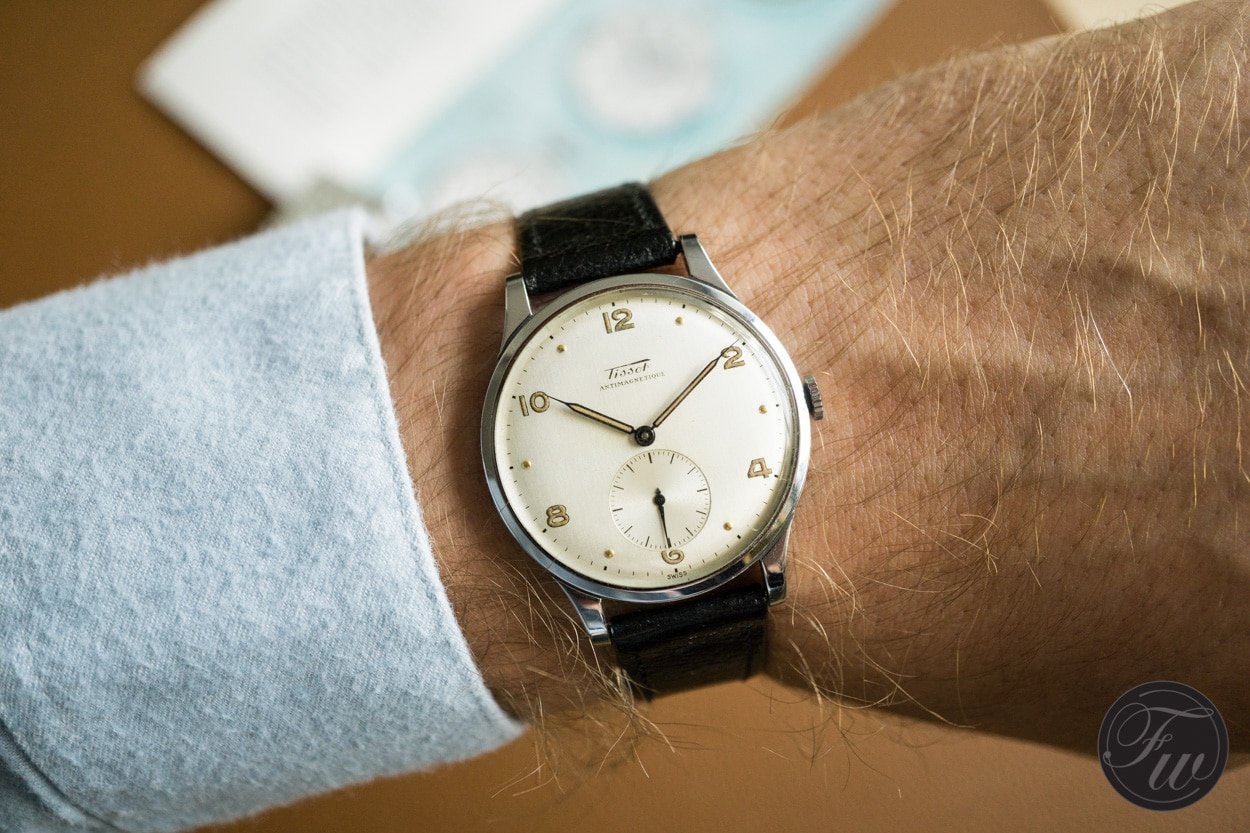 Handgelenks Kontrolle
Before we jump to the Handgelenks Kontrolle, though, Dave and Balazs chat a bit about TV shows, especially British ones. And while, technically, it is not from the UK, Ted Lasso gets a mention too. Dave is a huge Tottenham fan, you see. Get the connection?
Onto the wrist check now. Balazs has pulled out a marvelous vintage jumbo Tissot Antimagnetique from his collection of weird and beautiful 1950s timepieces. You can read all about it in this article.
Meanwhile, Dave is rocking a piece that already segues these two fine gents to the show's main topic. He is talking about the Fortis Stratoliner, and before you know it, we are already onboard a weather balloon in Sweden.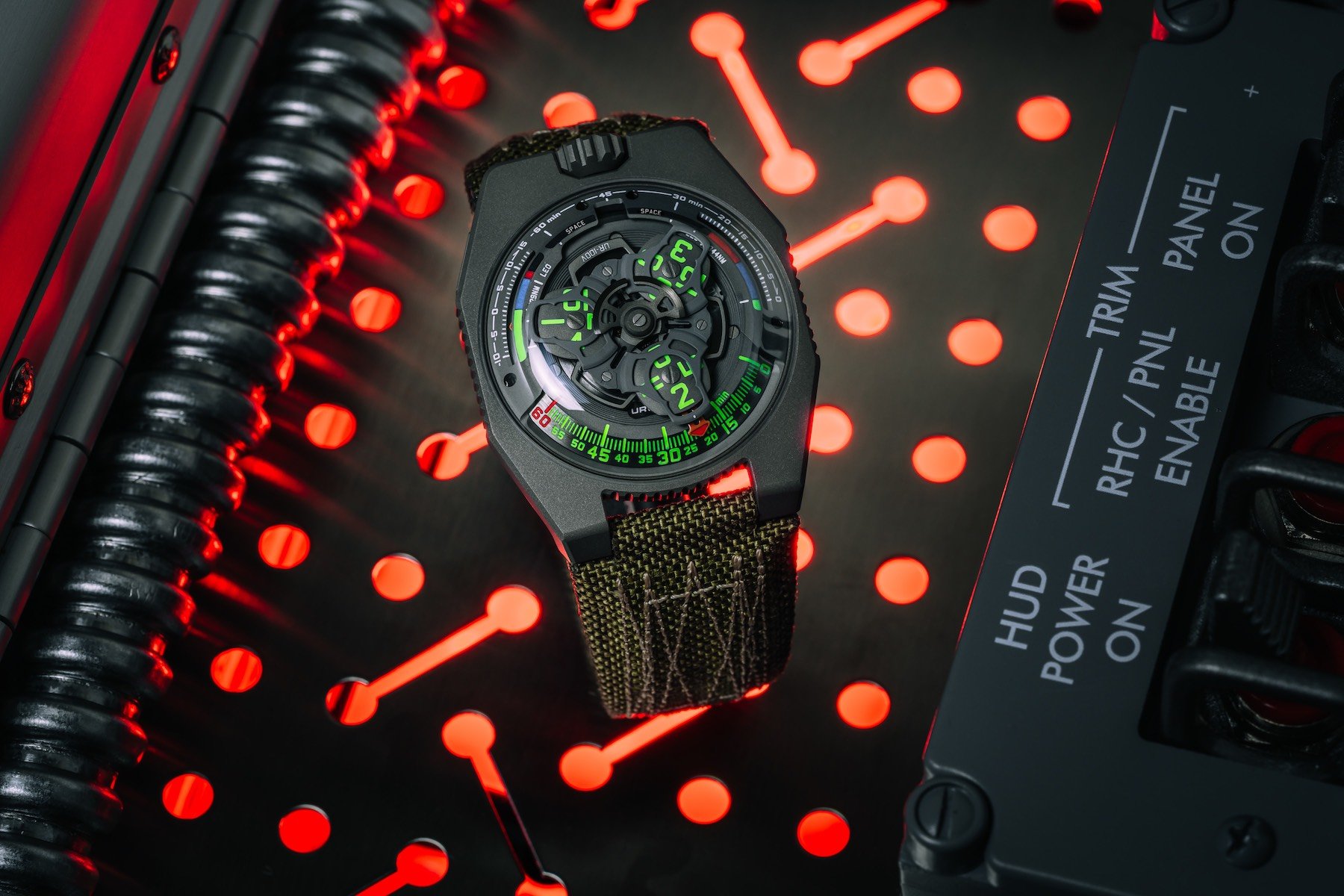 Space watches
Dave is a massive fan of URWERK, so it is no surprise that the UR-100V P.02 for Collective is the piece the guys chat about. However, before the dive into the exciting worlds of Haute Horlogerie, Dave talks about his fantastic experience with Fortis on a Swedish airbase. No spoilers here — listen to the episode for the details. Trust us; you'll love it. Lastly, Balazs brings up the IWC Pilot's Watch Chronograph. The Schaffhausen-based company created four unique versions of their famous line for Inspiration4. It is the world's first all-civilian mission to orbit.
Thanks again for listening! We hope you enjoyed the show, and as always, feel free to let us know if there's a topic you'd like us to discuss!