Fratello On Air: Discussing Brands' Selling Practices And Another Speedmaster Question
Don't believe the hype!
Fratello On Air returns with more listener questions. This time, we take on selling practices from brands and attempt to respond to yet another Speedmaster question. Enjoy the ride!
Yes, we are back with more listener questions. First up is a two-part question that revolves around watch brands' selling practices. There's also some more talk about the cherished Omega Speedmaster and its fan base. It's another candid discussion where no punches are pulled, so turn it up!
Handgelenks Kontrolle
We kick things off with a bit of a weekend recap and then get right into watches. We talk about the upcoming Argon release and a new Nivada diver. After that, it's time for Handgelenks Kontrolle. Mike is wearing a '60s Rado Starliner that features a "water-sealed" case back with seahorses, just like the Captain Cook of the same era. Balazs is rocking his Speedmaster 145.022 "transitional," a lovely piece that looks like it has a caliber 321.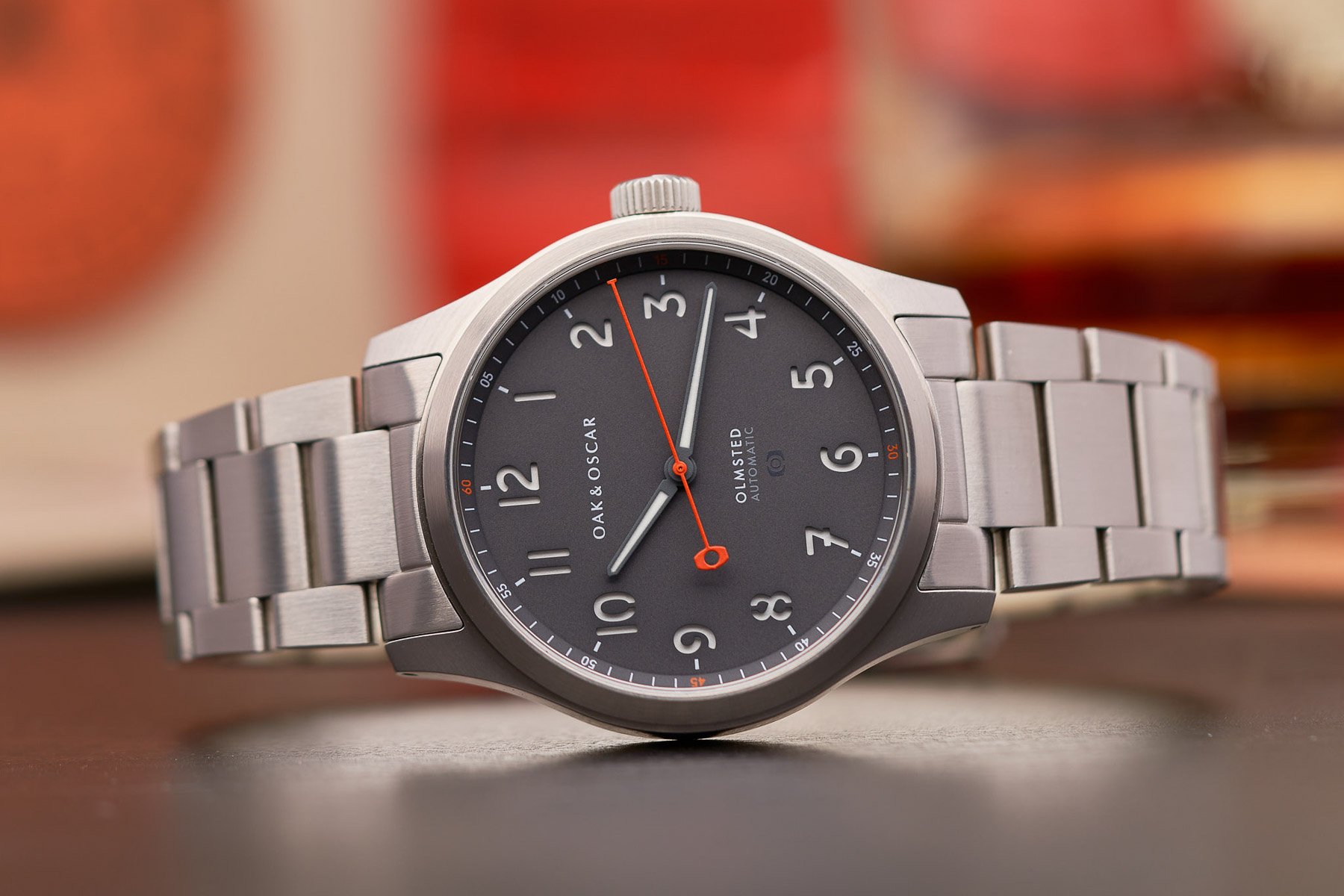 Selling practices
We received a query from a listener regarding a microbrand that decided to sell unsold watches from its first batch at the recent Windup show in California. The brand did this instead of fulfilling the orders of some patient customers who ordered as part of a second batch. Was this a good idea? We debate the good and the bad. Then we discuss whether brands can take action to prevent flipping. We don't have all the answers, but we do like the selling practices of a brand like Oak & Oscar, which pledges to always offer its newest releases to existing customers. Finally, we talk about whether Speedmaster fans are the most fanatical in the watch world.
We hope you enjoy this latest episode, and thanks for listening! Feel free to let us know if you have an idea for a future episode.