Fratello On Air: Rolex, Geneva Watch Days, And More
A wide variety of topics for the airwaves this week
Welcome back to another riveting episode of Fratello On Air. This week, we're back as a duo, and we have much to discuss. The Rolex news looms large, and so do the upcoming Geneva Watch Days. Of course, we add several additional topics around new releases, shoes, and recent get-togethers for good measure.
Geneva Watch Days 2023 is here, but the show is secondary news for some. Rolex made massive waves with its recent purchase of Bucherer. Intriguing! New watches and new shoes are also on our minds. Meeting up with watch friends and fellow collectors has made a triumphant return in the big cities after being absent for several years. Listen in and enjoy the show!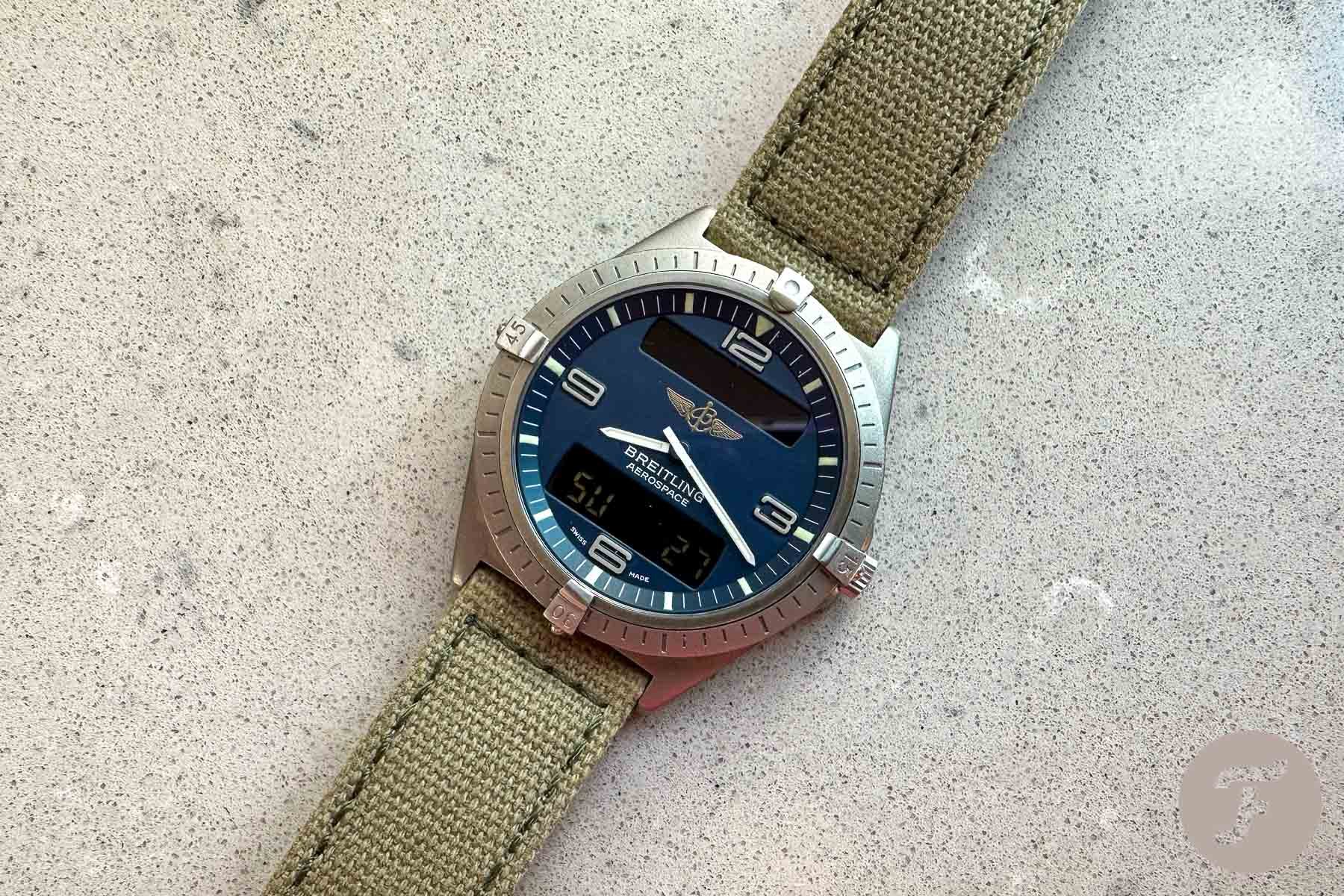 Kettle Kite
This is the first week we bring in our "Kettle Kite" in honor of Cockney Rhyming Slang. It's a bit awkward, so let's see if it lasts. Regardless of our diction, Balazs bats first and shares his vintage Omega Speedmaster Mark II Racing on a black three-hole Tropic strap. Although he doesn't wear it often, he's convinced that this is a heavily undervalued watch. Mike shares his vintage Breitling Aerospace E56060. He has paired it with an inexpensive 20mm olive canvas strap. The combo has become a comfortable partner due to the slender and lightweight case.
As far as other topics, we discuss the recent Adidas Stan Smith "Homer Simpson" models. Both of us have landed a pair while Balazs has acted as a delivery depot for several friends. We also mention the most recent Time4APint gathering in London and meeting up with some mutual watch friends. Finally, the recently released Synchron Military Poseidon Black Edition is also in focus. It's another great watch at a decent price and reminds us both of vintage Doxa Sub 300T Sharkhunter Aqualung pieces.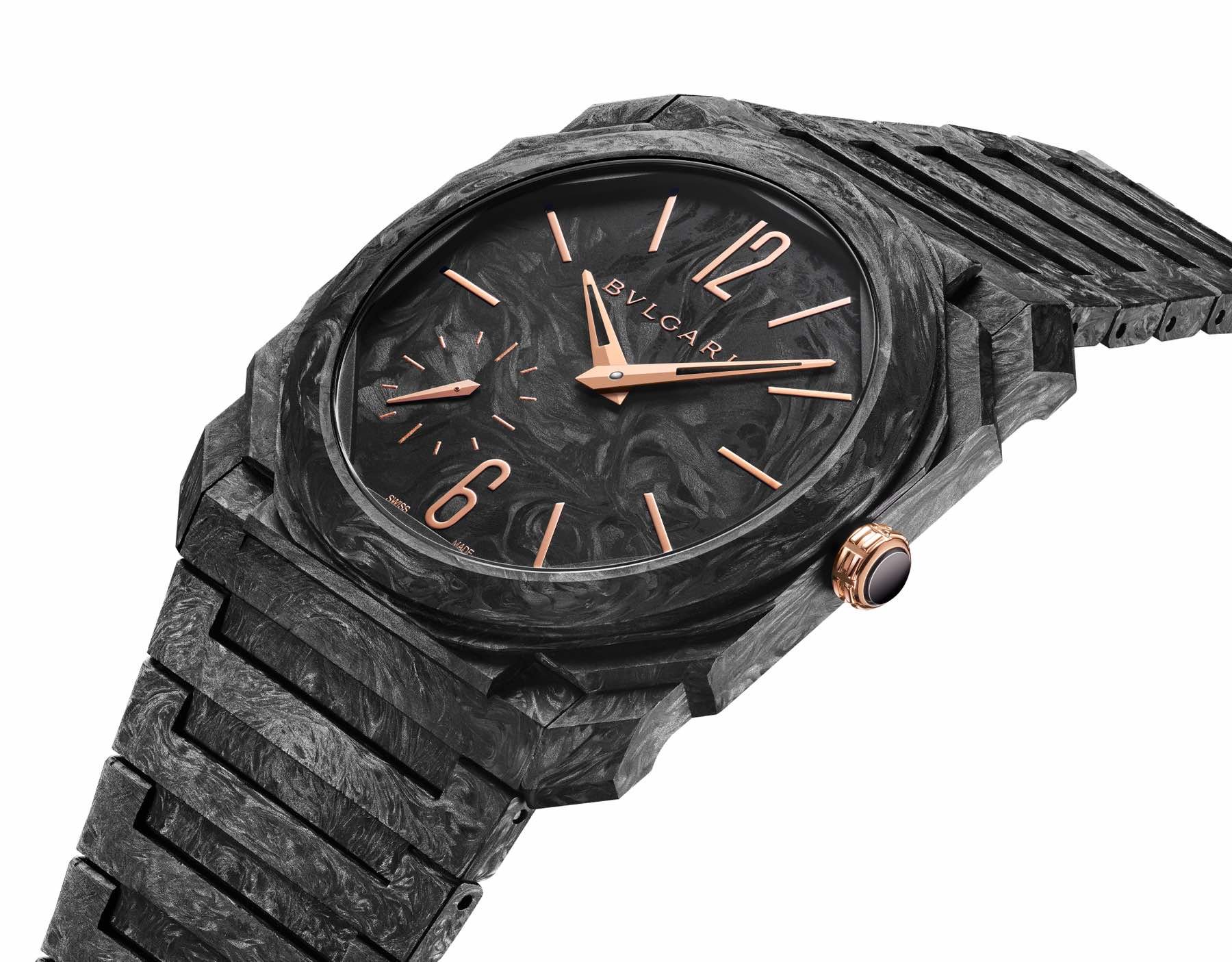 Rolex and Geneva Watch Days
Last week, Rolex threw a proper curveball when it announced that it had acquired Bucherer. We discussed the acquisition along with the possibilities and concerns. It's interesting indeed, and only time will tell as far as the real effects of the news. We then move on to Geneva Watch Days 2023. Balazs and many members of the Fratello team will attend, so look forward to more! Specifically, we discuss the new Doxa Sub 300β and the Bvlgari Octo Finissimo novelties in black carbon. Black and gold seem to be the new darlings if we take these models as references. For our thoughts on them, you'll have to take a listen!
As always, thanks for tuning in to the latest episode. If you have thoughts on future show topics, feel free to let us know!