Fratello Talks: Are New Watches Always Better (Than Their Predecessors)?
Better specs are great, but is there more to the story?
This week's episode of Fratello Talks is about new watches always being better than their previous versions — but are they really? Laurits, Lex, and RJ discuss whether this applies to all watches that come out and whether things like better accuracy, greater antimagnetic properties, and so on are that important to buyers. But before we get into it, you know what time it is… It's time for a wrist check.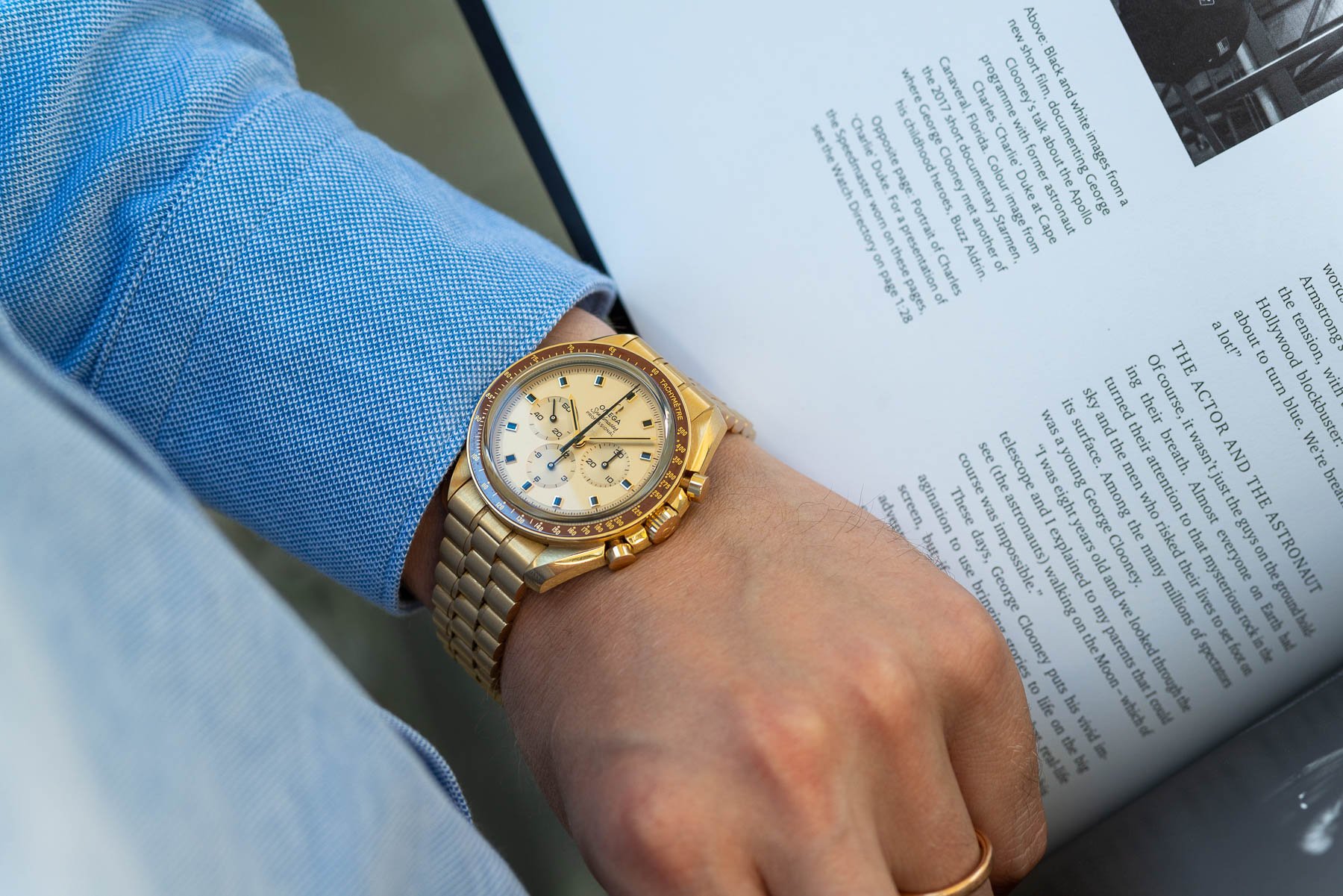 Wrist check
RJ is wearing his Moonshine Gold Speedmaster Professional from 2019, whereas Lex is wearing a MoonSwatch (Mission On Earth) in Bioceramic.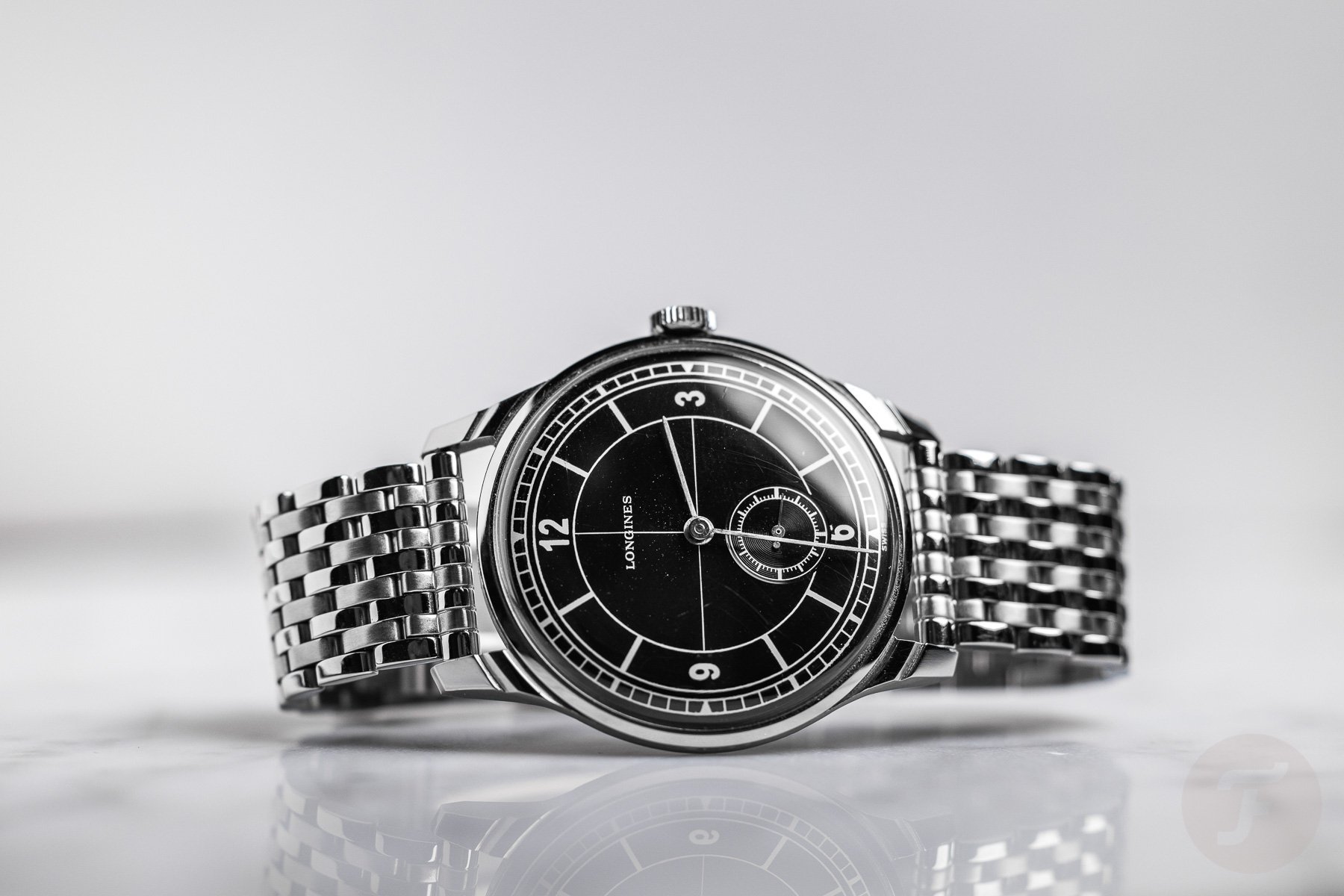 Laurits is wearing his vintage Longines on a Forstner 9-Row Beads of Rice bracelet.
Are new watches always better?
The prime example here might be Rolex, with every new iteration becoming, technically speaking, better than the previous reference. A better movement is more accurate, uses antimagnetic parts, has more power reserve, etc. Rolex also shows that new iterations have a better bracelet, for example. The same applies to many brands, of course. In terms of design, however, it might be an entirely different question. You might prefer the looks of a previous version over a newer model. So "better" is relative, but when it comes to specifications, newer watches often have more to offer. In this podcast, we dive a little bit deeper into performance and specs and whether those are things that watch buyers are after.
Indeed, many watch buyers seem to want better specifications, as we can tell from the comments we see posted below articles. Specifications matter! Unfortunately, they also affect the design of a watch, especially when a specific price point needs to be maintained. We want watches to be more water resistant, more shockproof, and so on, but this isn't easy without making a watch thicker or bulkier. Prime examples here are Tudor and Longines.
Do you agree that new watches are always better than the previous ones when it comes to specifications? And how about when it comes to looks? That's often the opposite!