Fratello Talks: Can We Call The Blancpain × Swatch Scuba Fifty Fathoms Successful?
Are you willing to shell out €390 for a disposable watch?
Lex, RJ, and Laurits discuss the Blancpain × Swatch Scuba Fifty Fathoms that was introduced on September 7th and went on sale two days later. Here at Fratello, the opinions are very mixed on the Blancpain × Swatch release. Can we call the Scuba Fifty Fathoms successful? It doesn't seem to be as successful as the MoonSwatch, but that's not a big surprise to us.
Wrist check
We do a quick wrist check before we start talking about the Blancpain × Swatch collaboration. Laurits is wearing his Longines ref. 5760. According to the Extract of the Archives that he received from St. Imier, this watch dates to 1957.
RJ is wearing his Breguet Tradition 7027 BA (yellow gold) from 2005, and Lex is sporting the yellow G-Shock GA-B2100C-9A "CasiOak" that is, surprisingly, still functional (read and watch the backstory here).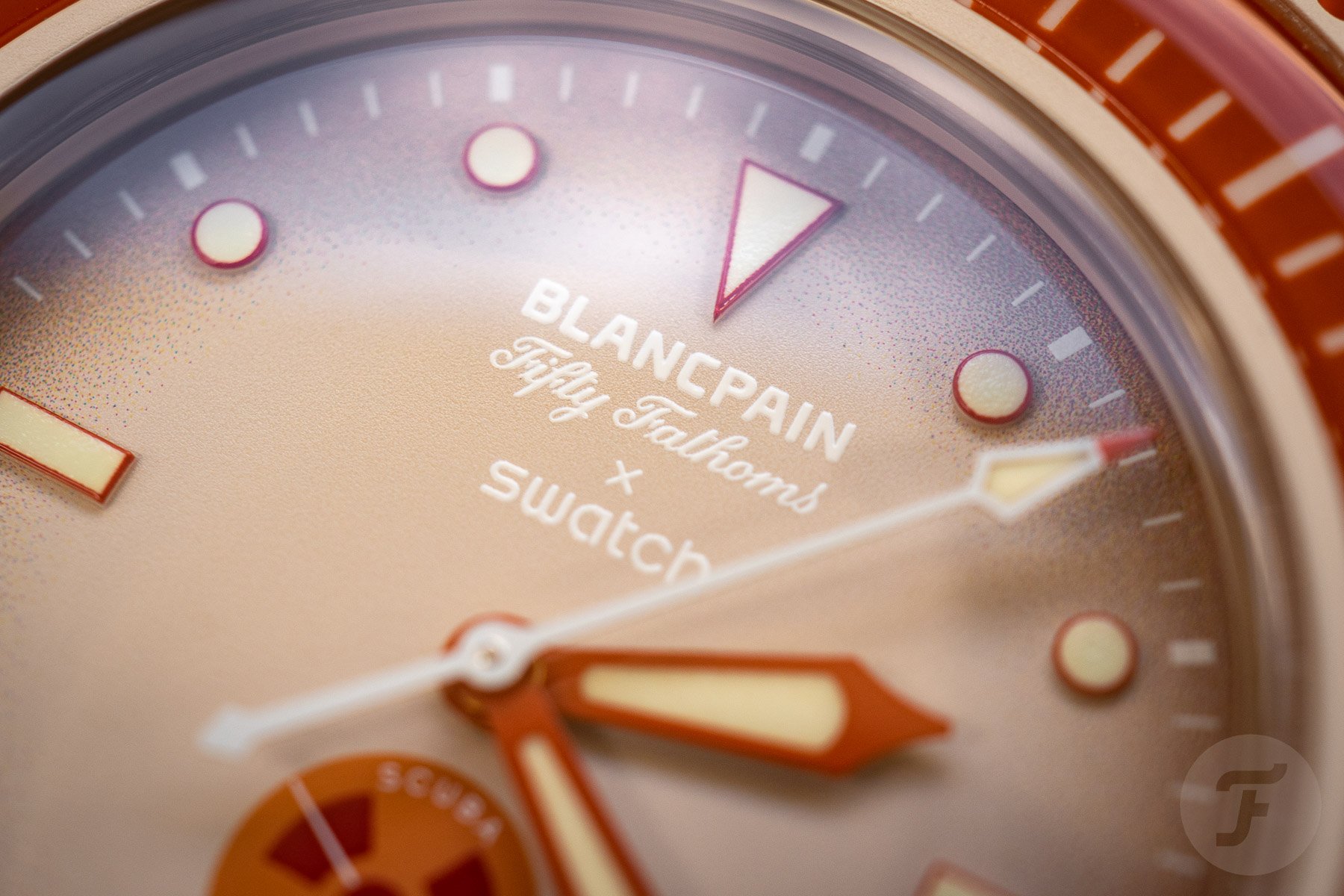 Can we call the Blancpain × Swatch Scuba Fifty Fathoms successful?
On the first day of availability, we noticed several long queues in front of Swatch boutiques. Our colleague Daan went to see the local Swatch boutique, and the queue was long…very long. But unlike last year's Omega × Swatch MoonSwatch release, the queues quickly vanished in the days following the 9th of September. It seems that, as a watch brand, you can never do it quite right. If the watches are so high in demand that you can't deliver them quickly enough (MoonSwatch), it's no good. But if there are no queues and the watches are widely available (Scuba Fifty Fathoms), it's also no good.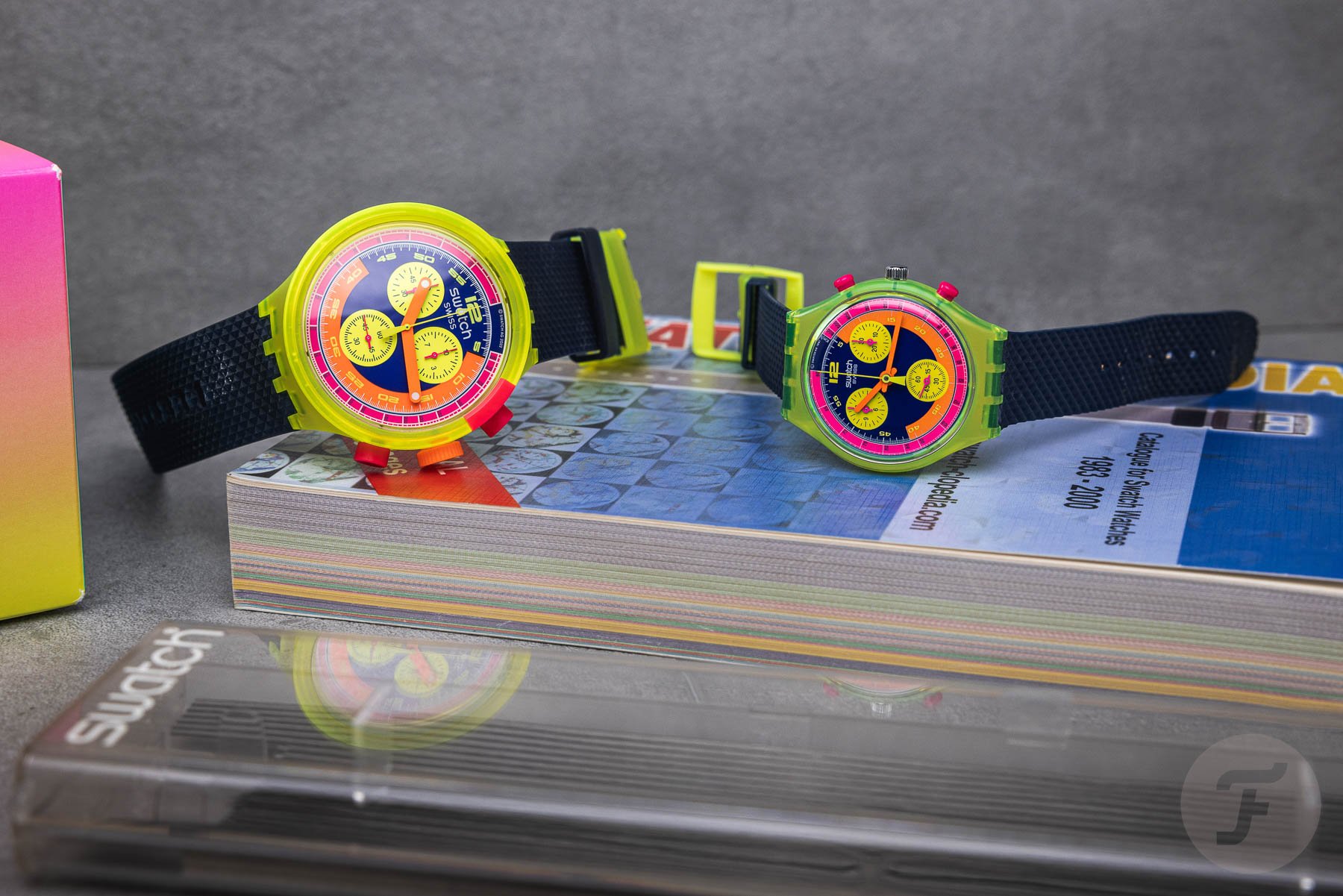 In this week's episode of Fratello Talks, we discuss the Blancpain × Swatch project and how the different team members perceive it. A little disclaimer: we originally thought that the movement could be replaced, but we later learned that this Blancpain × Swatch has a closed case back, so the movement can't be repaired or swapped out. This makes it a €390 disposable watch, which is significantly more expensive than your average Swatch watch. We discuss whether we would have rather seen it with a quartz movement and a lower price. In addition, we quickly touch upon the 40th anniversary of Swatch and what we would have liked to see.
Listen to this week's podcast (or watch the video), and let us know your opinion on the Blancpain × Swatch Scuba Fifty Fathoms now that the dust has settled.