Fratello Talks: Don't Baby Your Watches!
Because watches are made to be worn, not sit in a safe
Welcome to this week's episode of Fratello Talks. This is a very special episode as it's the debut of the podcast in video form. For you audio listeners, don't worry; you'll still be able to listen in from your favorite podcast-hosting app. On top of that, a video version of the week's episode will be available on the site and the Fratello YouTube channel. This week, Nacho is joined by RJ and Morgan to discuss the topic of babying watches. As the title might have given away, we have strong feelings about this subject. Our advice, in short: don't baby your watches! But before we jump into it, let's check what the guys have on the wrist this week!
Wrist check
We start with RJ, who is wearing his Omega Speedmaster Calibre 321. This very special Speedy is not a watch that RJ treats differently from his other watches. Ever since he bought it in 2020, he's worn it often and worry-free. This is a Speedmaster that is not just perfectly capable and rugged but also flies under the radar to those none the wiser.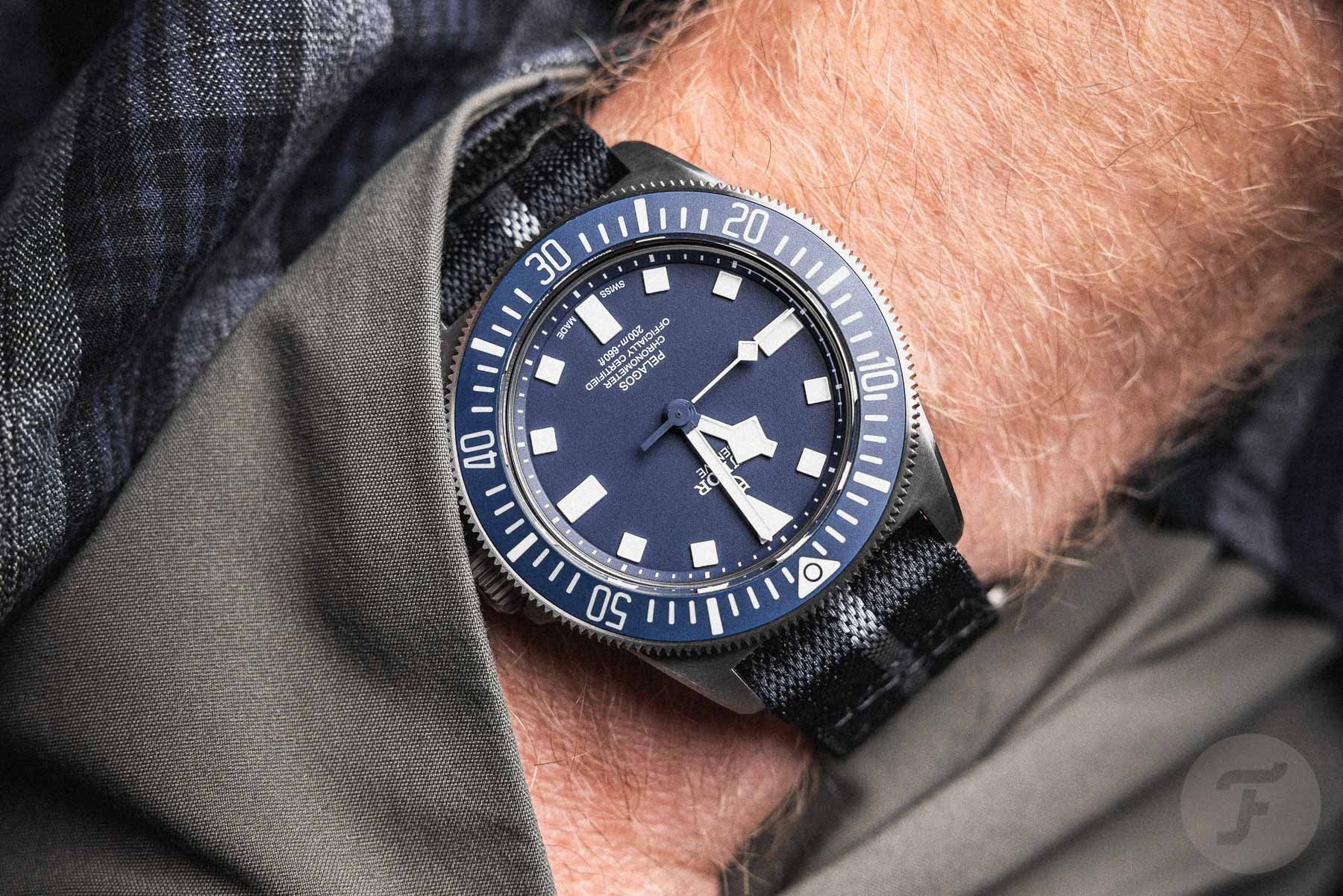 On Morgan's wrist, unsurprisingly, is the Pelagos FXD. The man is quite simply possessed by this titanium Tudor diver. It has hardly been off his wrist since he bought it almost a month ago. Morgan even claims that the movement has been running without coming to a standstill since then. He also has no intention to keep this one in pristine condition. Quite the opposite, in fact. He'll be putting it through the wringer before you know it.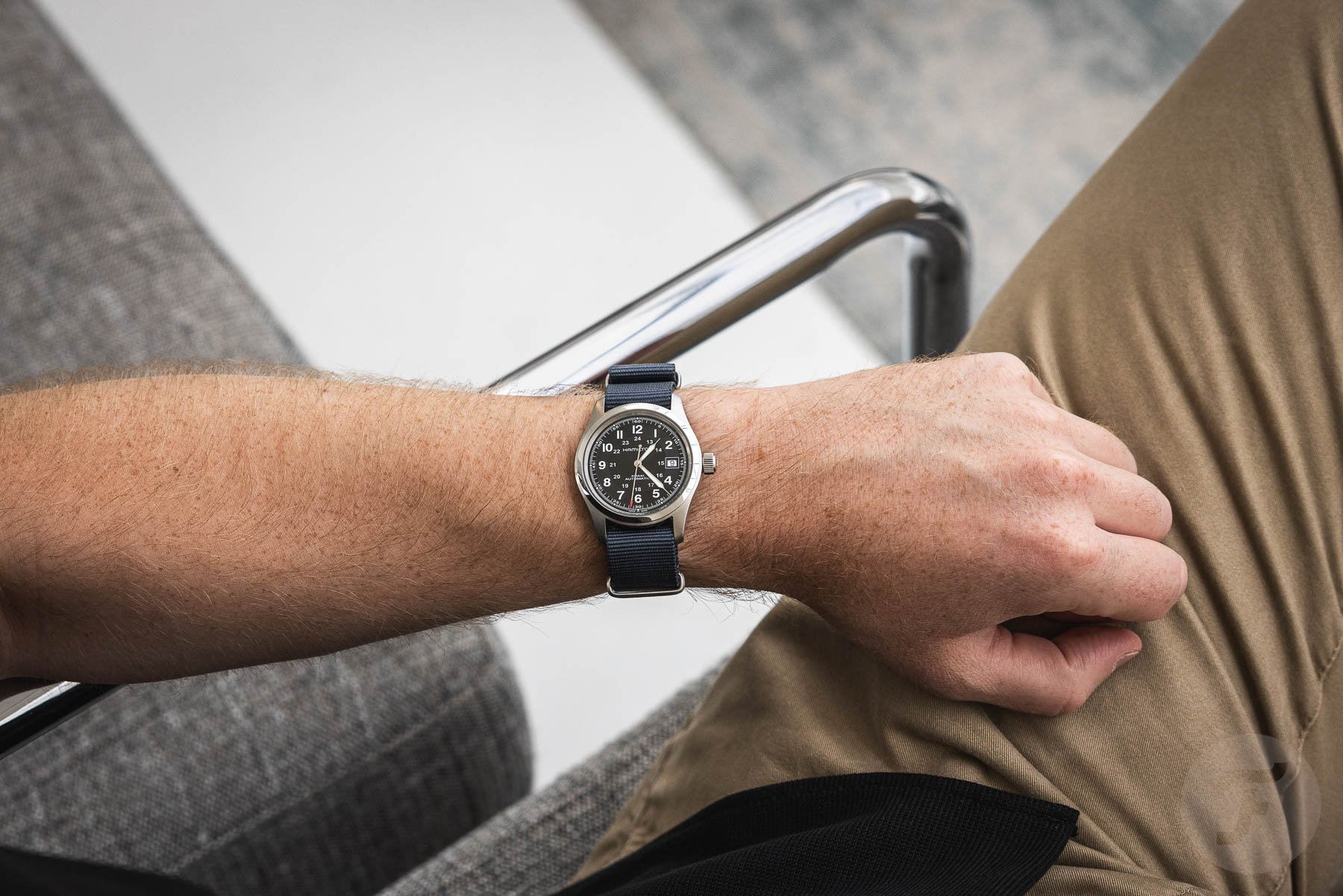 Finally, Nacho is wearing his Hamilton Khaki Field automatic. He bought this watch pre-owned, but he's already put a fair few scratches into it himself, especially in the spring of last year when it became his daily driver for a couple of months. This year, the watch spent some time away from the wrist, but it was always bound to make a comeback. You can't go wrong with a classic three-hand field watch.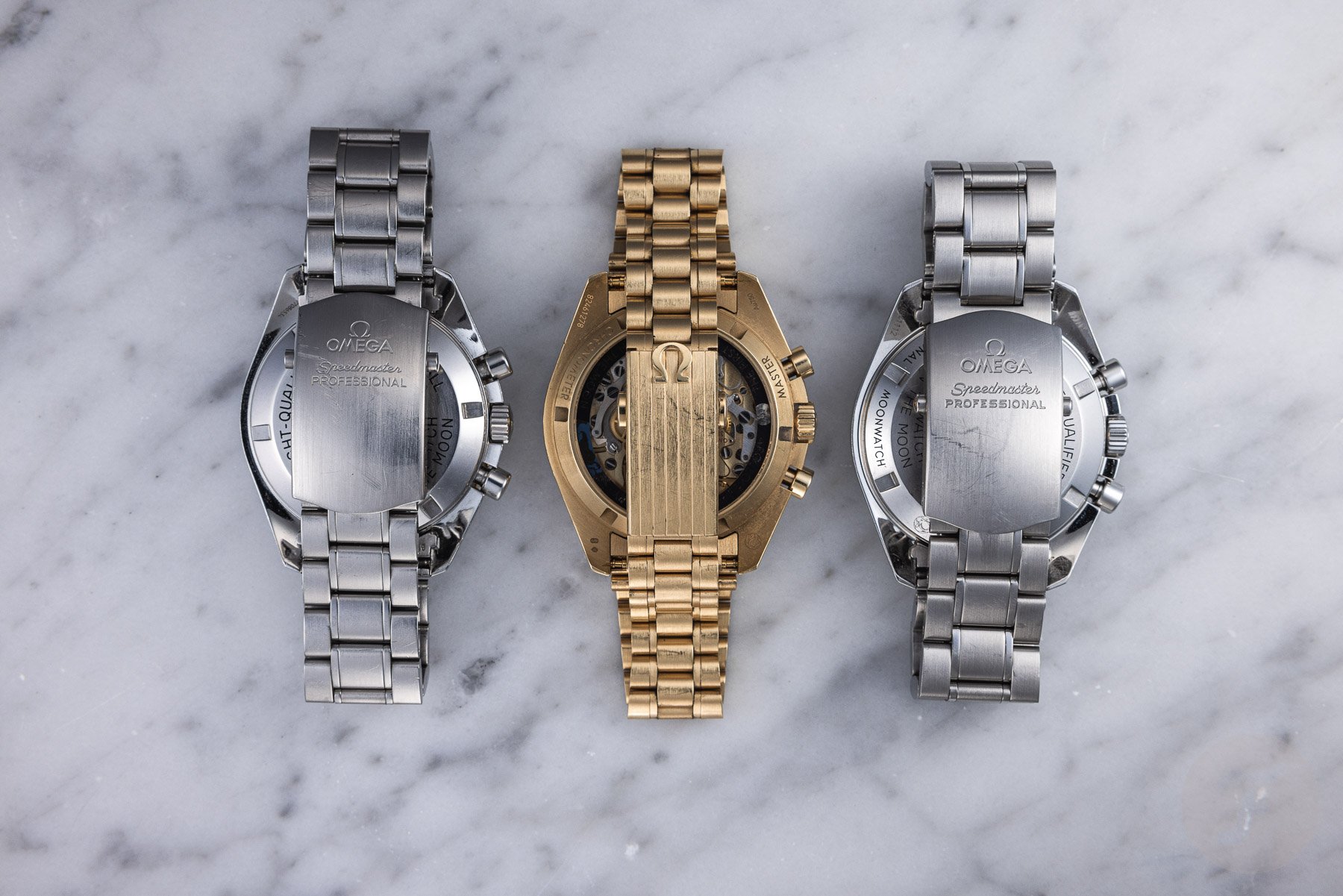 Don't baby your watches
Keeping your watch impeccable might be a priority at first. The first scratch or ding is always the most painful. But it's unavoidable, especially if you truly want to enjoy wearing your watch. We're not here to encourage reckless, abusive wear of your favorite timepieces. It's more of an approach in embracing that wearing your watches worry-free should be the priority. A horological Hakuna Matata, if you will. As long as your watch is built for the task (meaning that it has sufficient water, dust, and shock resistance), you should wear it without being too cautious.
Plus, if you ever want a clean slate, most brands offer a refinishing option as part of the service process. There's no better way to get your watch looking brand new than in the hands of the brand that created it in the first place. However, many skilled independent specialists also offer this service. But do keep in mind that to do this, material must be removed from the case. This means that eventually, the watch will lose some of its original case proportions and sharpness.
What's your approach? Do you baby your watches? Are you a careful wearer? Or do you wear them as they're intended to be worn? We'd love to hear your thoughts in the comments section below.