Why Are There No Stainless Steel Rolex Watches Available?
As a matter of fact, a few people asked us the same question within the last week. Almost the same, as some questions were for a specific model, but all related to the availability – or lack – of Rolex sports watches.
You Asked Us: Why are there no stainless steel Rolex watches available?
One of the emails comes from Stefan, a Dutch watch enthusiast who set his eyes on a stainless steel Rolex Submariner. Below his translated email to us.
Hi Team,
I want to purchase a steel Rolex Submariner via my local authorized dealer, but when I asked the sales person just grinned and told me these are so high in demand that there is no stock. And no waiting list. I see  more than 300 of them being offered on Chrono24, new. What is going on? Do you have any insights?
Stefan
The other messages are similar, but we like to highlight one we received from France.
Good afternoon,
Please help! I want to buy a Rolex GMT-Master Pepsi (new steel model, reference 126710BLRO) but there is no such watch available at the Rolex boutique. 
Although the second message is similar, there is one big difference. The new Rolex GMT-Master II 126710BLRO is a brand new model that was recently introduced during the Baselworld show. It will take time before these watches land at the dealer. When you are a good customer of a Rolex dealer or have friends in high places, you might be able to source one at retail price. But otherwise, you either need to wait or pay an incredible premium to one of the (grey market) dealers who were able to get one.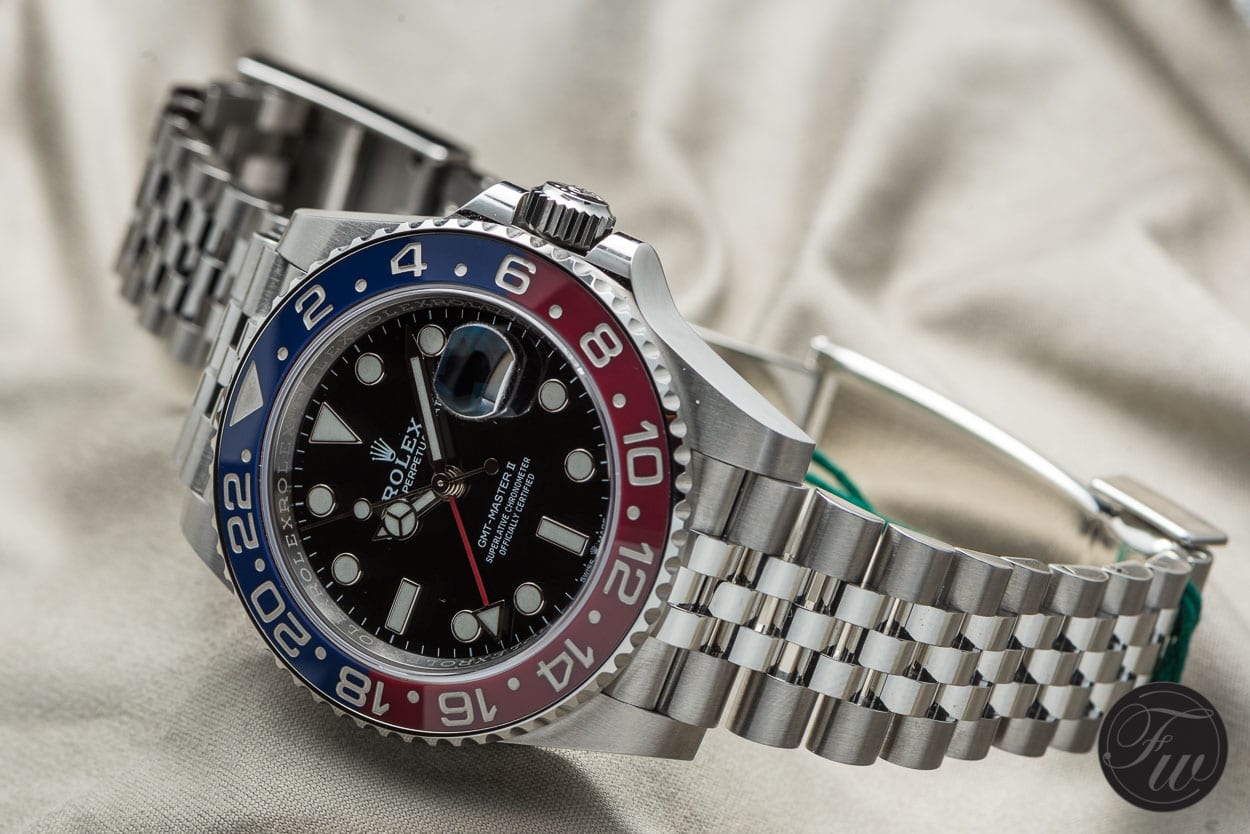 No Stainless Steel Rolex
A stainless steel Rolex is almost as common as a BMW 3-series. You can spot them everywhere basically. Submariners are a common sight wherever you go as well. So what happened? Why are these watches all of a sudden so rare? It's not only the vintage and older models are rare and pricey, any current Submariner, GMT-Master or Daytona model in stainless steel is simply not available at a Rolex dealer.
When we asked Rolex about this during our meeting with them in Baselworld, they just acknowledged these watches are in high demand and that they were aware of the availability problem. For the Daytona, this has been the case since the 1990s. The same can always be said of any new model basically. When the Yachtmaster in steel and platinum came out in 1999, it was just not there for a long time. Sometimes, it is just a short period that there is no availability, like the Rolex Milgauss that was re-introduced in 2008. Prices went through the roof for this watch, but today it is a watch you can easily find. With ups and downs, the Rolex Submariner and GMT-Master models were available as well in stainless steel. Full gold or bi-color watches have not really been an issue. When I bought a new Rolex GMT-Master II 16710 in 2006, they were just in the windows everywhere for example.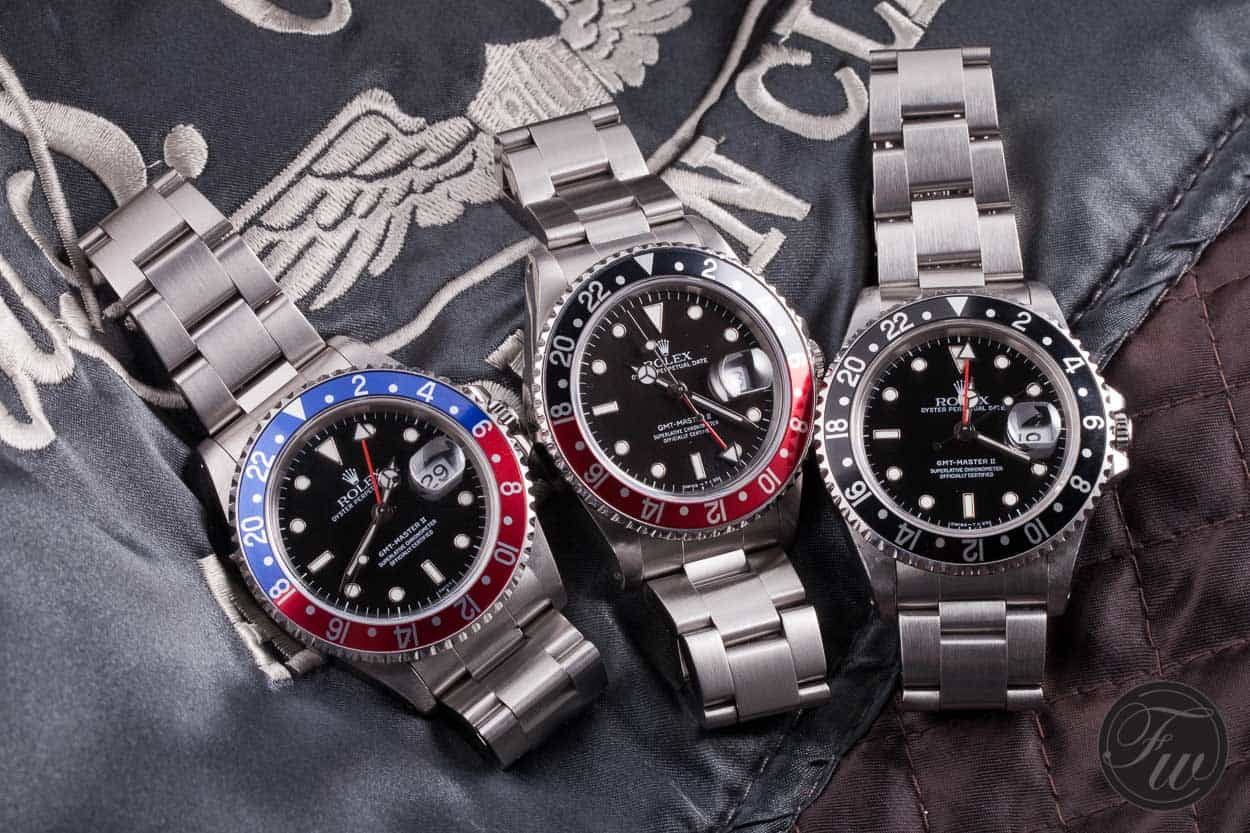 So, what happened that the current Submariner and GMT-Master II are not available? The Explorer models can still be found, but if you take a look at the stock of Rolex boutiques and dealers, you will find mainly bi-color Datejusts, gold Day-Dates and the occasional bi-color sports watch. A stainless steel Rolex Submariner (Date) or GMT-Master II, let alone Daytona is virtually impossible to find.
High Production Numbers
Rolex produces quite a high number of watches per year. Nobody outside Rolex (or Wilsdorf foundation) knows the exact number, but our estimate is between 800.000 and 950.000 watches a year. We also think that this number is 'dynamic', which means they can go up and down depending on the economic climate. We've seen some years that weren't easy, probably also not for Rolex. It makes us a bit hard to convince that Rolex is not able to fulfill the demand for these stainless steel models such as the Submariner and GMT-Master and especially not for models that have been around since 2008 (see an overview of GMT-Master history here) and 2010 (see an overview of the Submariner's history here). With all due respect, it is a matter of planning capacity and perhaps scaling up the production for these models. These are not A. Lange & Söhne (or fill in an haute horlogerie brand) watche, that need a lot of manual interference and finishing.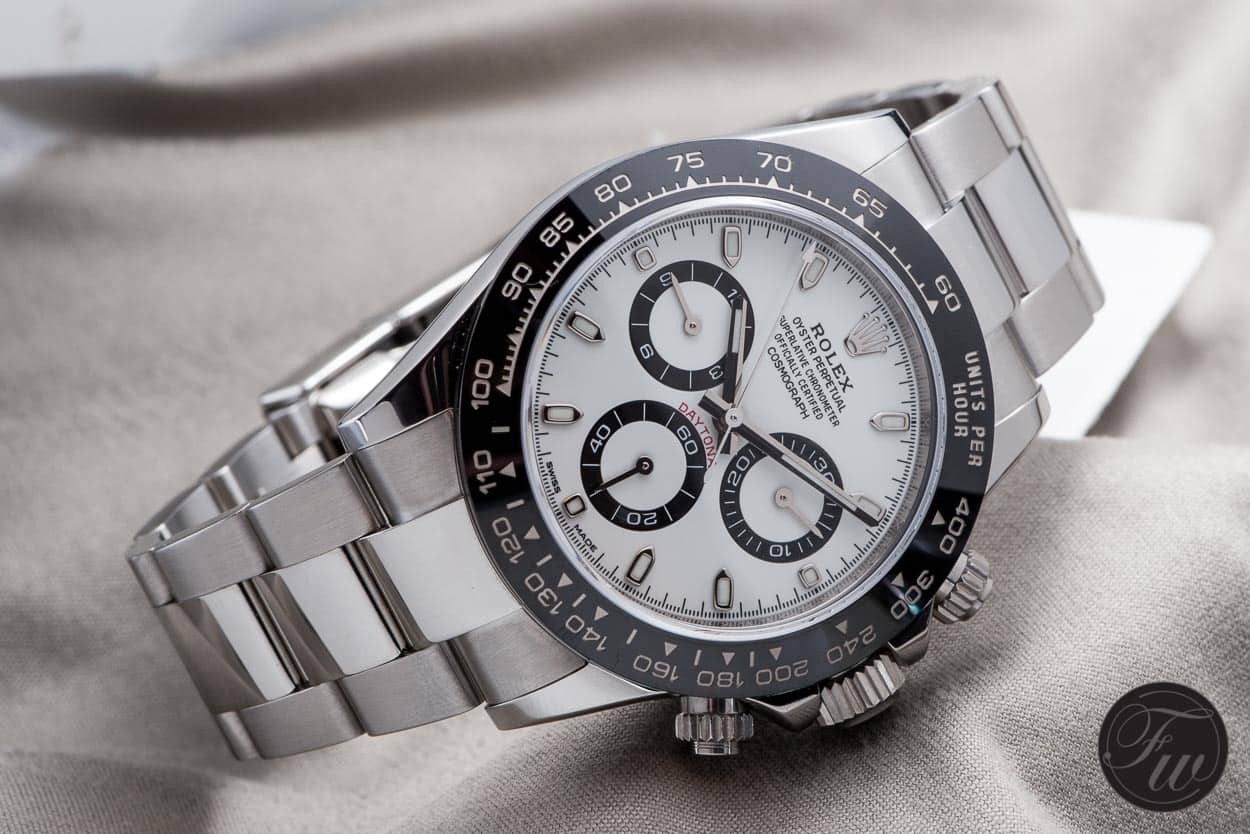 We suspect that Rolex is only delivering in very limited quantities to their dealers partly to fight the grey market. In recent years, Rolex has sent out letters to their dealers on how to prevent selling to (grey market) dealers and speculators. Drying out the grey market by not delivering your watches to dealers might be a solution, of course. But just like organizing a strike, you also hurt the innocent with these actions. Customers that walk into a Rolex boutique or dealer and get a 'No' if they inquire about a GMT-Master, Submariner or Daytona. Does that make the watch even more desirable than it already is? Perhaps that's the case for some people, and they might go for a bi-color or more accessible model (e.g. Datejust) instead. But getting a no over and over again, what does that lead to?
The situation we now see occurring is that some of the most wanted models, such as the new Rolex GMT-Master Pepsi or even the bi-color "Root Beer 2.0" is now being offered by non-authorized dealers for way more than the official retail price.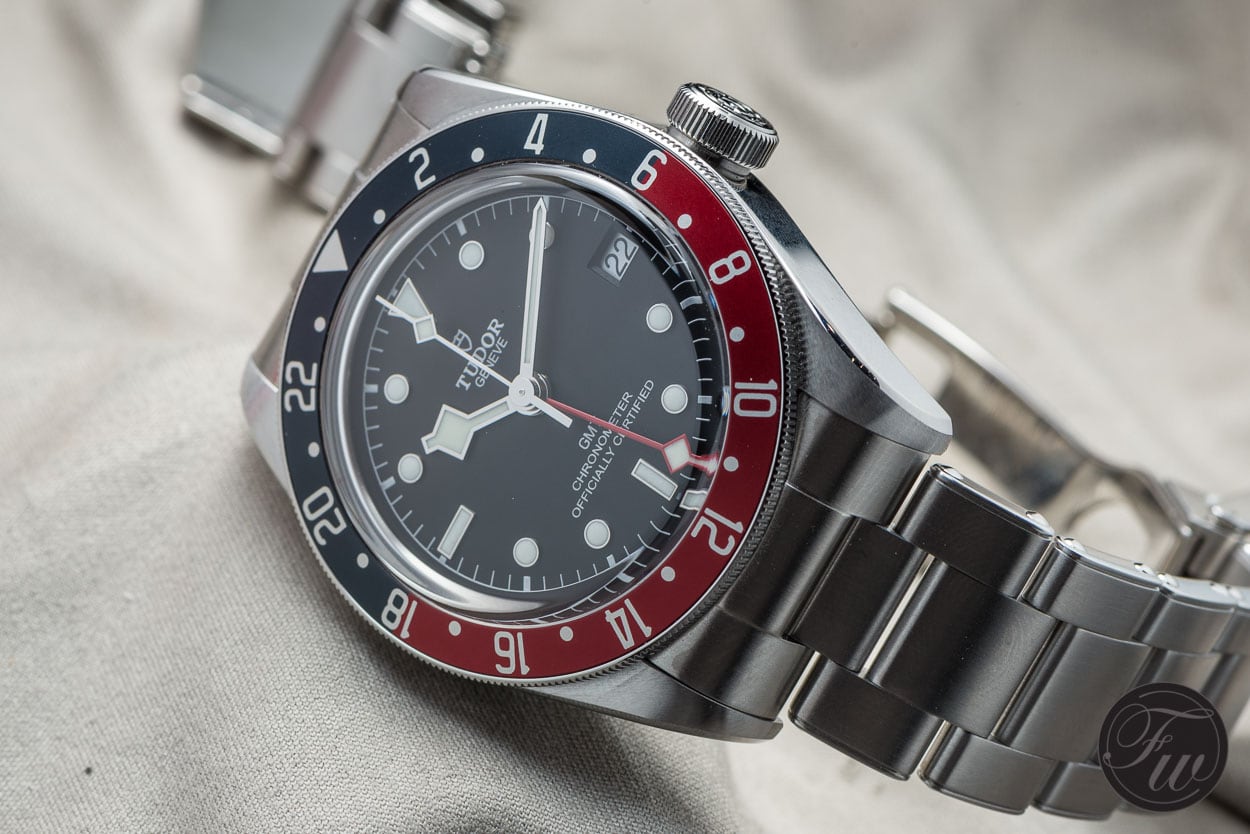 The worst case scenario is that customers will turn away from Rolex. While Tudor has some interesting alternatives, like the new Black Bay GMT for example, we don't believe that this will satisfy those who are searching for a Rolex. What if they walk out of the store empty-handed and go inside the IWC, Breitling, Hublot, AP, Omega store on the other side of the street where pieces are actually available?
Mystery
In the end, it remains a bit of a mystery why certain Rolex watches aren't available. After all, they're a company that produces so many watches per year in-house. Could Rolex perhaps, with all the bi-colour models in stock, limit production for those and increase production for all stainless steel? We will never know for sure as Rolex remains silent. Also authorized dealers (we asked a few) keep coming back with the same answer, that the demand is simply too high for these watches. We just hope that Rolex can solve this issue and start the delivery of their stainless steel sports watches. We'd love to see it for the new models, like the GMT-Master II with Pepsi bezel, but also for longstanding models like the GMT-Master II, the blue & black version of that watch, the Submariners, etc.
We are a bit reluctant to believe that the demand is too high because this has been going on for quite a while now, so measurements could have been taken during that time. We also fear that this is Rolex's answer to grey market, but at what cost? Rolex makes great products, incredibly reliable and attractive watches, we hope they are able to fix this issue of delivering them to the end consumers.
Do you have a question to ask us? Drop us a line via this form.