Fratello Talks: How To Travel With Your Watches
About staying safe and avoiding discussions with customs
Daan, Nacho, and RJ talk about traveling with their watches in this podcast. Being watch journalists, we travel a lot and often want to bring more than one watch. But with Switzerland as the main destination, it's not as easy as you think. You need to be mindful of customs and the fact that they can stop you to ask if you're "importing" any valuable goods. In this podcast, we discuss the risks of traveling with multiple watches.
Wrist check
As always, we start with a quick wrist check of what we're wearing. RJ has his 39mm Omega Globemaster in Sedna Gold on his wrist, Daan is sporting his Rolex Explorer 114270, and Nacho is wearing his Omega Speedmaster Professional 3570.50 on a nice suede strap.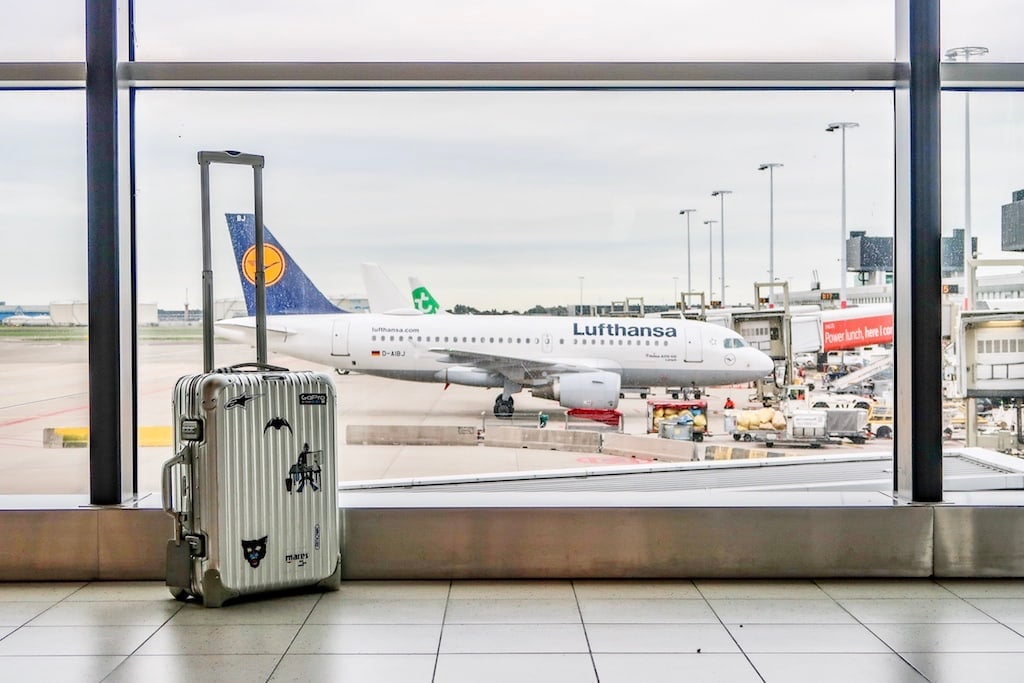 How to travel with your watches
When staying within your country or the European Union, traveling with watches is fairly easy. You need to bring a watch roll or pouch to put in your (cabin) luggage and make sure your hotel or Airbnb has a safe in the room. If you are traveling outside the EU or coming to the EU from elsewhere, you need to be mindful of customs. In fact, you need to be able to prove that you are not selling these watches in the destination country. Also, when you return to your home country, you need to be able to prove that you bought them in your home country (or within the EU), where you then paid taxes on them.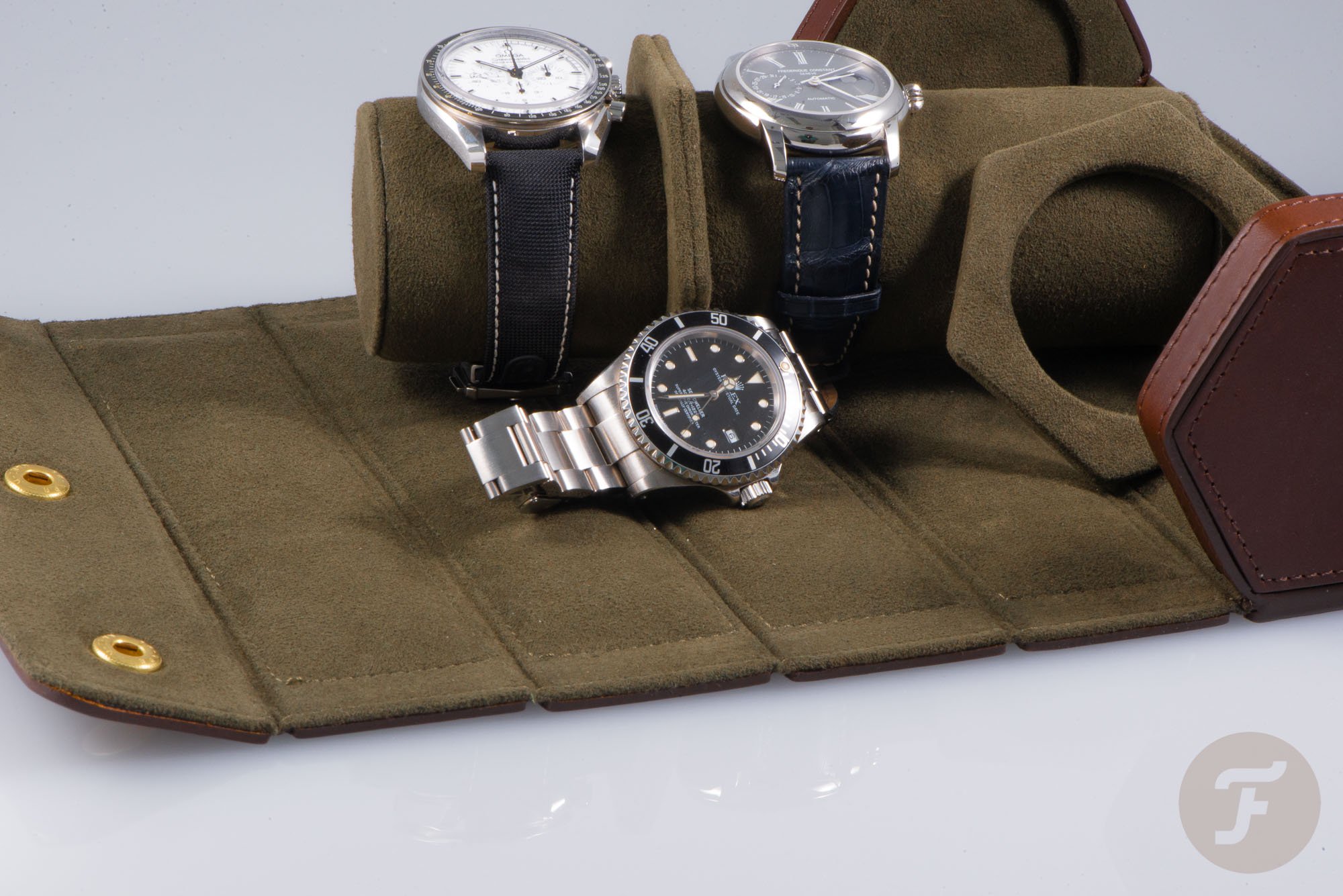 We discuss in this podcast how we deal with traveling with watches, also from the EU to Switzerland (or the United Kingdom, for example). Especially during longer trips, such as visiting Watches and Wonders 2023, it's very tempting to bring more than one watch for brand dinners, different meetings, and so on. Some brand reps will roll their eyes if you're wearing a watch from a competing brand (that happens).
Enjoy our podcast, and let us know how you deal with your watches when traveling in the comments section below.