G-shock Master of G Popup Store Amsterdam
This week Casio opened a 'G-shock Master of G' pop-up store at Kalverstraat 101 in Amsterdam, and Fratello Watches was invited.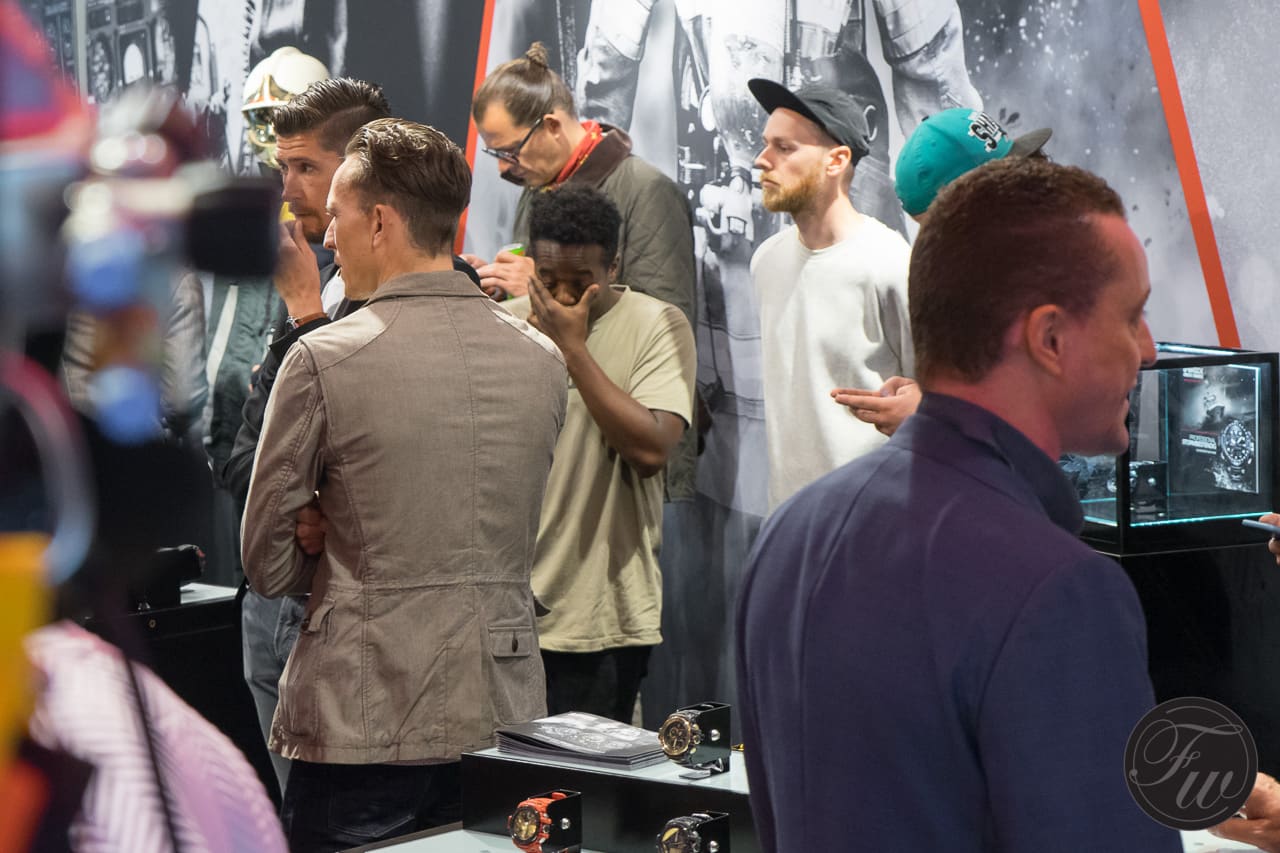 The opening event took off with bubbles and an informal chat amongst friends. Which immediately set the right atmosphere for the event. As you'll find all the difficult stuff Casio supplies under the 'G-shock Master of G' label, this pop-up store is the place to be for the real G-shock fans and freaks.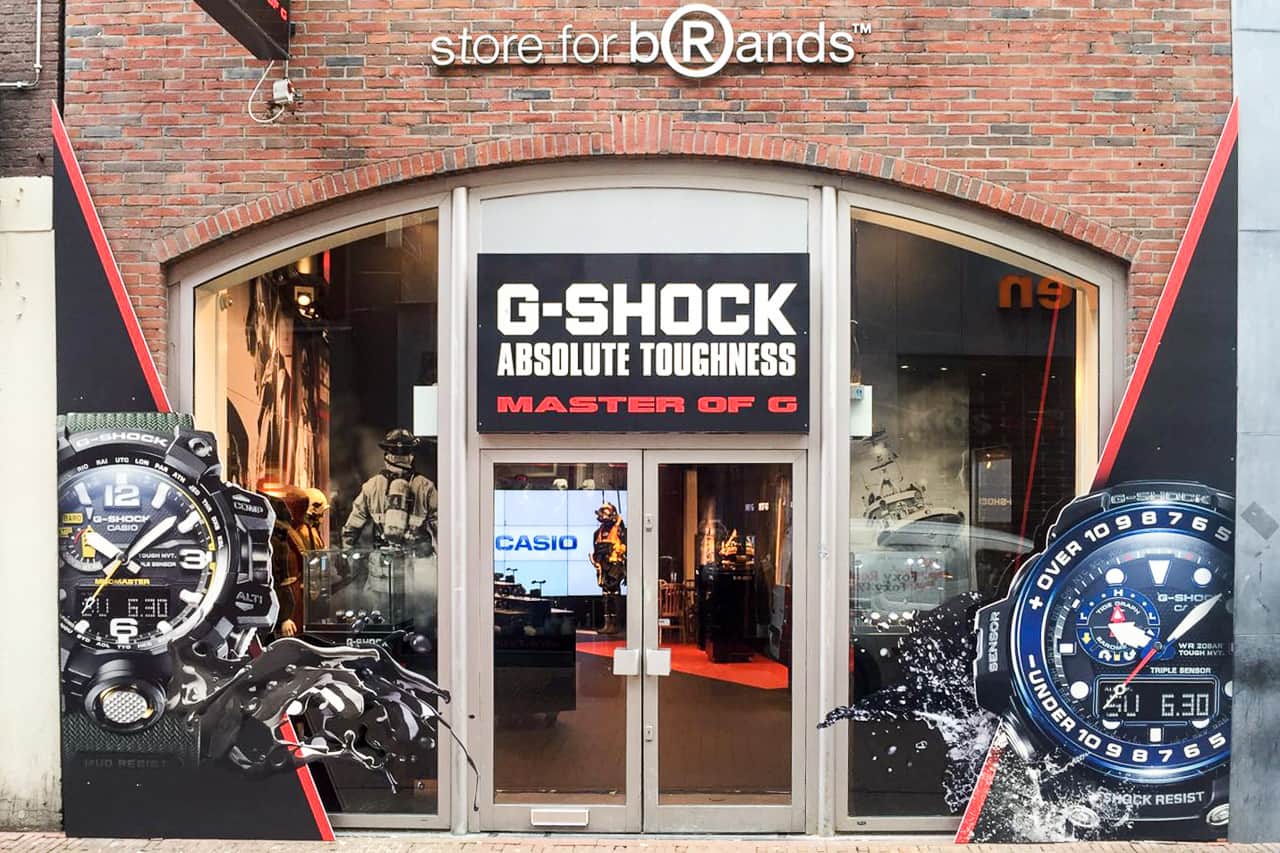 Right when you enter the store, you breath an atmosphere of toughness. More than life-size pictures on the wall of people wearing, and using premium G-shock models in harsh and real life environments. Think of sea rescue teams, fire fighters and law enforcement troops doing what they do best.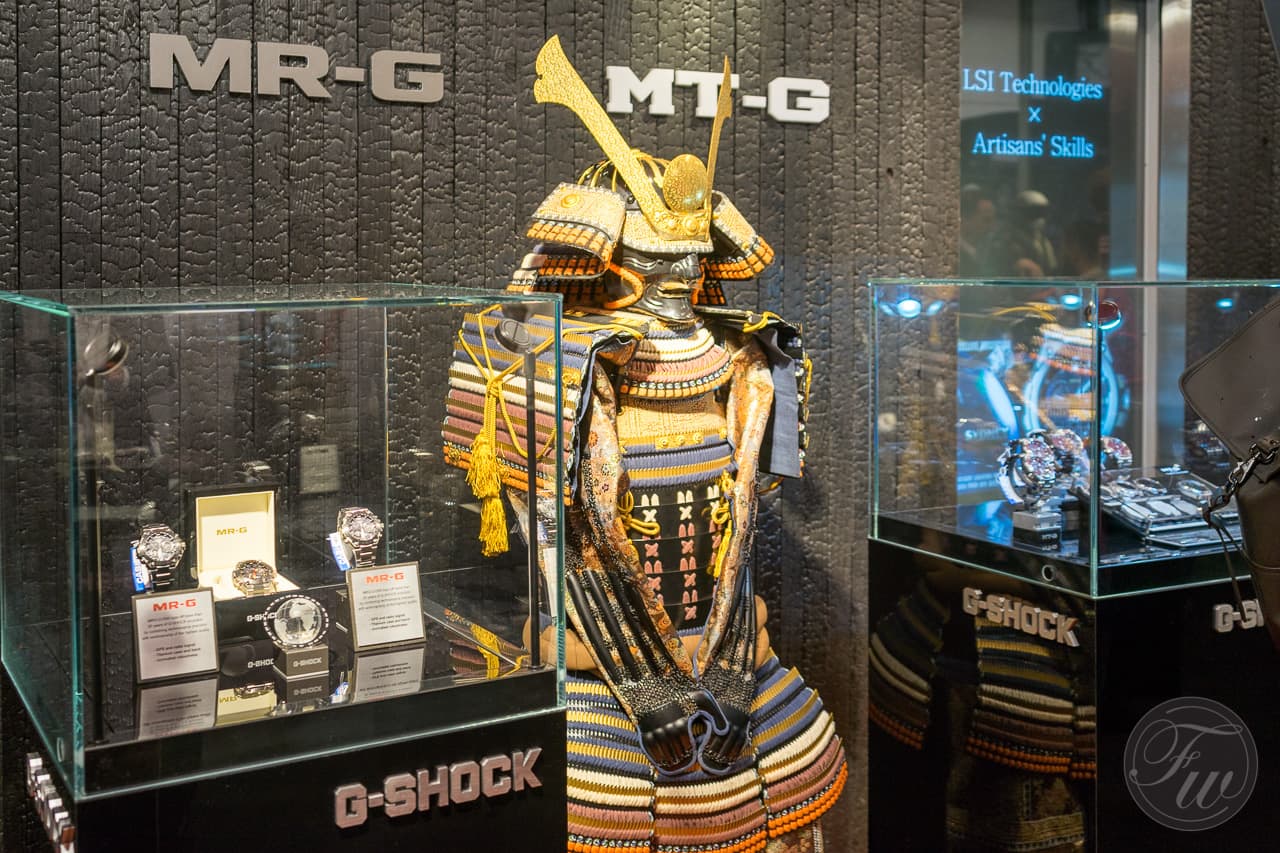 Besides the impressive pictures there are various inspiring props to be found. Expect to see anything from fire fighter to deep-sea diver and pilot suits to the typical Japanese Samurai armour. Besides these there's attention for Japanese artisans skills, which have also been integrated in the design of the pop-up store.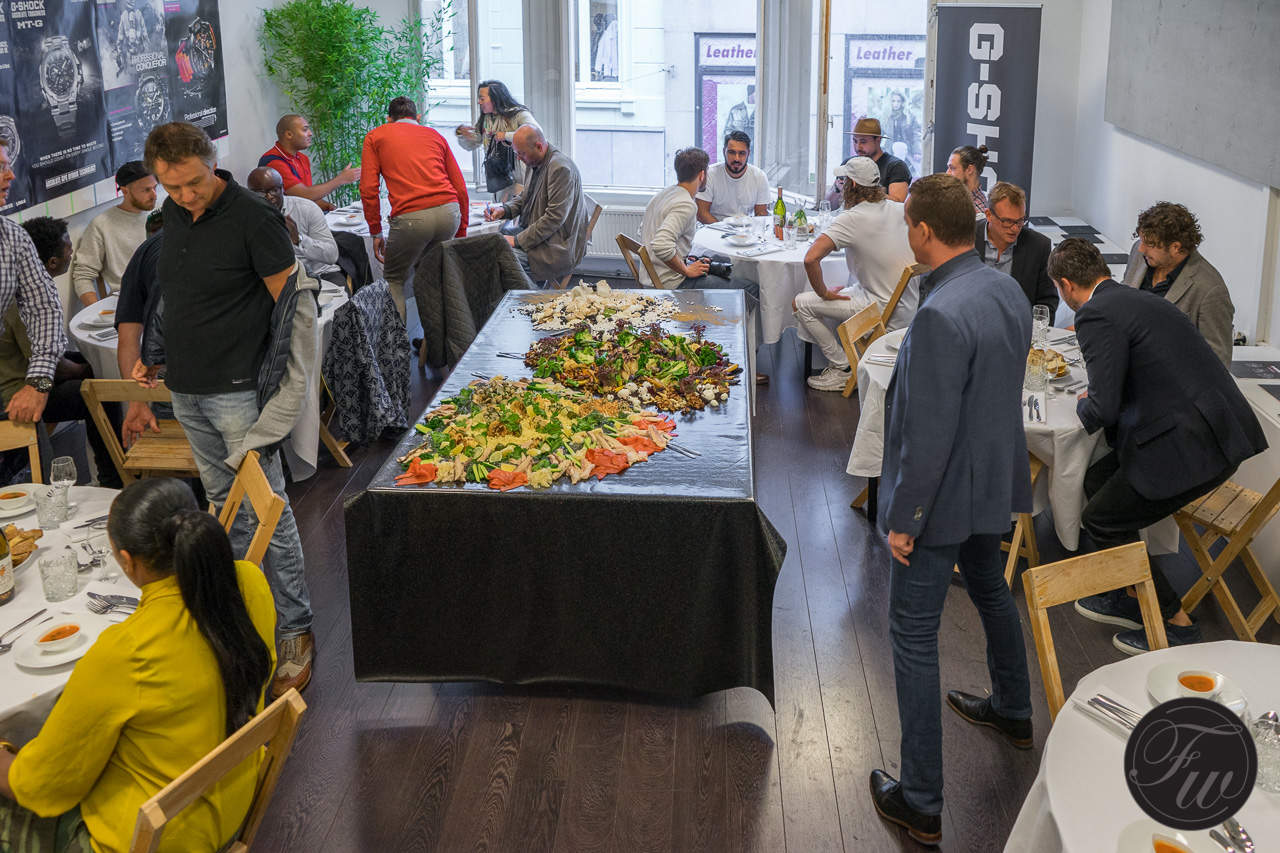 After the bubbles there was an excellent lunch, prepared by food stylist Claartje Lindhout. She's well known from Claartjes Keuken (Dutch for kitchen) and restaurant Vermeer. During lunch there was the possibility to dive somewhat deeper into the world of the Masters of G with your tablemates.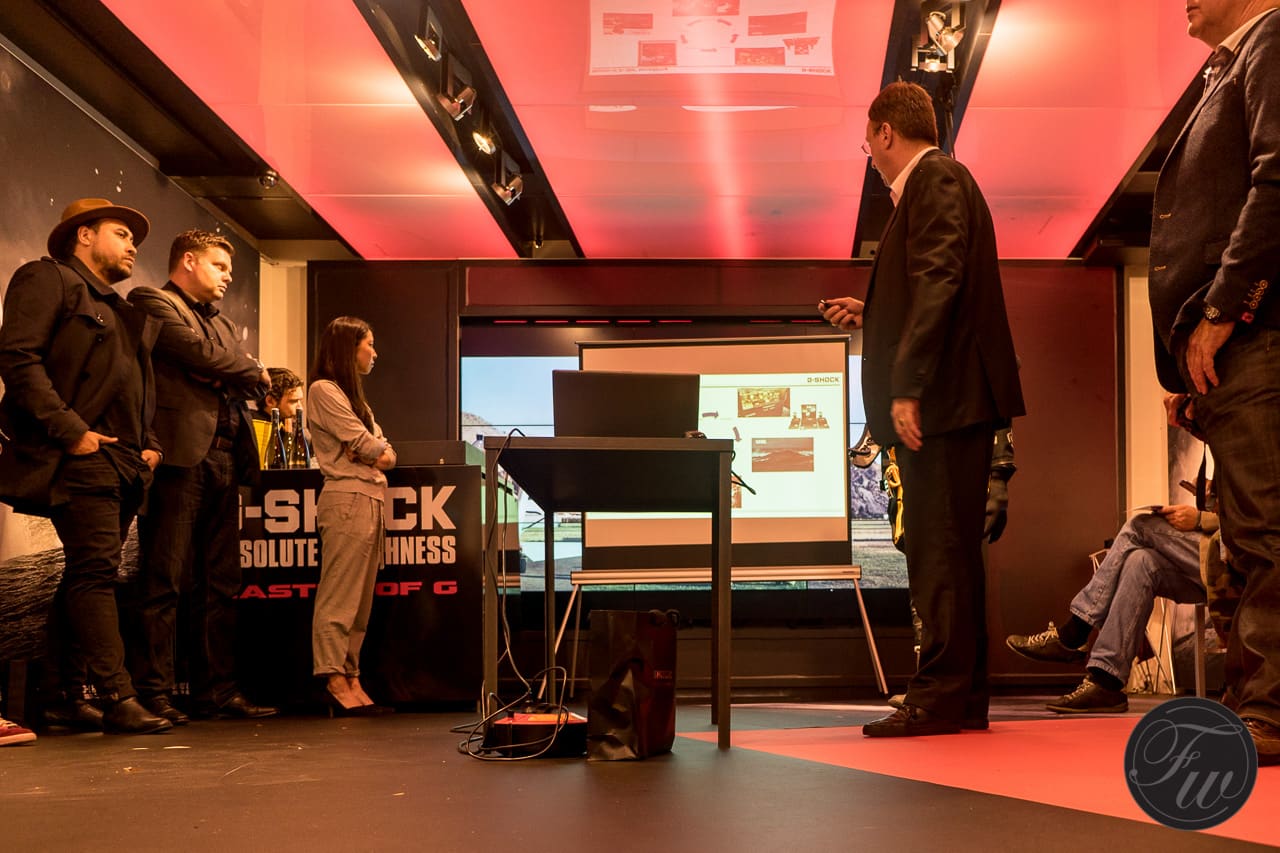 Following the lunch, Bastiaan de Leeuw (marketing manager of Casio Benelux) and Erik Velthoven (sales manger) presented the current G-shock Master of G collection and delivered interesting explanations of the philosophy.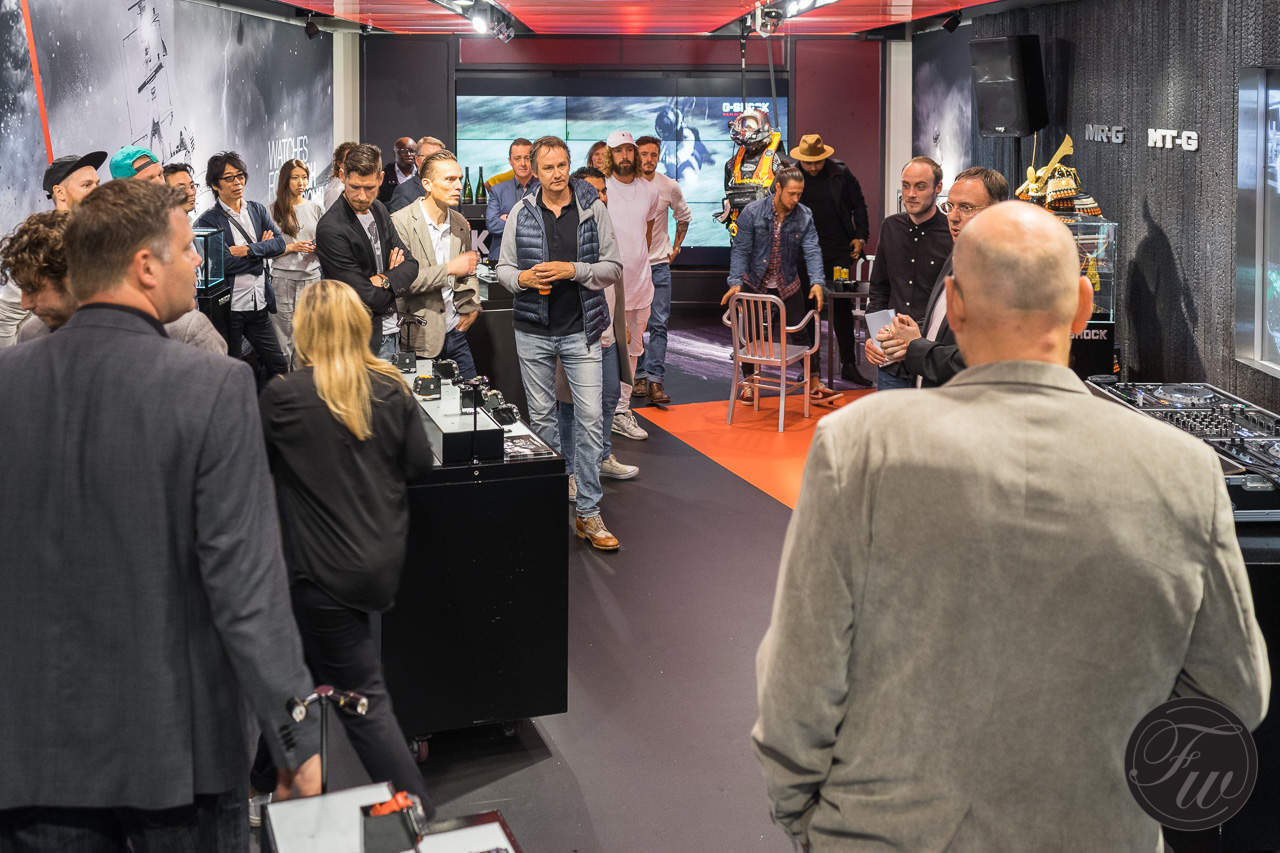 Being more or less specialized in the matter already, there was time to dive a bit deepr into specific models of the 'G-shock Master of G series'. A wide variety of models is on display in the pop-up store. Many of which were able to be handled, some just to be admired being safely protected in their show cases.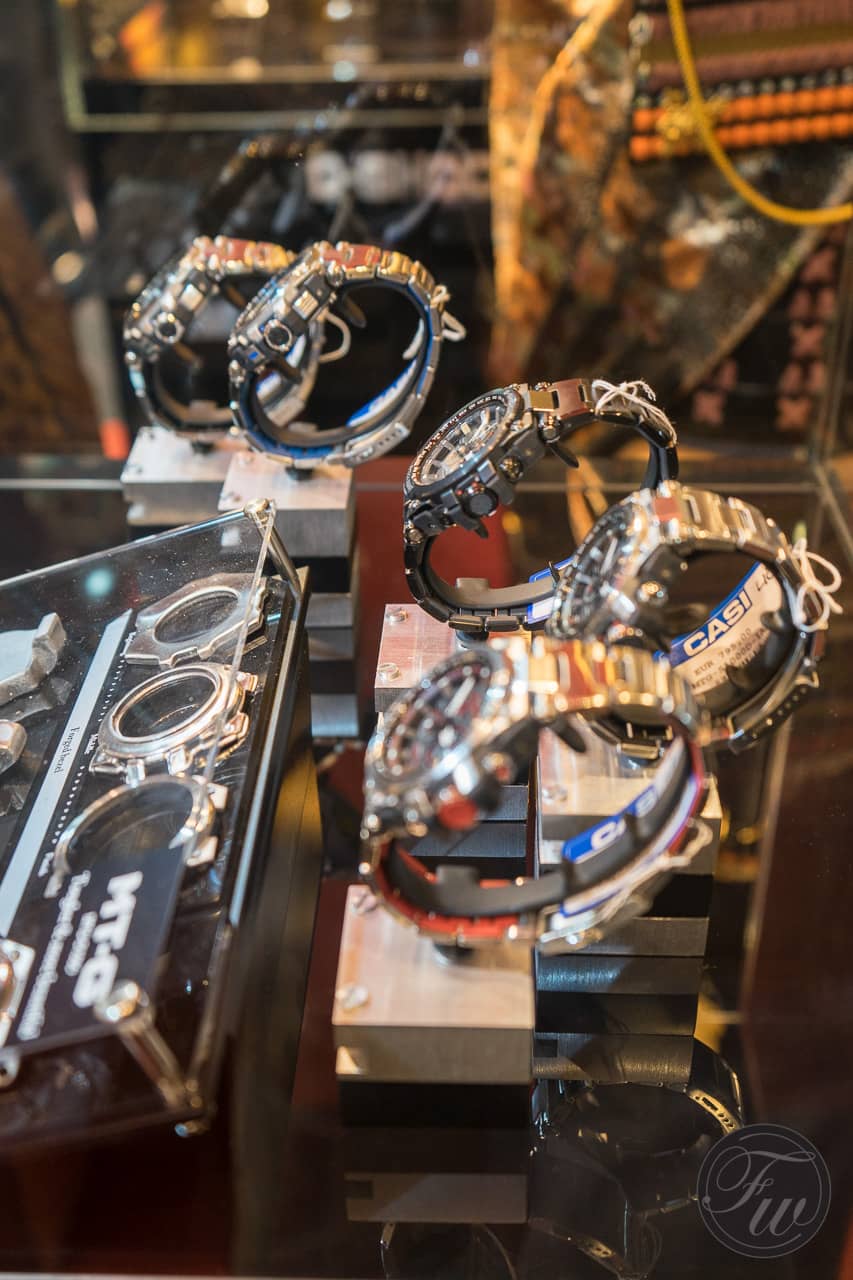 For (difficult) questions the whole team of Casio Benelux was present, and completed with employees from Casio in Japan, like Masafumi Asada (General Director Casio Benelux), Satoshi Tanida (Division Manager Watch Europe), and Sachiko Lange (Sales Planning Europe).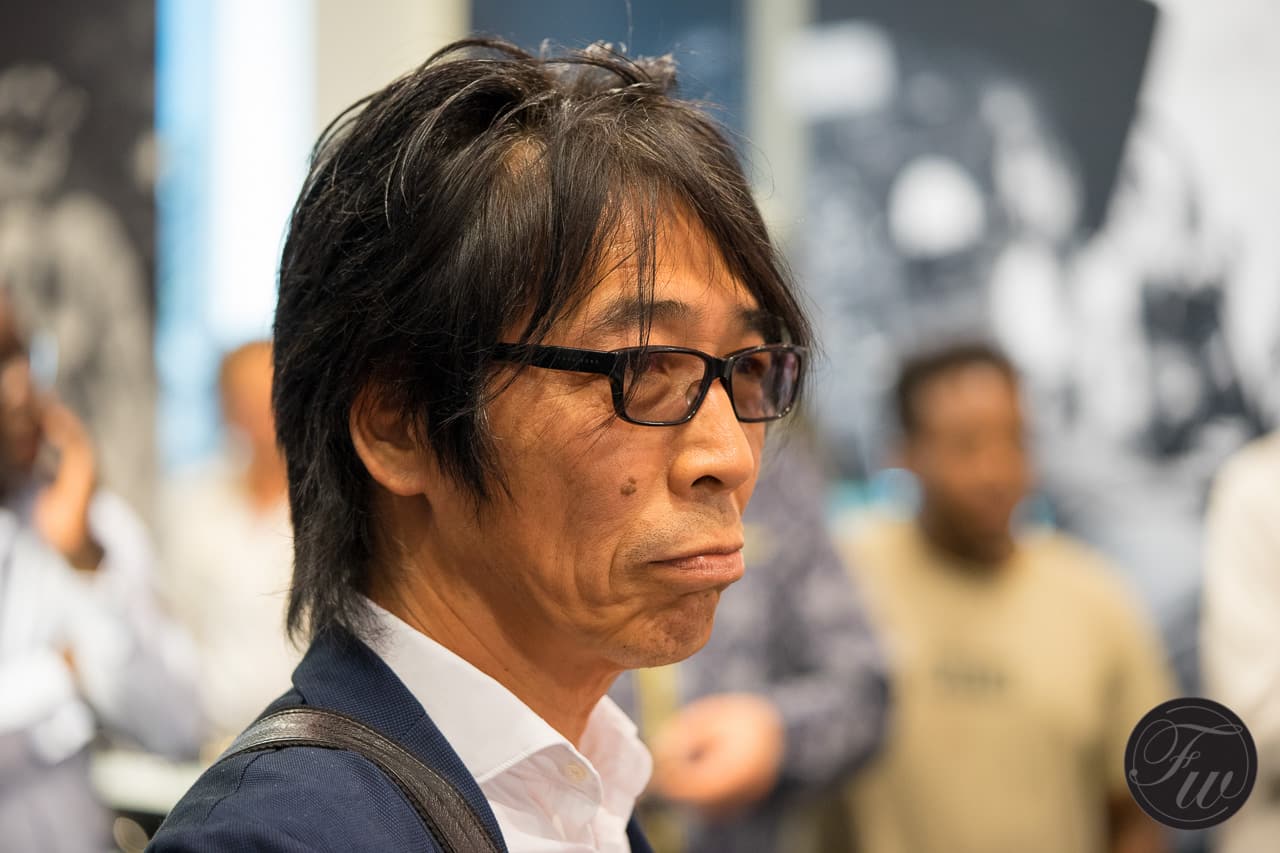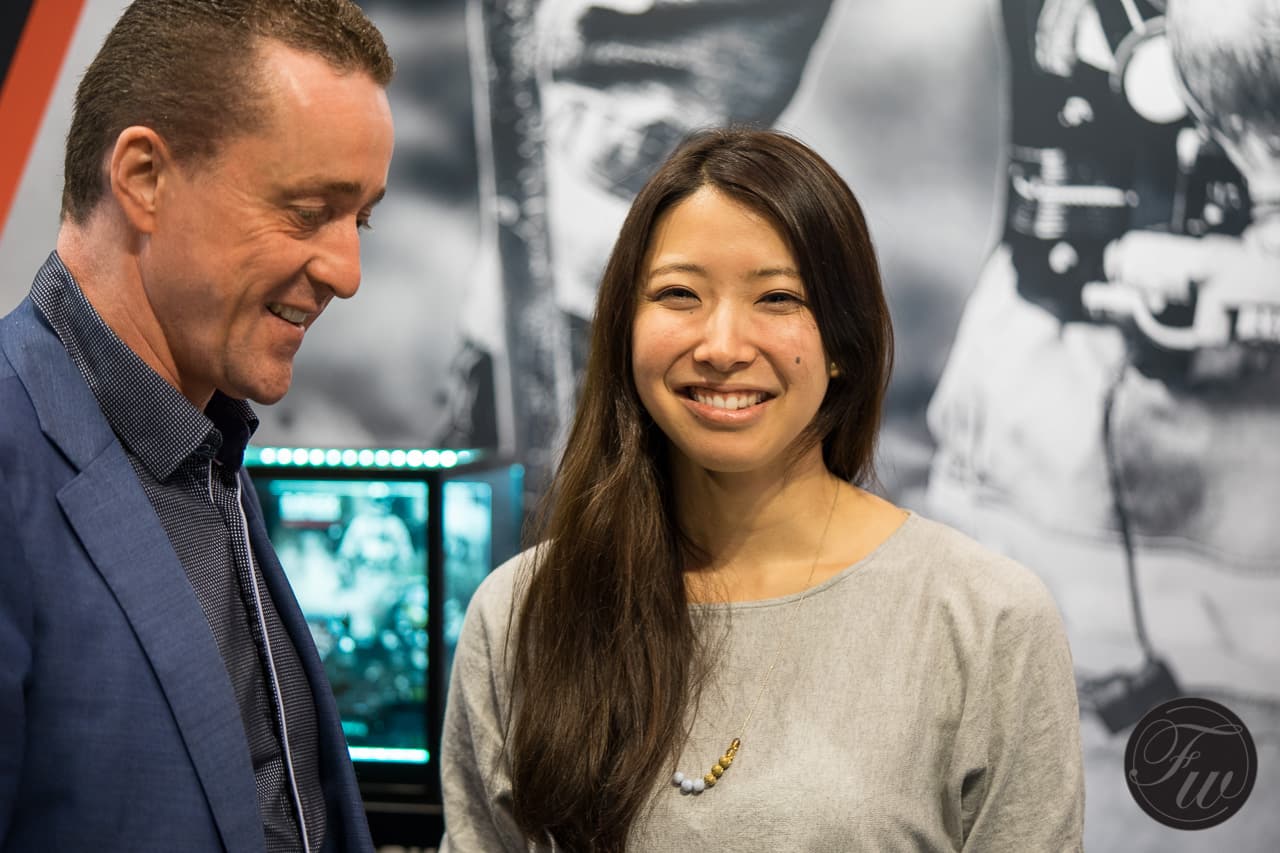 Meanwhile watches were handed through the attendees, and at this time the introduction of two new and very attractive Gulfmaster models was done as well. Besides these newly introduced models there were some special collaborations on display.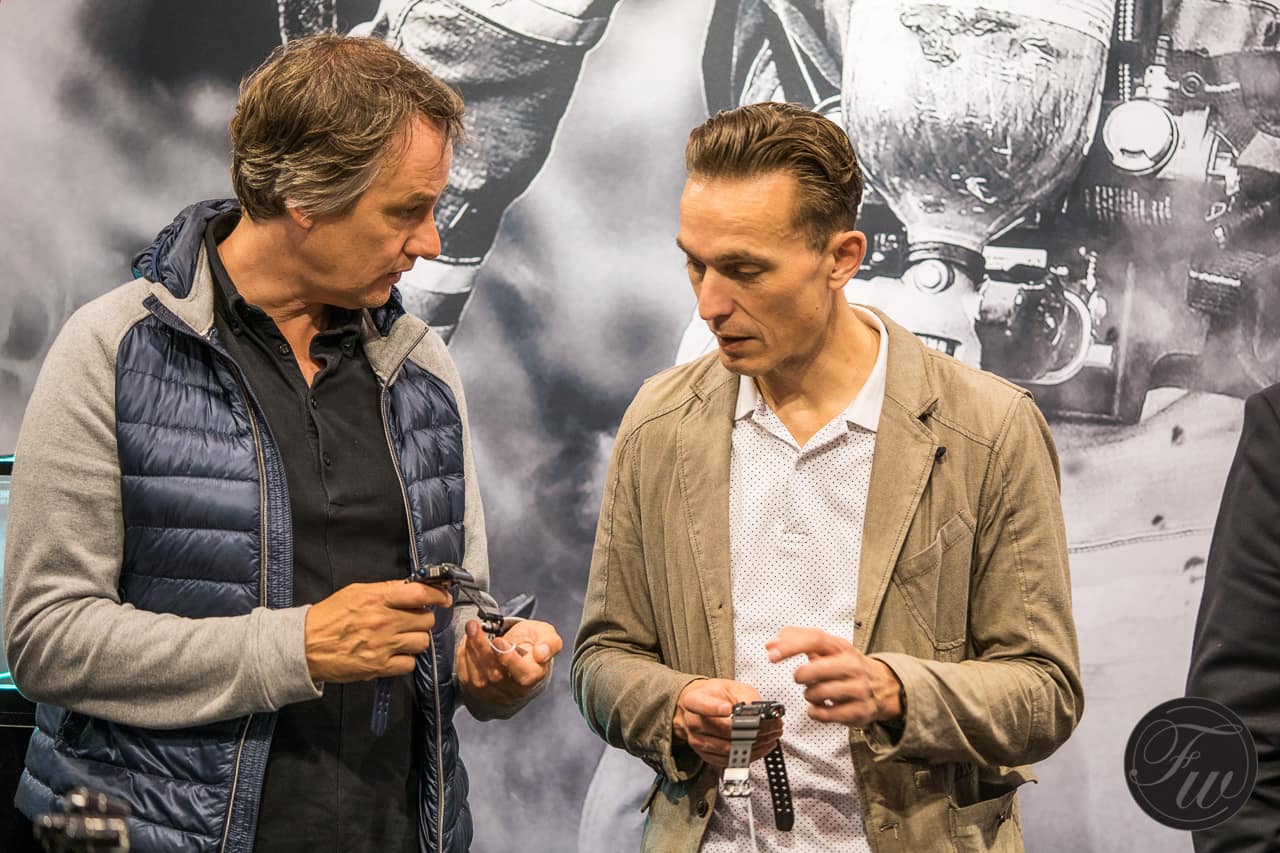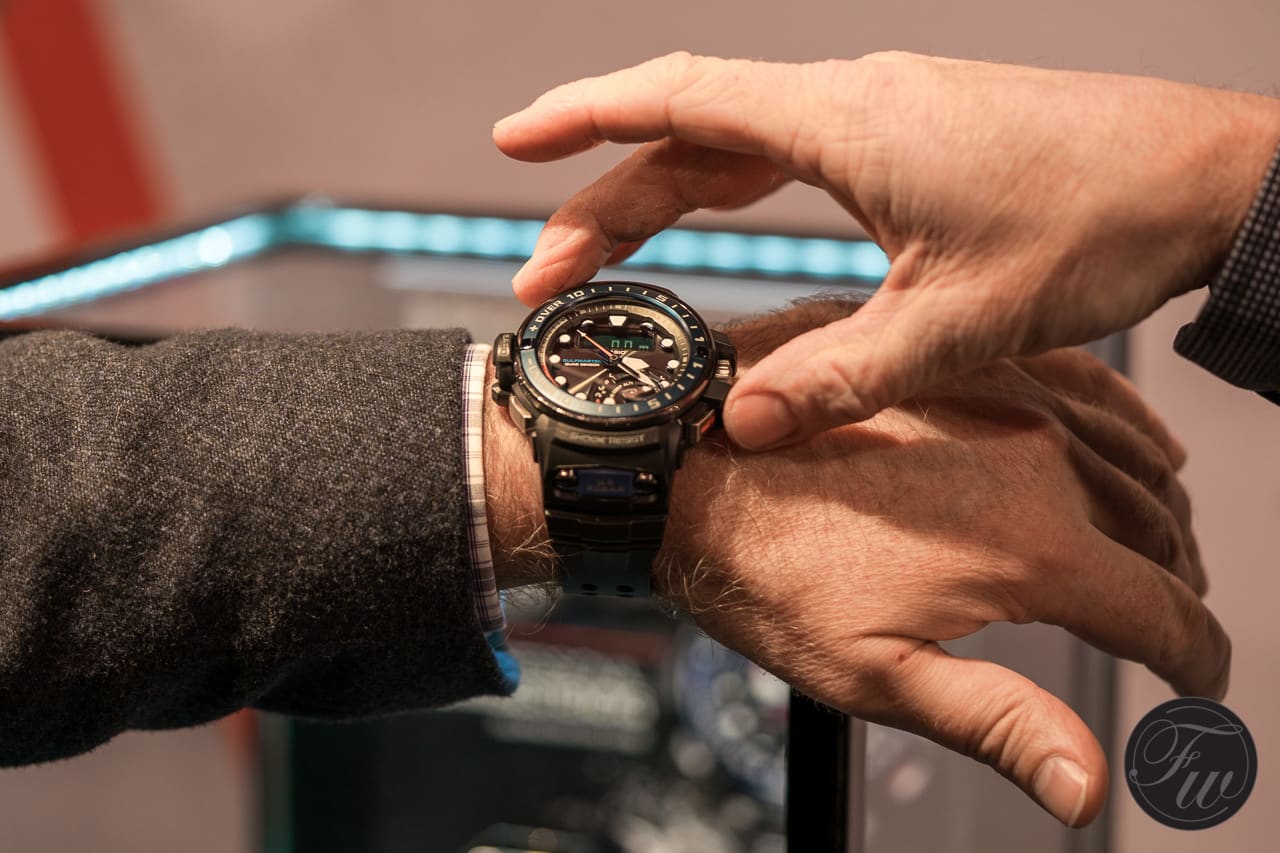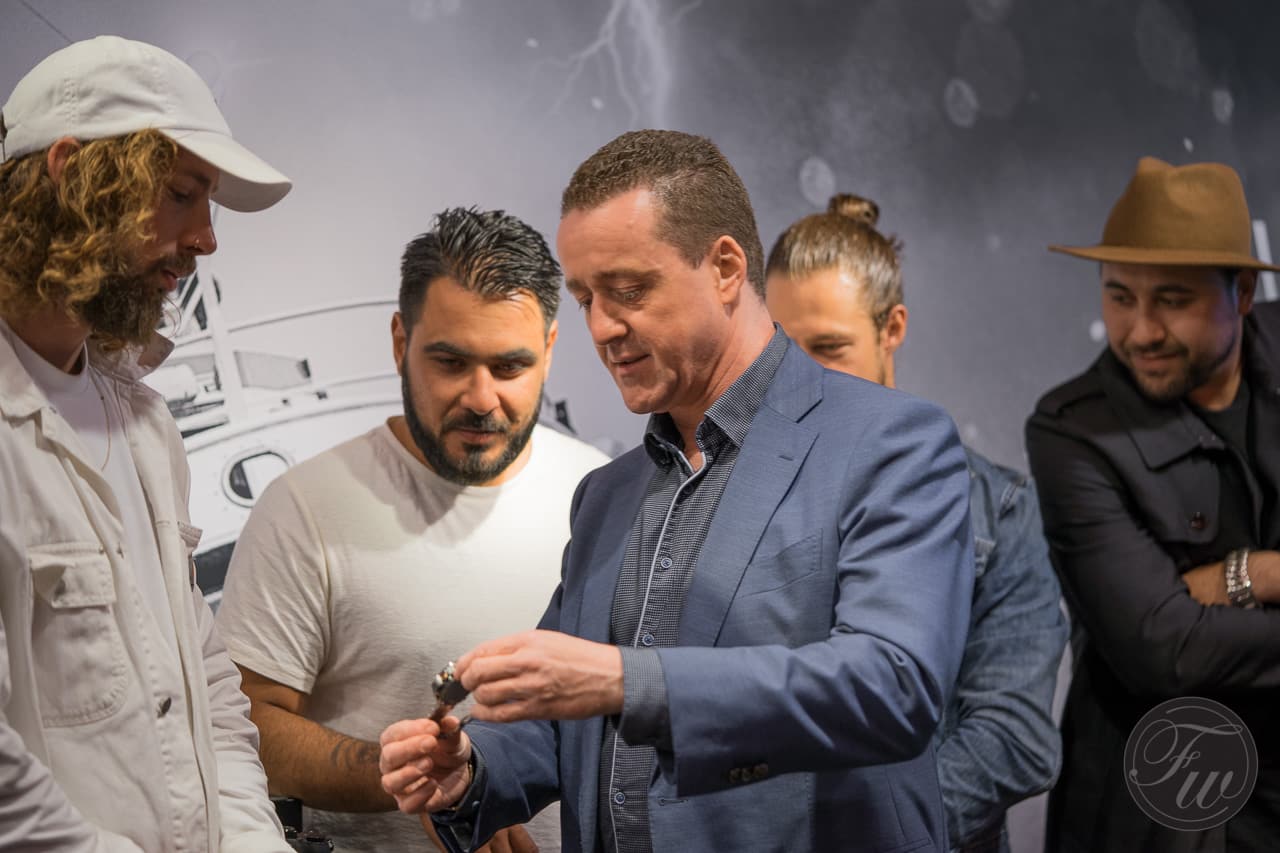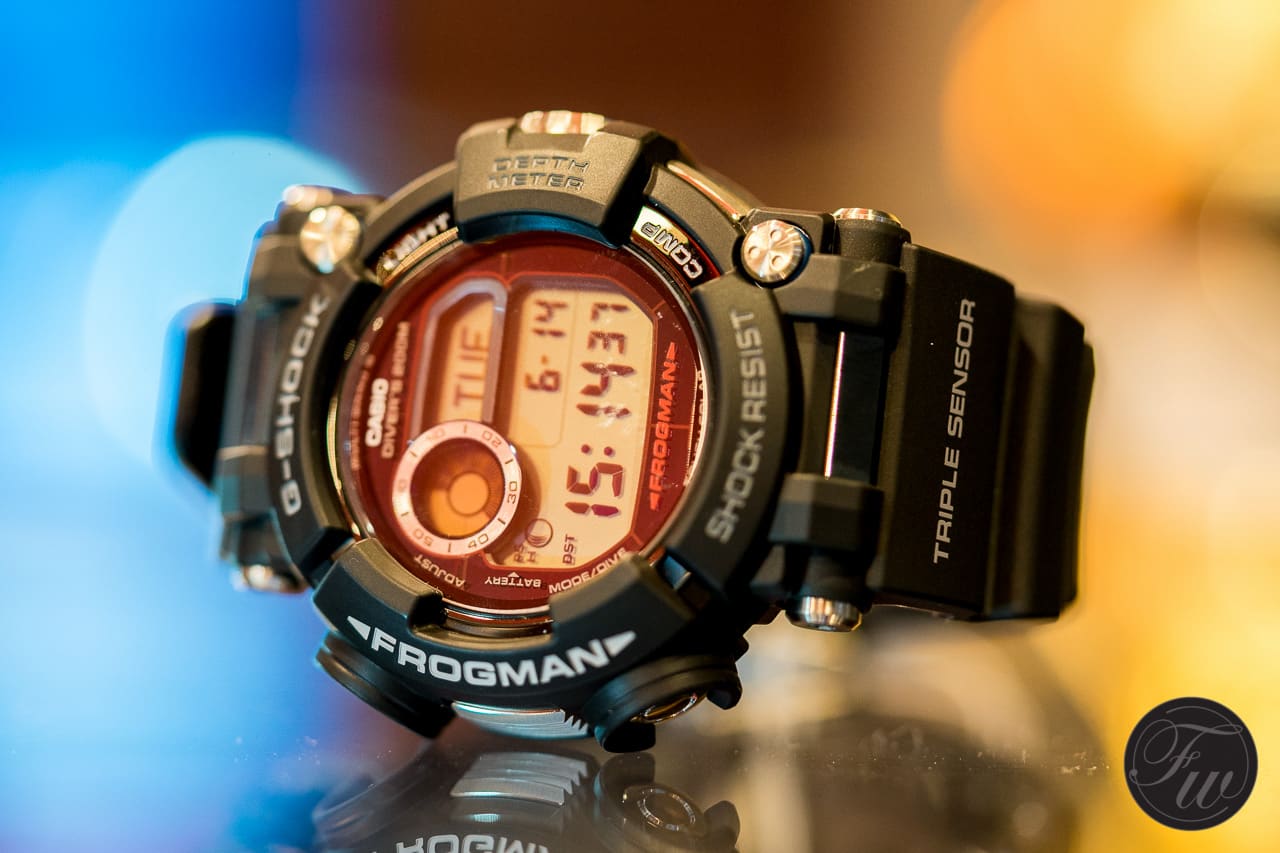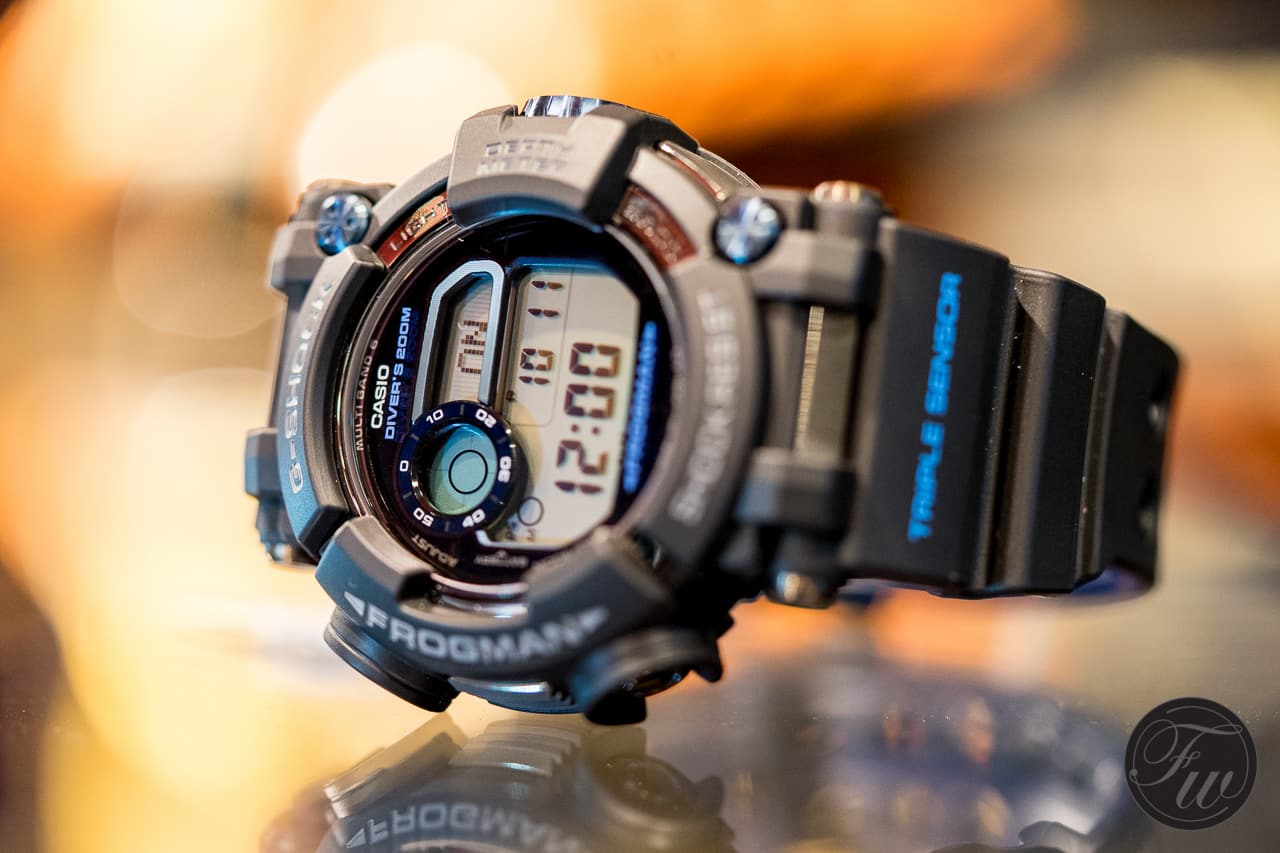 I would like to mention and show below the Snake (collaboration with Marcelo Burlon ,model GA-100MRB-1AER) and Graffiti (Futura collaboration, model GD-X6900FTR-1ER).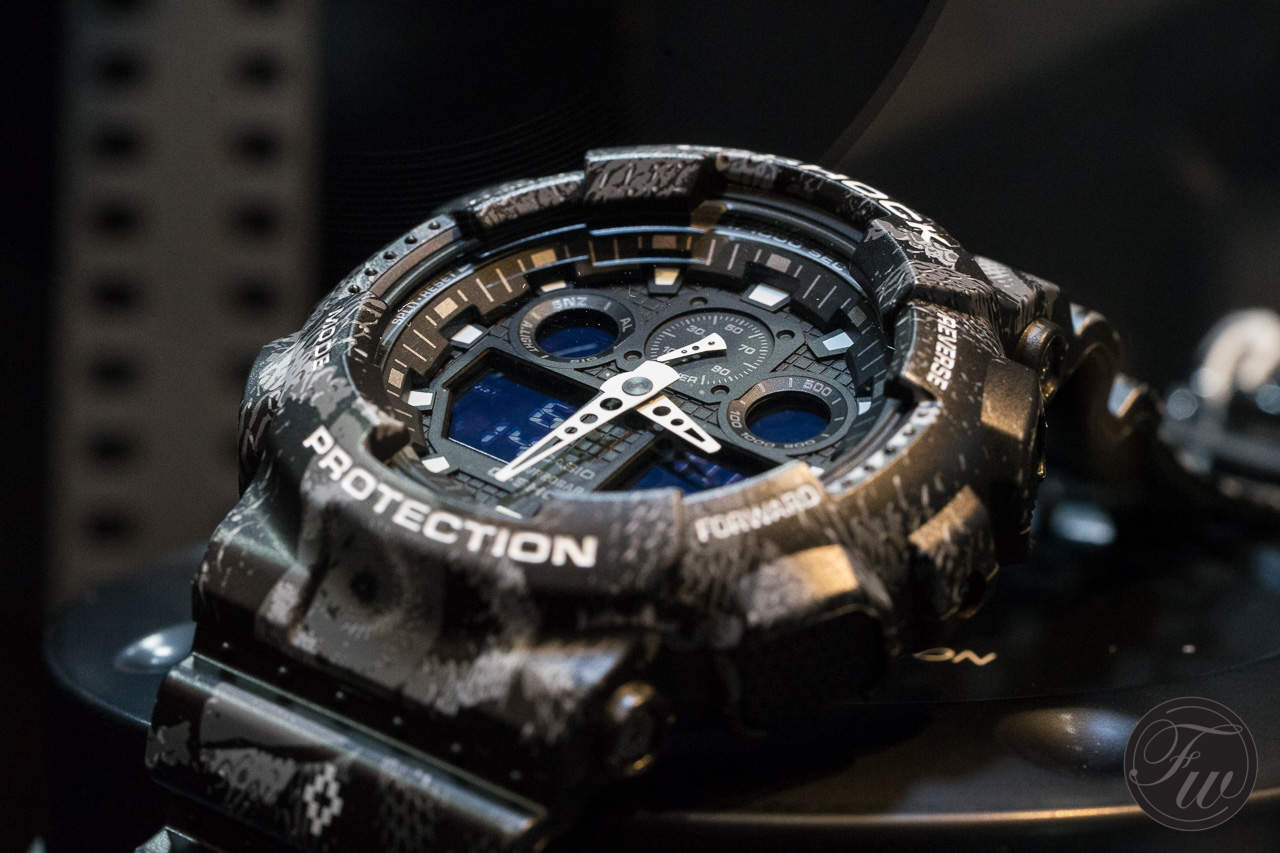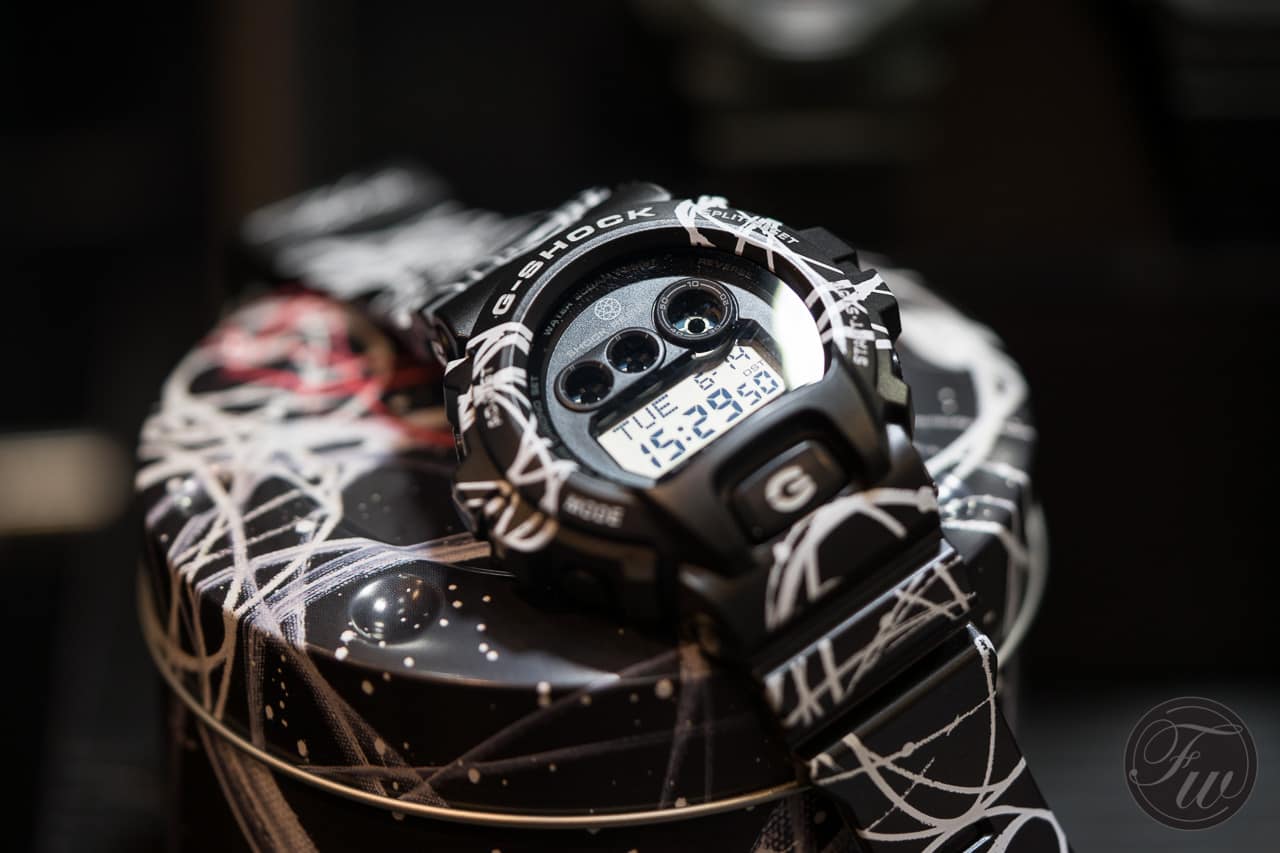 During the event the music was cared for by DJ Jamie van der Will. Meanwhile magician Marc Woods tried to distract our attention away from the watches. They both did a very good job.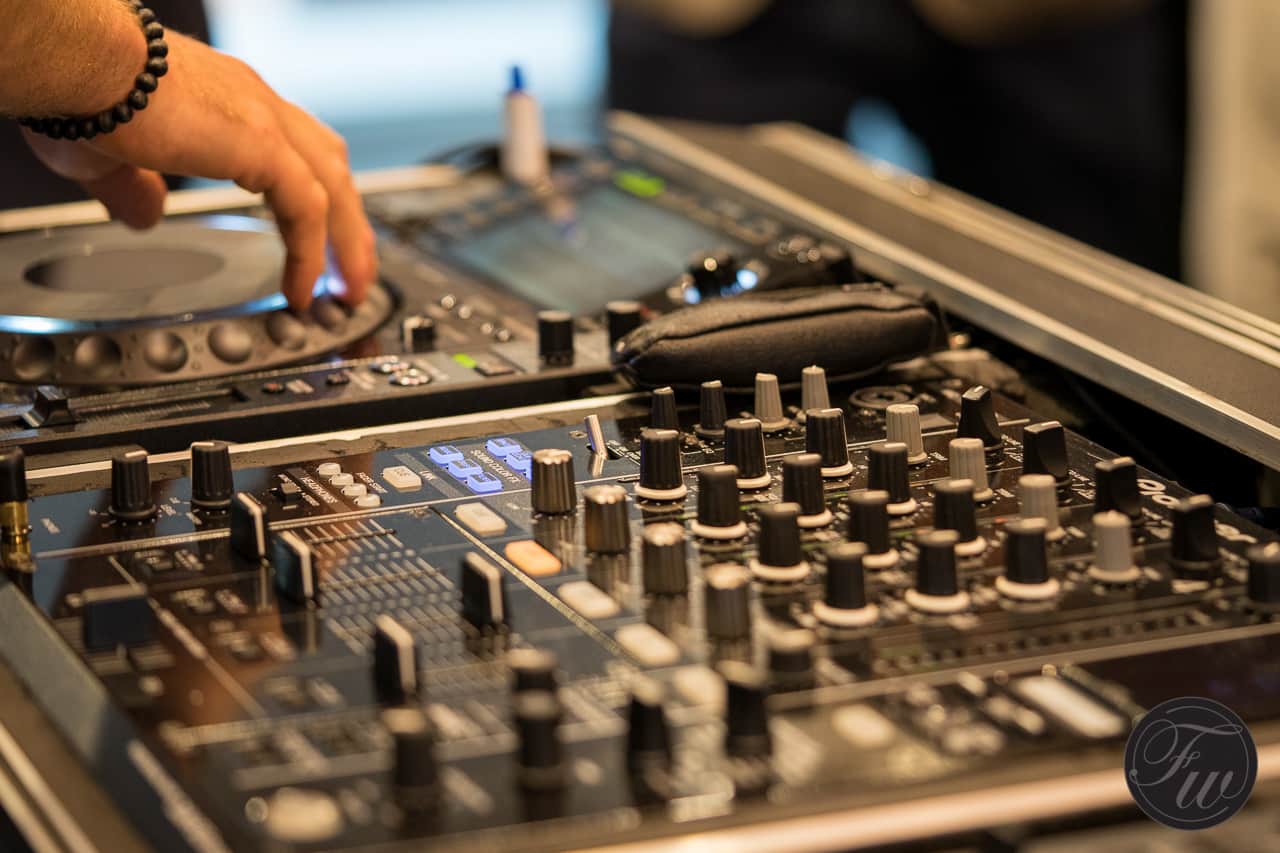 If you're in Amsterdam before July 3rd, or even in the vicinity – a detour would be absolutely rectified – don't omit to visit the G-shock Master of G pop-up store in Amsterdam. You certainly won't be disappointed! More information via G-shock on-line or just check it out at the Kalverstraat 101 in Amsterdam.