Grand Seiko Europe S.A.S. To Be Established
An already busy year sees GS get even more international
For quite some time, fans of Grand Seiko have been hoping for a more centralized presence in Europe. And finally, it seems those prayers have been answered. On April 1st, 2020, a new subsidiary of the Seiko Watch Corporation, Tokyo, will set-up shop in Paris. Say hello to Grand Seiko Europe S.A.S., the Japanese giant's next step on its march around the globe.
The wholly-owned arm of the Asian business will handle all the sales and marketing of the brand and its products across the continent of Europe. For those of us that a) love the brand, and b) work in the business of covering its moves and releases, this is incredibly welcome news. The products themselves are rarely in question. However, the strategies for effectively communicating them to an increasingly-eager audience could occasionally be improved. Having a dedicated European channel can only help propel the reputation of Grand Seiko upwards in the minds of a curious clientele.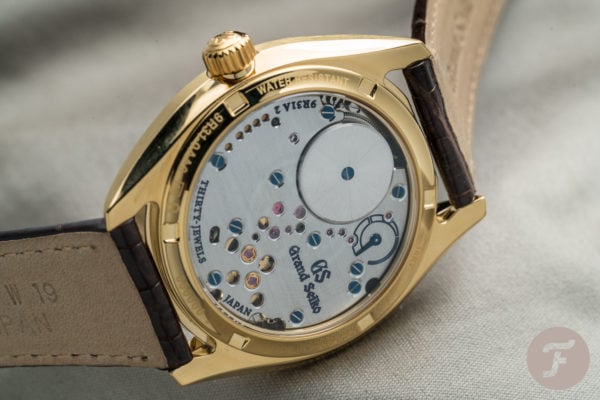 Name recognition
Information is key. Making luxury purchases is not something people do without a great deal of thought. Purchasing a brand that has a tremendous amount of respect makes perfect sense. Grand Seiko produces products in a similar price bracket to Rolex, Omega, TAG Heuer, or Breitling, for example. Those brands have indomitable name recognition. Competing with that level of recognition requires a more direct and comprehensive communication strategy.
And that is exactly the route Grand Seiko is pursuing. As a result, our coverage of a brand we at Fratello adore will continue to ramp up over the coming months as we work more and more closely with communication directors now solely-focused on our home market. Exciting times lie ahead.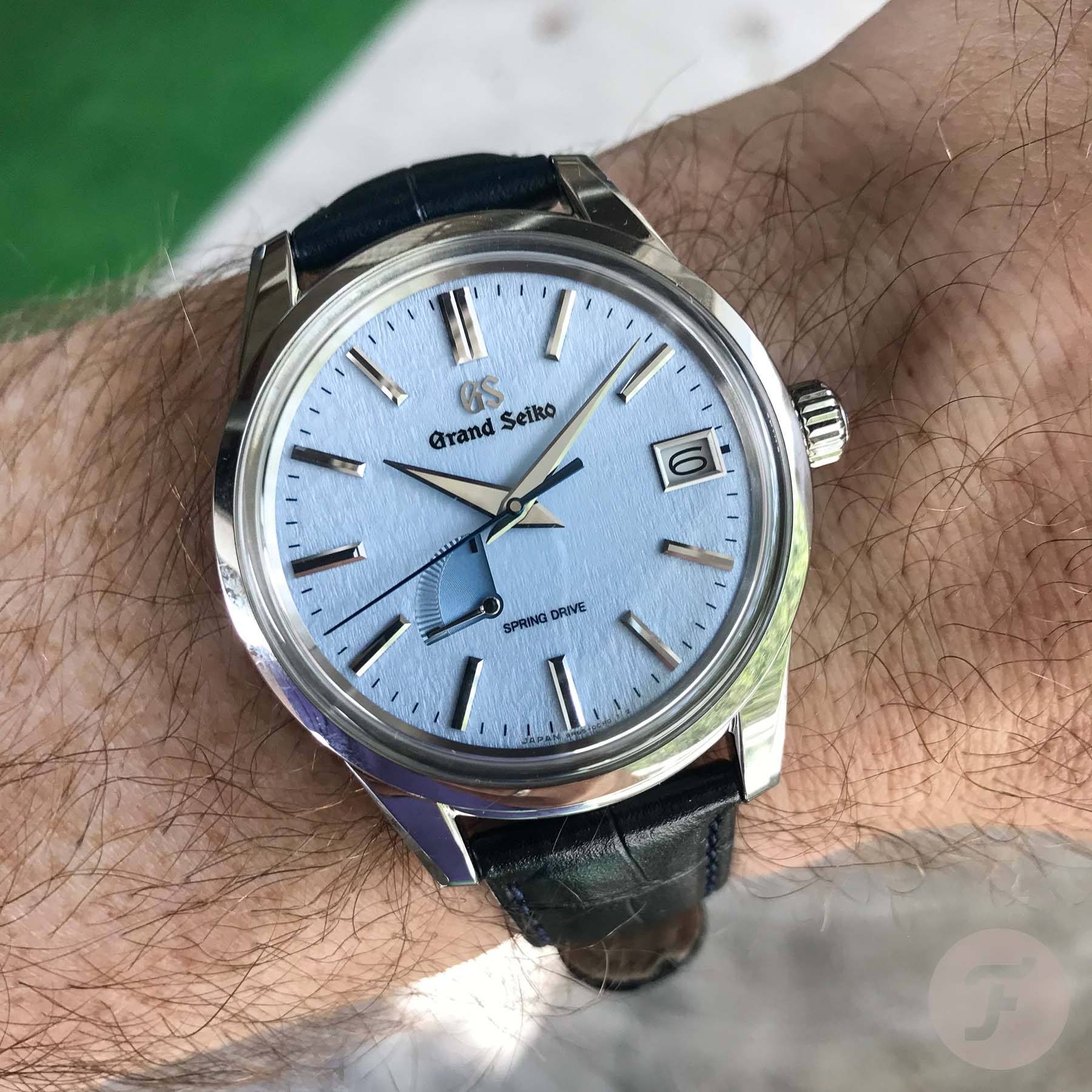 One of Europe's elite
Led by newly-appointed president Frédéric Bondoux, Grand Seiko Europe S.A.S.'s intentions are certainly clear: To establish the brand as one of Europe's elite. Installed as chairman of Grand Seiko Europe S.A.S. is the existing Deputy Chief Operating Officer, Akio Naito.
Chairman and CEO of Seiko Watch Corporation Shinji Hattori said, "The creation of this new company is another important step forward for Grand Seiko. I believe that we are at the start of a new golden era for Grand Seiko."
And for anyone hoping to visit a Grand Seiko boutique, you are in luck. March 2020 welcomes a new Grand Seiko Boutique in the Place Vendôme, Paris. See you all there! Learn more here.