Hands-on Breitling AVI Ref. 765 1953 Re-edition Video Review
Performed by Michael Stockton and Balazs Ferenczi
In this video, Michael Stockton and Balazs Ferenczi go hands-on with the Breitling Co-Pilot AVI Ref. 765 watch — a re-edition for the fans of this iconic 1953 chronograph.
Earlier this year, we reported about this release from Breitling (in this article by Rob Nudds). Mike bought one of the 1953 pieces a while ago, and together with Balazs, talks about this chronograph on video.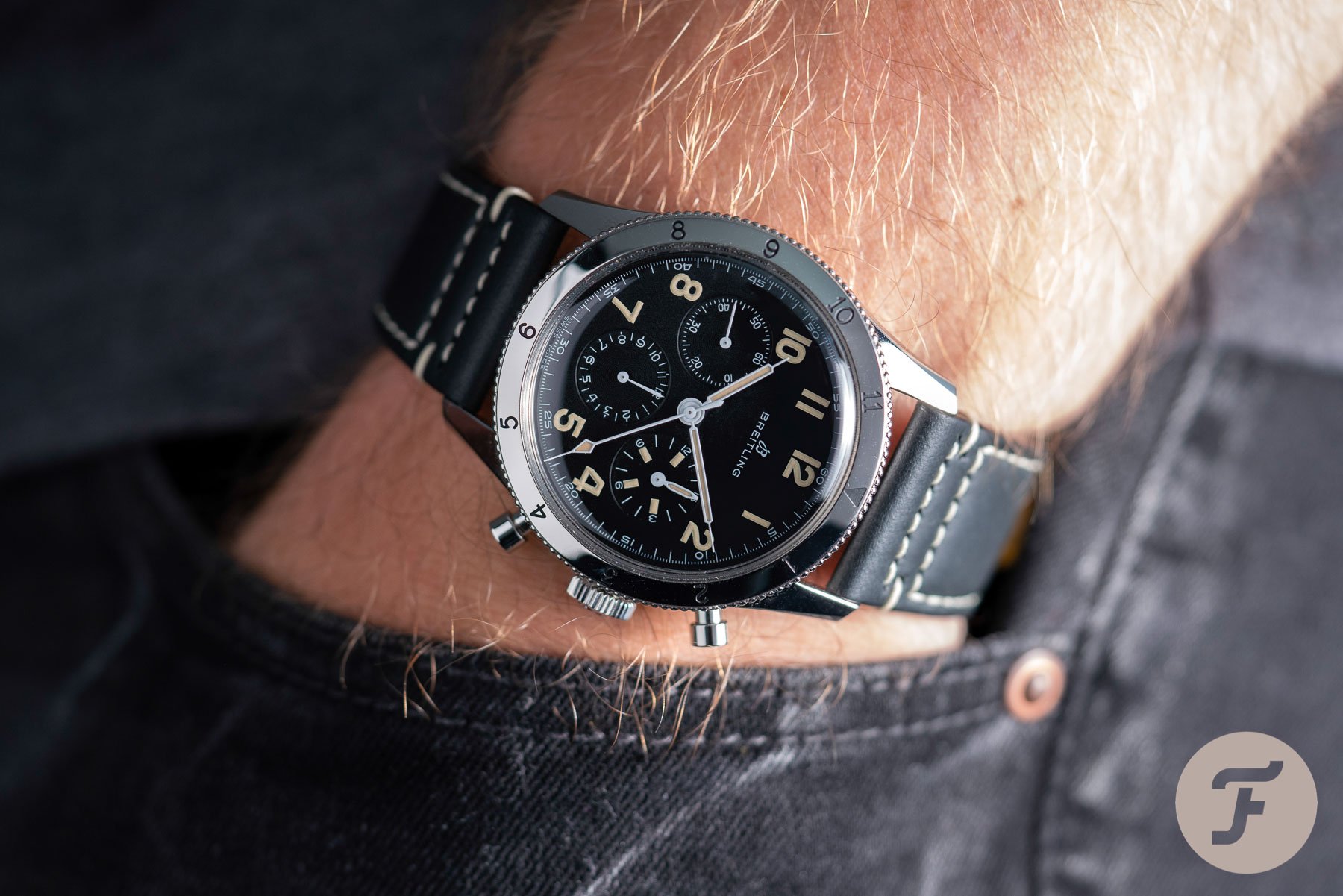 Breitling AVI Ref. 765
The Breitling AVI Ref. 765 was introduced before the world went into this lockdown situation. It is almost hard to believe our guys were still traveling every week, while today, all of us work from home or meet up at Fratello's HQ when it is allowed. A few weeks ago, when it was still OK to travel from Germany to The Netherlands and back (today it isn't anymore without going into quarantine and having tests done), we visited the Fratello HQ in the beautiful city of The Hague. Mike brought his Breitling AVI Ref. 765 and some other watches to shoot some videos. Our videographer Bert Buijsrogge recorded us talking about this Breitling AVI Ref. 765 (as well as some other watches, click here). He also did some close-up shots of the watch, as can be seen below.
1953 Re-Edition
This Breitling AVI Ref. 765 1953 re-edition has a retail price of €7,800 (including VAT). Breitling managed to come up with something that is very close to an exact reproduction of the original — as close as was possible, at least. Things like lume are being done differently today, of course. Visible differences are the absence of the "Geneva" below "Breitling" wordmark, which has to do with today's logo. Another difference with the original is the pushers. They are more prominent, compared to the lower profile originals of ref. 765.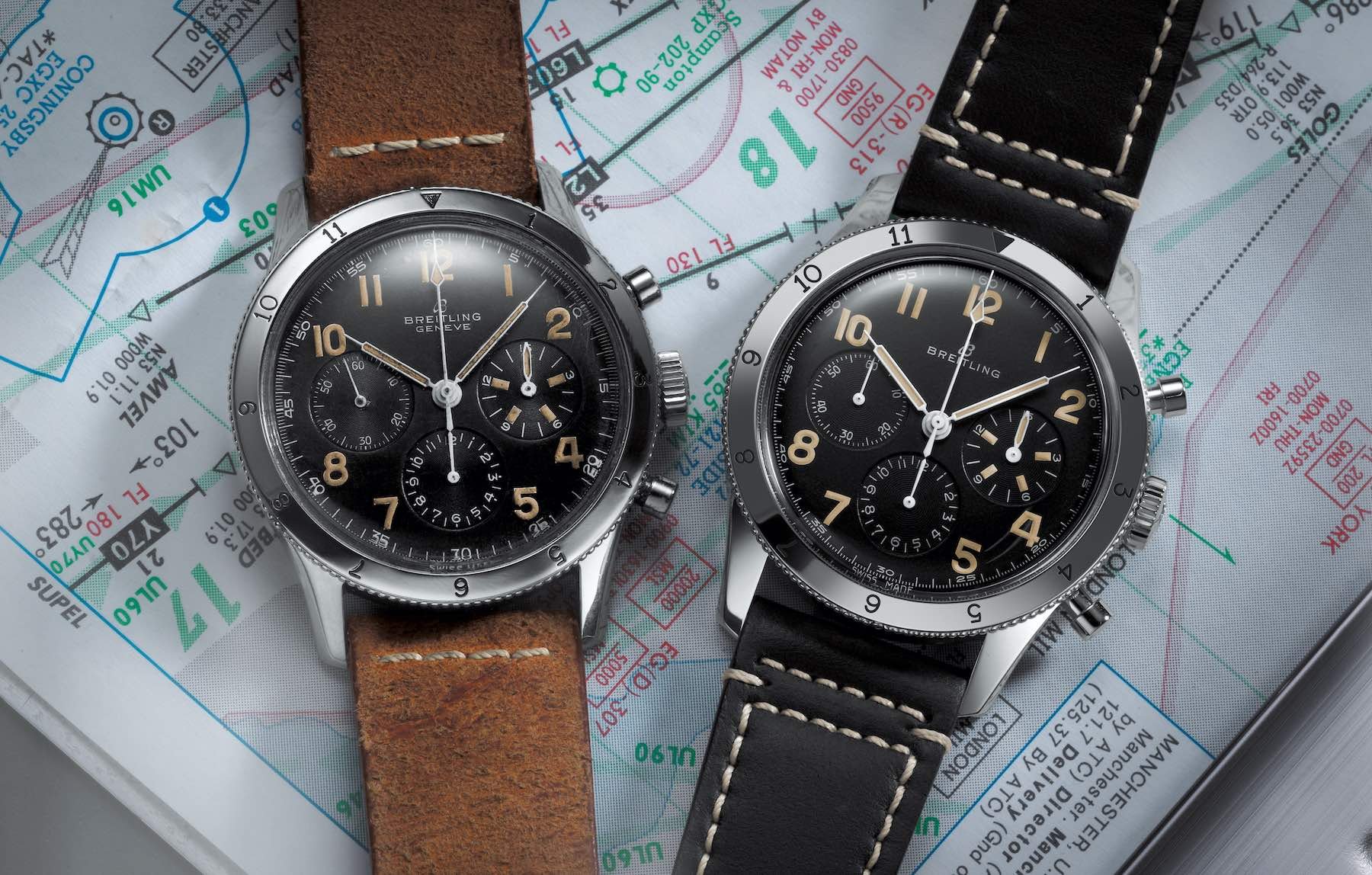 Enjoy the video!
More information via Breitling online.
Watch specifications
Model
AVI Ref. 765 1953 Re-edition
Case Material
Stainless steel
Case Dimensions
41.1mm diameter
Movement
Breitling Manufacture Caliber B09
Water Resistance
30 Meters
Functions
Time, Chronograph
Special Note(s)
Limited edition of 1953 pieces