Hesili New York Launches The Original Series One
Am I in a New York state of mind?
A few weeks ago, just before the tidal wave that was Watches And Wonders hit and submerged our entire team, I received a neat little watch from New York-based start-up Hesili. With only a couple of days' wrist time before the fair and a couple more since then, I focused hard on the watch before me and its overall presentation to provide you with some initial takeaways from what I'm sure we all hope turns out to be a successful venture.
The model in question is the Original Series One. It's an easily digestible 40mm stainless steel timepiece, clearly drawing on timeless designs littered throughout watchmaking's history. A 48.5mm lug-to-lug and 10.7mm thickness make this watch melt into the wrist and fade from conscious thought while being worn. With a 50m water resistance, it is perhaps not the rock-solid GADA (Go Anywhere, Do Anything) beater it could have been. Nevertheless, it seems this watch imagines itself existing in a more business-oriented environment.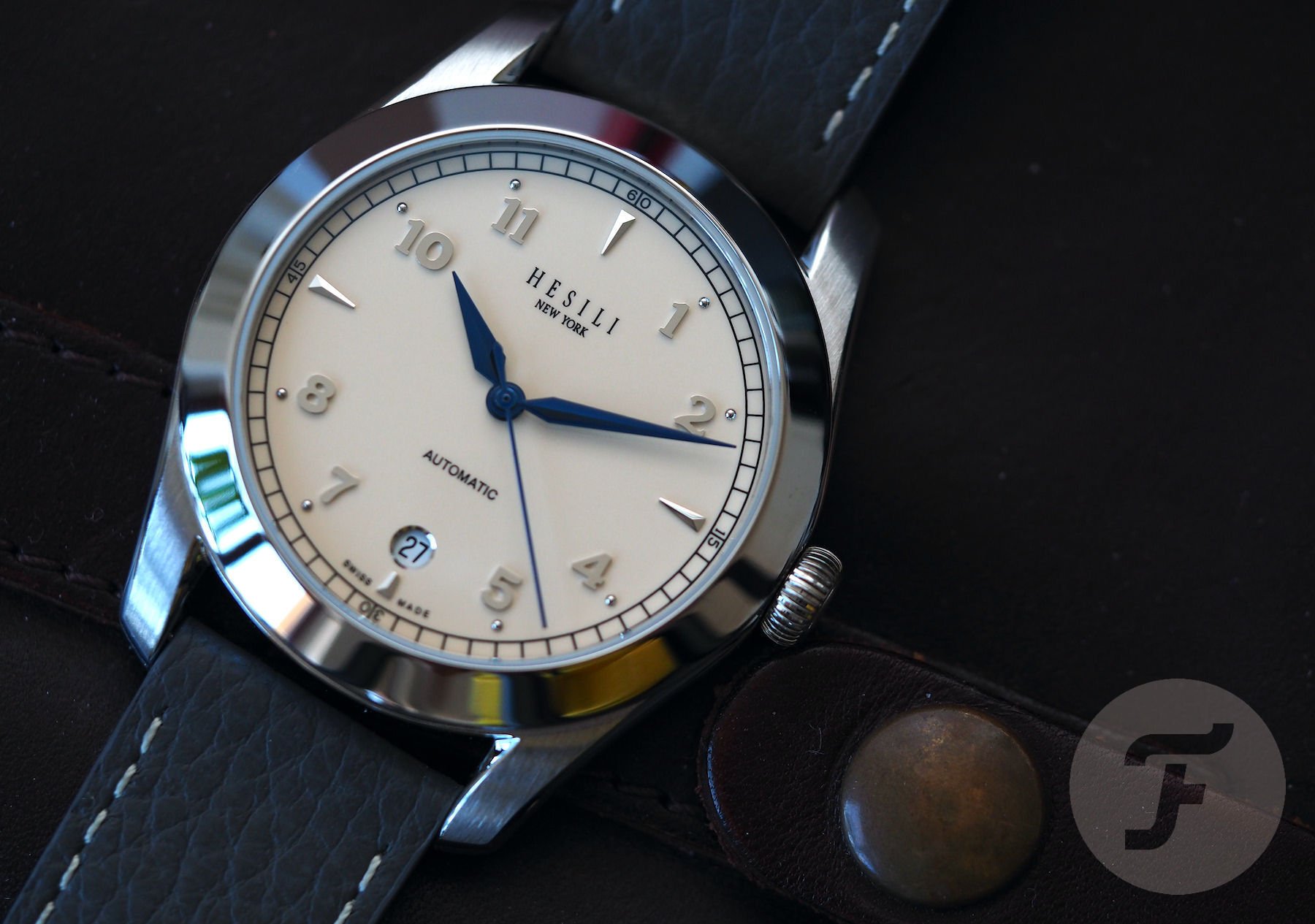 Was it worth it?
You know what? This watch is solid. It has an inoffensive design, some of its design elements (like the blued hands and applied numerals) add value to the proposition, and it wears very comfortably. But was it worth it? We see designs like this all the time. As painful as it can be to say out loud, despite the hours, days, weeks, months, maybe even years its designers spent laboring over the smallest minutiae of the final product, the result is decidedly pedestrian from an aesthetic point of view at least.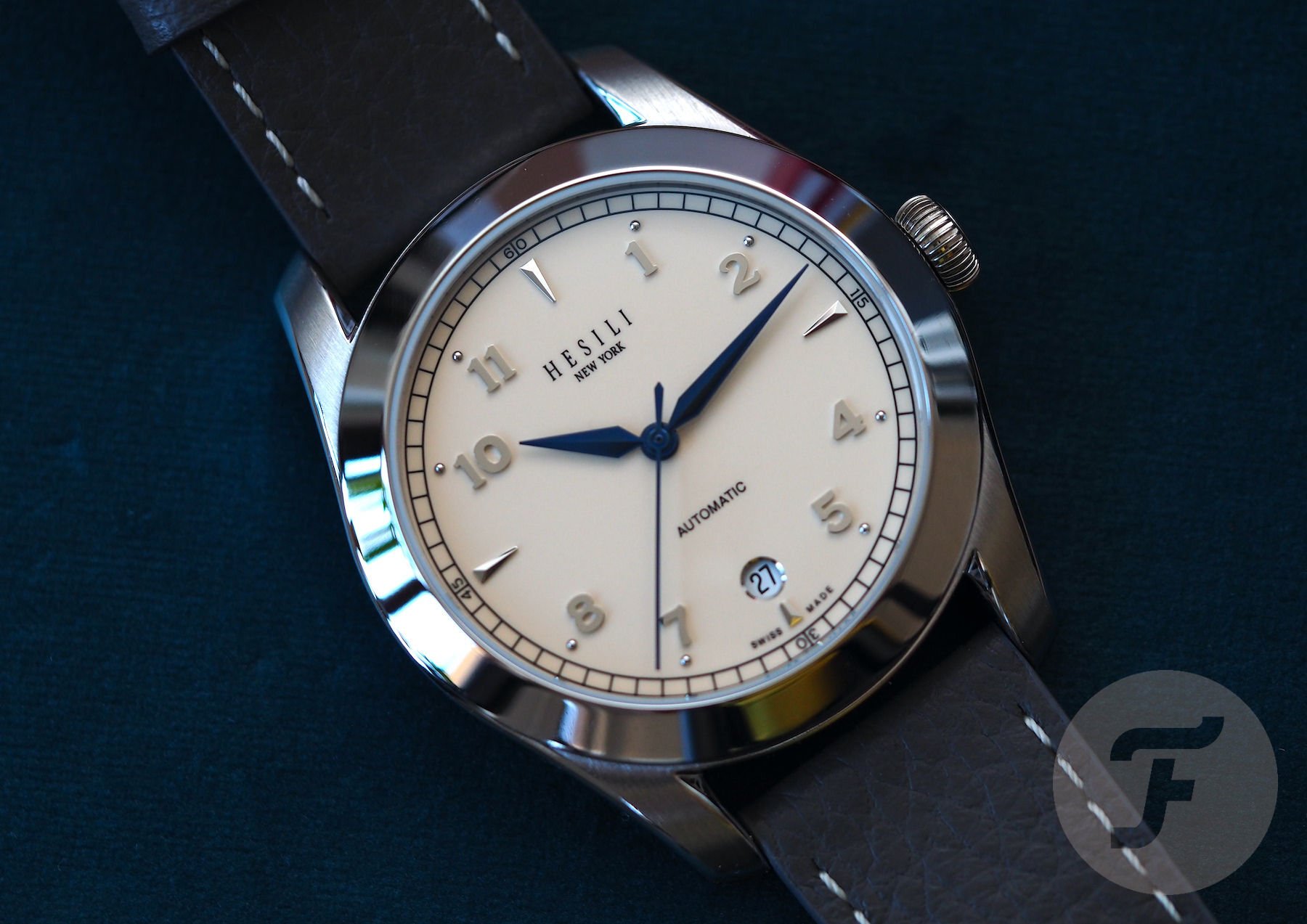 Harsh? Realistic? I'd prefer to see it as the latter (tell me if you think I'm wrong). Why? Because I don't see any point in the existence of watch media professionals unless we're at least free to put out our opinions and then have time and space to justify them.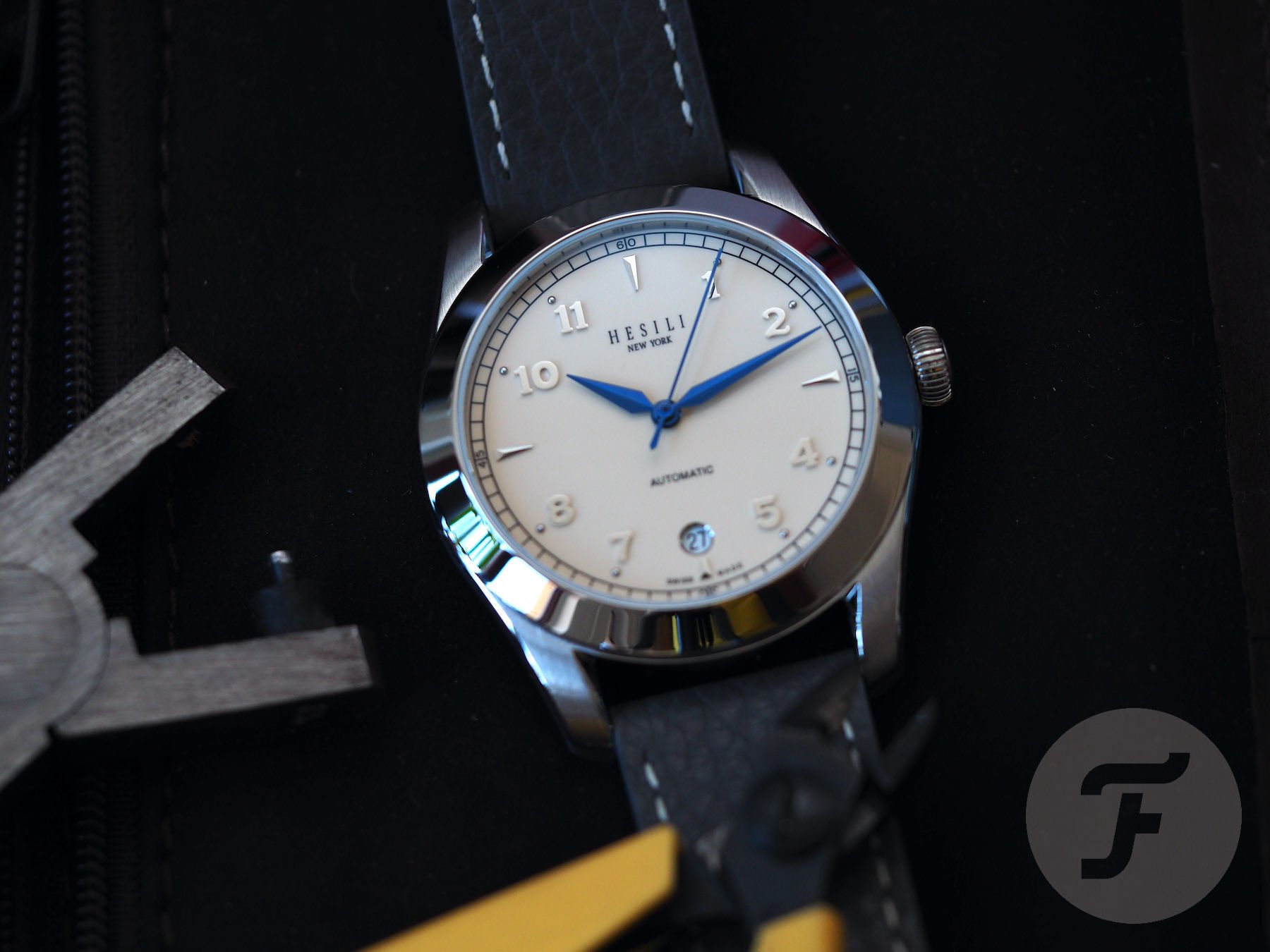 Behind the sunshine and smiles, thunder and lightning lurk
You might think we're all full of sunshine and smiles at Fratello, but we're genuinely committed to providing good, honest critique. We do this because it is our duty to our readers, to the industry, and, although it probably doesn't feel like it sometimes, to the brands themselves. Criticism is not actually a bad thing when it is delivered in the hope it might be applied wisely in the quest for improvement.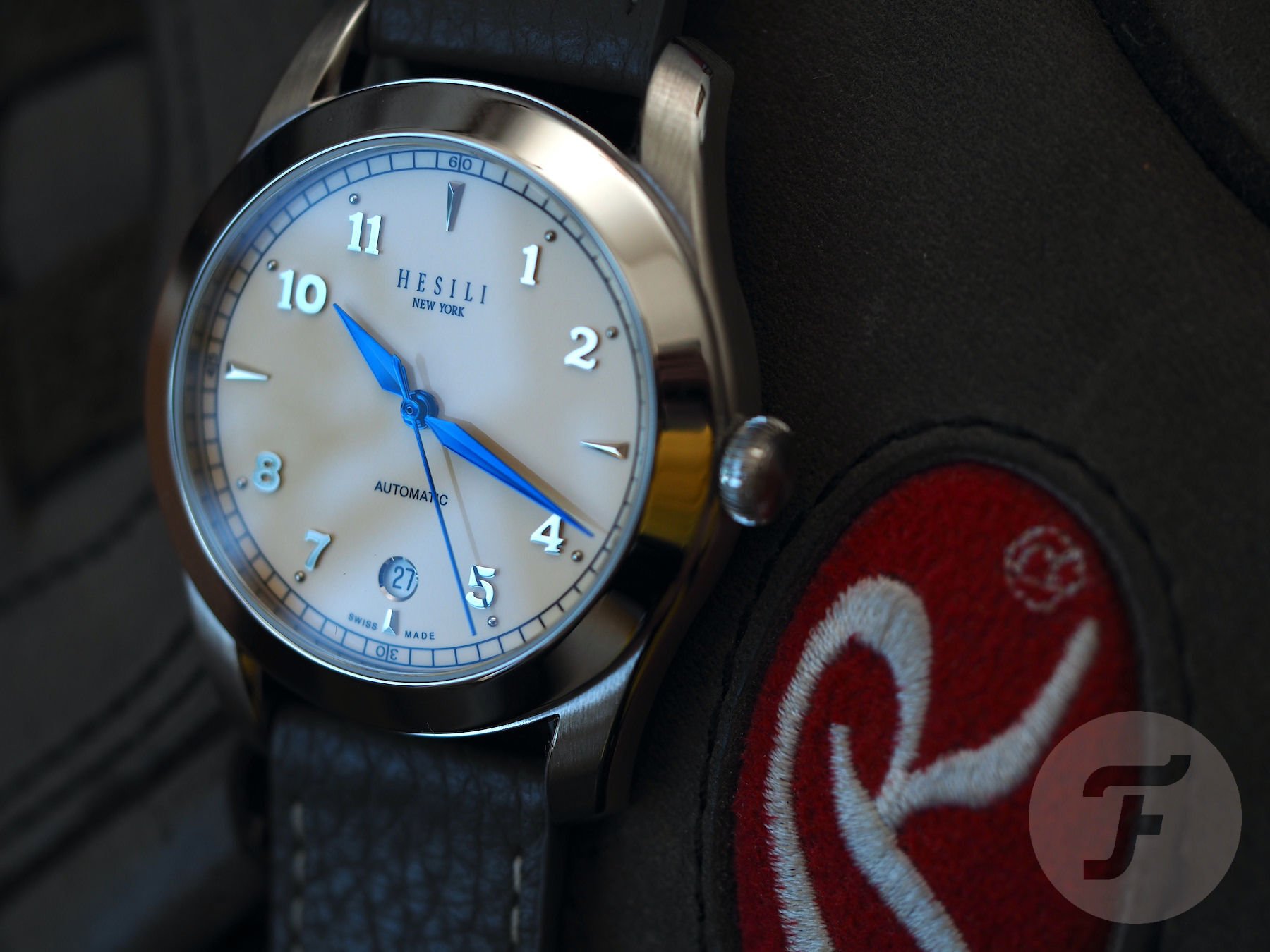 This watch's design is nice. However, it does not bring anything new of note to the industry. The question then turns to its execution. Does the quality of this product, which retails for a sensible $595 excluding taxes, make it a good buy for someone looking for a no-nonsense watch to accompany them on their daily travails in the office?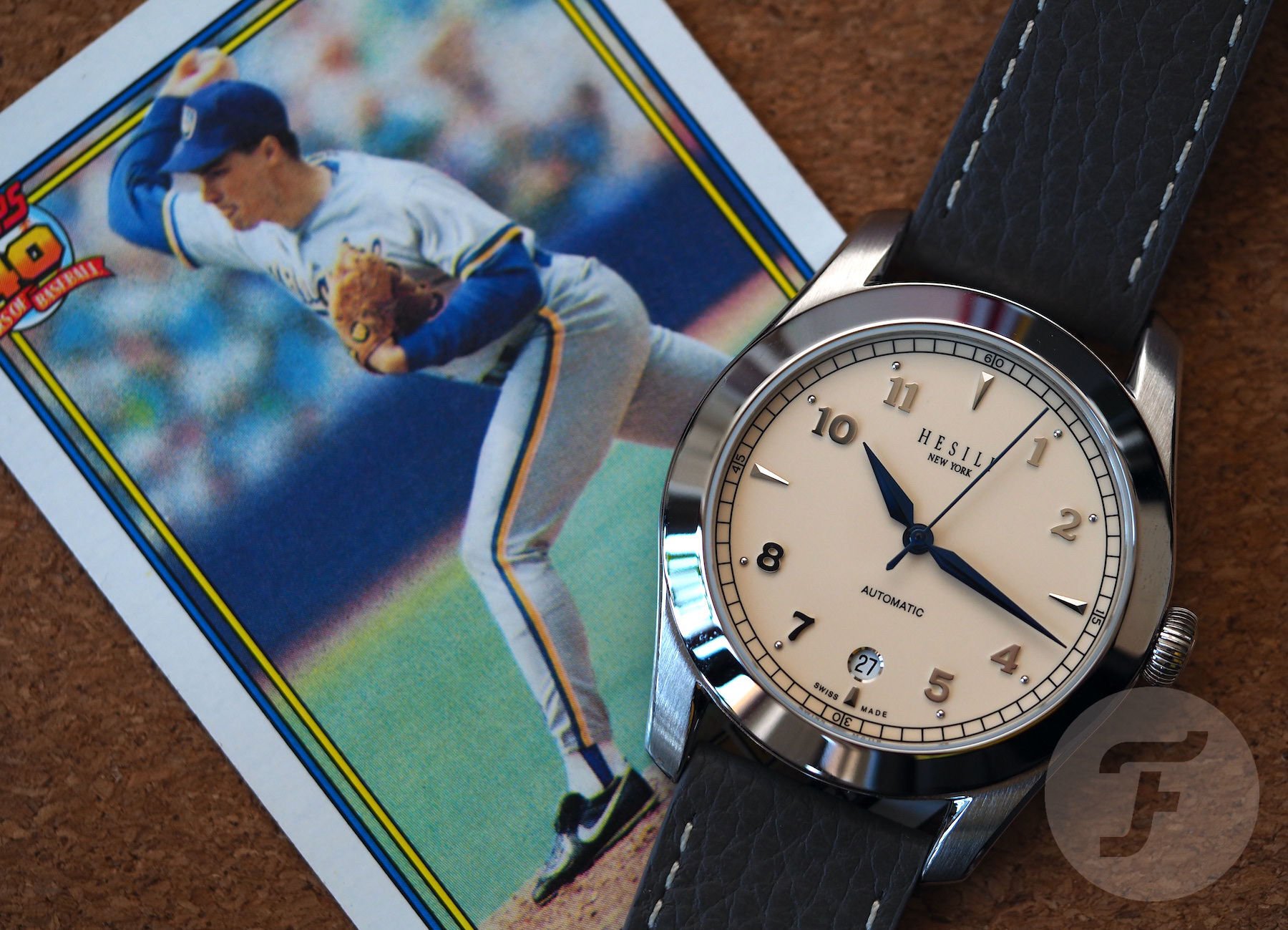 The dial and handset
This is clearly where the money's been spent (as well as on the movement, but we'll get to that later). The dial is certainly well-made with a nicely printed railroad track, logo, and "automatic" text. The applied Arabic numerals and cardinal pointers are probably the best elements of the design. This model's blue hands are a pleasingly decisive shape, but they are absent from the other four colorways on offer. Despite their passable aesthetics, they are not hand-blued, so perhaps they fall short of the artisanal authenticity some buyers might be looking for (even at this entry-level price point). If you fall into that category, I'd point you in the direction of the black-dialed model, which hangs together very nicely.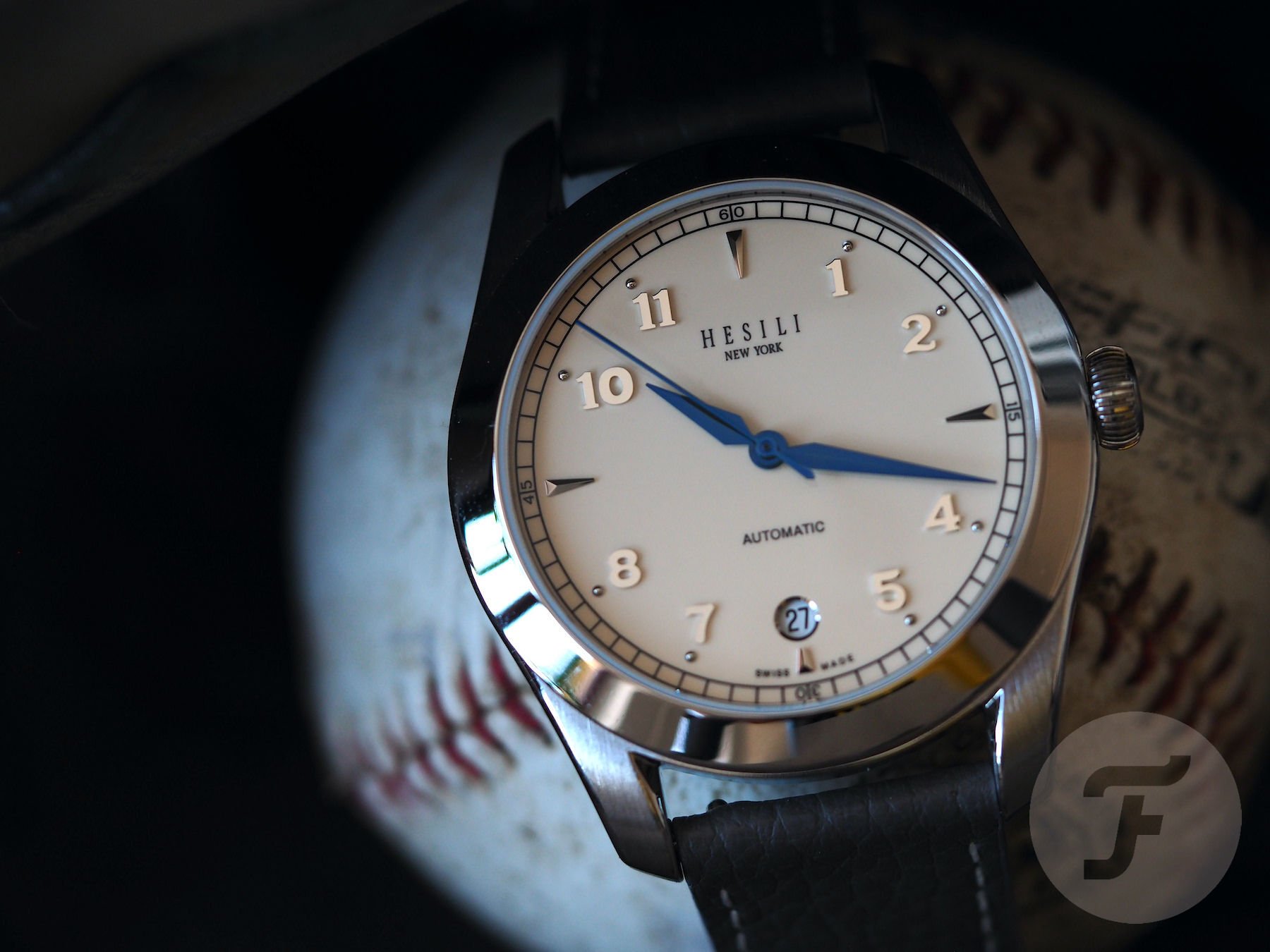 My only criticism of that piece, however, is the fact the date window is white with black printing instead of color-matched to the dial. That is no more than a personal preference, though. One could easily argue that black printing on a white disc is the more legible of the two options. I just don't like the visual disturbance of a white background on an otherwise black field. I feel in all these models that the date window is more of a nuisance than a benefit. It is, however, an integral part of the STP 1-11, which leads me to one of my favorite aspects of this watch.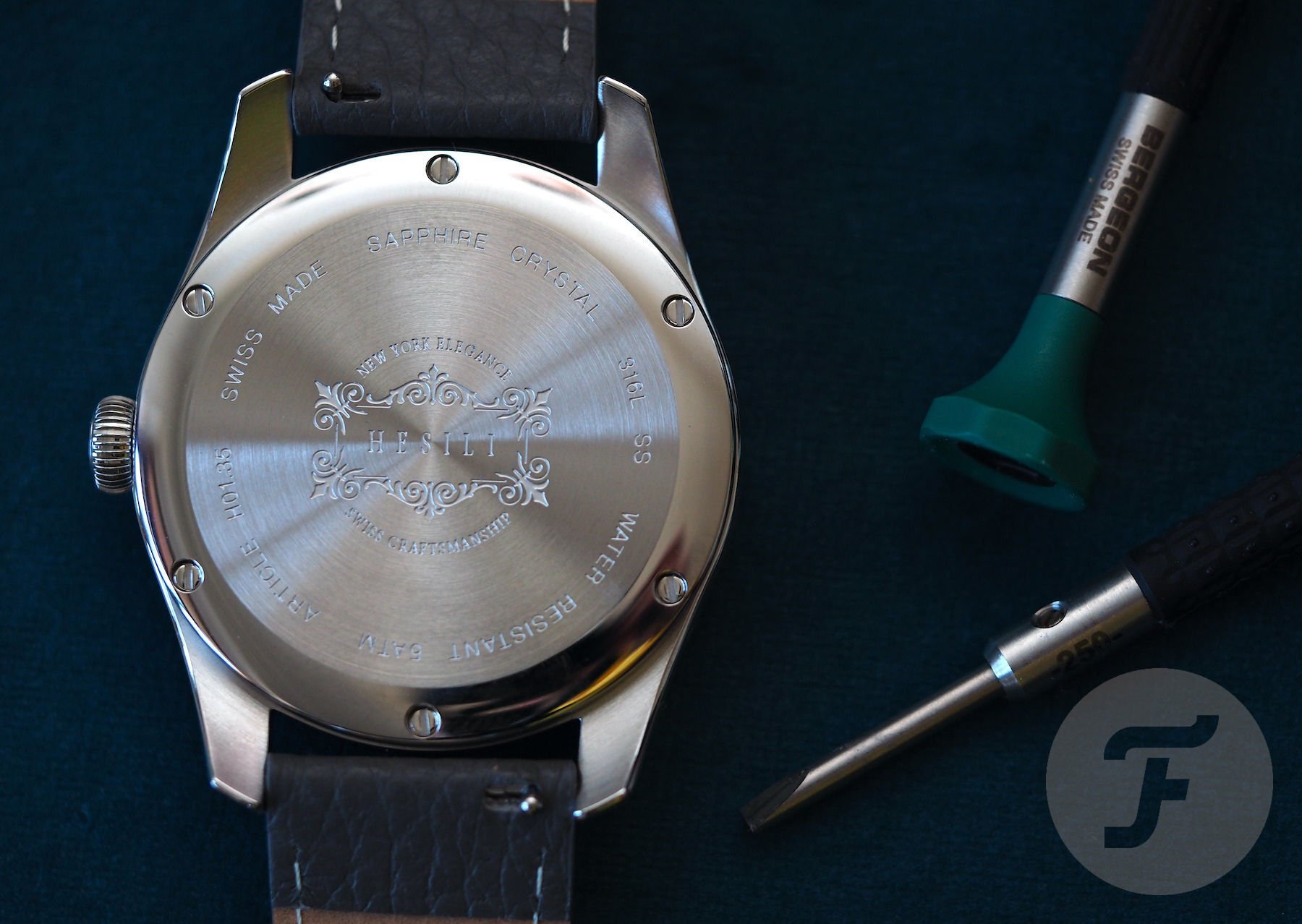 The movement
This is a very decent movement choice for this price point. Yes, you can find STP calibers in cheaper watches, but they also run in many higher-end pieces too. Had it not been for the presence of this movement (had the Original Series One utilized a Japanese movement instead), I would not have agreed to review this piece. However, the presence of an STP caliber meant that I was fairly sure this watch had a chance of being a worthwhile addition to the industry if the execution of everything else was up to scratch.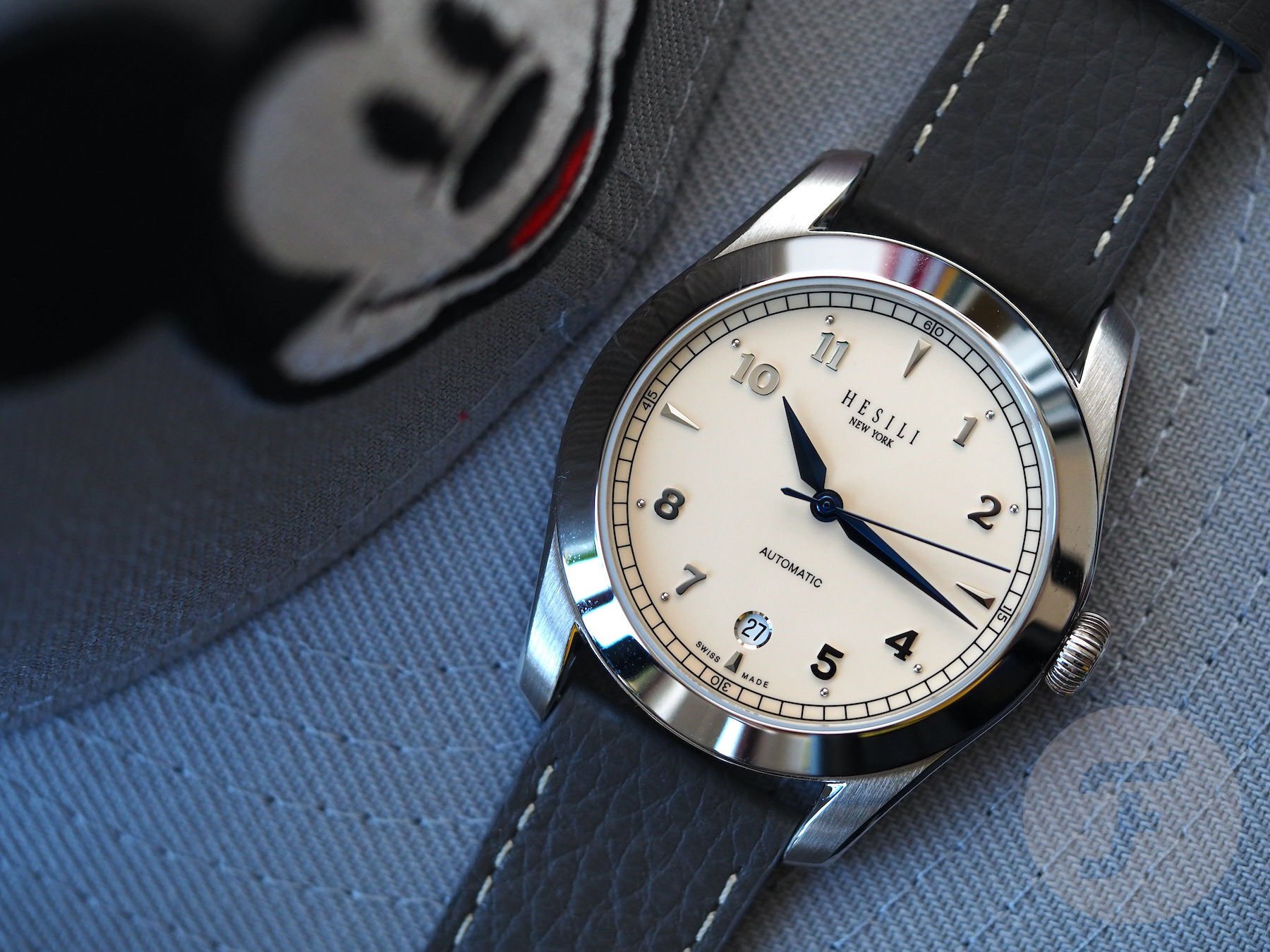 Before I discuss whether or not the execution met expectations, there is one more point regarding the movement. I'd love to have seen this piece without the date. To me, the date interrupts the cleanliness of the dial. As I said, I don't love the color clash of the white window. Hesili could have avoided that by using an STP 6-15. That's the skeletonized but dateless model from STP. It was probably more expensive, but I think that would have been worthwhile. Not to mention, with an open case back and a decorated rotor, you could comfortably stick $100 or more on the retail. What do you think? Let me know in the comments below.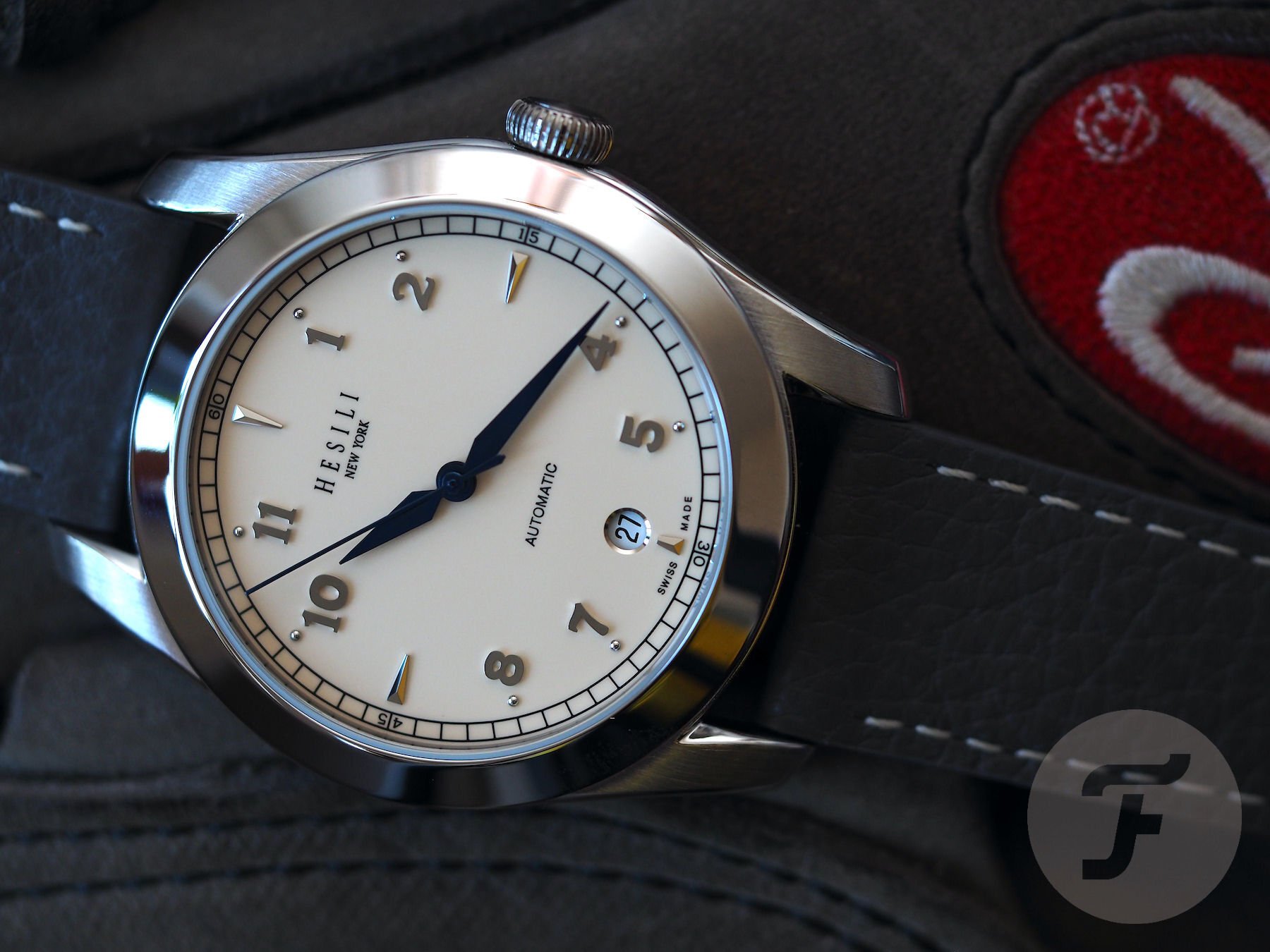 The case
When we talk about the difference in machining quality between brands, this is what we're talking about. The case design here is not ambitious. You'd expect pretty flawless finishing even at this price point. However, the brushing on the lugs is too rough for my liking. I know some people that actually like this "scratchy" effect, as I call it. For me, however, it's an unfortunate miss.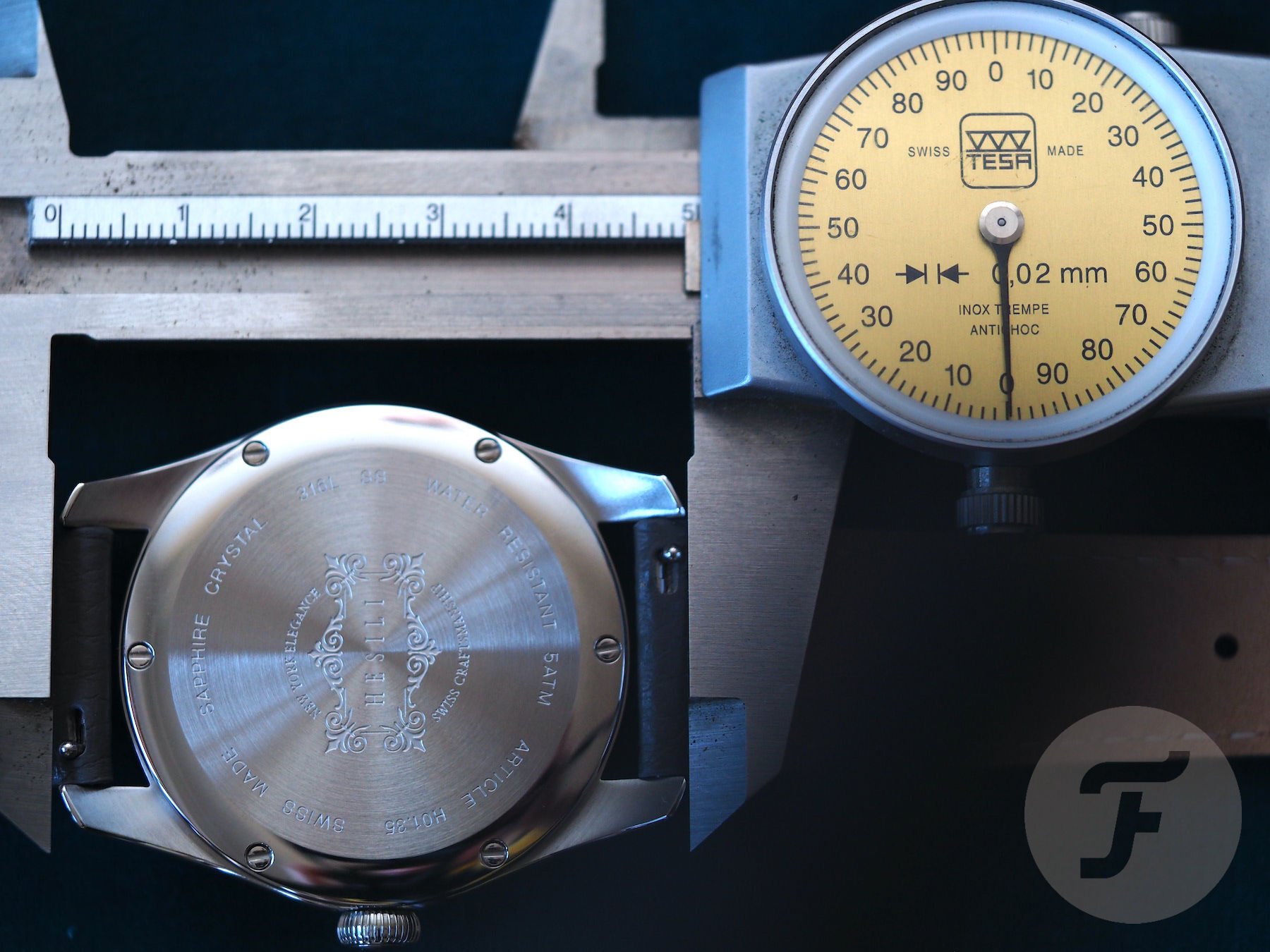 I would say that the most ambitious element of this otherwise generic silhouette is the lug-to-lug chamfer running along the case band. Again, though, if you're going to do that, you simply have to do it well. There's nothing wrong with making a cheap watch at all. It's simply wise to make smart design decisions along the way to ensure it doesn't look as cheap as it is. In this price bracket, it's an absolute dogfight. You can buy a plethora of pieces from seasoned Swatch Group brands like Tissot, Hamilton, or Certina. Heck, these days you can buy two MoonSwatches (although please don't). The options are limitless. The competition is fierce. These little things are the big things. They matter. Anyone that thinks otherwise needs to reconsider their position.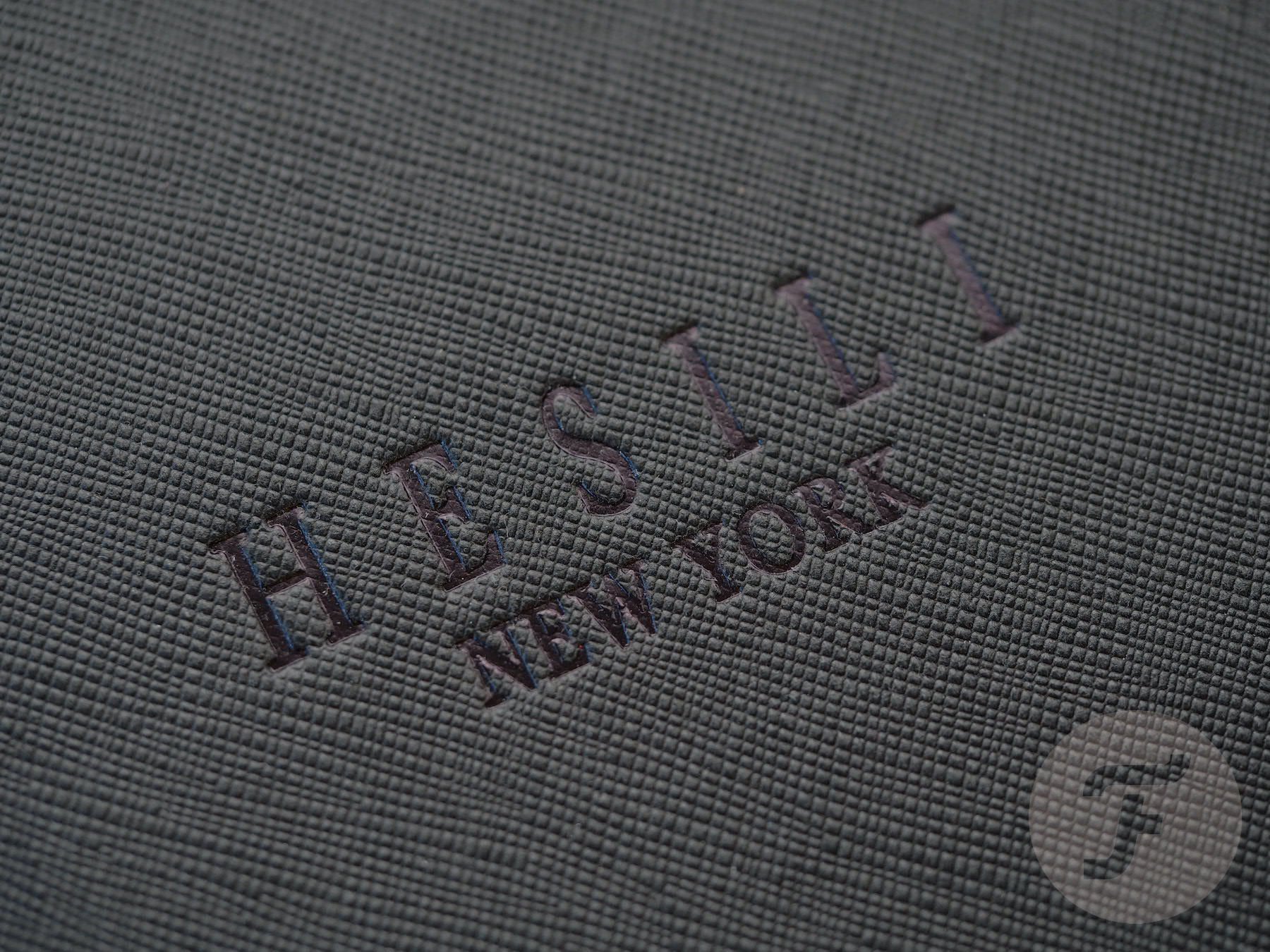 The little things continued…
Presentation is important. It isn't always about big boxes and endless supporting paraphernalia. It is about quality and usability. Yesterday, I picked up a new Speedmaster from the post office, sent to me by my friend Zsolt of 10ora10 in Budapest. He (or the original owner of the watch) had sent it in a small, barely padded leather pouch that fit the watch and protected it sufficiently in transit. That was great. I could use it or store it without bother. If I received a new watch in a similar leather sleeve in nothing fancier than a disposable and recyclable cardboard box, I would be thrilled.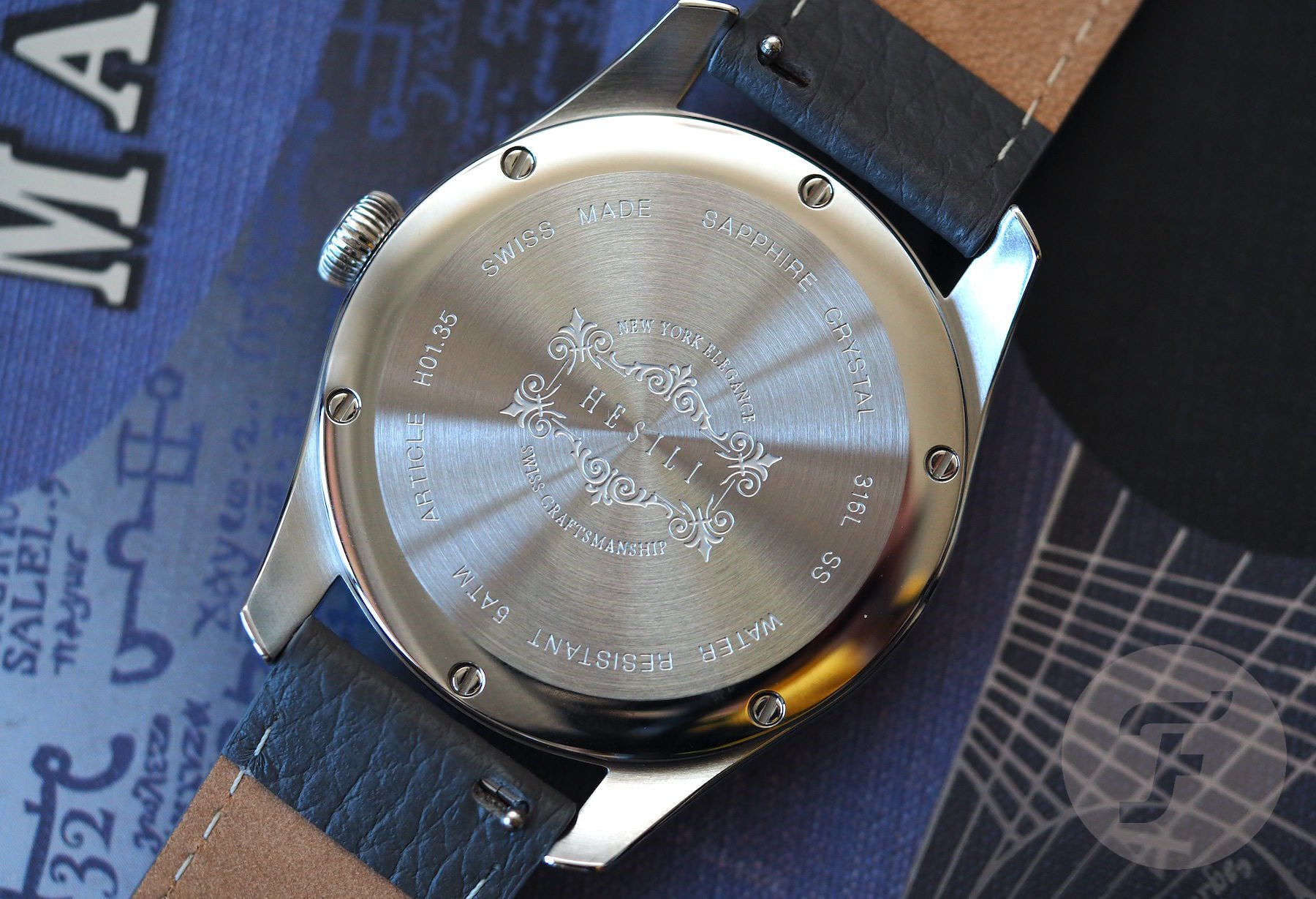 The Hesili Original Series One comes in a big, green, Rolex-aping box with a cream "pleather" lining. This may be to a fledgling watch collector's taste, but here's my take on it: whatever you do, do it well. If I ever start my own brand, that will be my motto. Execution is everything. Everything you put out into the world in support of your brand becomes, in part, an ambassador for it. Why spend money on a bad version of something good when you could spend the same amount of money on a good version of something good? My advice here? Ditch the box and slide this piece into a hipster-friendly leather pouch that is lightweight to slide into the pocket of even the skinniest of jeans.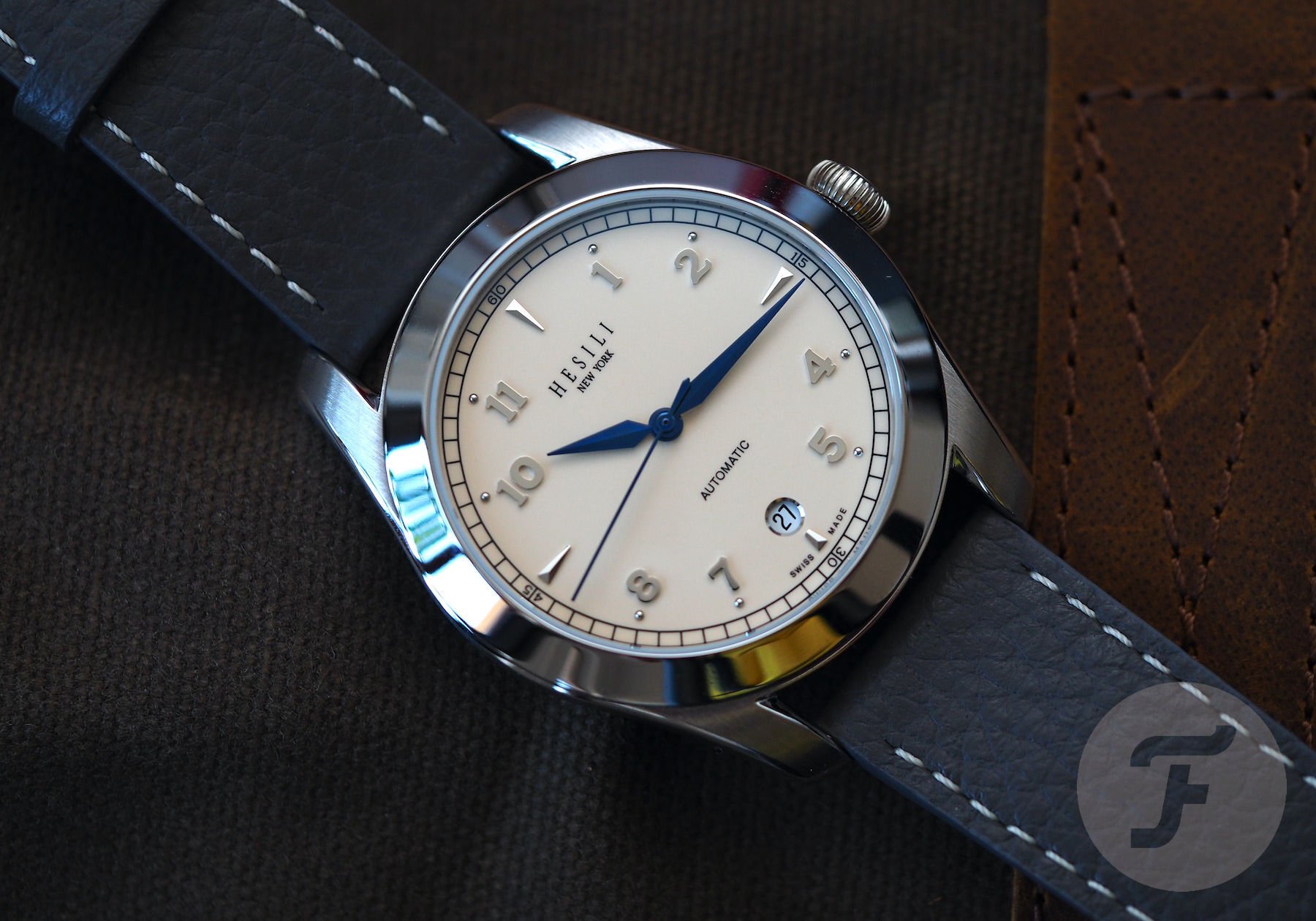 Next up…
Next up, don't bother with the instruction manual. According to the words printed on this oddly laid-out document, it was printed in the USA, but that barely seems feasible. Although I appreciate the "need" for instructions with an automatic date-change watch, perhaps it would be better to integrate a QR code into the warranty card so customers can access an online version (which would save money and give a much slicker impression).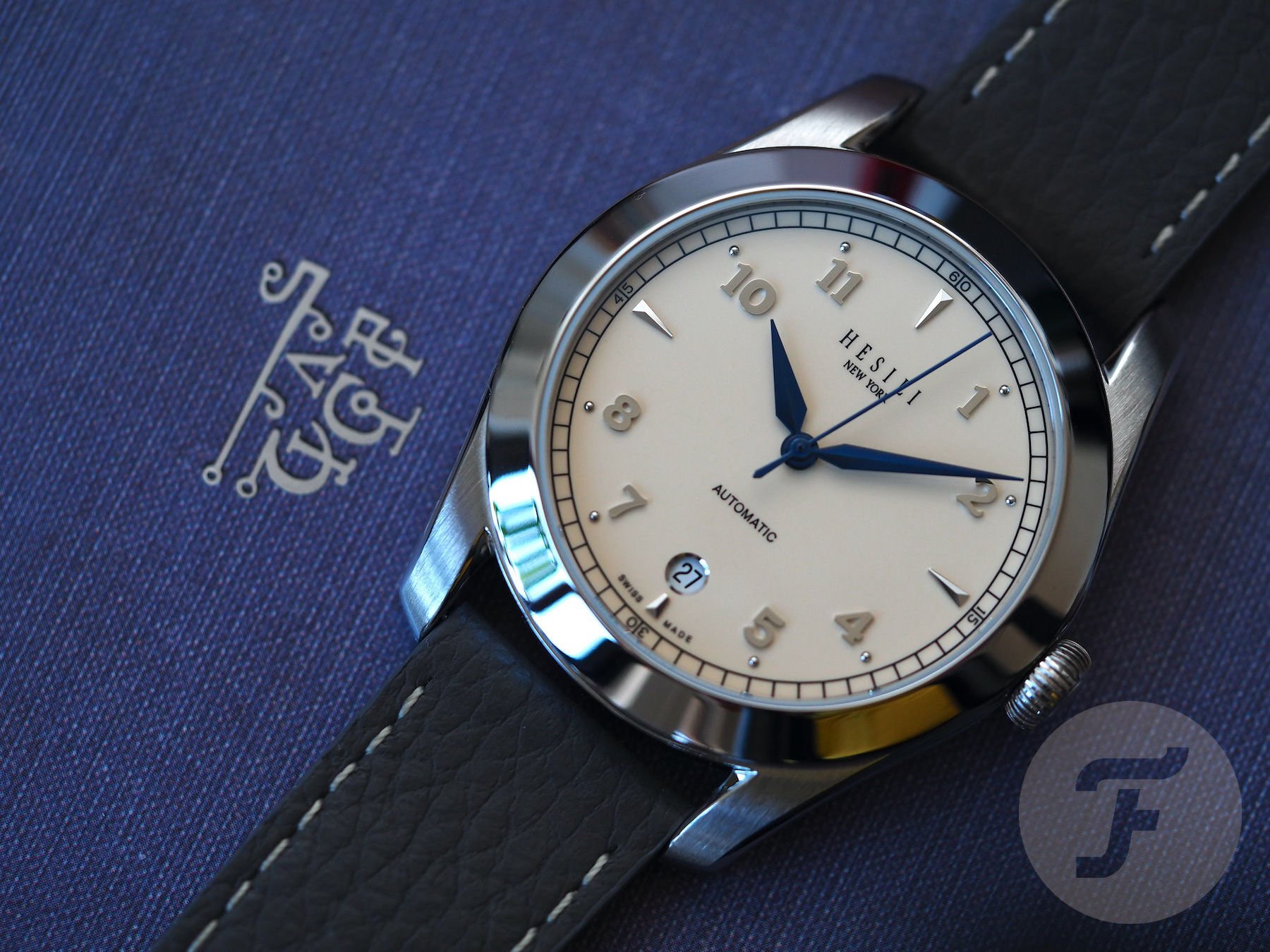 Final thoughts on the Hesili Original Series One
It's rare I go as far as to mention packaging (I generally don't care for it). This watch, however, reminded me that I care for it to be good. I do not care for it to be a distraction. I had thought myself a little "old and analog" to understand the hype around the unboxing experience, but this time, I really did see the value of it not diverting one's attention away from the watch within.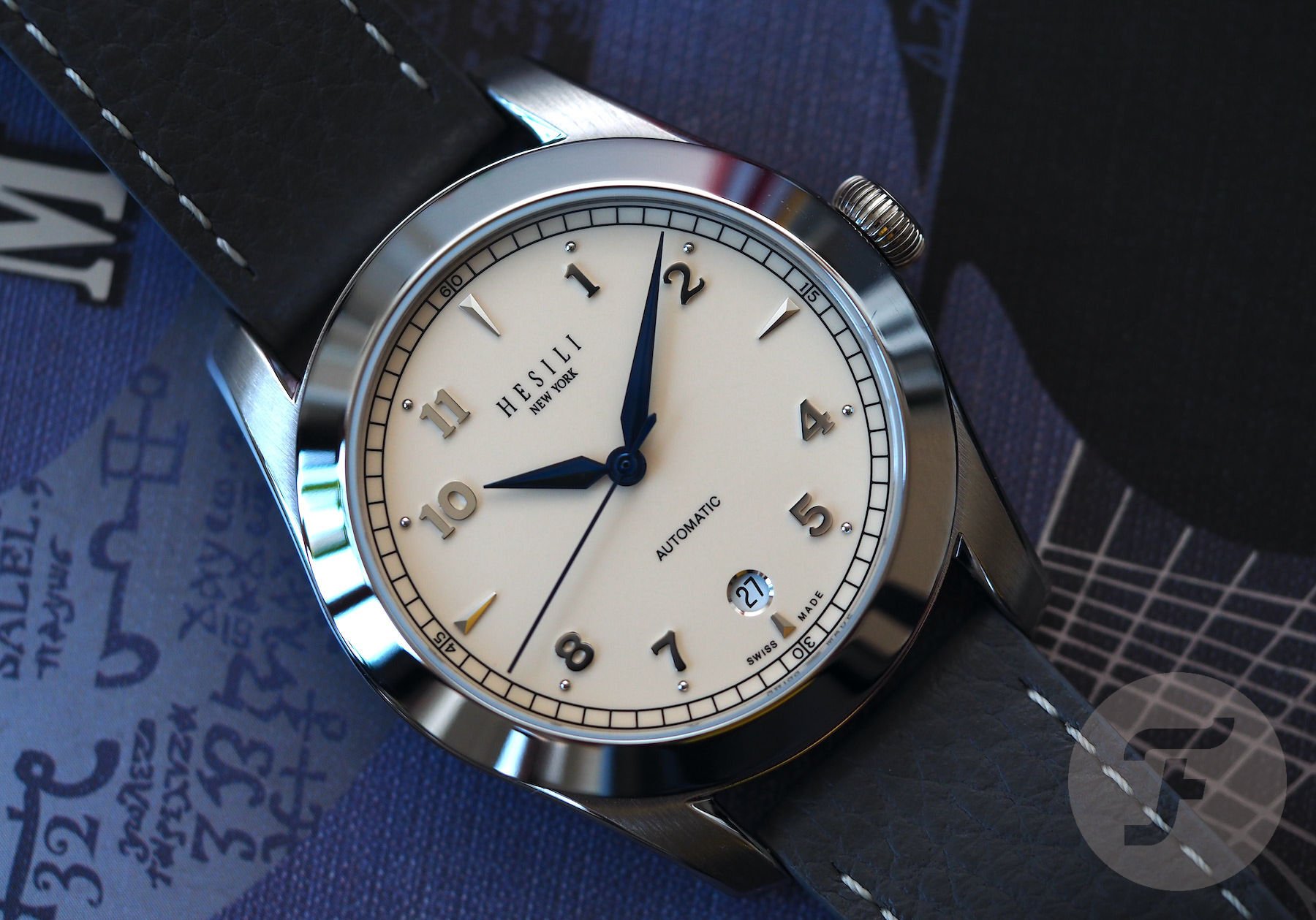 Ultimately, the Original Series One from Hesili is a solid-enough watch that will find itself scrapping with bankable options from existing micros and endlessly bank-rolled group brands. Still, there is a chance a very active local market in NYC could give this brand the out-of-the-gate boost it needs to produce a second model, improving on the first.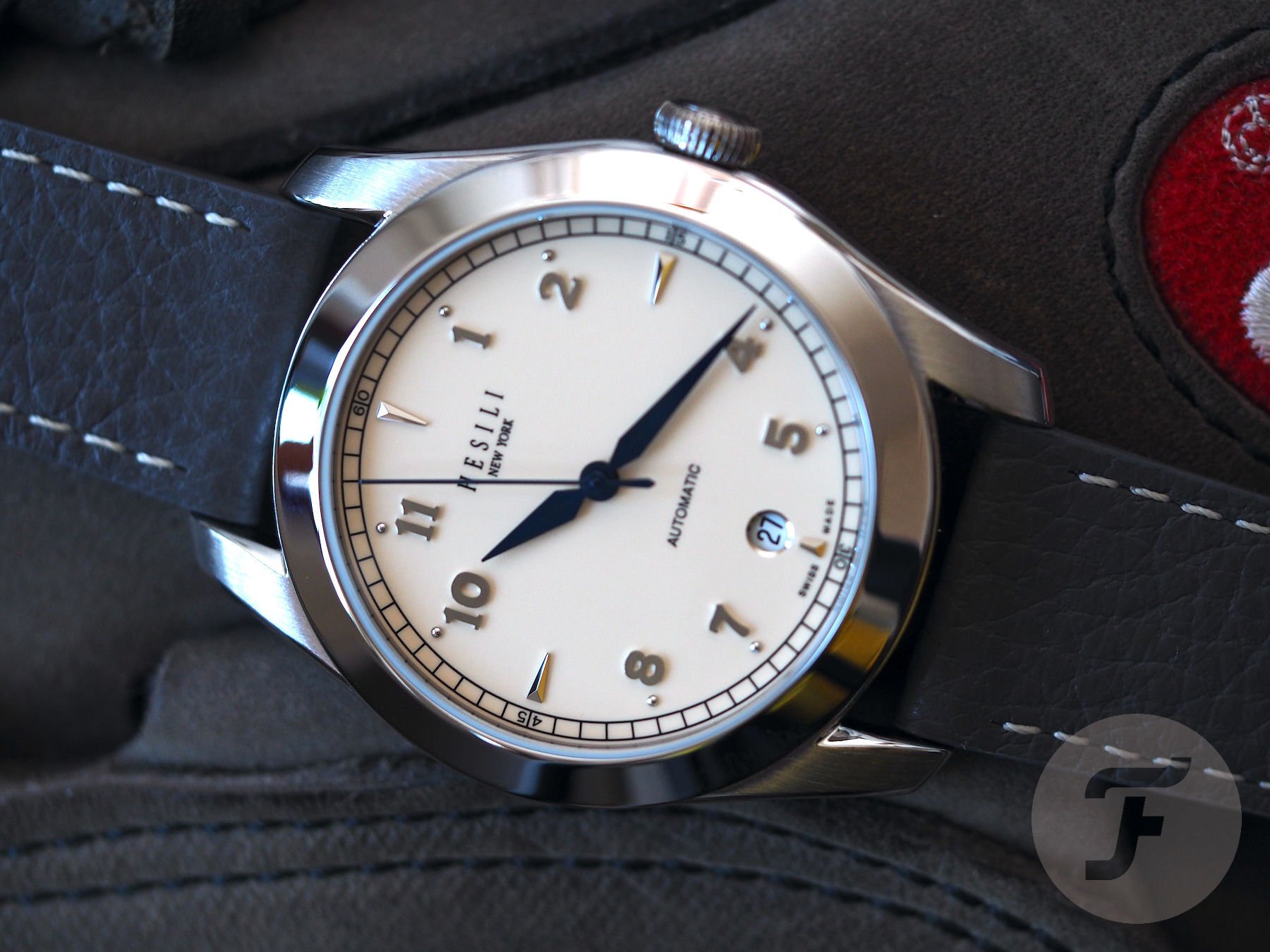 And I hope that happens. New brands always face an uphill struggle, but I want to see them do well. However, the key to that is making a really good quality (or at least creative) product for a fair price. It's tough, and even sold-out models in the early days cannot guarantee success, given how tight initial margins tend to be as brands attempt to low-ball each other into relevance. Let me know what you think of this brand and brands like it and whether or not you're considering buying one of these pieces from Hesili. To check out the other models in the Original Series One range, visit the official brand website here.