Hot Take: Geneva Watch Days — Bovet 1822 Shows Off Its Skills
Initial impressions and first-look photos from GWD
Bovet's watches are not typical Fratello or Fratelli fare, but they are undeniably impressive creations. A haphazard meeting introduced several novelties to us that placed hand skills front and center. We had the chance to watch an engraver creating components for the House of Bovet's latest creations before our eyes. He made it look simple. It's not. I'm looking forward to having a crack at it when I visit Bovet's manufacture. I'm also looking forward to sharing with you all the mess I make of it. Hopefully, it will be incredibly embarrassing. A laugh at my expense is a laugh nonetheless…
Off the wrist, I really can't stand the ostentation of the Bovet. My mind tells me its all way too much and no one could surely wear one of those pieces seriously. And then I strap any of them on and my heart tells me perhaps I could. I'd probably have to bin the trainers and baseball caps and invest in some fine tailoring, but — damn it — these things are really nice to look at on the wrist. They are visually engaging and finished to a mind-bending degree. The brand would benefit from better communication, but the products themselves are already where they need to be.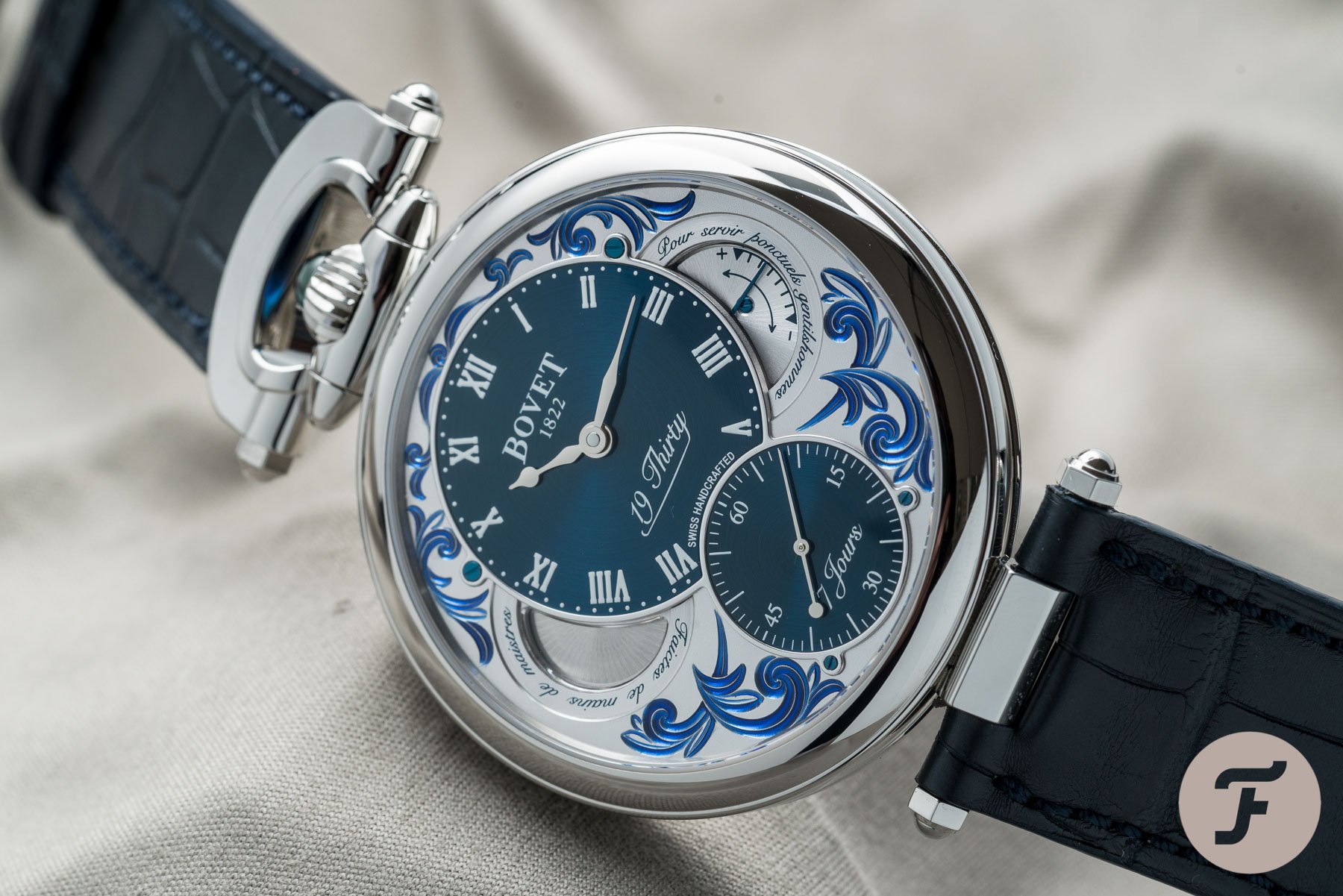 Hot take
Hot take: Following on from my above realization, the best Bovet piece — bizarrely — was probably the Récital 26 Brainstorm Chapter Two with the "writing slope" case. I really love the theoretical legibility of this case shape and how it sits-up on the wrist. Of course, in practice, it's way too easy to get distracted by all the artisanal dial elements so good luck telling the time.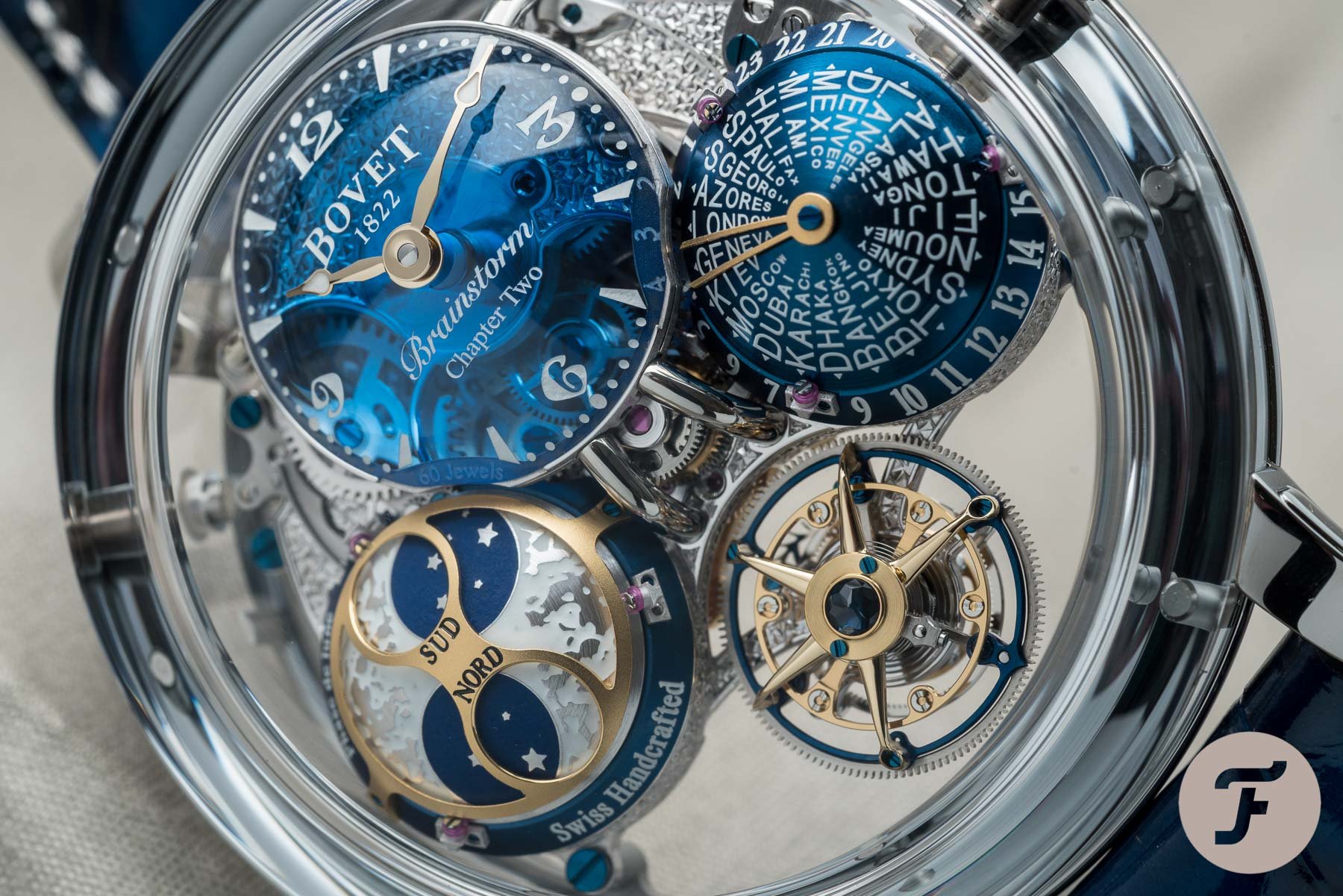 My advice? Wear a Casio F-91W on the other wrist when you need to catch a flight. Once you've arrived at your destination, sit back, relax, and spend some time with the details on your latest wrist sculpture. There's a lot to take in.
In-depth reviews of the pieces seen during the fair will follow. Feel free to comment below with your initial takeaways of new releases, the event format, and anything you'd like us to focus on or explore further.
Follow me on Instagram @robnudds