Hublot: Visiting the carbon case production and discover how carbon cases are made!
Did you ever wonder what goes into the construction of a watch case and in particular a watch case made of high tech materials like carbon fiber? We got deeper insights into the Hublot carbon case manufacturing workshop in Gland, Switzerland to find out. We will follow the fabrication of one of the parts of the watch case from its arrival as a raw form, through its cutting, polishing and final assembly into the case. Our visit allows us to see the many hand steps, some of which resemble assembly of a watch movement, to create the complex Hublot Big Bang case. This includes a demonstration of Hublot's unique strap attachment system that allows the change of strap with a simple push of a button.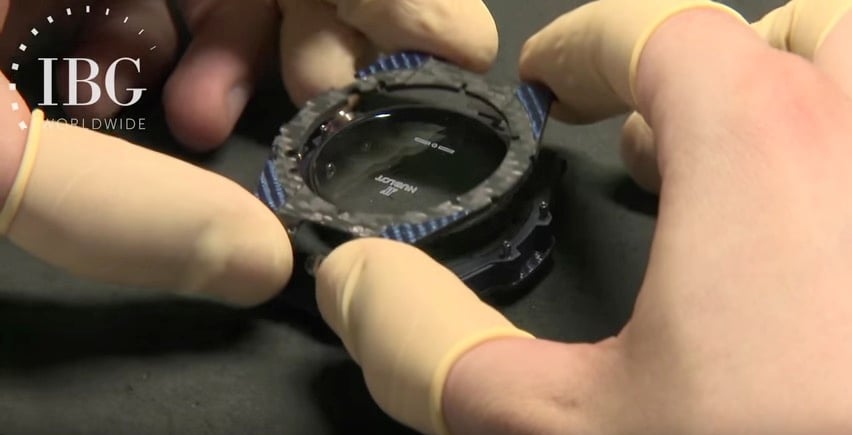 Want to know more about the assembly of the world's finest timepieces? Subscribe to our YouTube Channel,
IBG Worldwide
.
IBG Worldwide is a video platform dedicated to demonstrating how the finest timepieces are really made. It hosts our documentaries that educate collectors in the many techniques used in the creation of sophisticated mechanical watches. This is an English-language video channel that no individual watch brand could create by itself.