I really thought that I had seen all kind of possible threads and topics on watchforums, until I crossed this post at TimeZone by beauSF.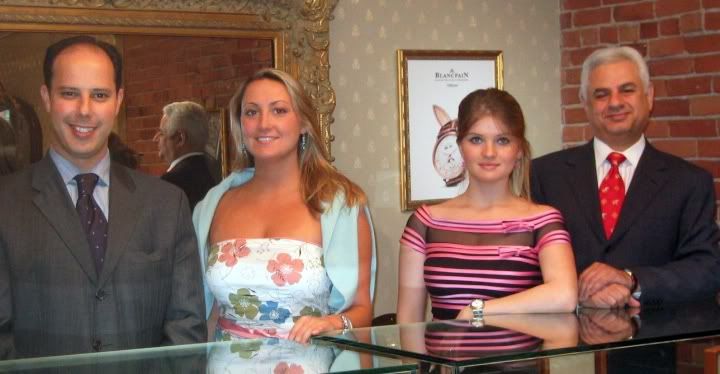 The whole thread is about watch store girls and which store has the prettiest….. Must have been a slow day at TimeZone yesterday.. 🙂

Robert-Jan Broer, born in 1977, watch collector and author on watches for over a decade. Founder of Fratello Watches in 2004.

Latest posts by Robert-Jan Broer (see all)