IBG 2014 – Why You Should Visit Watch Events!
Last Tuesday we visited the IBG 2014 event. IBG stands for Inside Basel and Geneva but to be honest it is much more than that. The IBG events are a big success in the United States for a long time now and since a few years they (Ebner, publisher of WatchTime, Chronos and Uhren Magazine) also started to organize these events in Germany.
This year's event counts 14 participating brands and a sponsorship by Jaguar. The brands that participated in 2014 are: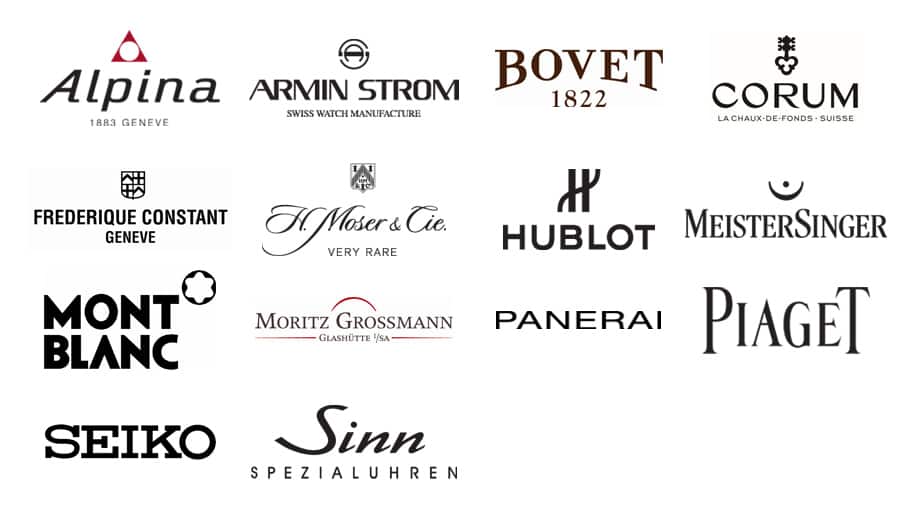 A very nice mixture of brands and ranging from relatively affordable (this does not include Seiko actually, as they brought their Grand Seiko collection) to high-end brands like Armin Strom and Moritz Grossmann.
Like previous years, the event in Düsseldorf was hosted in the Steigenberger Parkhotel at the famous Kö. The place to be if you like shopping for high-end brands. With its grand entrance and central location the perfect place to host an event like this.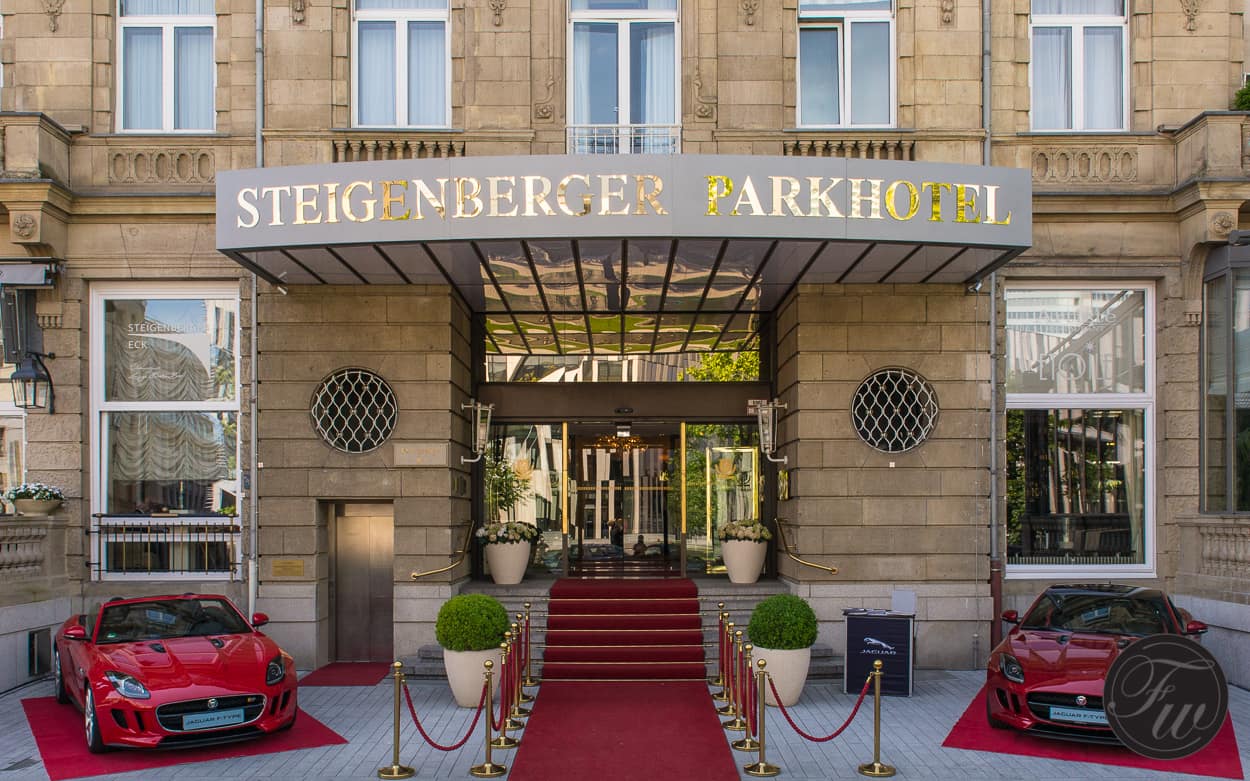 The IBG event proved once again to be a successful formula, as the event was fully booked in advance. A clever move from Ebner Publishing and the participating brands, as they found a perfect way to introduce the SIHH and BaselWorld novelties to end consumers and the end consumers to the participating brands. Brands get useful feedback from visitors on their new products, as they are able to touch, try and feel all watches in the flesh. Even the Moritz Grossmann Benu Tourbillon with a 168K Euro price tag could be tried by the visitors.
This is something that is quite unique, as you are now able to experience the novelty watches yourself in a nice surrounding (and without a pushy sales person). Some of these watches won't hit the stores until later this year, so you will be really one of the first – besides press and retailers – who are able to see these watches in the flesh. You will also be able to talk to the brand representatives (and in some cases even the CEO) about their watches, ask questions and exchange information. This, together with an awesome dinner, makes it a well worth trip to one of the IBG events in Germany.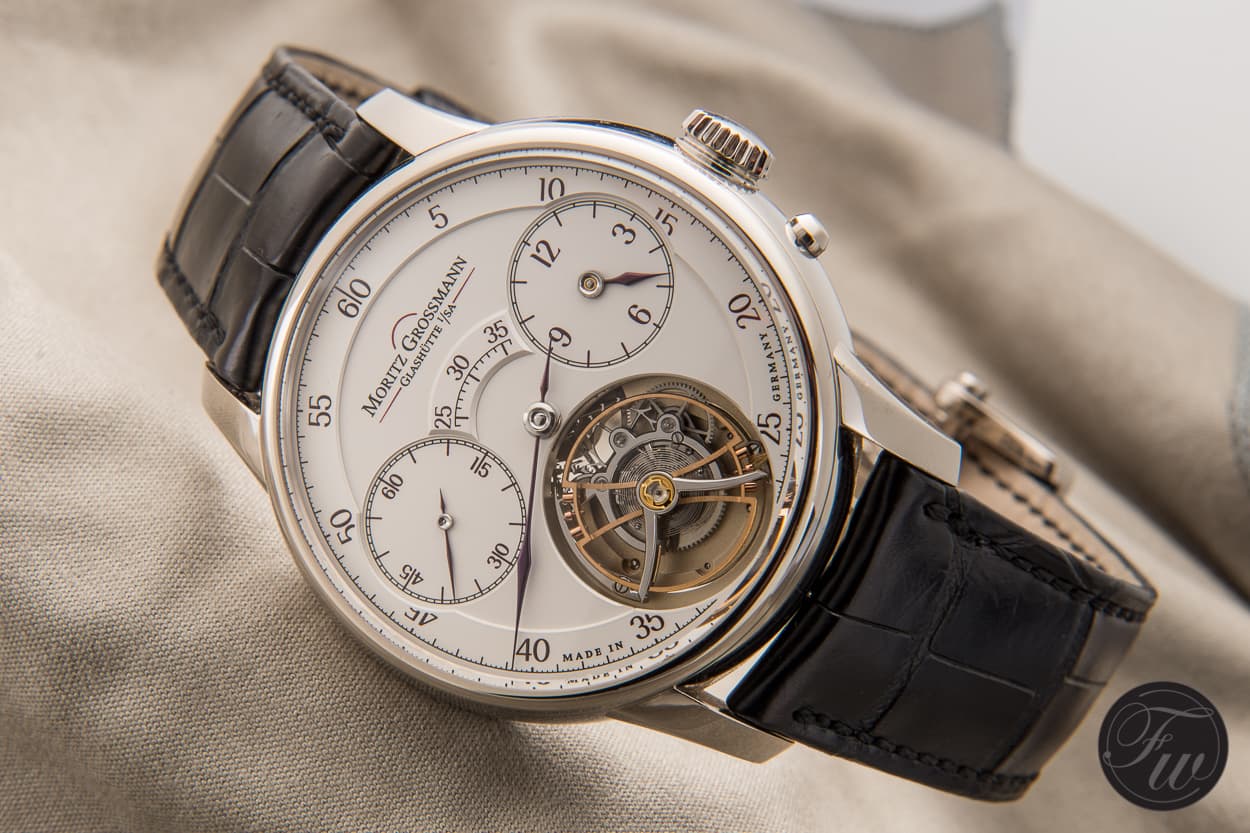 The programme of the evening consisted of some free-time (starting at 4pm) to talk to the brand's representatives, try and see their novelty watches, a superb diner (starting at 7pm) and a presentation by the well-respected watch journalist Gisbert Brunner. During the diner Gisbert Brunner gave his presentation between the (three) courses.
At 7pm we were welcomed in the dining room by the publishing director of Ebner's watch department, Jens Gerlach (photo below). After a short word of welcome and introduction of the IBG event, he gave the word to Gisber Brunner (second photo below) to kick-off the evening programme.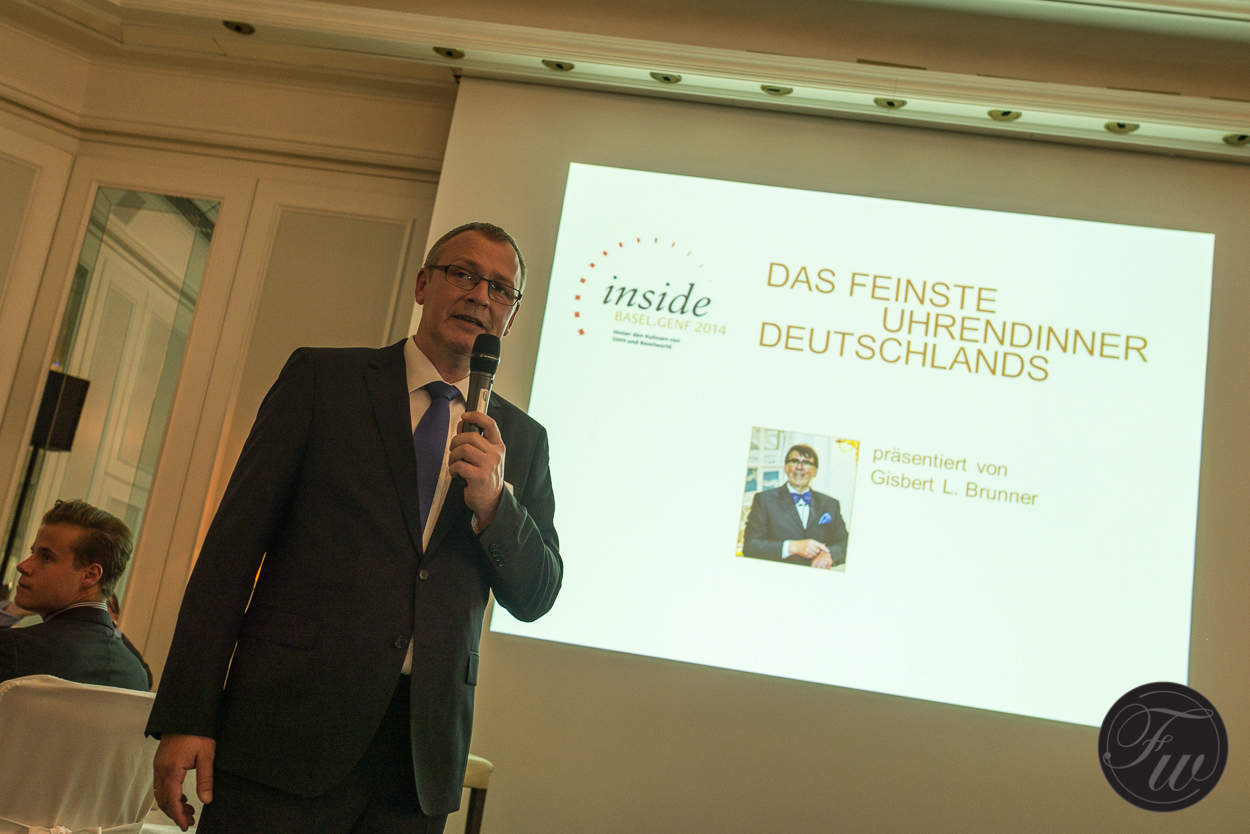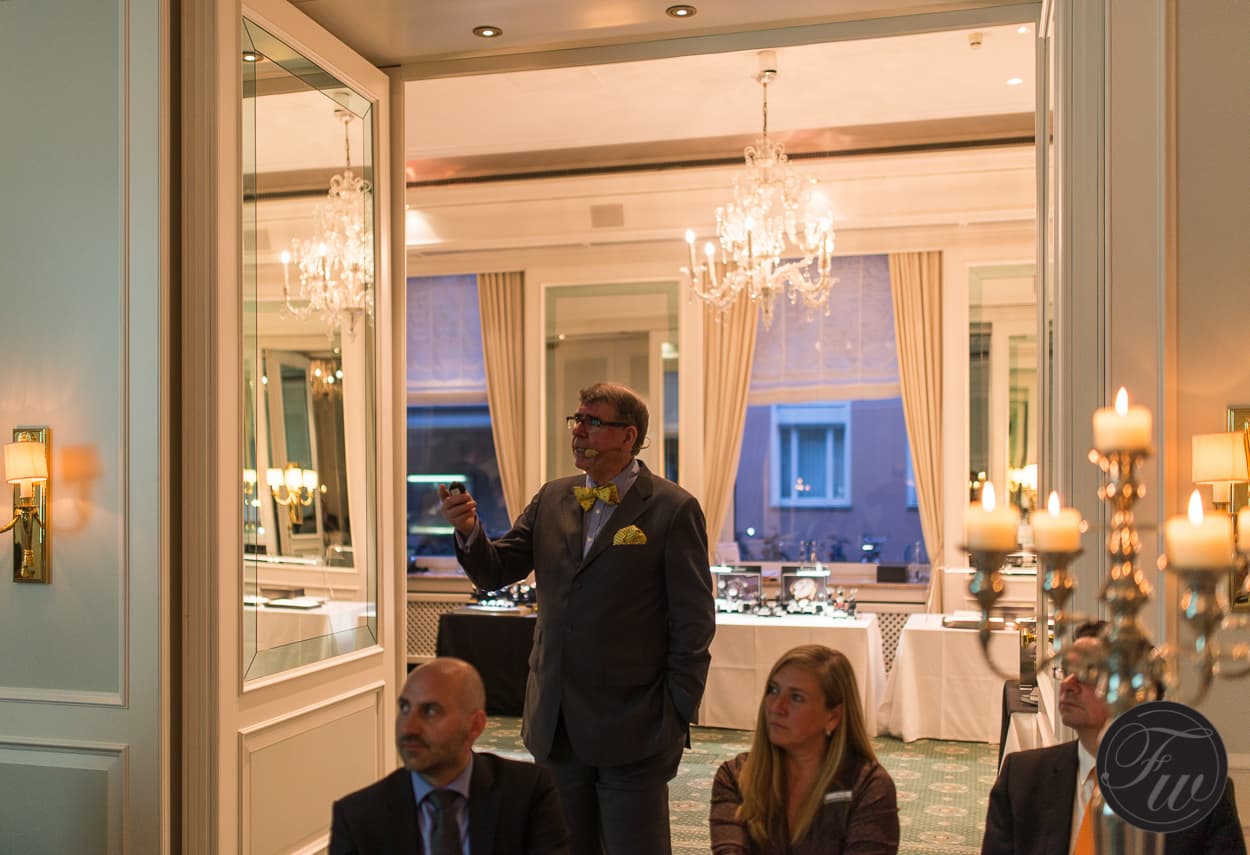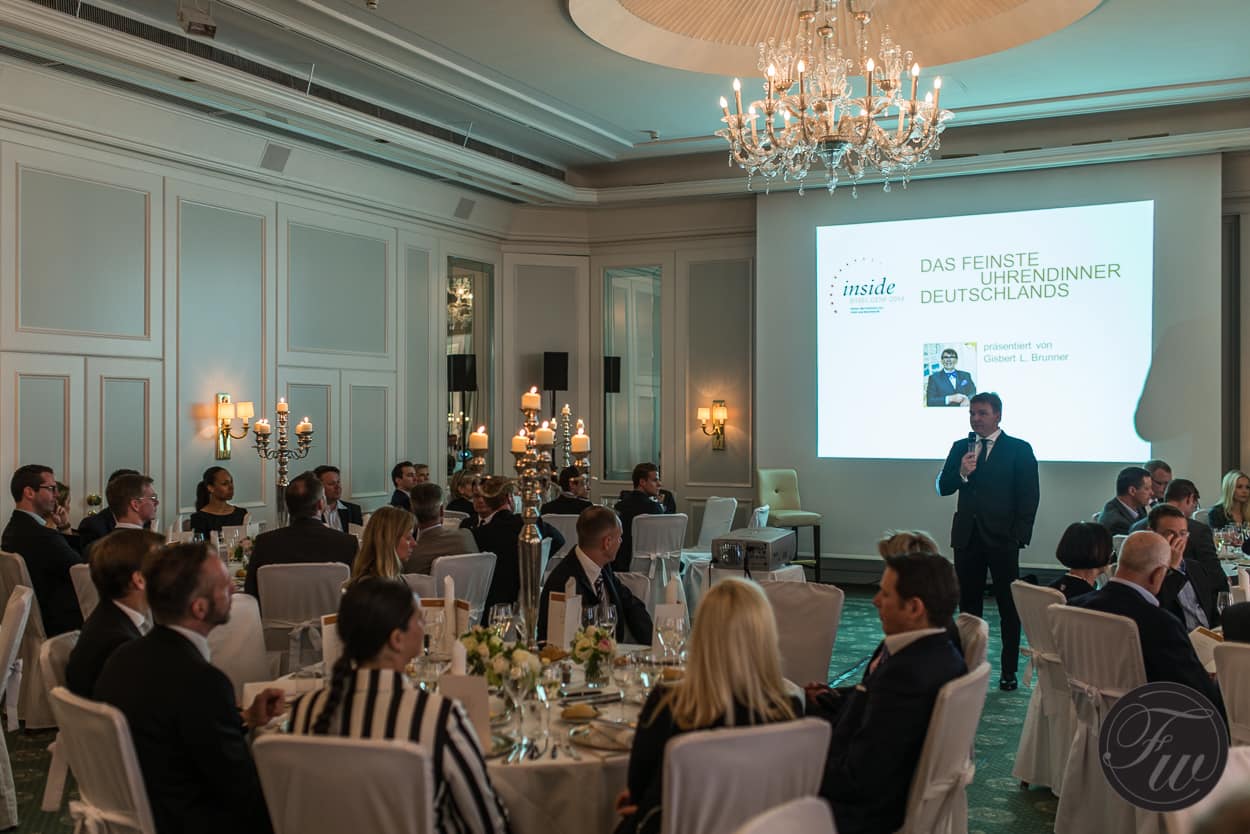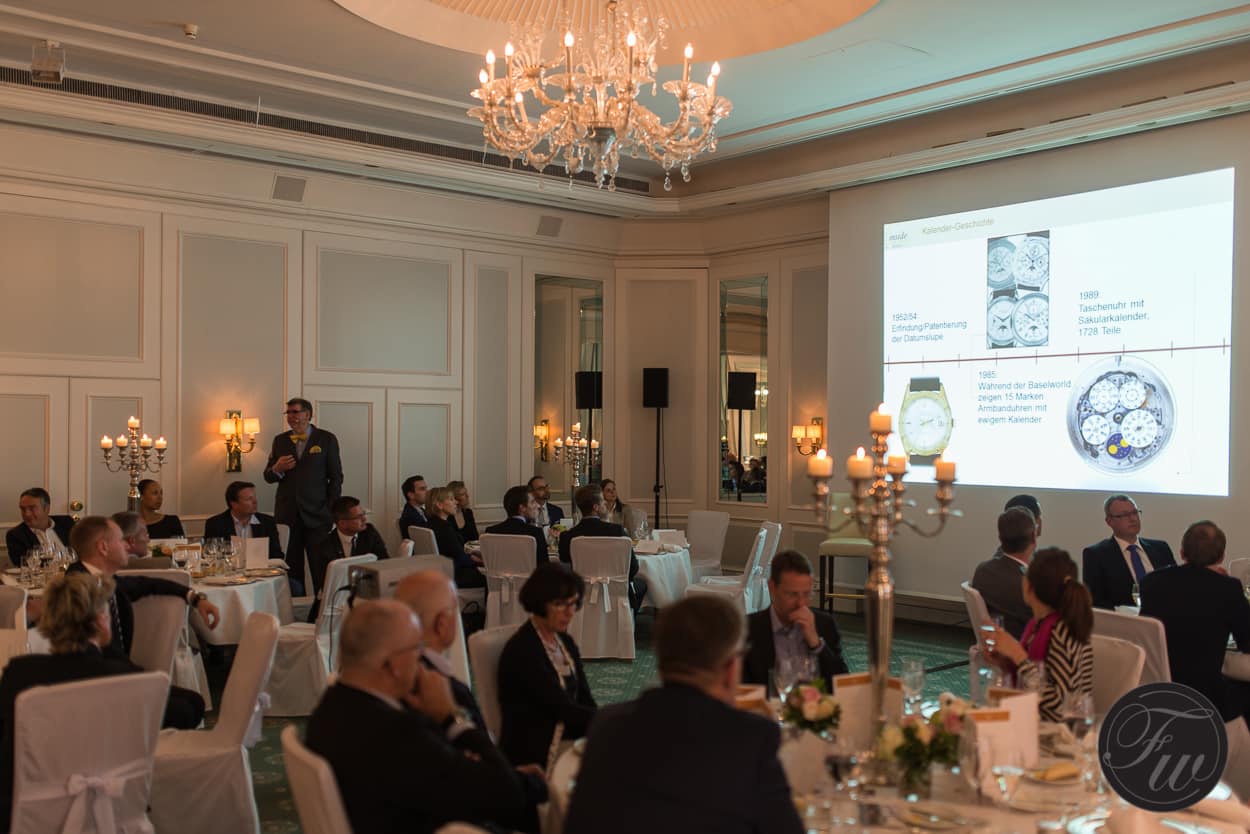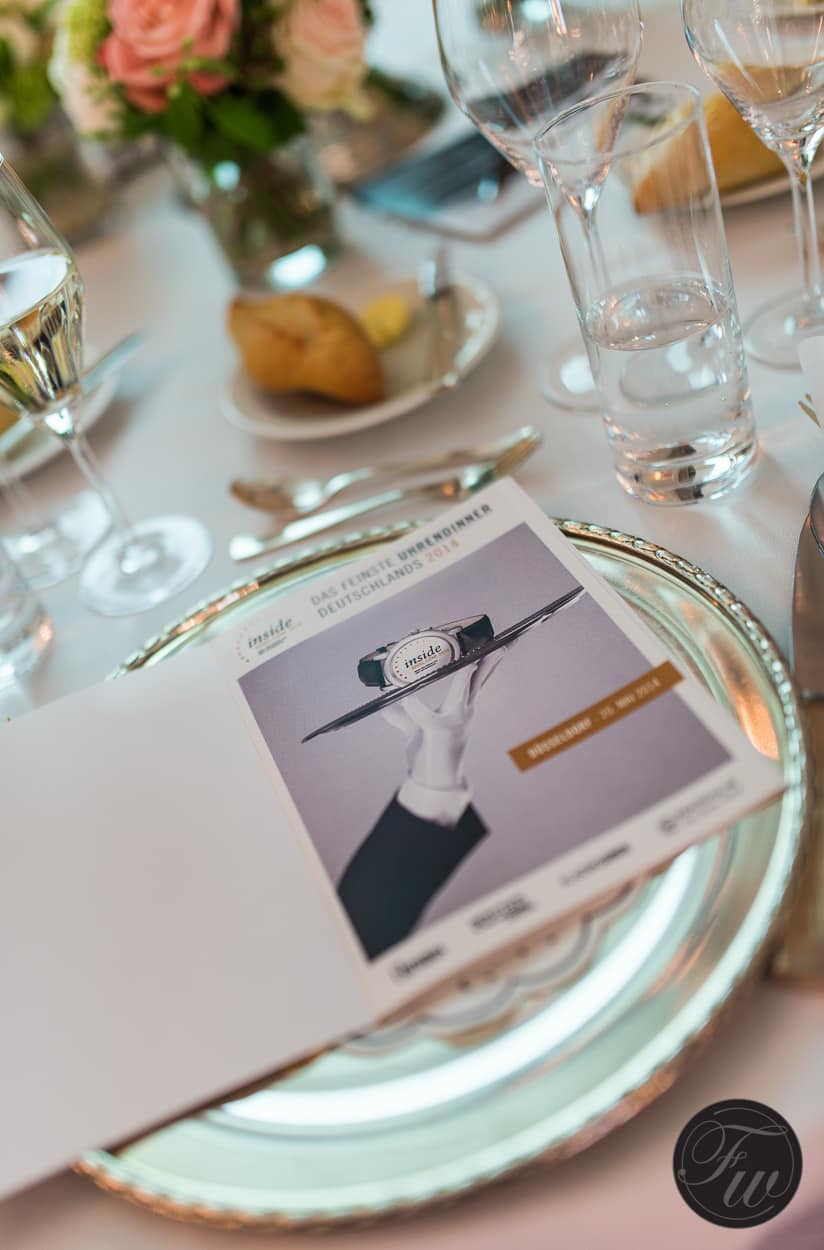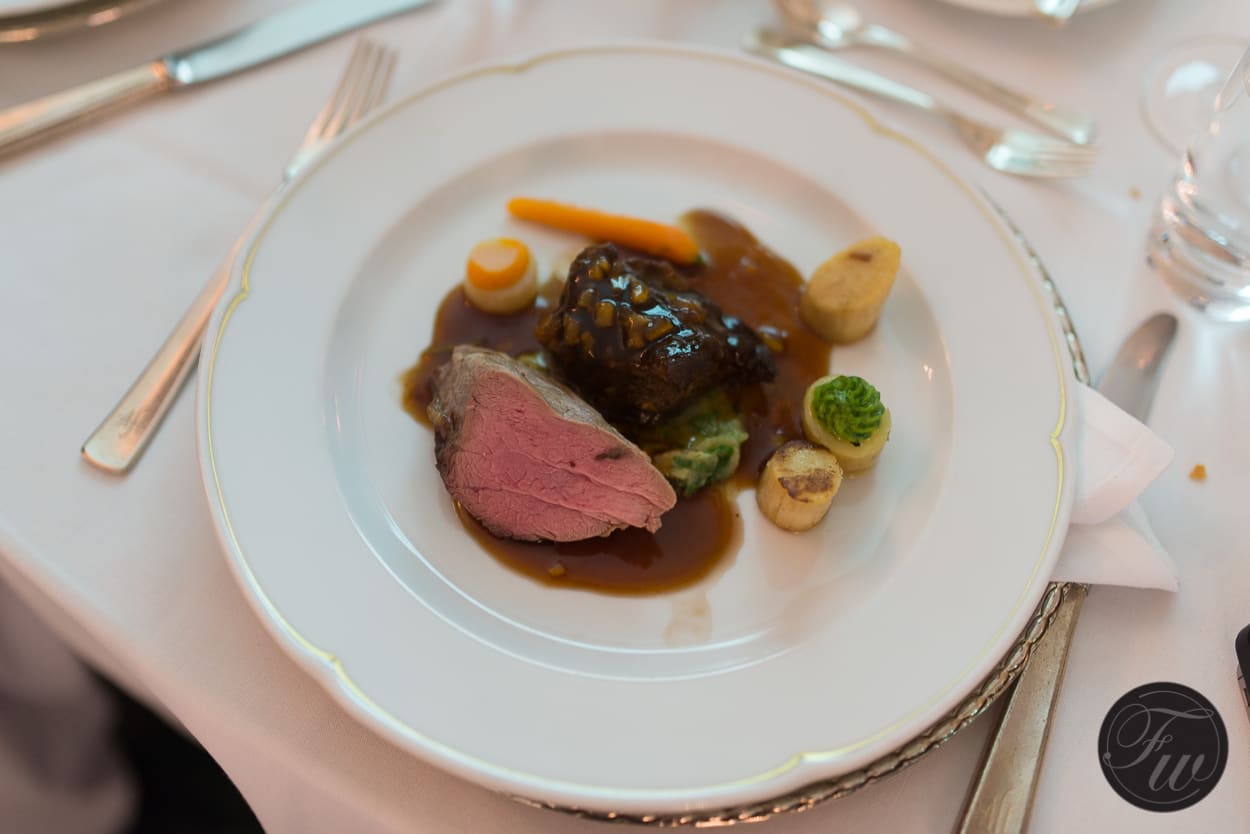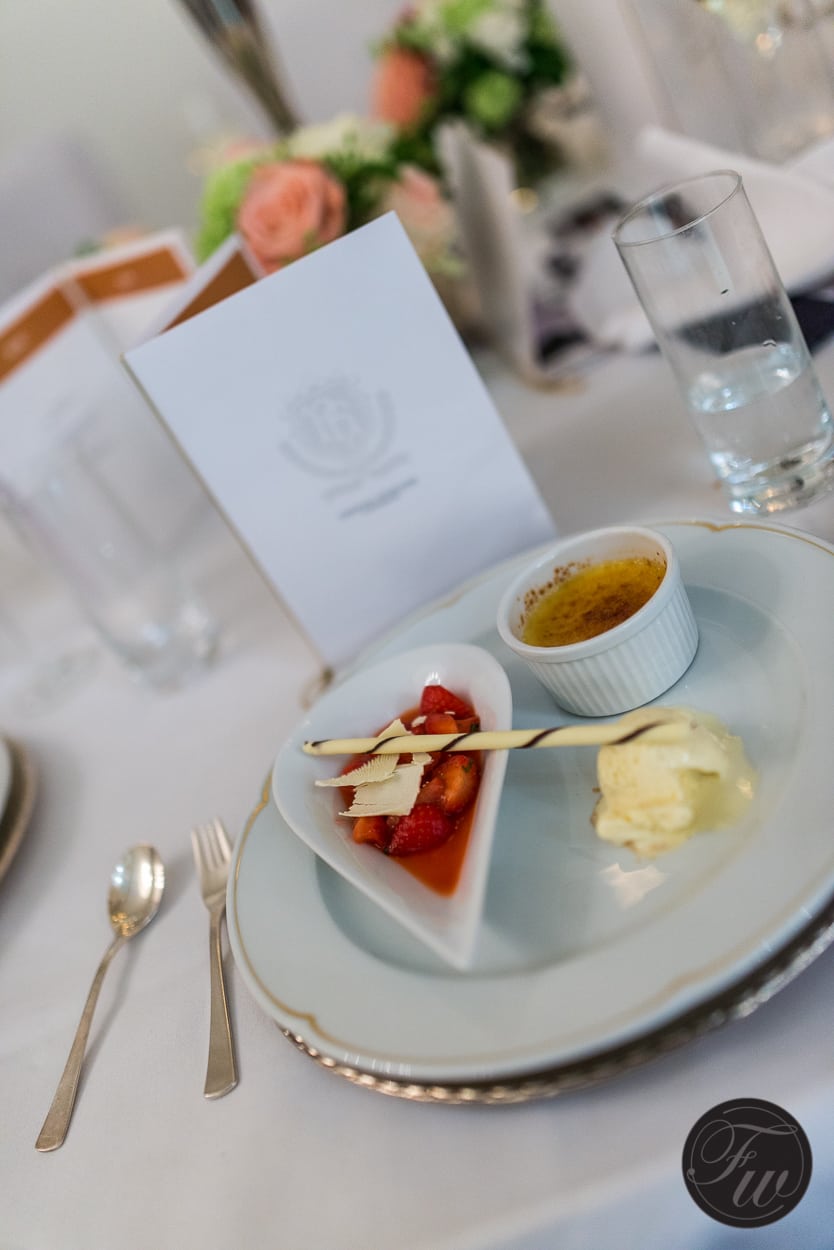 Gisbert Brunner gave an interesting lecturer on time, time keeping, the watch industry and – most importantly – the novelties of this year's SIHH and BaselWorld novelties. For those who are not able to come to Basel or are not able to get the accreditation to join the SIHH in Geneva, this IBG event is the perfect opportunity to learn about a lot of novelties from the famous (and less famous) watch brands. Of course, the 14 participating brands are also high lighted. Especially interesting was the background information on the brands that were present during the event. This will give new and valuable insights and might give a brand a new and interesting angle for some of the visitors.
Dinner ended at approx. 22:30 and left some time to go and see the watches that were present in Düsseldorf with a fresh and educated pair of eyes.
Before dinner, we took the opportunity to take some of the watches that were presented at the IBG event to our little photo set-up and have a closer look. Especially interesting to us were the Moritz Grossmann timepieces that we didn't see in the flesh before. Their Benu collection is quite impressive and the representatives of the brand took their time to tell us about the manufacture and about some of the technical innovations and manufacturing processes (e.g. their own in-house developed and produced hands). Their collection starts at 20.800 Euro (German price list) for the Benu 001, which are partly sold out already.
Click the photos below for a higher resolution version.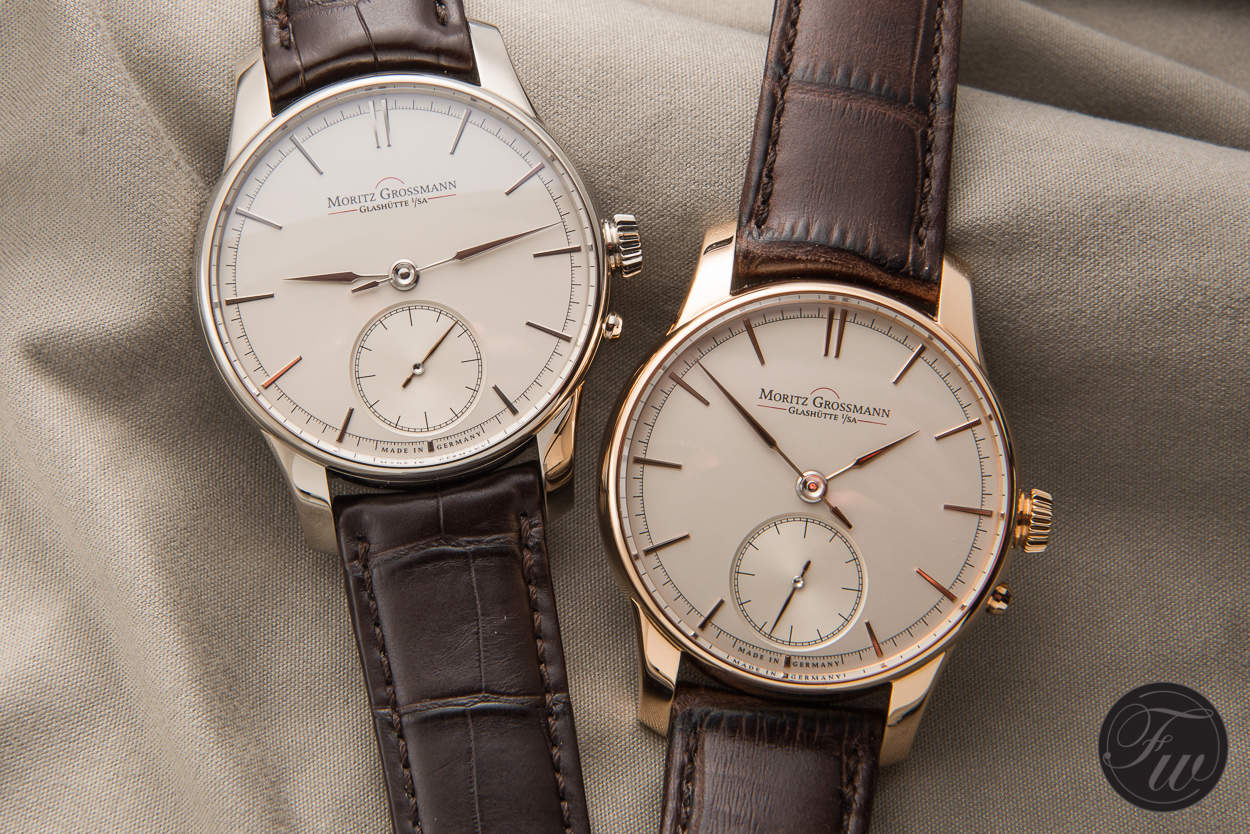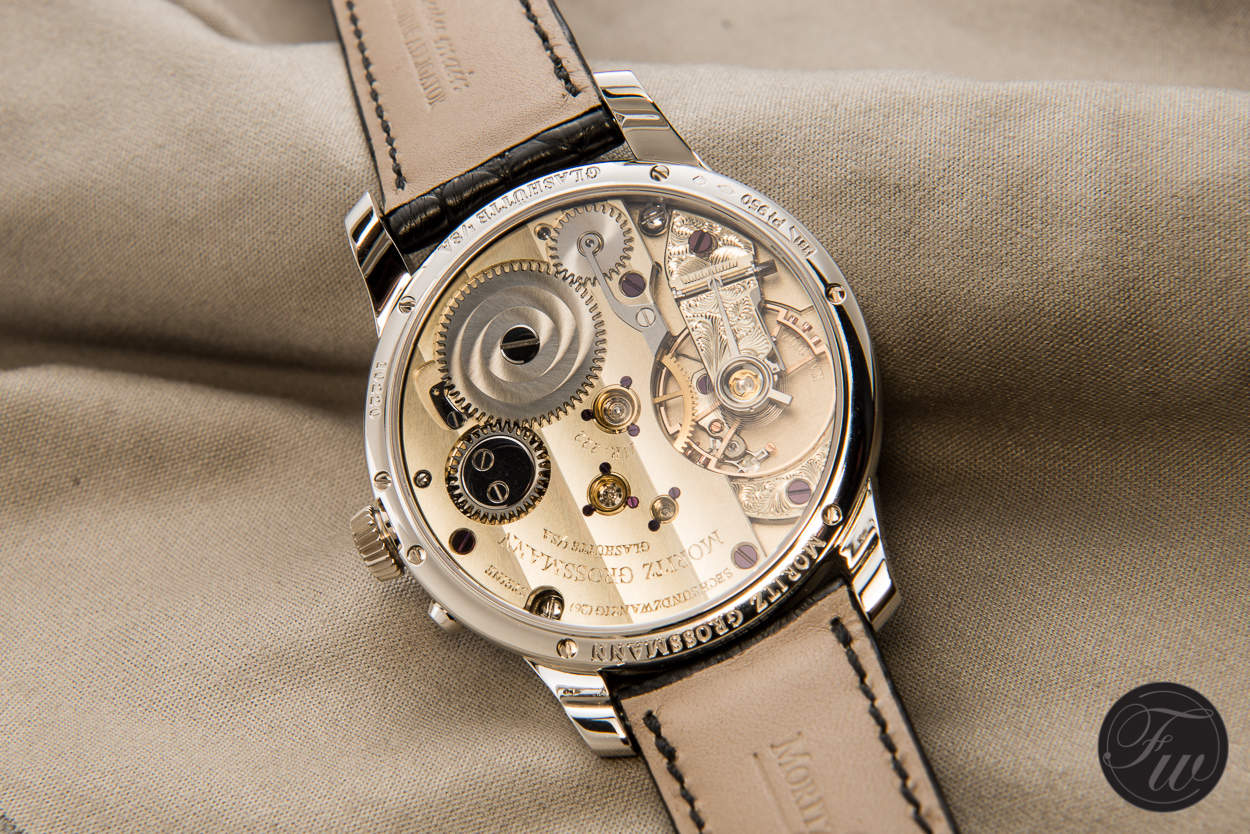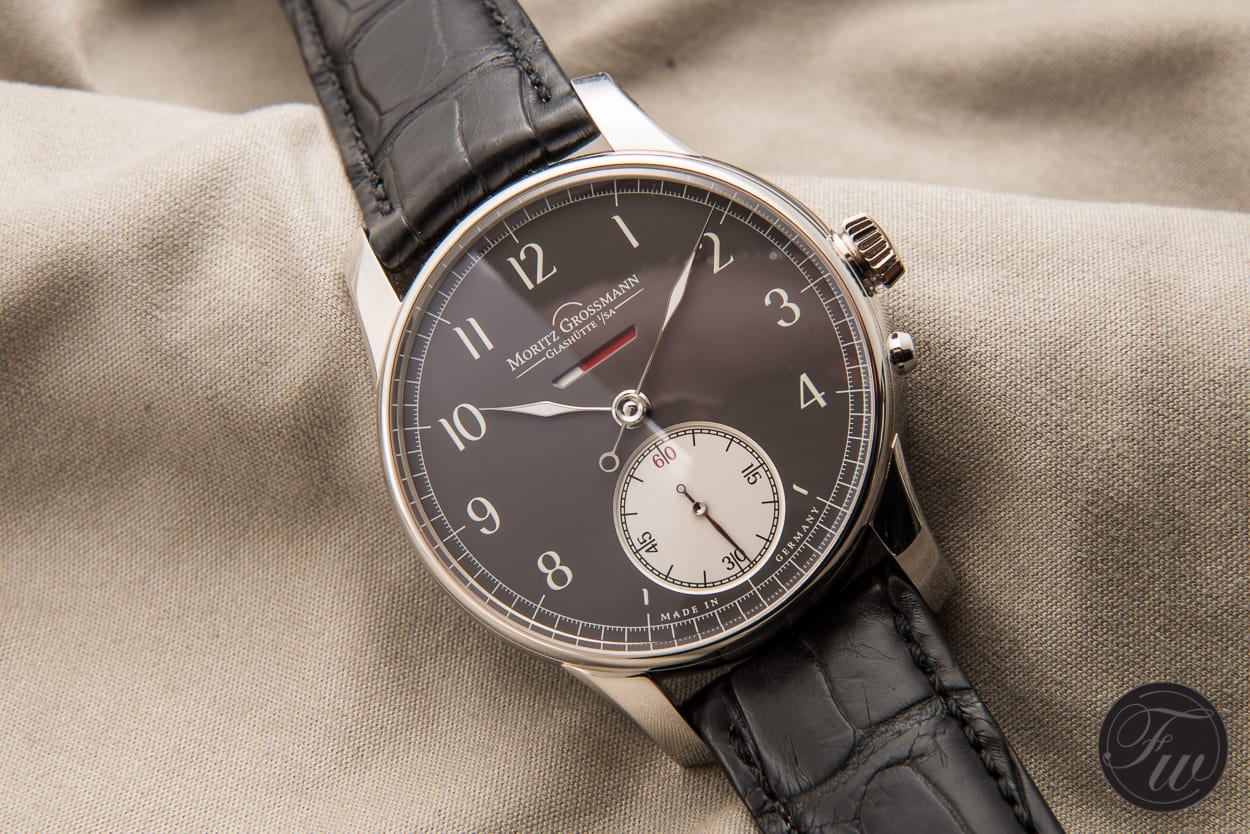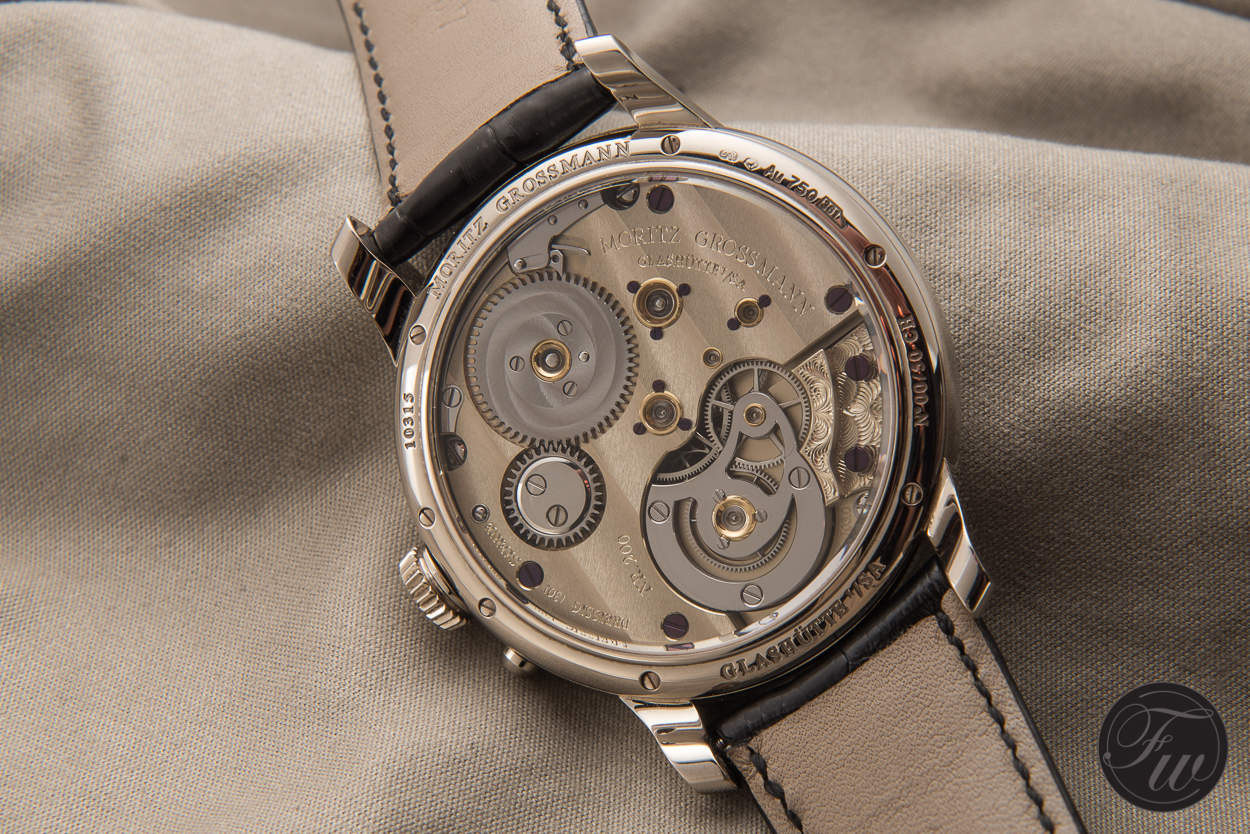 Another brand that we adore is Armin Strom. Although we'd seen their novelties in Baselworld and planned more publication on them later on, we hereby show you some of the timepieces that they had with them to Düsseldorf. If you want to learn more about Armin Strom, you can read our in-depth and hands-on Armin Strom One Week Water review here.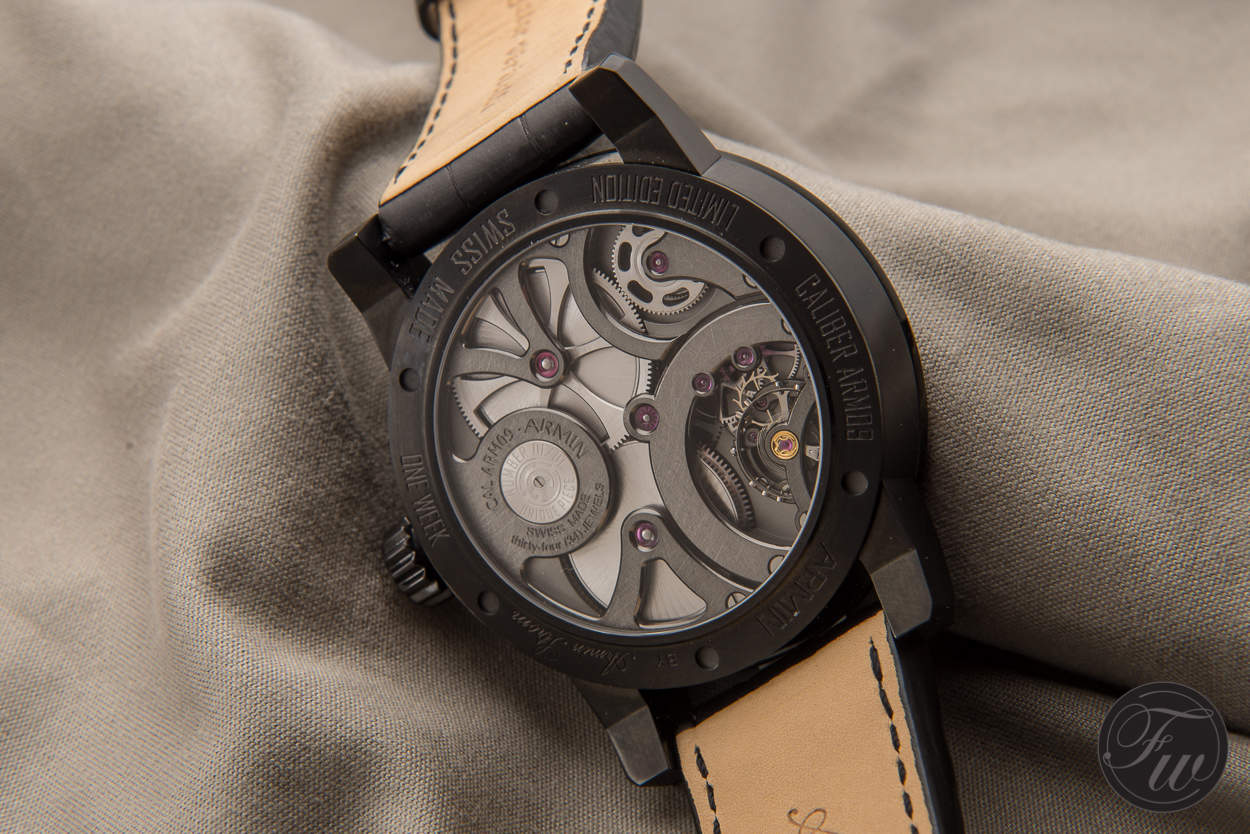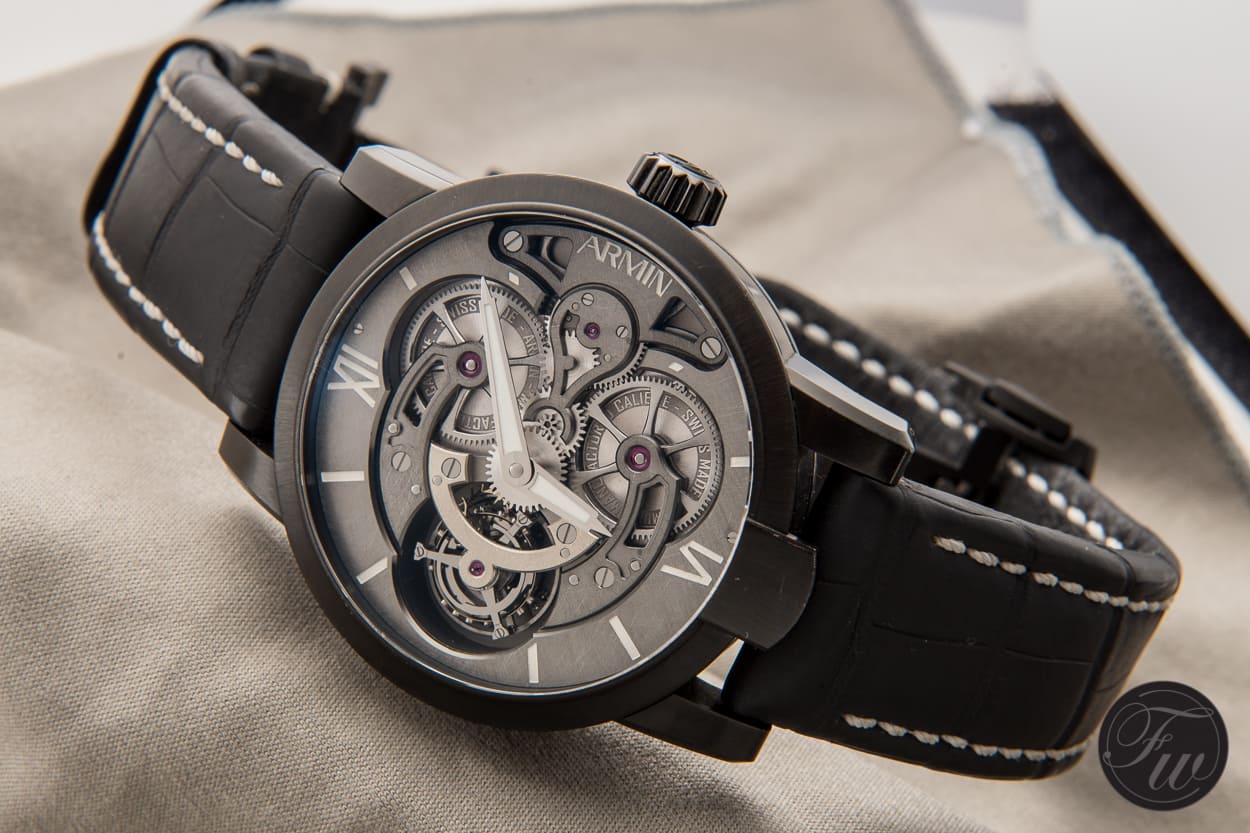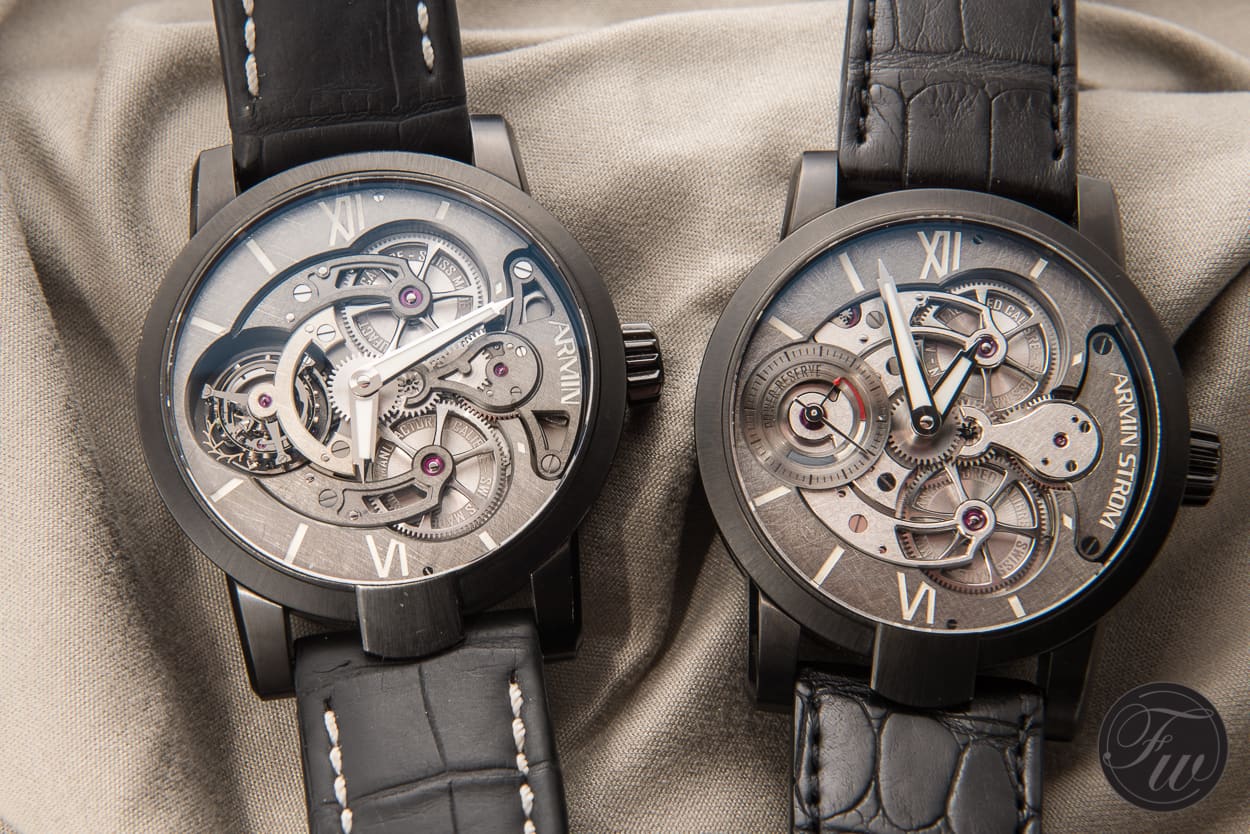 Another super interesting brand, but in a different category than the two above, is MeisterSinger. The One Hand concept is doing better than ever and MeisterSinger showed us some impressive watches. What to think of the mono-pusher chronograph? An interesting novelty will be presented later on this year as well, we will keep you posted.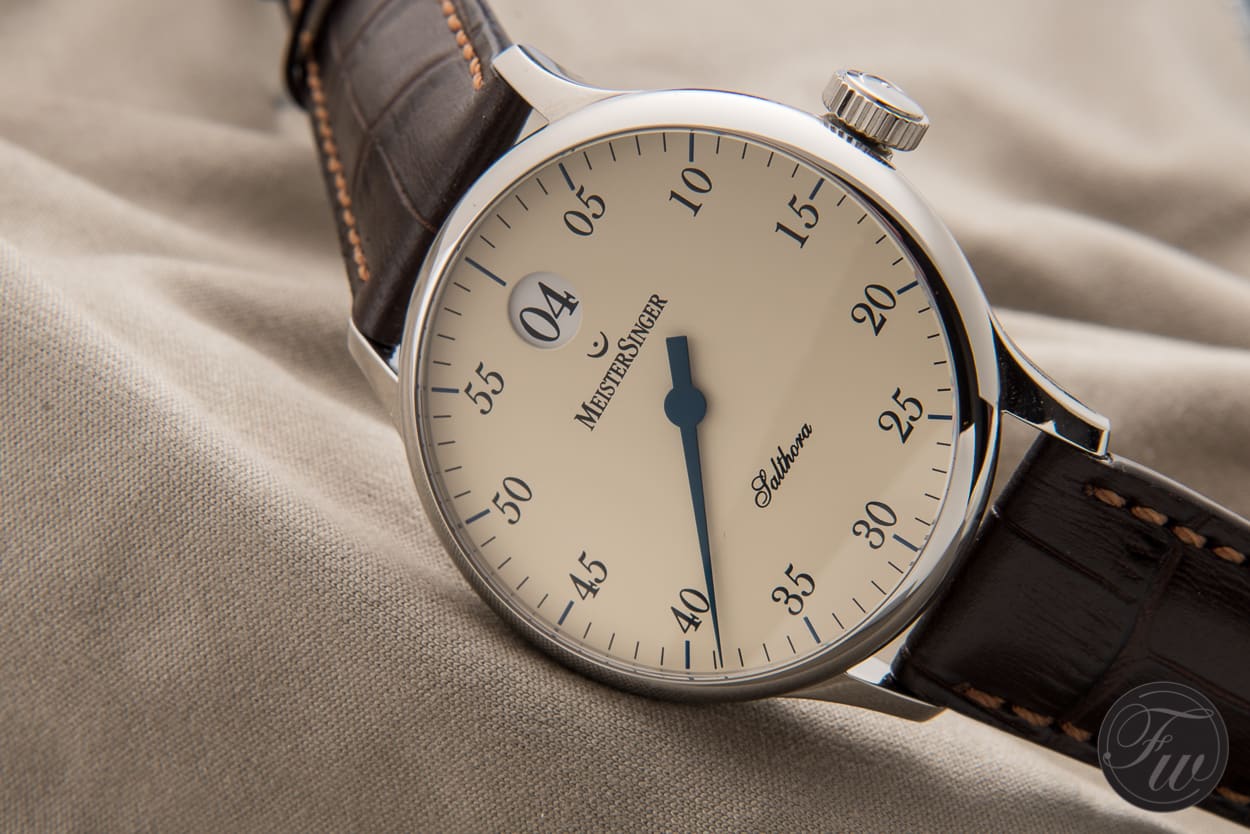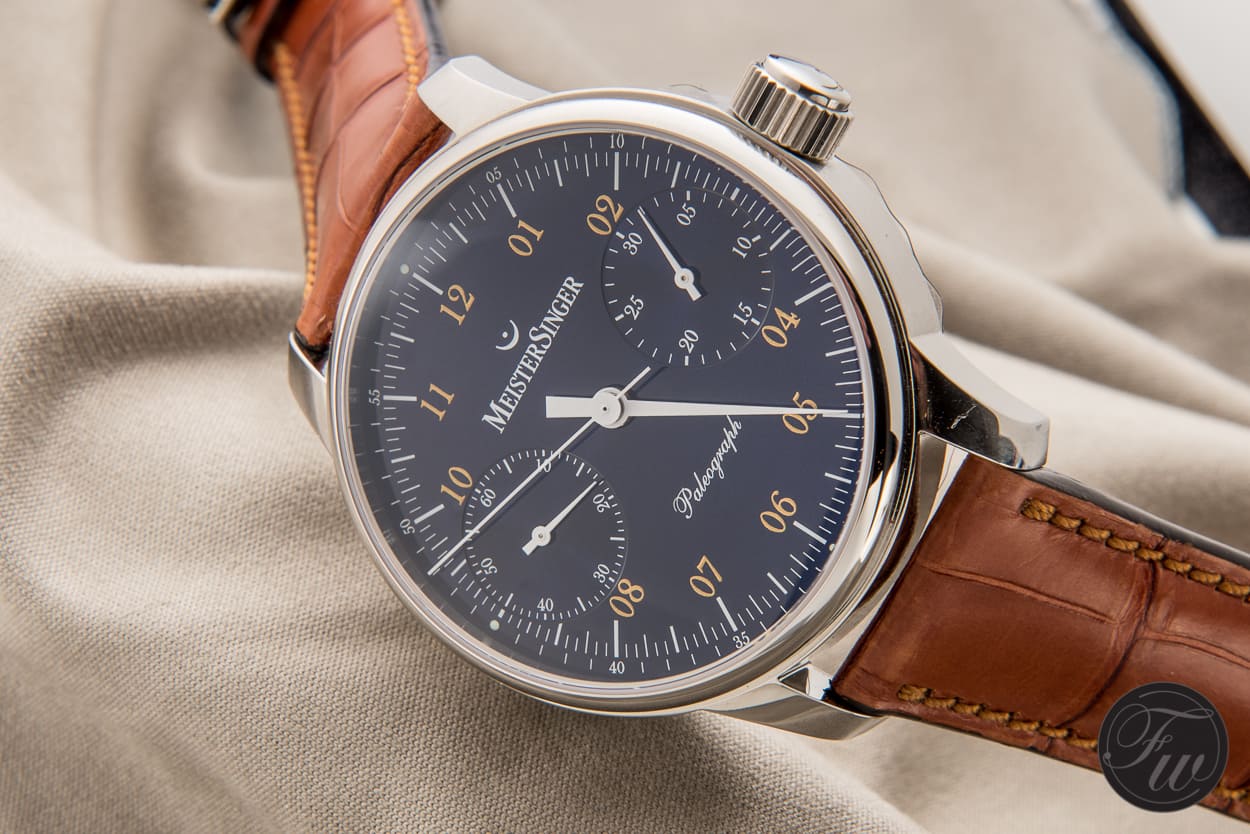 Sinn SpezialUhren were also present, this German brand from Frankfurt am Main is on our radar ever since we started with Fratellowatches. We loved the original Sinn 142 and noticed a 140 on the wrist of one of the Sinn representatives. We also captured some of their other novelties for you.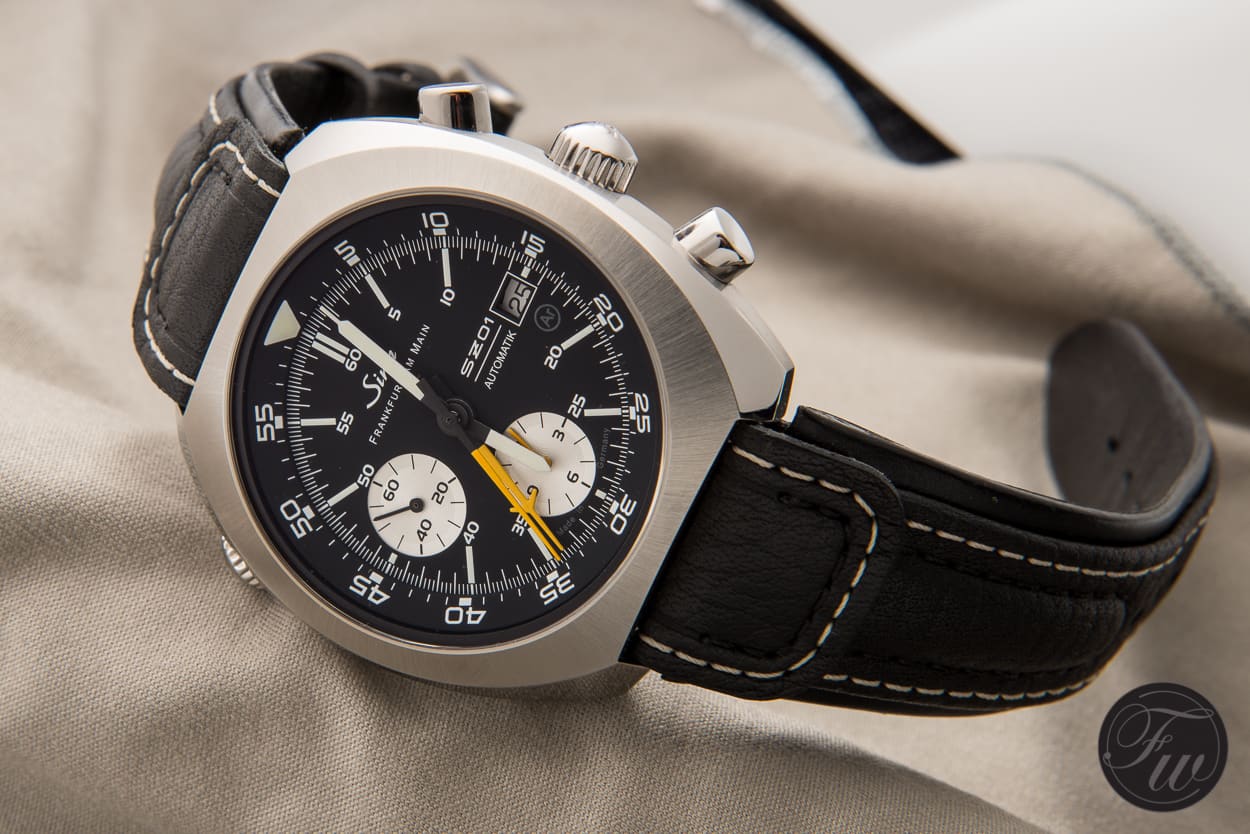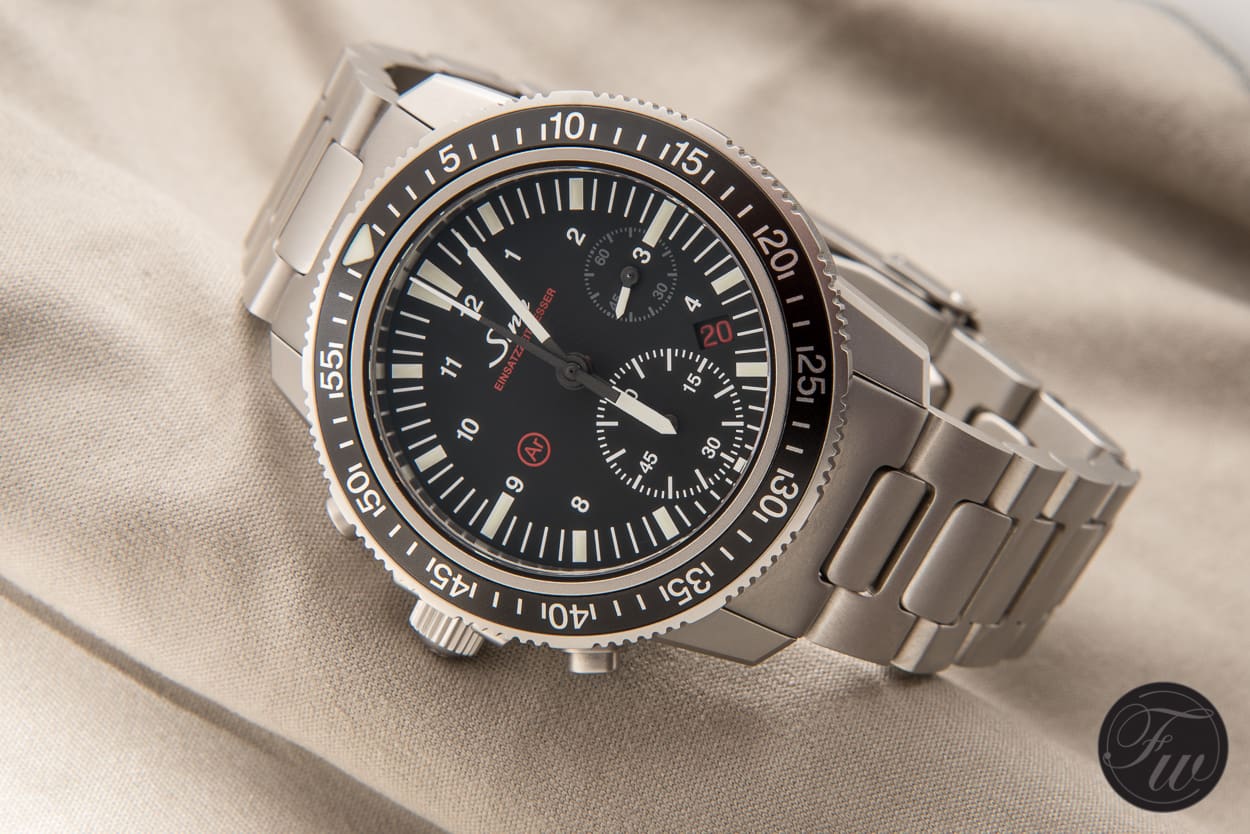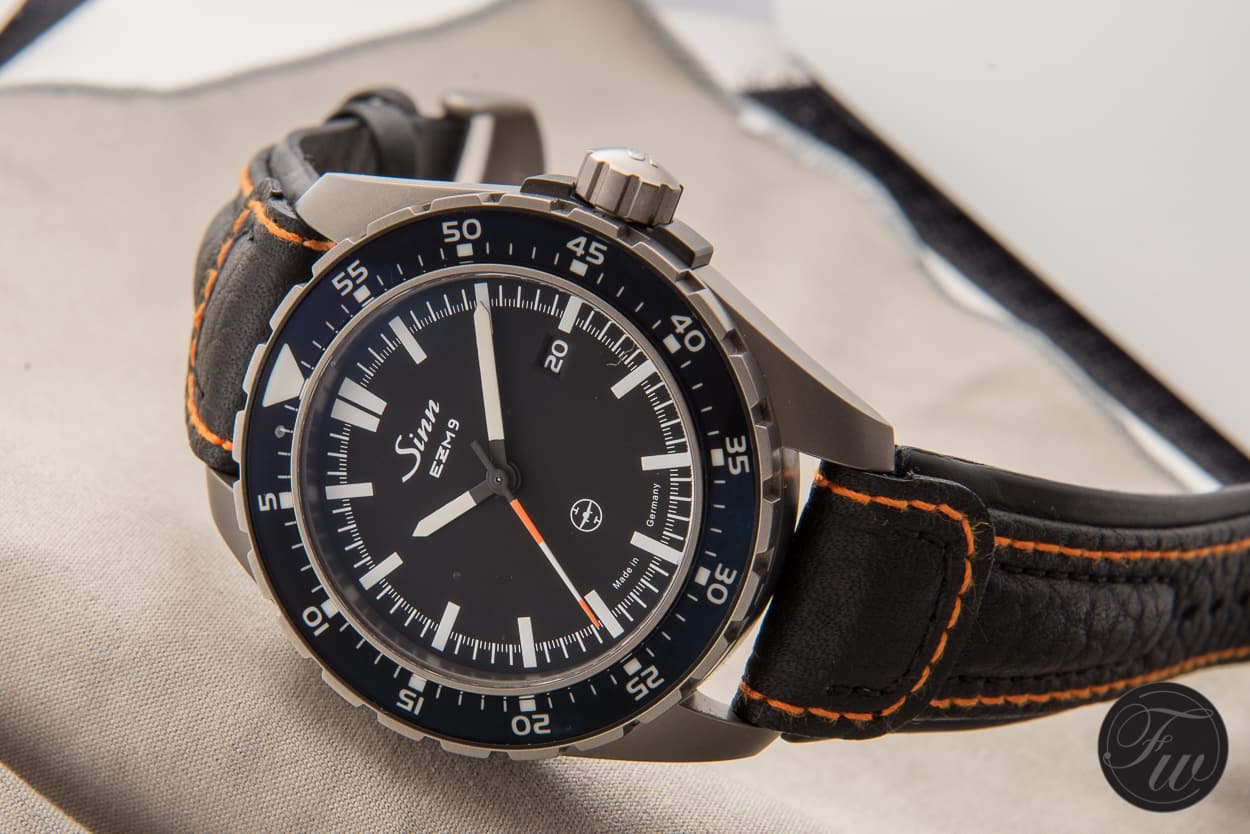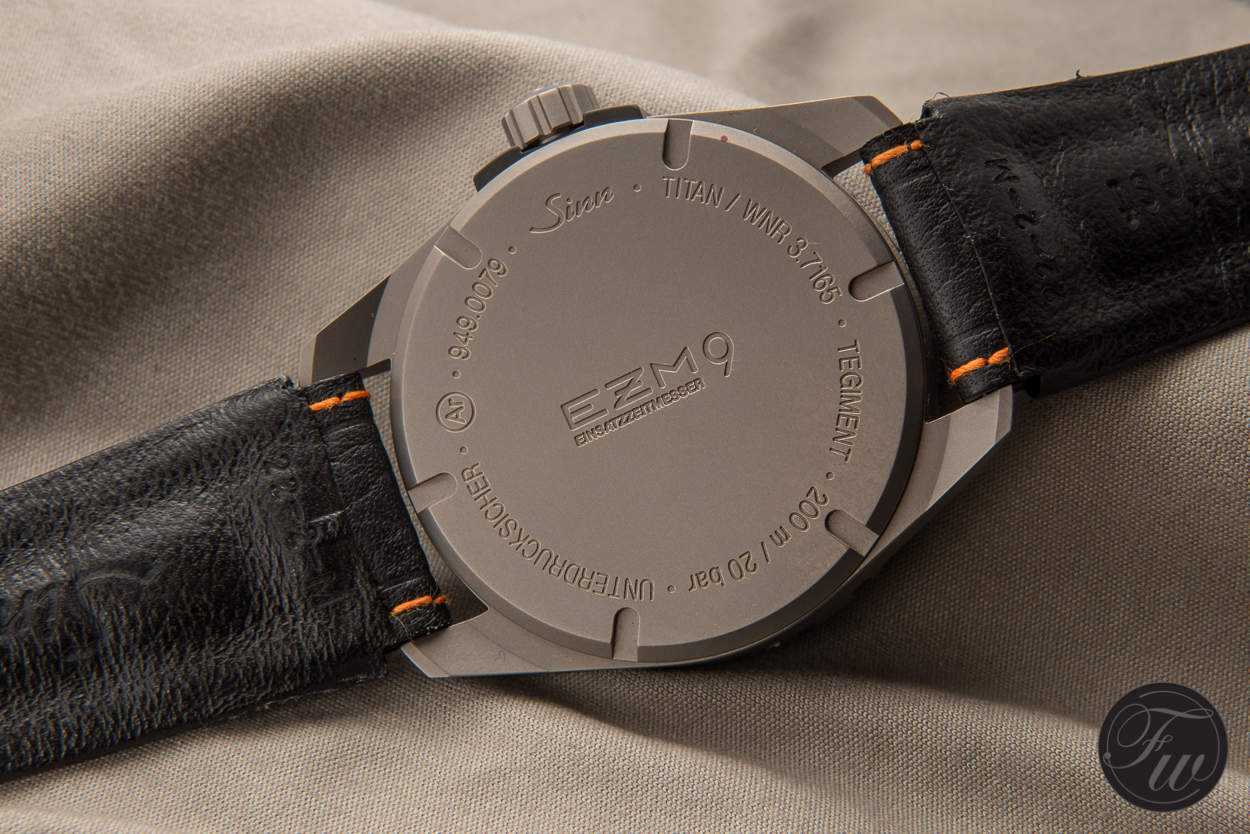 Another brand that caught our attention was Bovet. They have a wonderful collection of watches that can be used as a wrist watch, pocket watch and table clock. One of the special pieces that we like is this Bovet Amadeo Virtuoso. More on this brand soon on Fratellowatches.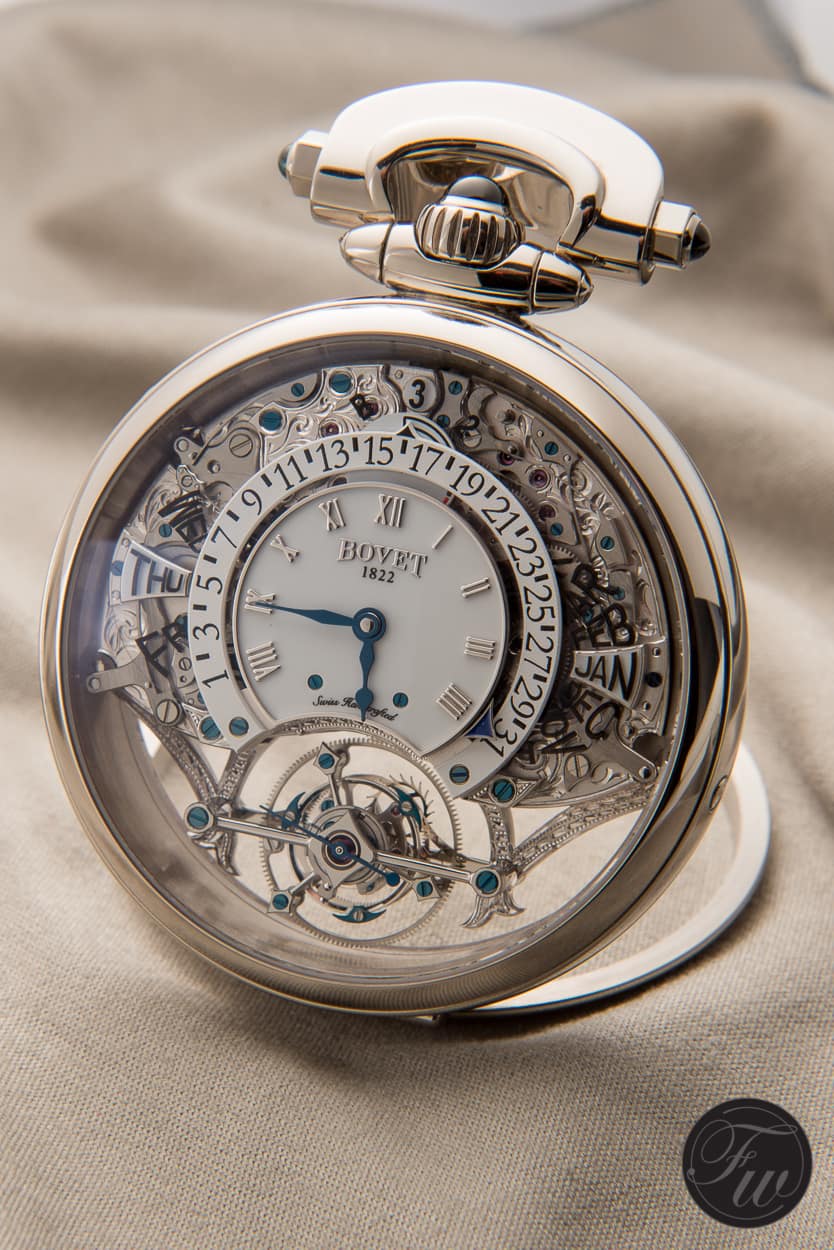 Below you will see an overview of all photos we took during the evening. If you are interested in joining one of these events, go to watchtime.net/ibg for more information. Later on this year (starting September), the US WatchTime will also co-host a number of these IBG events in The United States. Stay tuned.