If Brands Only Aimed To Please Enthusiasts, They'd Go Bankrupt
It's not always about "us"
Very often, watch brands introduce models that make us shake our heads. Whether it's the diameter of the watch, a four-thirty date window, or a case thickness exceeding 11mm, enthusiasts are ready to rumble with the watch brand's CEO, designer, marketing director, and almost everyone involved. I would not be surprised if many critical watch enthusiasts would like to take their position instead and show them how it is done.
We are a critical audience
Most watch brands are tone-deaf to salty comments on their Instagram accounts, watch forums, or in the comment sections of websites like ours. Watch enthusiasts, including ourselves here, often represent only a part of their customers. Not only that, but we also have a very particular set of stringent demands. And that's okay. After all, we're spending our hard-earned money on unnecessary items, so we want them to be the best — flawless, even.
Car analogy
To use a little car analogy here, we often expect to get a BMW M3, but we are only prepared to pay for a normal BMW 3 Series. And there's more. We not only expect BMW to produce M3s, M5s, and whatnot, but we also get very angry that the 1 Series, 2 Series Active Tourer models, electric cars, and so on "waste space" in the lineup.
But for BMW to develop and produce those M3, M5, and other sports cars, the company needs to produce and sell the others as well.
The Märklin example
Another example is the German company Märklin, which produces miniature trains. When kids in the 1980s and '90s stopped playing with the (expensive) little trains, Märklin focused solely on the enthusiasts and collectors. These were people born in the 1940s, '50s, and '60s who had been collecting these trains since childhood. But the newer generations showed no interest. Trains were old-fashioned toys, and collecting them quickly became an "old man's hobby." In the 2000s, Märklin saw several buyouts and takeovers. Unfortunately, almost nothing could get the company on the right track (no pun intended). Märklin came very close to bankruptcy and closing down for good.
That was until the Simba Dickie Group took over in 2013. Simba Dickie saw potential in Märklin but realized it could only survive if its products spoke to a wider, new audience. And that's what the company then strove for, making sure its catalog would also have products for younger generations. Yes, those products might make the diehard Märklin collector shiver, but selling them enables Märklin to continue to make part of the catalog for the enthusiasts. And what if the young kids who start with the plastic trains turn into a generation of enthusiasts as well?
What if the person who buys his first watch — a model that enthusiasts tear to pieces for not being what they want — turns into one of us at a later stage?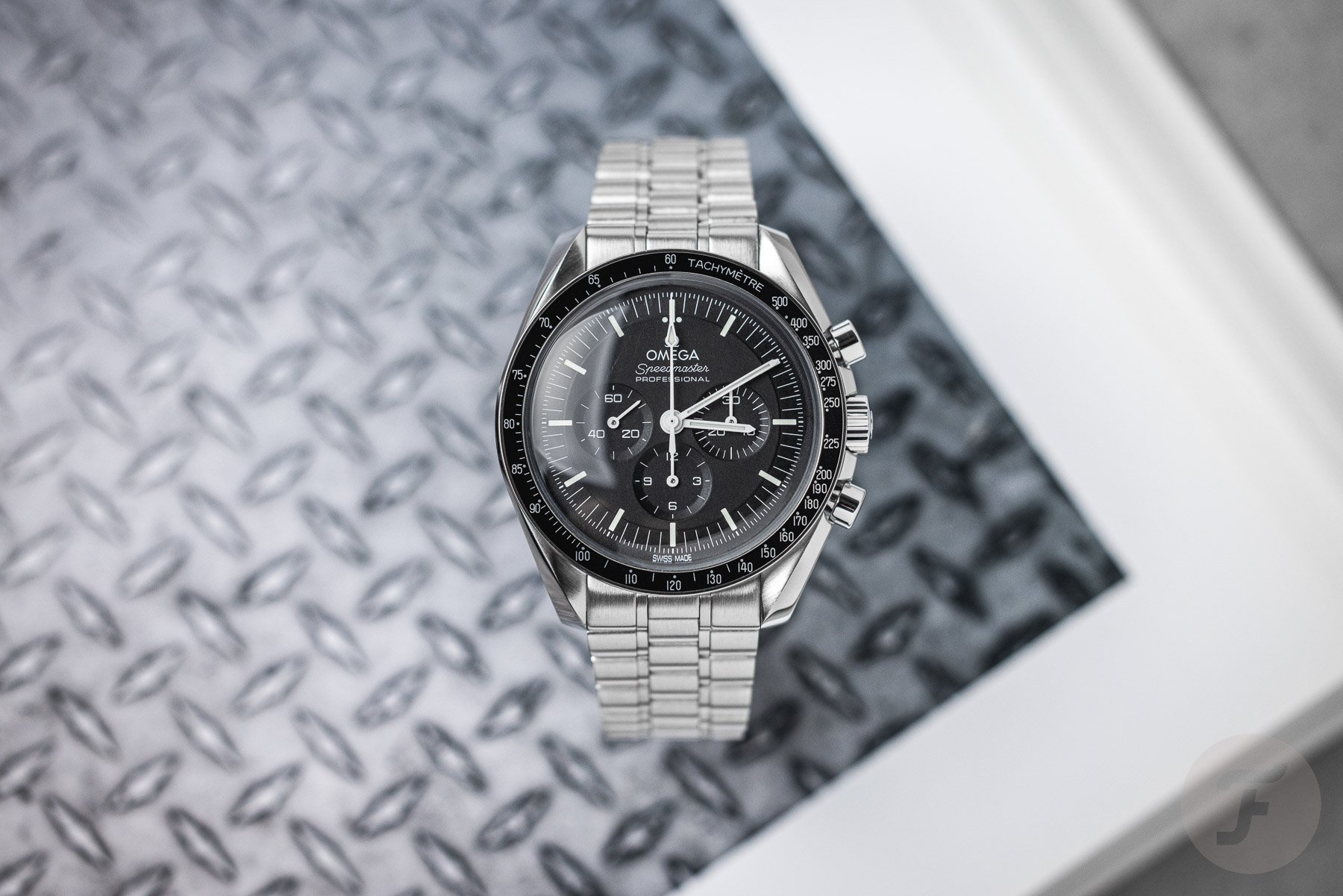 Watch brands can't survive on only the models we want
If Omega were only to make the standard Moonwatch and a handful of Seamaster Diver 300M variations, most of us enthusiasts would be very happy. Omega, on the other hand, would probably not have a healthy business. If Breitling were only to make the Navitimer, IWC only the Pilot's Watch, and Audemars Piguet only the 16202 (Jumbo), they wouldn't be where they are today. Without developing more mainstream watches that we enthusiasts sometimes don't understand, these brands would not be able to give us what we want or, at least, something close.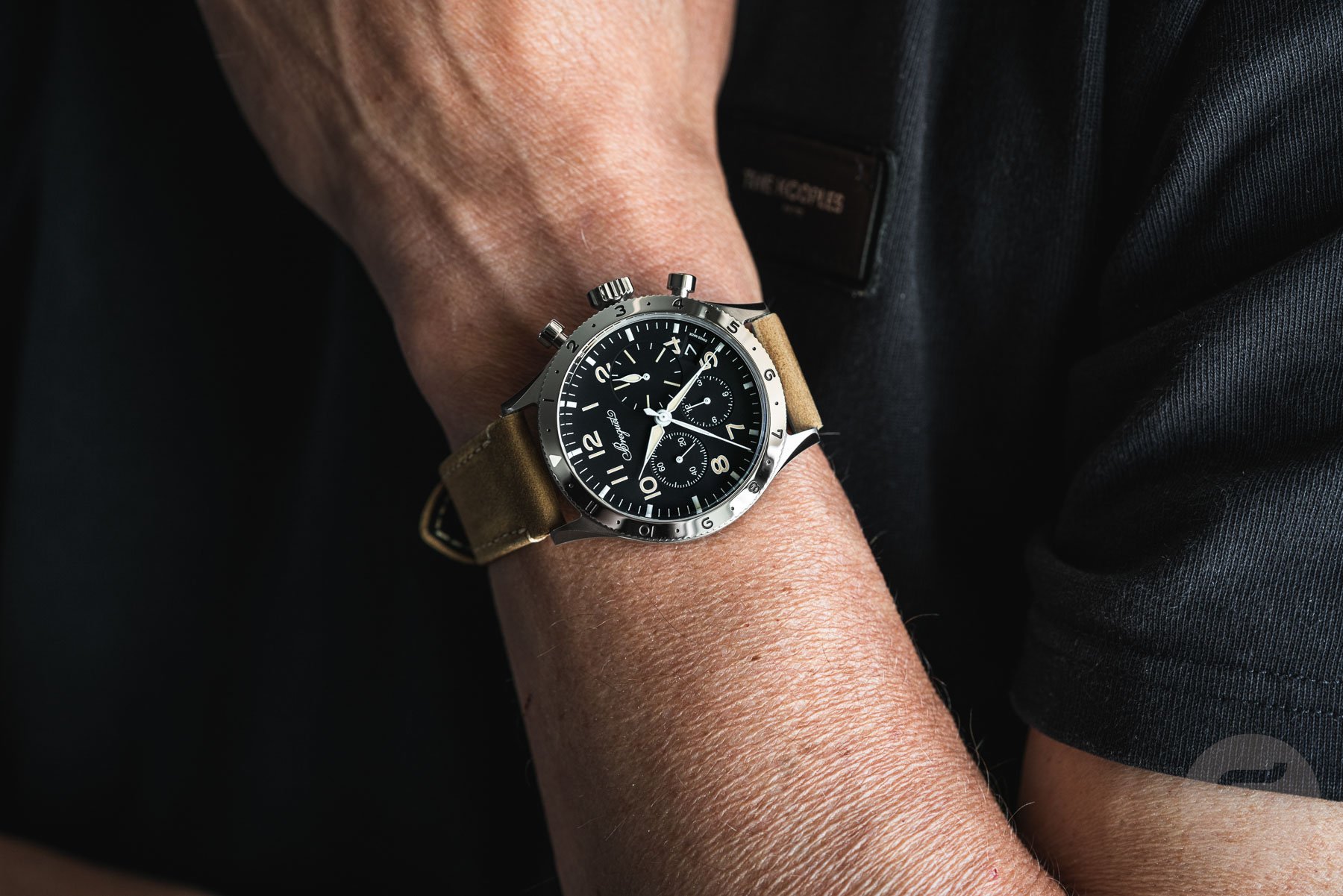 And yes, I often also shake my head when I see brands doing things that are beyond my understanding. The new Breguet Type XX with its date window is a good example. I wrote here that I could have lived with the large diameter if the designers had left out the date window and the printed text below it. However, I also realize that if the watch had no date, I would have complained about the size. It's very hard to please us, but Breguet was so close to introducing something that could've been perfect for enthusiasts. Apparently, though, there are enough people out there who like to have a date window, don't mind a larger watch, and don't have the baggage of years of watch collecting that we have.
Stay critical, but know that we are not the only watch consumers
I am not suggesting that we need to take it easy on brands when they introduce watches that don't make sense to us. But sometimes it is good to take a step outside of the collectors' bubble and try to figure out who the target audience is for certain watches. During the past week of traveling to NYC and Tokyo, I saw many people wearing watches that surprised me.
Basically, this answered the "Who is buying these?" question I often ponder when we get to see certain new watches. But that's because I was looking through my collector's pair of eyes. It made me realize once more that my taste is not everyone's taste and vice versa. We all want the long-sold-out Blancpain Fifty Fathoms No Rad limited edition pictured in the header image, yet nothing in the regular catalog comes remotely close.
Watch brands need to have a broad collection or variation to make their businesses profitable. This doesn't give them a free pass for messing up certain designs, and it is good to be and stay critical. However, we also need to understand that many new watches are simply not for us. They serve a different audience or taste.
Let's try to avoid the Märklin situation and accept that it can't be all about the seasoned collectors. Let's applaud BMW for making 1 Series with FWD and 2 Series Active Tourers to ensure that the M3s and M5s can continue to satisfy enthusiasts.