Industry News: Jean-Claude Biver Joins Norqain As Advisor To The Board
Lending his decades of experience to the up-and-coming Swiss brand
Jean-Claude Biver, an industry veteran with a remarkable résumé, joins young watch brand Norqain as an advisor to the board.
Biver's list of accomplishments in the industry is impressive. In 1981, he purchased the rights to Blancpain. After restoring its reputation as a much-respected Haute Horlogerie brand, he then sold it to the Swatch Group in 1992. He is the very same man responsible for connecting Omega to James Bond in 1995, as well as putting Hublot back on the horological map with the Big Bang in 2004. Besides becoming CEO of TAG Heuer in 2014, Biver also became the head of the watches and jewelry division of the LVMH (which owns Hublot, TAG Heuer, Bvlgari, and Zenith). Four years later, Biver resigned due to health reasons. Jean-Claude Biver and his son Pierre announced their own brand, JC Biver, which will be launched in 2023.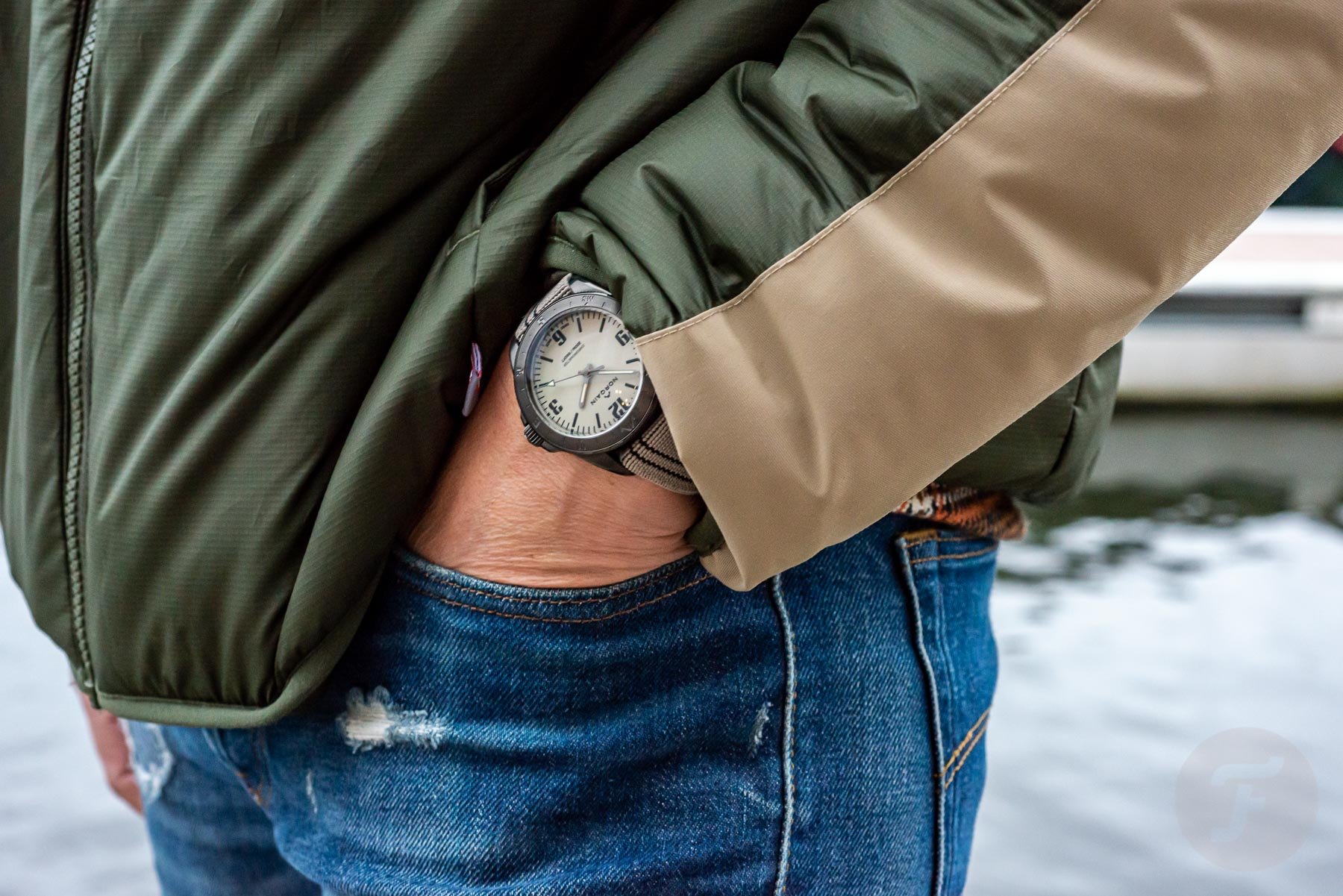 Next stop, Norqain
Today, Norqain announced that Biver will join its team as an advisor to the board. In this role, he'll help Norqain develop marketing and distribution concepts to bring the relatively young watch brand even further. Norqain's focus will also be on sustainability and eco-friendliness when it comes to new products. Biver will support the blossoming brand in achieving these goals.
In their own words
Jean-Claude Biver says, "Giving back to the younger generation now at the forefront of the industry is always something I've wanted to do. From 20 to 40 I learned, from 40 to 60 I capitalized on my knowledge, and now I want to share my experiences and know-how with the young talents who are shaking up the watch world. I am happy to support Norqain because of its young, dynamic team and I share their passion for the Swiss watch industry. As I announced earlier this year, I will launch my own exclusive watch brand, JC Biver, together with my son Pierre in 2023. At the same time, my role as Advisor to the Board at Norqain allows me to be associated with an exciting brand at an essential price point for the Swiss watch industry. It is very important to have strong Swiss independent brands in different price segments and Norqain offers an exciting challenge to the status quo."
Norqain CEO Ben Küffer adds, "It is an honour to have the opportunity to work together with one of the greats. I am extremely excited to work with Jean-Claude and to have him challenge the team to reach the highest summits and further develop the brand through innovation. The fact that Jean-Claude is building up his own family-owned brand at the same time will definitely lead to motivating discussions and a valuable exchange of ideas and experiences."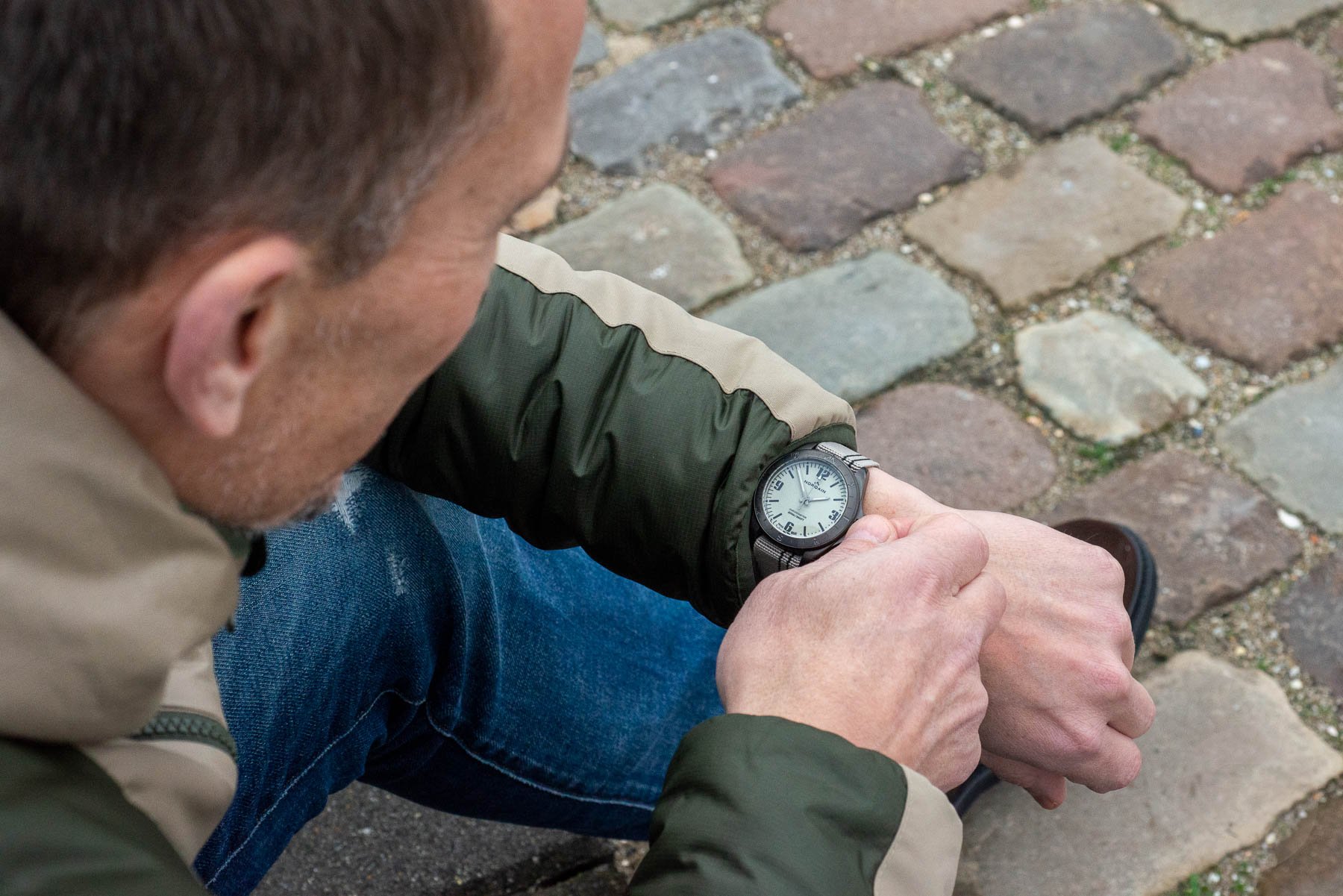 In the press release that Norqain sent us, we also read that the brand reached a sales increase of over 50% in 2021, despite the challenges related to the pandemic. Norqain is an independent, family-owned Swiss watch company located in Nidau (Biel/Bienne). You can find more of our coverage on the brand here. To see Norqain's full lineup, visit the website here.