Karl-Leimon Watches. Sophisticated, Elegant and Timeless!
Now it is time to introduce you another new watch brand. This time it is Karl-Leimon Watches.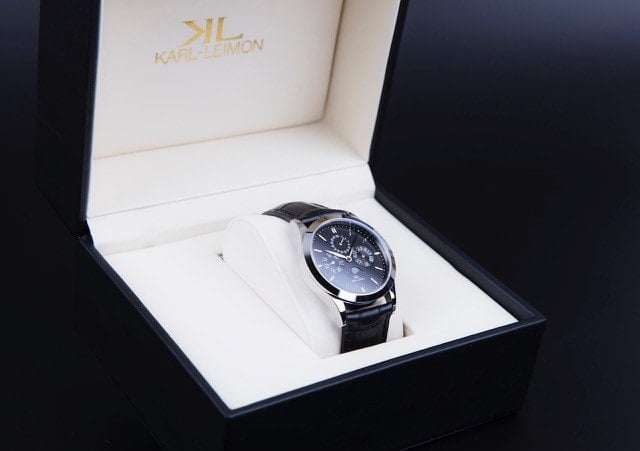 Never heard of Karl-Leimon!
You are probably asking, how is Karl Leimon? Karl -Leimon is actually the names of the founders of the watch brand. One founder is called Karl and the other Leimon. The two founders met at university and united together by their passion of classic vintage watches.
The company is based in Tokyo, Japan and are currently raising funds for their elegant and timeless watch collection on Kickstarter. So far, they have done excellently as the have raised 100% of their funding target and they have around 2~3 weeks more to go until their campaign ends.
For Karl-Leimon, creating the brand was not just to sell his watches but it was created to solve a problem. The problem is that, many people long for a classic watch design that is not too simplistic nor heavily accessories. There are many watch brands out there who do have a classic watch but you will probably have to remortgage your house to get able to get one.
So Karl and Leimon created the Karl-Leimon Classic Watch Collection.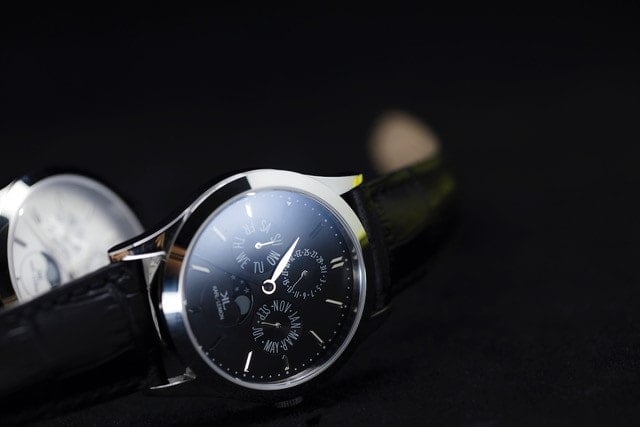 The Features
As you would expect, our Karl-Leimon Watches have plenty of features. First let's talk about the casing. The diameter of the face is 38mm which is not to large and the width is approximately 10mm. Inside, we have a Miyota 6P00 quartz movement installed.
We have a limited edition case back design for our Kickstarter backers and it's definitely gorgeous!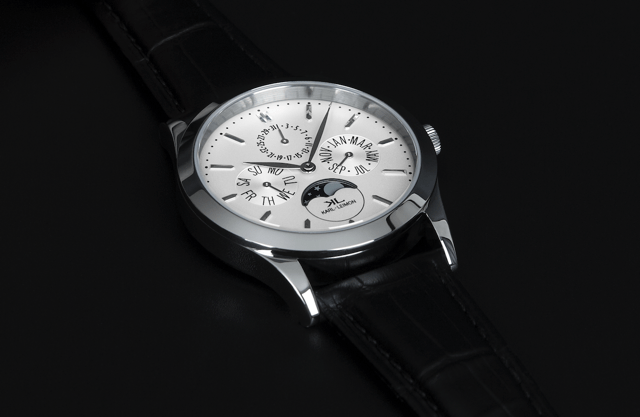 Sapphire Crystal
All of our Karl-Leimon watches have sapphire crystal. With a flat design and anti-reflection coating on both sides of the crystal.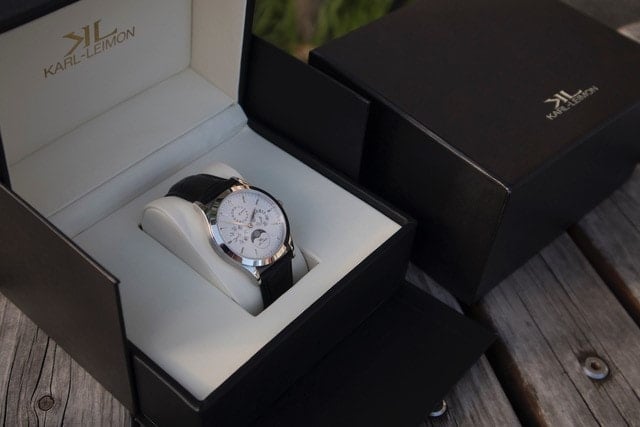 The Strap
The strap is made of Italian genuine leather. The strap is well cut and the edges sealed giving the watch a more vintage look and finish.
The Moon phase dial
This is definitely our favourite feature. Having one on our Karl Leimon watches with for this price, it is definitely a bargain.

Currently, you can purchase one Karl-Leimon watch for $179 / £131 / €150. It comes with an Italian leather strap.
We currently have two designs, one in Bright White and the other in Process Black, so do visit Kickstarter Page to have a look of which one you love the most.