CHIO Rotterdam
Recently  Longines signed the longest lasting sponsorship contract in the history of equestrian sports making them top partner and official timekeeper of all FEI events, including the CHIO Rotterdam. The FEI (Fédération Equestre Internationale) is the international governing body for all Olympic equestrian disciplines.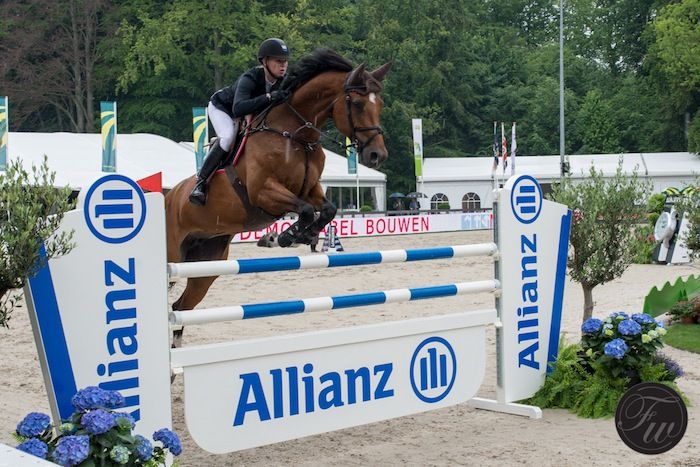 With hardly any knowledge about the equestrian sport and with the press invitation from Longines in my pocket I went to the annual CHIO (Concours Hippique International Officiel) which is held in my hown town Rotterdam. The equestrian facility is located on the edge of the 'Kralingse Bos', a 200 hectare area of forest near the centre of Rotterdam.
Since it's close to my place I took the bike and after a short ride I arrived at the complex where I was warmly welcomed by the hostesses. So far so good! I found my way through the various stands from different companies in the so called 'Promo Village', the kids area in western style complete with saloon and mechanical riding bull! In the end various contesters were (I guess) warming up for the event in the riding area.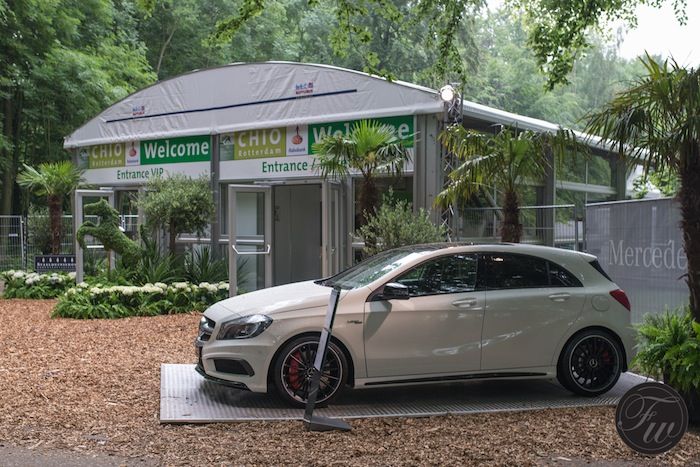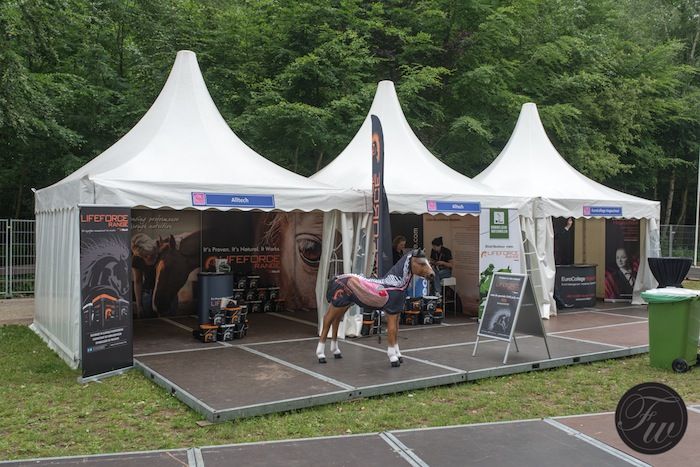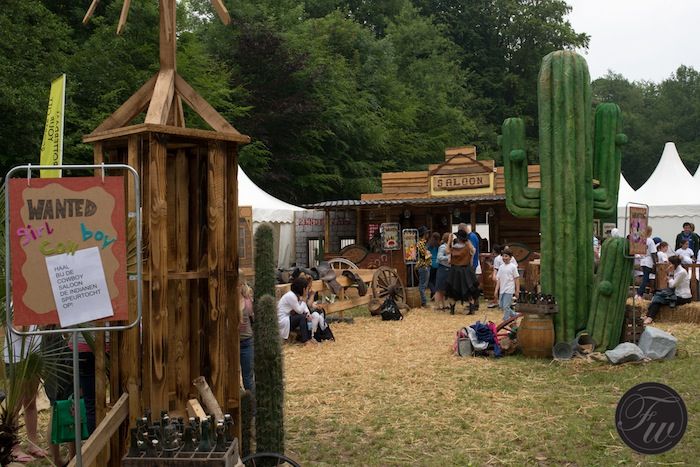 Through the forest I reach the recently built facility where the official event is taking place. This is where the lovely ladies (Judith & Valery) of Longines welcomed me in their impressive skybox. From here we had a great view over the so called 'Rotterdam arena'.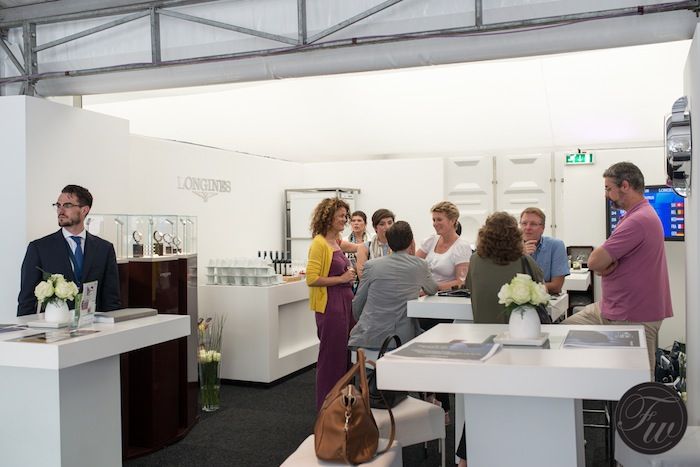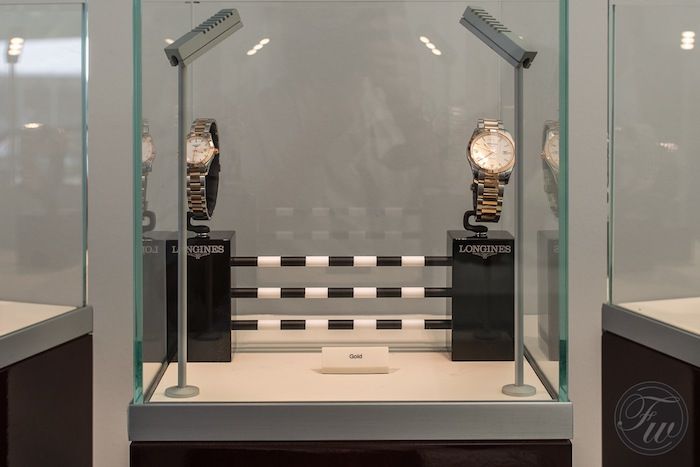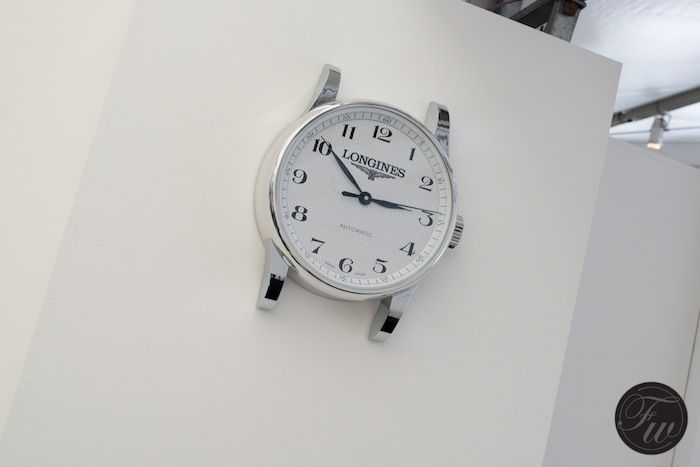 After meeting with a few watch related journalists and also close friends of the show, I met Inge van der Net, Production coordinator of Horse International. She was so kind to learn me about equestrian and it's numerous disciplines in a nutshell. Meanwhile the riding area was being turned over from dressage to jumping.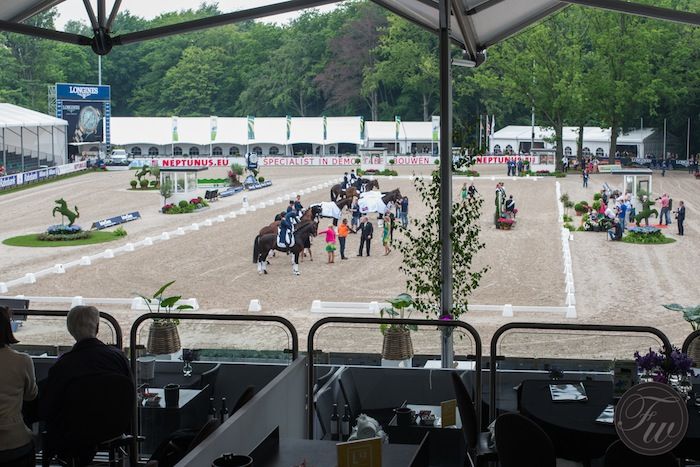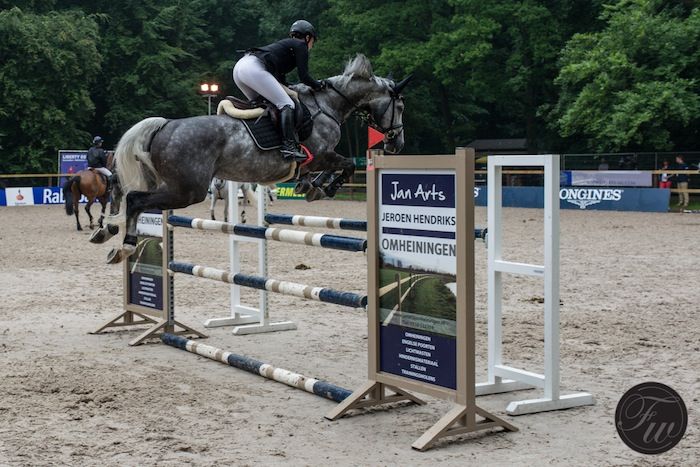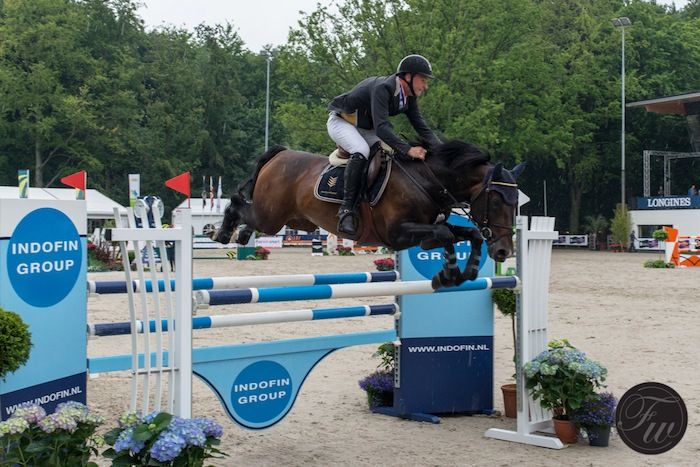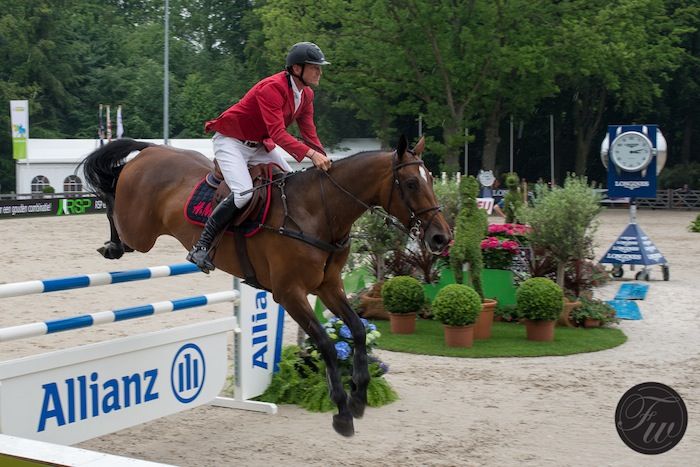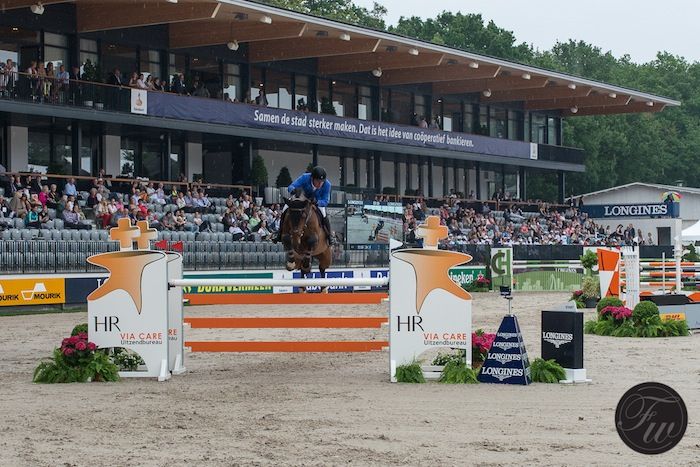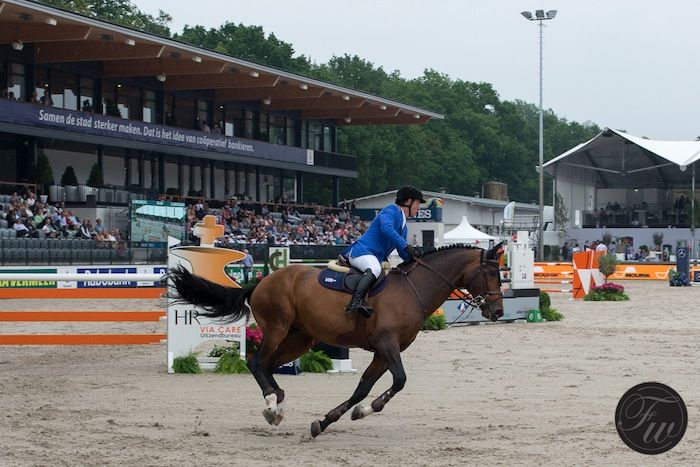 Despite the rainy weather it was a great event and I must confess that watching the horse jumping from up close is very impressive. Looking back at the photos you see the utter concentration in the jockeys eyes and how fit the horses are.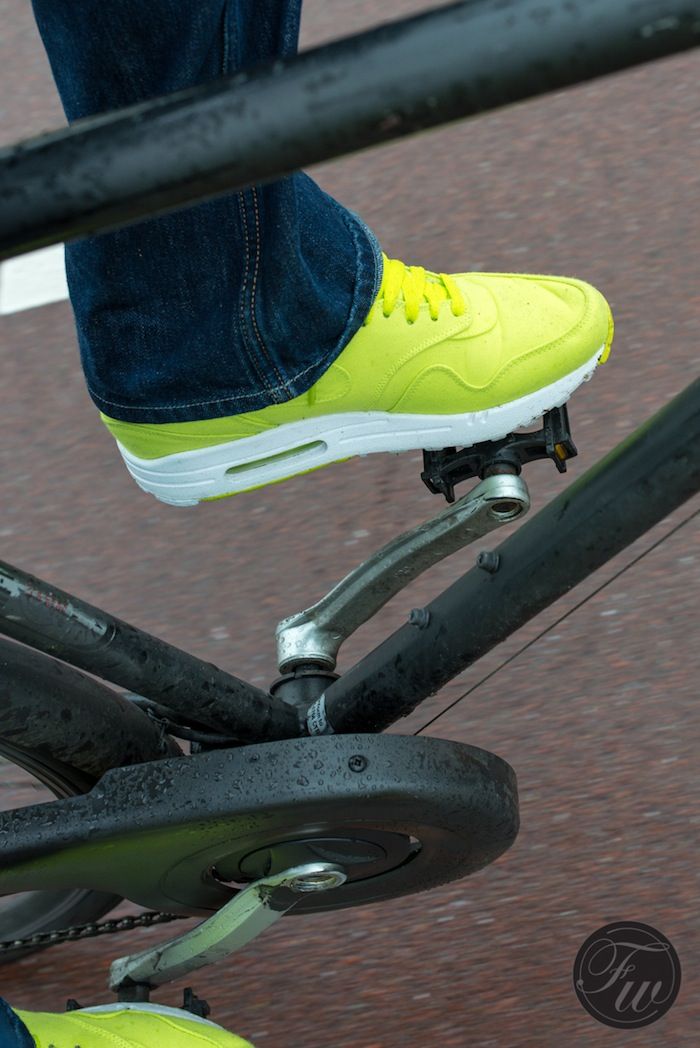 If you want to learn more about Longines watches, why not read our in-depth review on one of our favorite Longines pieces? Click here for our Longines Legend Diver review.
More about Longines in general? Click here for their official website and Facebook page. Click here for the overview of Longines watches of our official sponsor and authorized Longines dealer, Ace Jewelers.