Fratello On Air: Stand-Ins For The Submariner, Speedmaster, And Calatrava
Worthy pieces to pinch-hit for the mighty three
Welcome to another episode of Fratello On Air. This time, we talk about alternatives for three of the most popular watches in existence — the Submariner, Speedmaster, and Calatrava. These watches aren't one-for-one options but are either meant to give off similar feelings or serve a similar purpose. Enjoy the ride!
Sometimes it's difficult to justify spending so much money on a watch. Pieces like the Rolex Submariner, Omega Speedmaster, and Patek Philippe Calatrava are pricey selections indeed. In this episode, we offer up some alternatives and talk about why we think they would work. There are some surprising choices here, so feel free to give us your thoughts on suitable replacements in the comments section.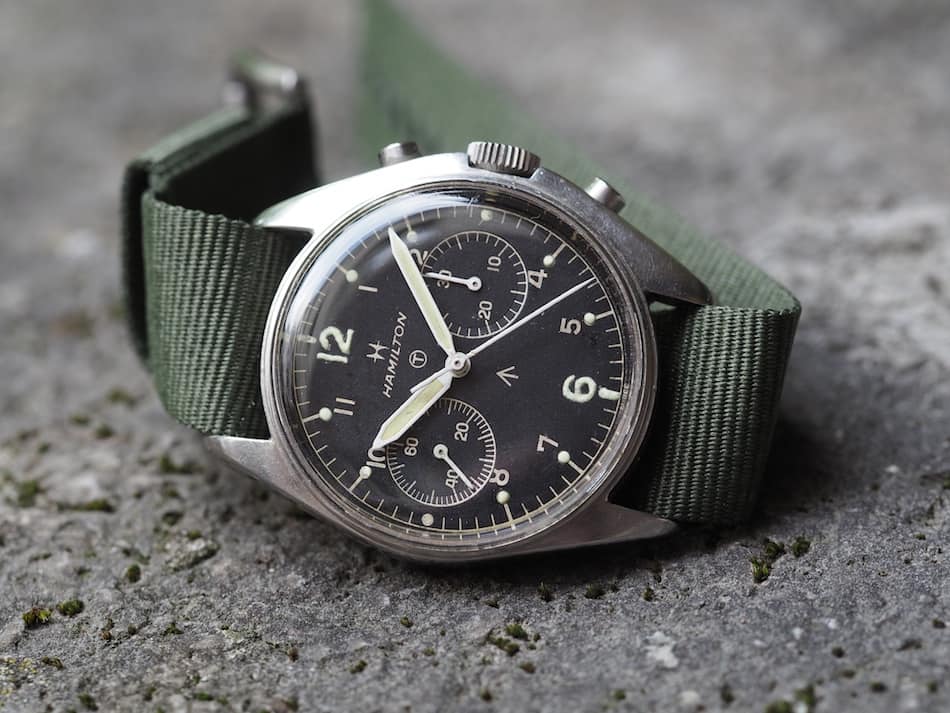 Kettle Kite
Yes, folks, before we get onto the main topic of finding a Submariner stand-in, we have a chat. We must warn you that the first 12 minutes or so contain a lot of shoe content. Then, we mention the recent Certina DS-7, a watch that Mike introduced in a recent article. As far as the Kettle Kite, Mike is wearing his vintage Hamilton Military Chronograph as he celebrates two months of living in England. Balazs is sporting his Grand Seiko 5646-7010 with a Hi-Beat movement.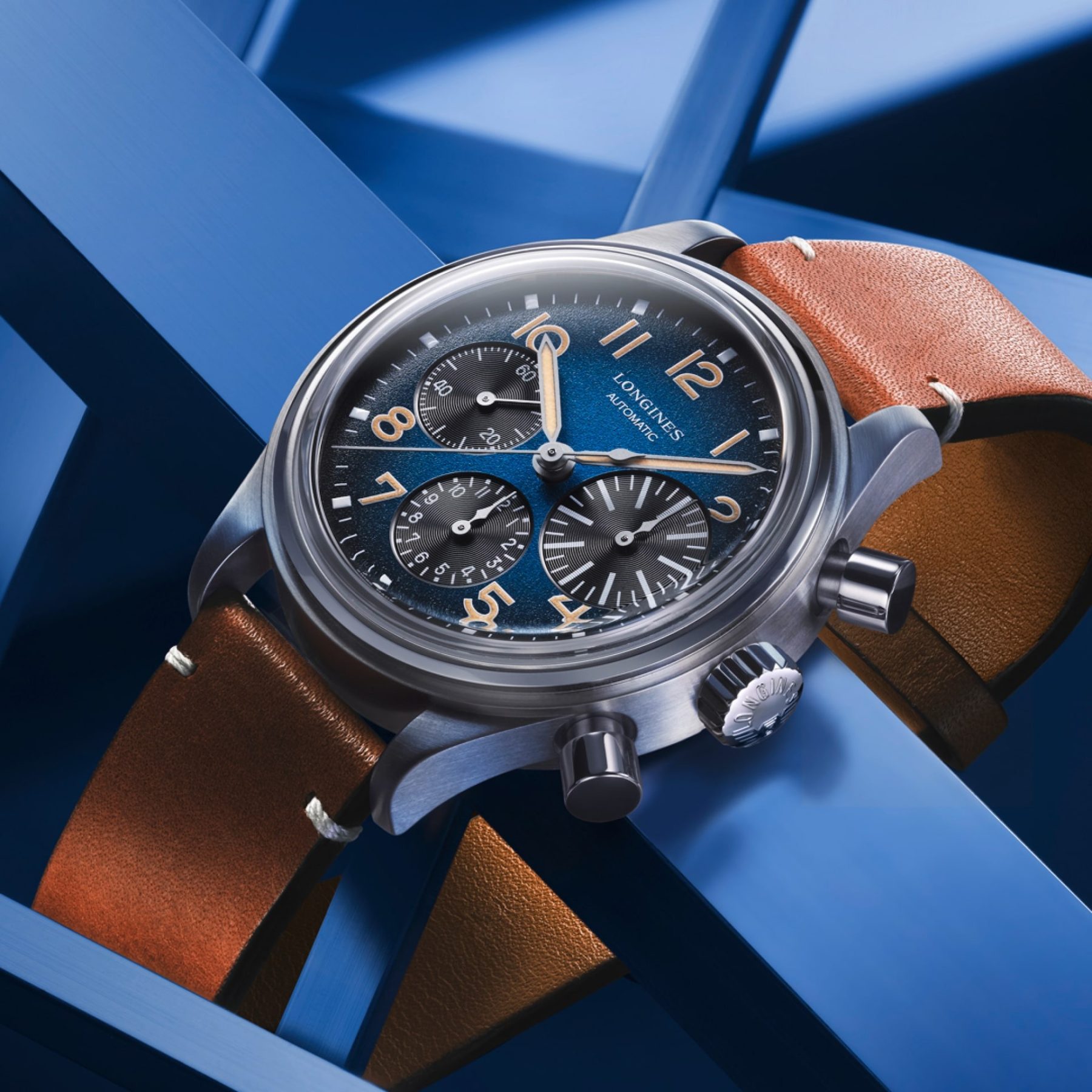 Replacements for the Submariner, Speedmaster, and Calatrava
Now it's time for the main event. Essentially, both of us offer an alternative to a much-beloved, dare I say, iconic model. In order, we present the following options.
Rolex Submariner:
Omega Speedmaster
Fortis Official Cosmonauts Chronograph
Patek Philippe Calatrava
That's all for now, folks! As always, thank you for listening, and if you have any show ideas, feel free to let us know.