Meet Quill & Pad And Win This Awesome Handmade Manu Propria Fountain Pen
Just recently, our long time friends Elizabeth Doerr and Ian Skellern started their own on-line magazine on watches called Quill & Pad. With their knowledge on numerous horological subjects as well as their (combined) experience in publishing they already treated us with quite a few interesting in-depth articles on Quill & Pad since its launch.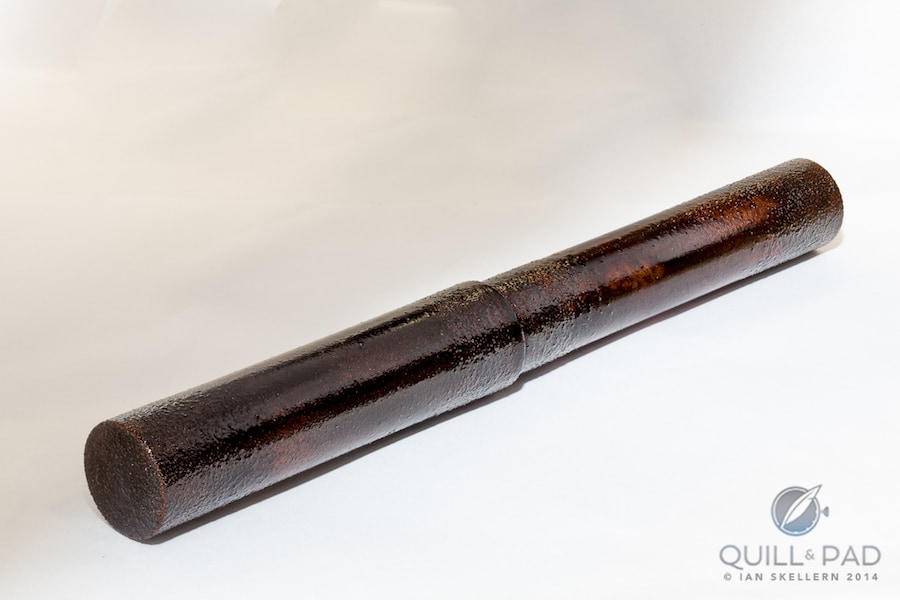 Anyhows, Elizabeth Doerr and Ian Skellern want to properly celebrate the start of their joint-venture with a number of cool prizes to win. The only thing you have to do is start reading Quill & Pad and subscribe to their newsletter. More can be found here.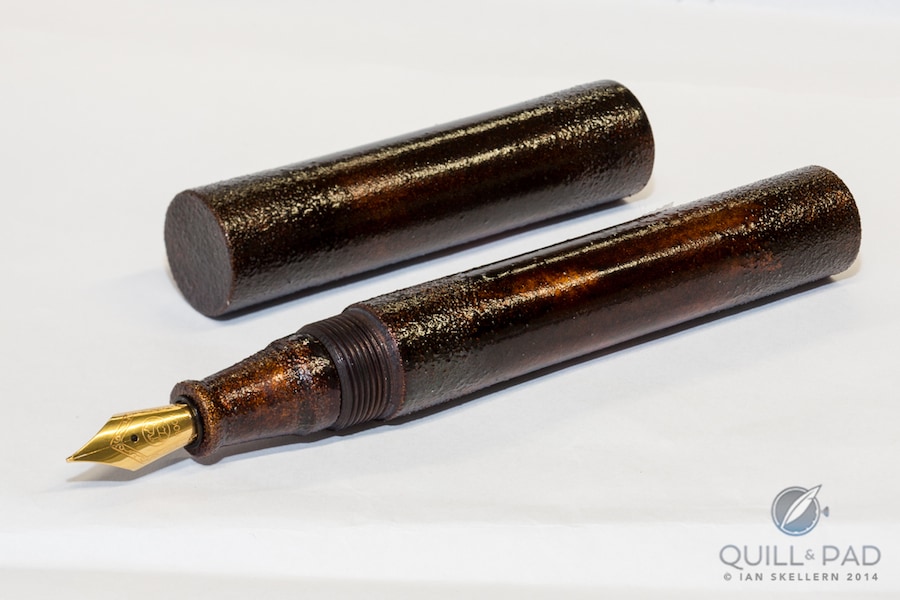 One of the fabulous prizes you can win is this Manu Propria fountain pen by Angular Momentum. Fans of mechanical watches often have a weak spot for fine writing instruments as well. The Manu Propria fountain pens follow the Japanese concept, which means that they are large in size, light weight and have a lacquered finish. The gold nib on this fountain pen is made out of gold and supplied by Bock Germany. Valued at $2200 USD, an awesome prize to win.
Other prizes include a number of interesting books on watches that won't look bad on your book shelf. Furthermore there are a number of (watch brand) accessories and merchandise to win. You know what to do!