Norqain Opens Brand's First Vertical Boutique In Zermatt, Switzerland
Things are certainly moving in the right direction for Norqain. The Biel-based brand is laying down some serious roots in its home country of Switzerland by establishing its very first vertical (mono-brand) boutique in the beautiful alpine town of Zermatt, home to the famous Matterhorn mountain, which, if you hadn't noticed already, is the inspiration for the brand's peaked logo.
For some brands, it just seems easy. The truth is, it never is. Some brands have advantages over others, sure. Some brands can rely on a deep, generational level of experience in the watchmaking industry and the connections that kind of time served brings with it; others cannot. However, whatever your starting point, success is always an uphill climb. Norqain got out of the blocks to a flying start and the Kuiffer-family connections no doubt helped secure the industry-shaking partnership with Kenissi (the movement factory most often associated with Tudor and, to a lesser extent, Fortis). Now, just a couple of years since announcing its existence, Norqain has the kind of physical presence that many brands can only dream of.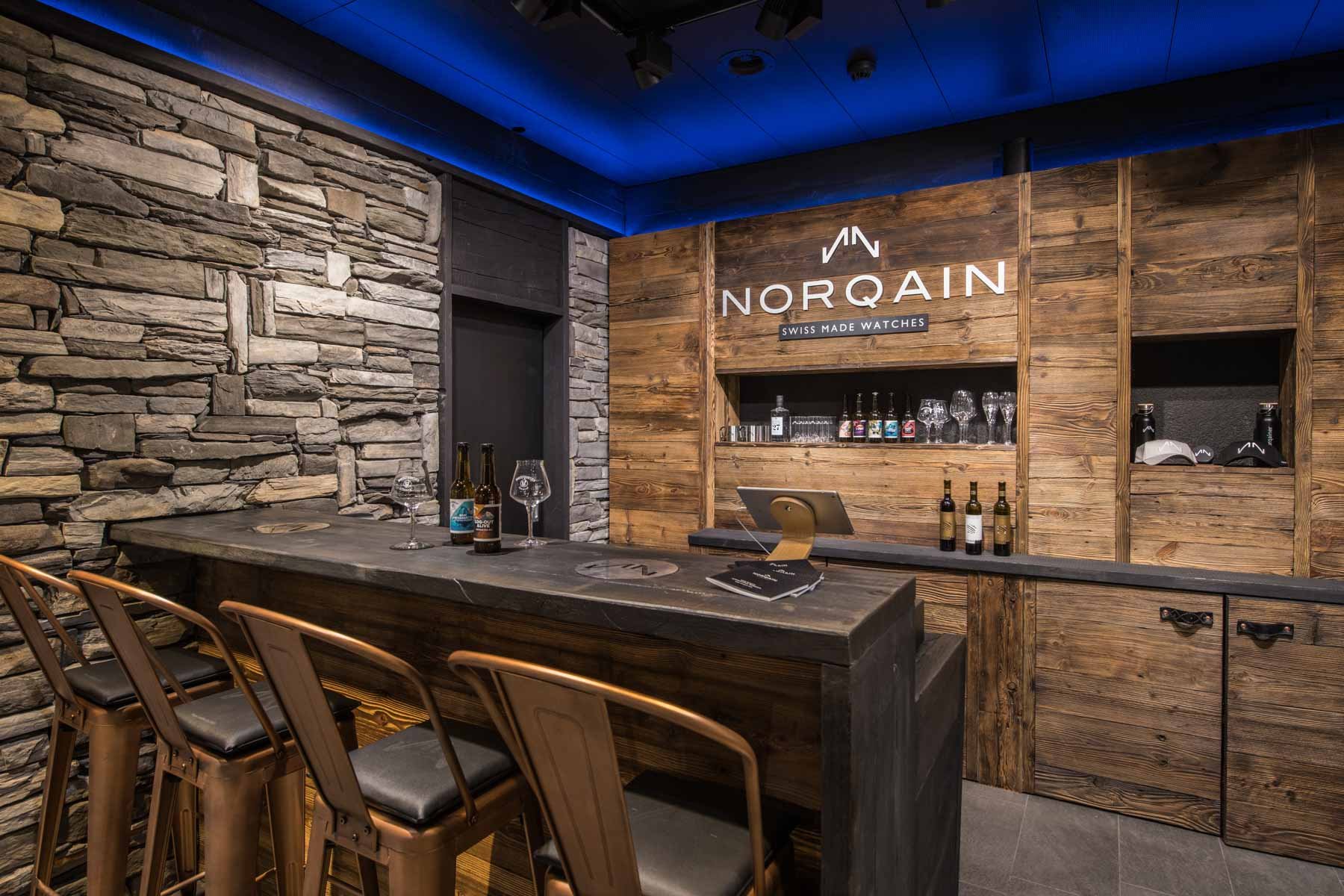 Building on solid foundations
Let's not beat around the bush: there is some serious money in play here. Yes, the brand has founders with deep pockets, but you don't spend this kind of moolah on a "brick-and-mortar" (or should that be wood-and-glue) store in this day and age unless you have reason to believe it will succeed.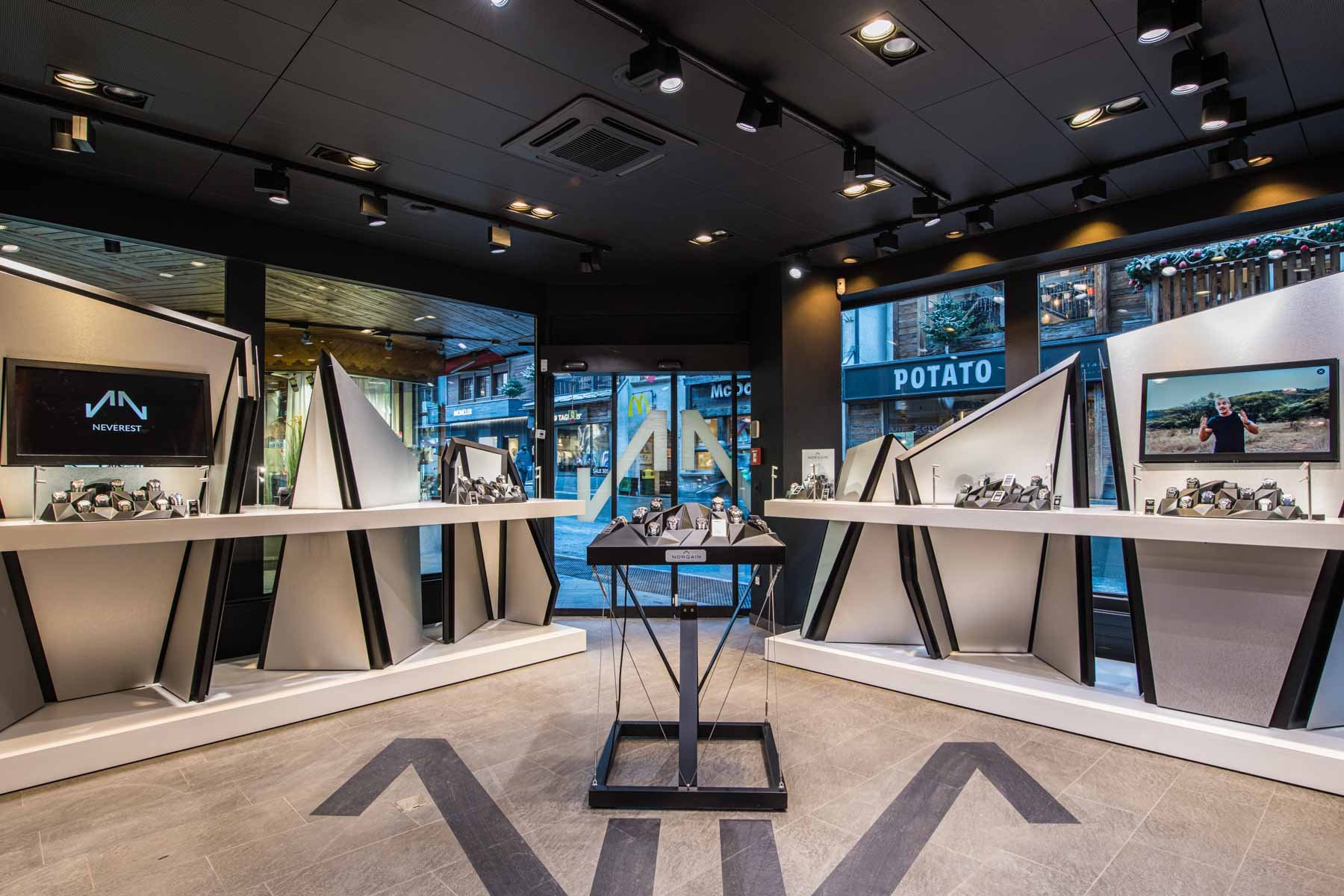 Brands don't open mono-brand stores when they're struggling. While cynics might see it as nothing more than posturing and effectively a marketing stunt, you'd have to have someone pretty reckless handling the purse strings for that to be the case. Why? Because physical boutiques themselves don't offer a good return in the coverage stakes. They do, however, send a clear message: this brand is here to stay, and you now have a physical place to visit to find out exactly why.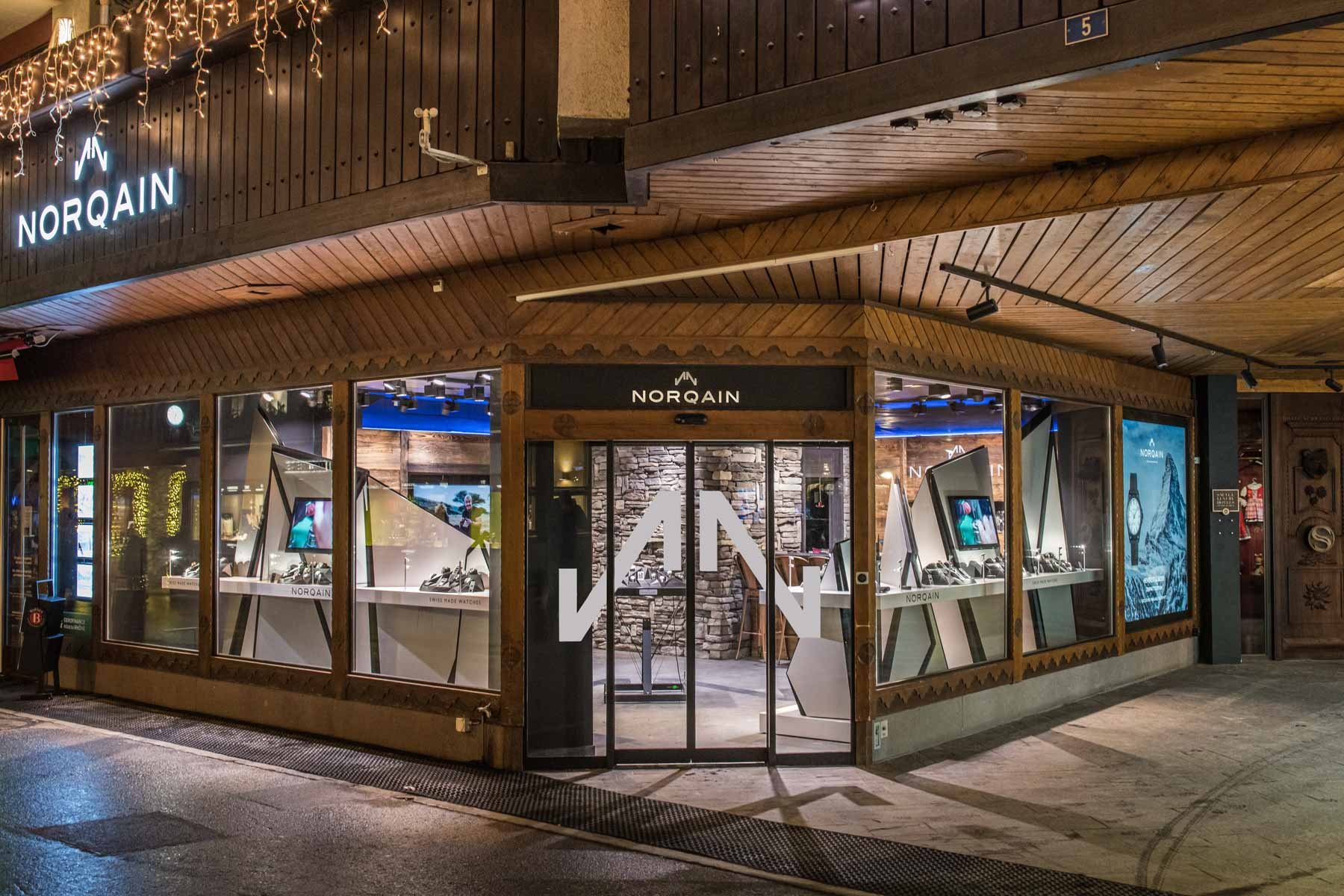 Quality you have to feel
Here at Fratello, we've seen a lot of the Norqain watches in the metal. In fact, the latest model is on its way to HQ as I type. These are watches that have to be seen to be believed. That's not to say they will blow your socks off. That's unlikely, to be frank. They are slow burners. They will get into your head and grow on you over time.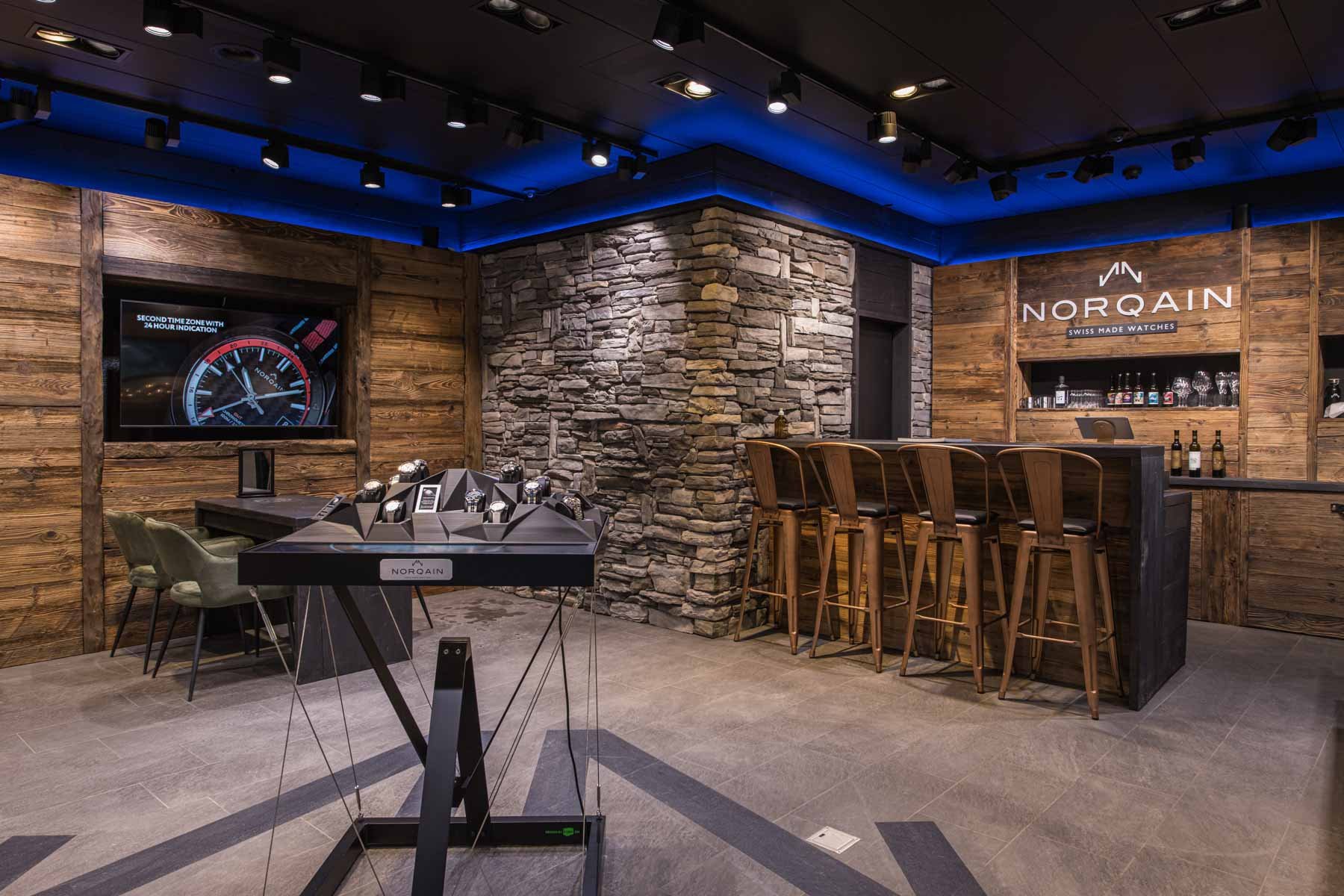 Why? Because they are well made. The quality of these pieces seeps into your consciousness without creating too much fanfare. They possess the kind of machining that press pictures and the flowery exaltations of watch journalists can't truly communicate. Personally, I can take or leave the case flank nameplate (I'd rather leave it, to be honest), but that doesn't detract from the crispness and the precision of this execution. It's exactly the kind of brand that should have a brick-and-mortar store because it really needs one.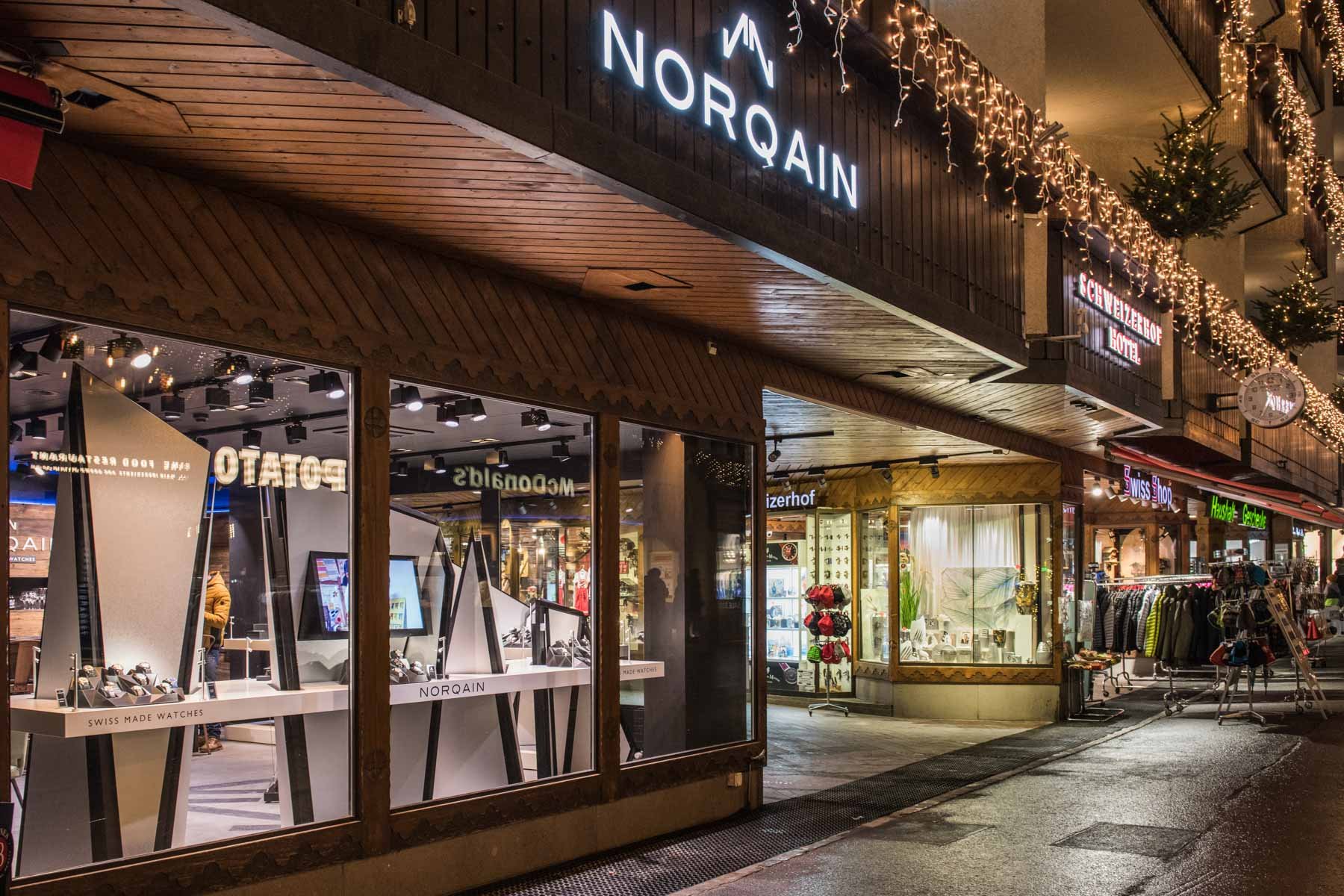 Norqain has raced through its infancy and is already in the adolescence of brand development. It has a strong DNA, with excellent engines at its disposal. The brand's visual identity is rounding into shape but it still has some way to go before it becomes the finished article. I think the addition of this new mono-brand store in one of the world's most beautiful locations is an excellent step on that journey, and I for one cannot wait to see how the brand goes on to mature in the coming months and years. Learn more about Norqain here.