Speedy Tuesday – OMEGA Speedmaster CK2998-5
Omega Speedmaster CK2998-5
Speedy Tuesday is here! Last week we already had a Speedmaster pre-Professional CK2998, but that doesn't hold us back to present another wonderful Speedmaster CK2998. This time, it is an untouched Omega Speedmaster CK2998-5, where the dash 5 stands for one of the last versions of this CK2998. To our best knowledge, the -62 is the last CK2998 (after -5 came -6, -61 and -61).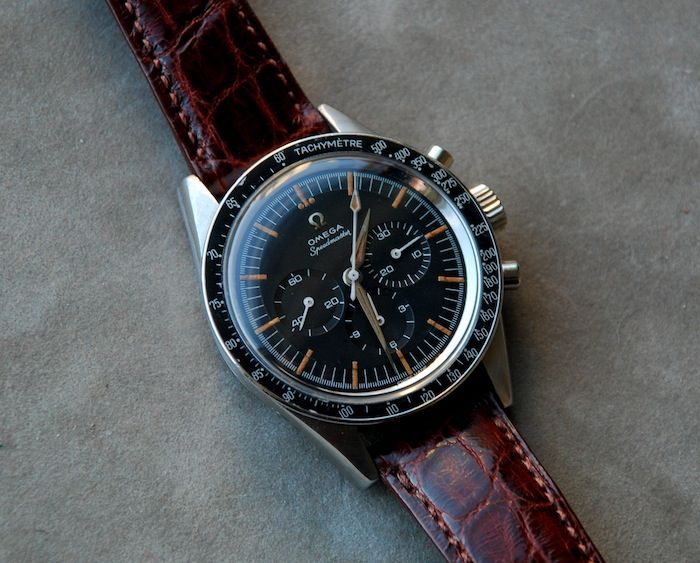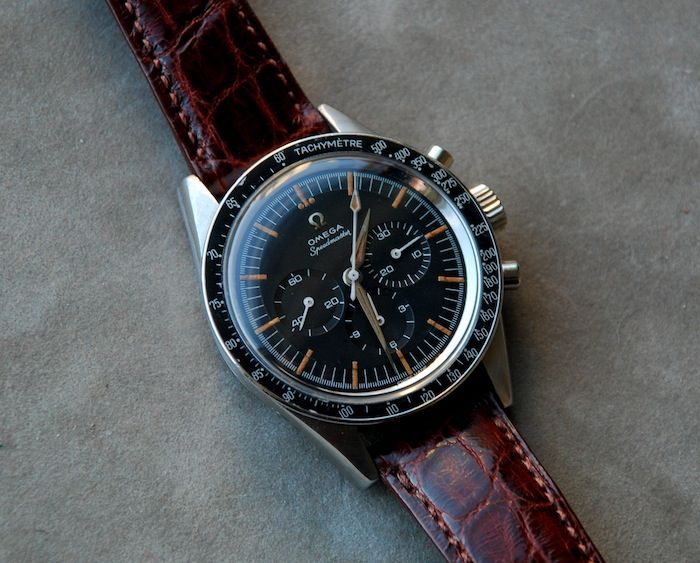 The owner of this watch is a chronograph nut, and as he said, one has to decide fast if you see one, as these Speedmaster CK2998 watches tend to sell very fast. Especially when they are as good as this one here. We fully agree with him, as it becomes quite difficult to find a decent Speedmaster with caliber 321 movement that has not been tampered with. Only the later 105.012 and 145.012 with caliber 321 can be found fairly well and within a decent price range. But our guess is that this could be over very soon as well, as the number of good and affordable earlier references is decreasing rapidly.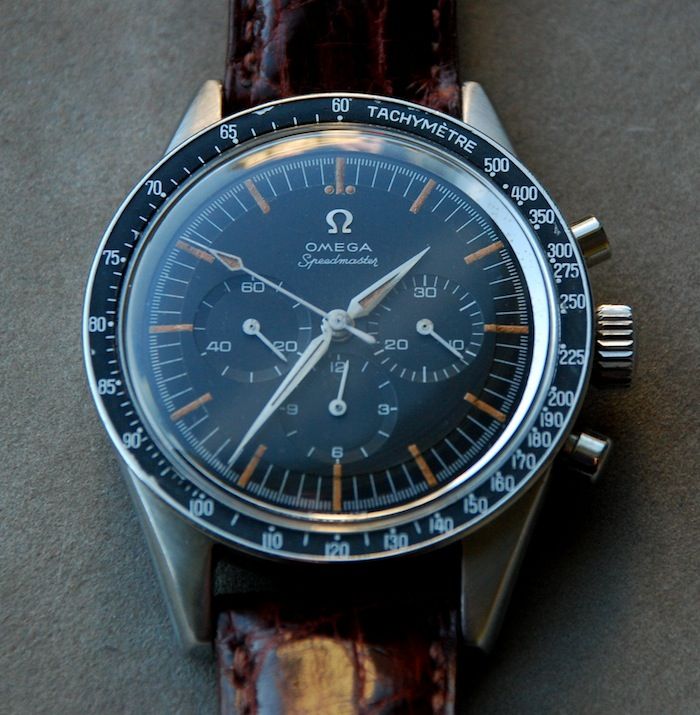 As we've written before, the CK2998 was the Speedmaster that joined Walter 'Wally' Schirra in space during the Sigma 7 mission. It is the straight-lug Speedmaster that still has a lot of easy-to-identify characteristics of the first Speedmaster CK2915 and already feature some aspects that we've seen in the successor 105.002/105.003 watches.
Not many people know this, but it was on NASA's request that Omega added crown guards (105.012/145.012) to the Speedmaster design. All models before 1965 without crown guards come closest to the original Speedmaster design, as it was meant to be. On the other hand, one could say that the real Moonwatch is therefor the later design, with crown guards. We usually consider the 105.012/145.012 to be the real Moonwatch, as these have also been used during the Apollo 11 mission.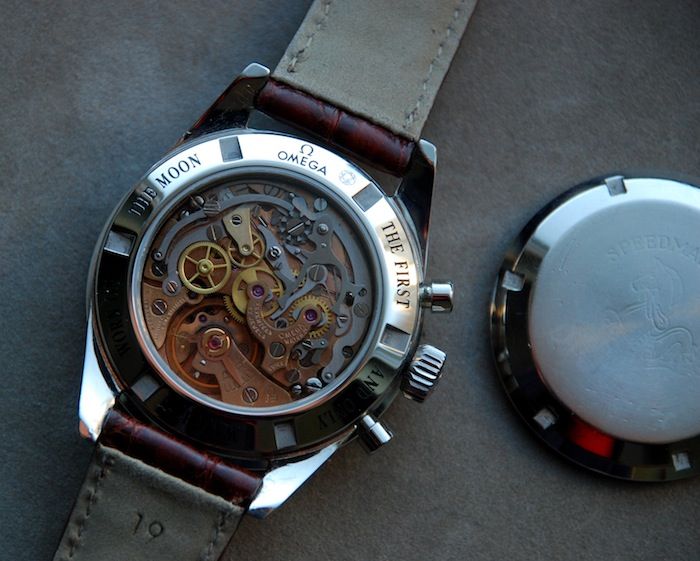 This Speedmaster CK2998-5 must have been one of the last CK2998, looking at the serial number of the watch (1,894xxxxx). Its successor, the 105.002, stated with 1,9xxxxxxx according to the Roman Hartmann list of serial numbers for the Speedmaster.
As you can see, this CK2998-5 has a customized case back in order to show the beautiful column-wheel chronograph caliber 321 (Lemania 2310).
The owner of this Speedmaster CK2998 would like to remain anonymous, for safety reasons. You never know. We would like to take the opportunity to thank him for participating though!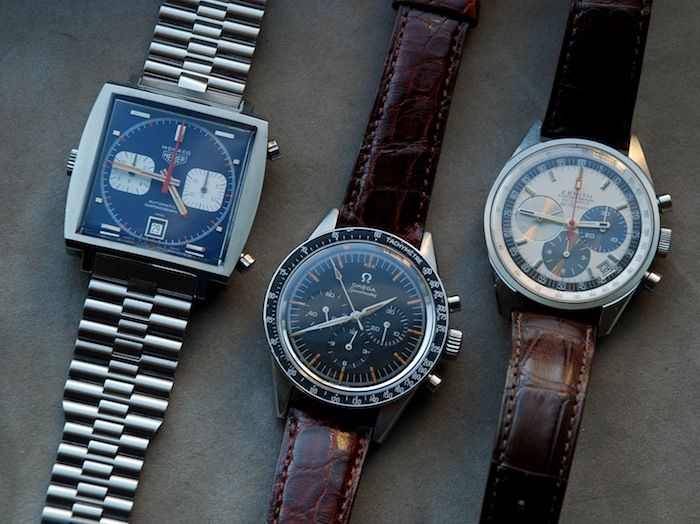 The Omega Speedmaster pre-Pro CK2998-5 and friends (Heuer Monaco 1133S and Zenith El Primero).
We are happy to feature so many beautiful Speedmaster watches here on Speedy Tuesday. Keep them coming, you know how to find us! We are still looking for some pictures of a Speedmaster Professional 'Snoopy'. One of the most sought-after modern Speedmaster watches.
Article written by Robert-Jan Broer for www.fratellowatches.com.