Podcast: Fratello On Air – Episode 3
Talking about the sense and non-sense of Limited Editions
This Episode 3 of Fratello on Air is about the Marlon Brando GMT-Master, the sense and non-sense of Limited Editions, Special editions etc. as well as answering a listener's question about our most un-boring watch.
The Fratello on Air podcast is available on Apple's Podcast, Google Podcast, Soundcloud, BuzzSprout, Spotify and via RSS. You can also read/listen our Episode 1 and Episode 2.
Fratello on Air – Episode 3
This episode 3 has been recorded in the week that the Rolex GMT-Master 1675 from Marlon Brando was in the news via the New York Times. This watch will be auctioned for the good cause, and we share a few thoughts and emotions about it. Also, we do our usual wrist check (see below) and elaborate a bit on these watches. For Mike it's a vintage Omega De Ville chronograph and RJ went with a digital Seiko from 1982. We also answer one of your questions. After RJ called his modern Submariner 114060 a boring watch in our previous podcast, listener Maciek asked us about our most un-boring watch. For Mike, this is a Seiko Rally Diver and for RJ it is his recently acquired Seamaster PloProf 1200M in steel (now discontinued). This third episode of Fratello on Air is also about limited editions and collaborations: what do we think of them? What are the positives and what are the things we don't like?
If you have a question or topic you want us to discuss in our podcast, drop us a note ([email protected]).
What's on our wrist?
Astronaut Wubbo Ockels, wearing his Seiko A829-6019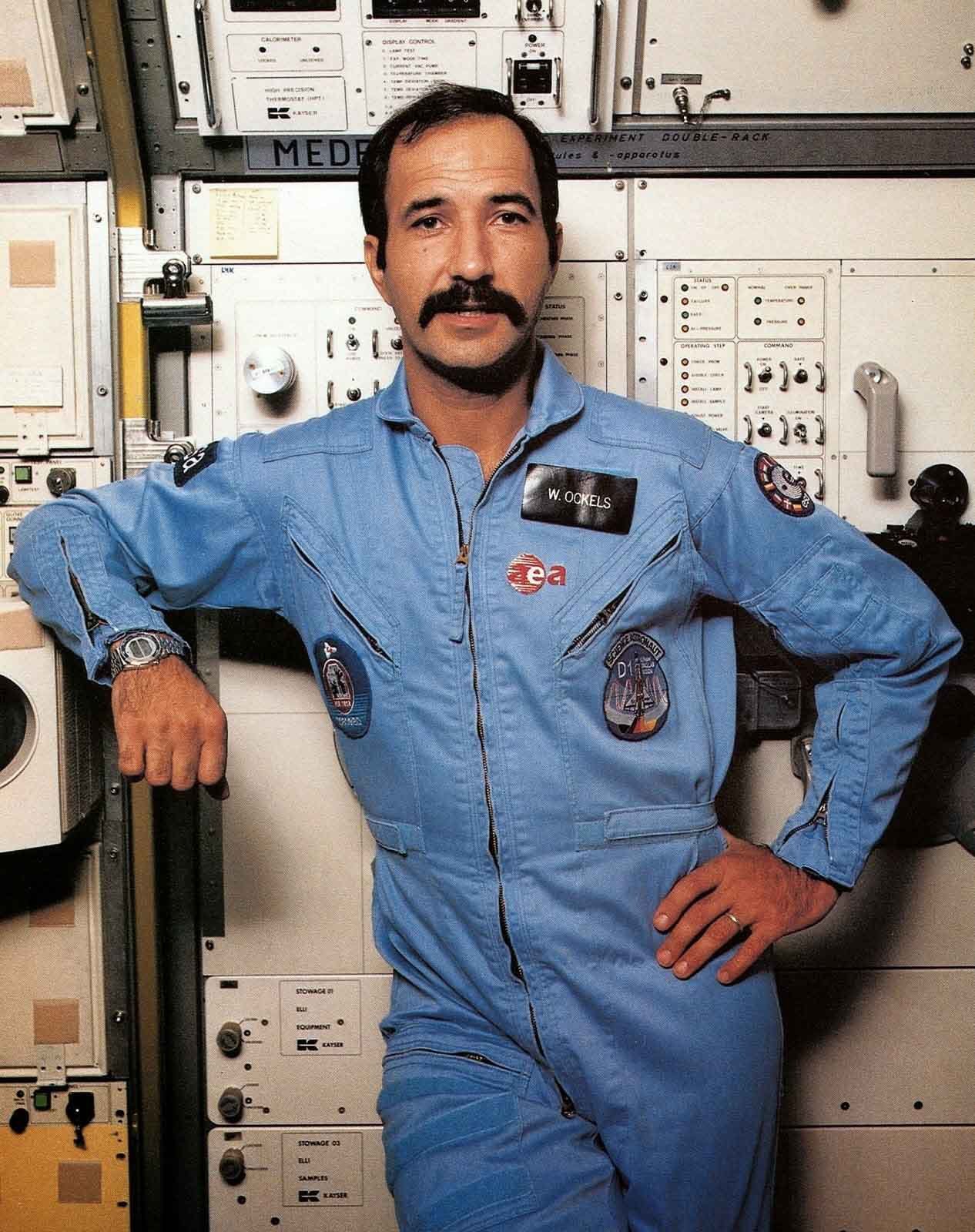 Our Most Unboring Watches