R.O.1 SPACE Limited Edition – Dutch ESA Astronaut Andre Kuipers' Watch
There have been numerous watches in space and we try to give them some attention once in a while as well, but we give Roland Oostwegel some extra attention here. Roland Oostwegel (The Netherlands) met Dutch ESA astronaut Andre Kuipers (his blog can be found here) in 2010 during testing activities of the R.O.1 Shock-System for watches.
During this encounter at the ESA/ESTEC building in Noordwijk (The Netherlands), Andre Kuipers told Roland Oostwegel about losing his sense of time when he was on his first space mission in 2004. He told Roland Oostwegel that he wasn't the only astronaut complaining about this phenomenon. After Andre Kuipers shared this experience with Oostwegel, he decided to create a watch for astronauts that should solve this problem.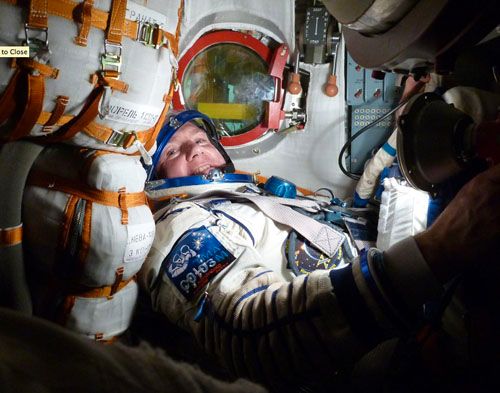 The R.O.1 SPACE Special Edition is born! One of the watch's features that should mitigate this problem, is the mission time counter. Besides regular time, this watch also displays the elapsed mission time in days and weeks. Also, an extra sub dial shows when the space ship made one full lap around planet Earth which equals 91 minutes and 59 seconds.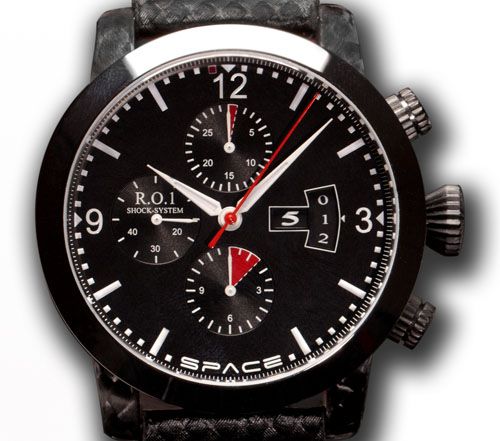 The R.O.1 SPACE watch has been tried and tested with respect to reflections, static electricity, breaking crystal or even loss of the watch. Only after passing all tests successfully,  the watch has been allowed join Andre Kuipers on his space trip. To prevent the watch from being too heavy (and thus too expensive to join the flight), Roland Oostwegel has used carbon fiber for the watch case.
Roland Oostwegel also created limited series of watches for non-astronauts. Available in stainless steel, titanium, gold and ceramics. The non-astronaut Limited Edition has no mission time counter, but instead a 'normal' day and date feature has been used. Useful of course, but perhaps I would have liked it when I could own a watch with a mission elapsed timer as well. Just for the sake of it.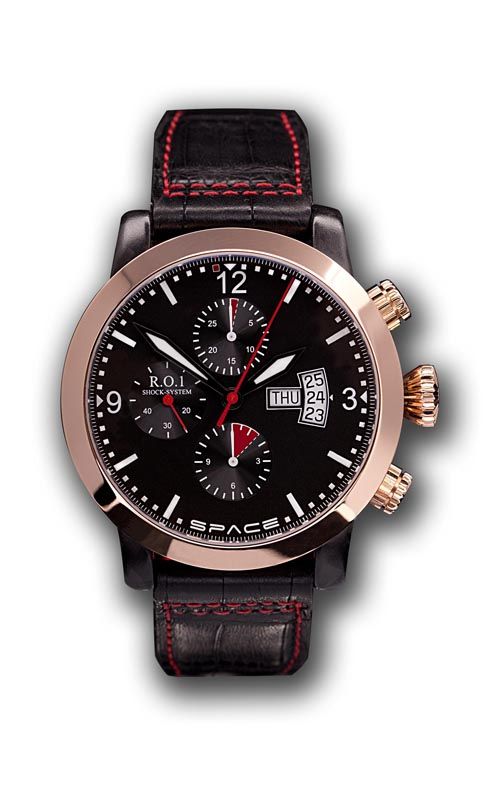 Andre Kuipers will leave our Planet Earth on the 21st of December, 2011. During this flight, Andre Kuipers will bring two of these R.O.1. Space watches with him. The watch is equipped with an ETA/Valjoux 7750 based chronograph, a carbon fiber case and a neoprene strap. The R.O.1 Special Edition and Limited Edition watches have a diameter of 44mm, a thick 2.5mm sapphire crystal and measure 15mm in height. Prices for the stainless steel Limited Edition start at 4900 Euro if you sign-up for one before April 21st 2012.
More information about the R.O.1. Space watch can be found at www.ro1.nl