The Seiko Prospex Diver SPB107 – Topper Limited Edition
Based on the "Ninja Turtle"
Fresh off embargo, we have the new Seiko Prospex Diver SPB107 – Topper Limited Edition.  For those of you who don't know Topper Jewelers, they're a prominent authorized dealer of many brands and are located in Burlingame, California.  I know the name quite well because a number of years back, Topper bought a load of no-date Longines Legend No-Date Divers and I was too silly not to buy one.  But aside from having the clout – and interest in enthusiast watches-, they're unlike most AD's because they've worked directly with several brands over the past several years to create limited edition watches.  One such watch that came (and went very quickly) was the well-received no-date Oris Divers Sixty-Five Topper Edition.  Well, as mentioned, there's something exciting and new for their seventh collaborative watch.
Seiko Prospex Diver SPB107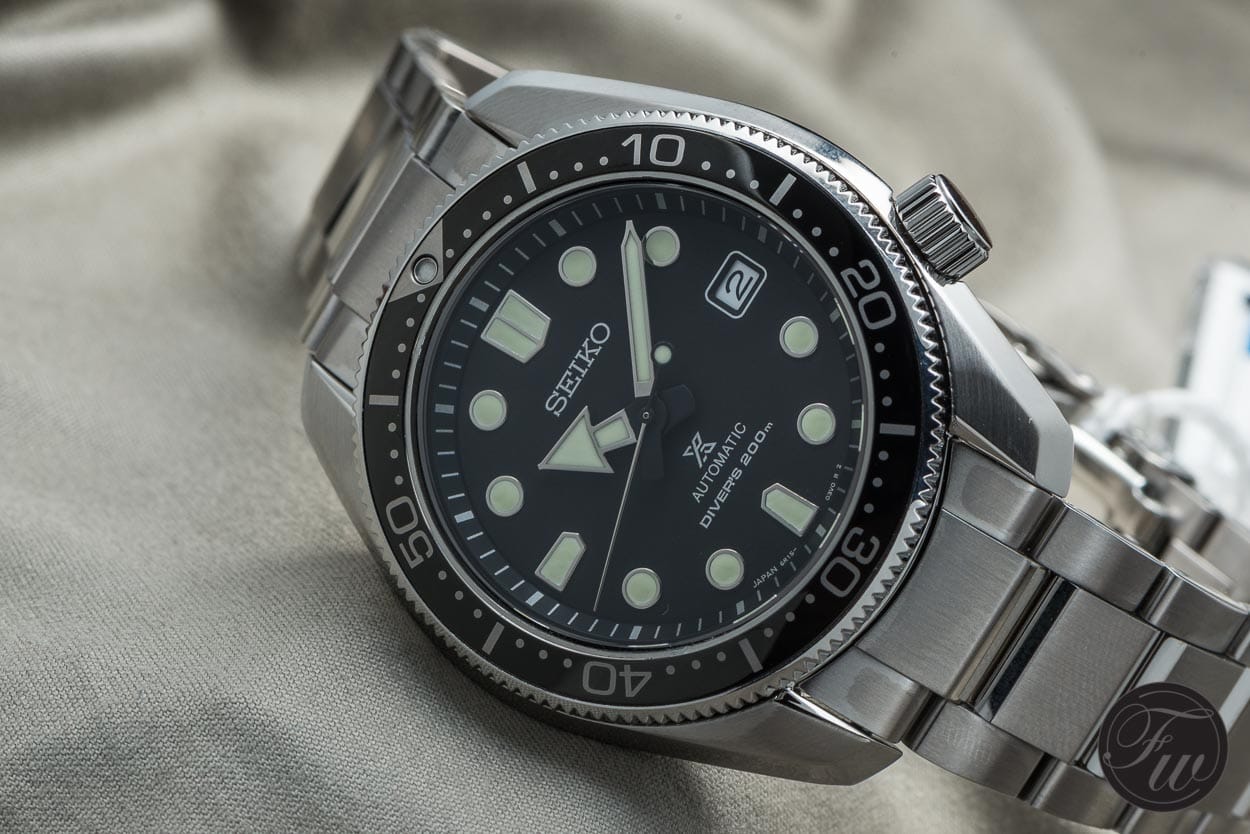 Topper Limited Edition
The new Seiko Prospex Seiko Prospex Diver SPB107 – Topper Limited Edition is the first variant we've seen on the SPB077/79 diver platform.  To refresh your memory, these 200m divers were introduced at Baselworld 2018 as regular releases made to commemorate the 50th anniversary of the hi-beat 6159 automatic professional divers.  From the get-go, these were controversial due to the use of the newer handset instead of the traditional hands found on the old 6159.  But time has treated these watches well and they've become real favorites.  They wear fantastically well (44mm diameter x 13.1mm thick) as they're not so large or thick and they contain the relatively high-end 6R15 movements.  Oh, and since the 077/79's come in at under $1000, they're a real bargain as well.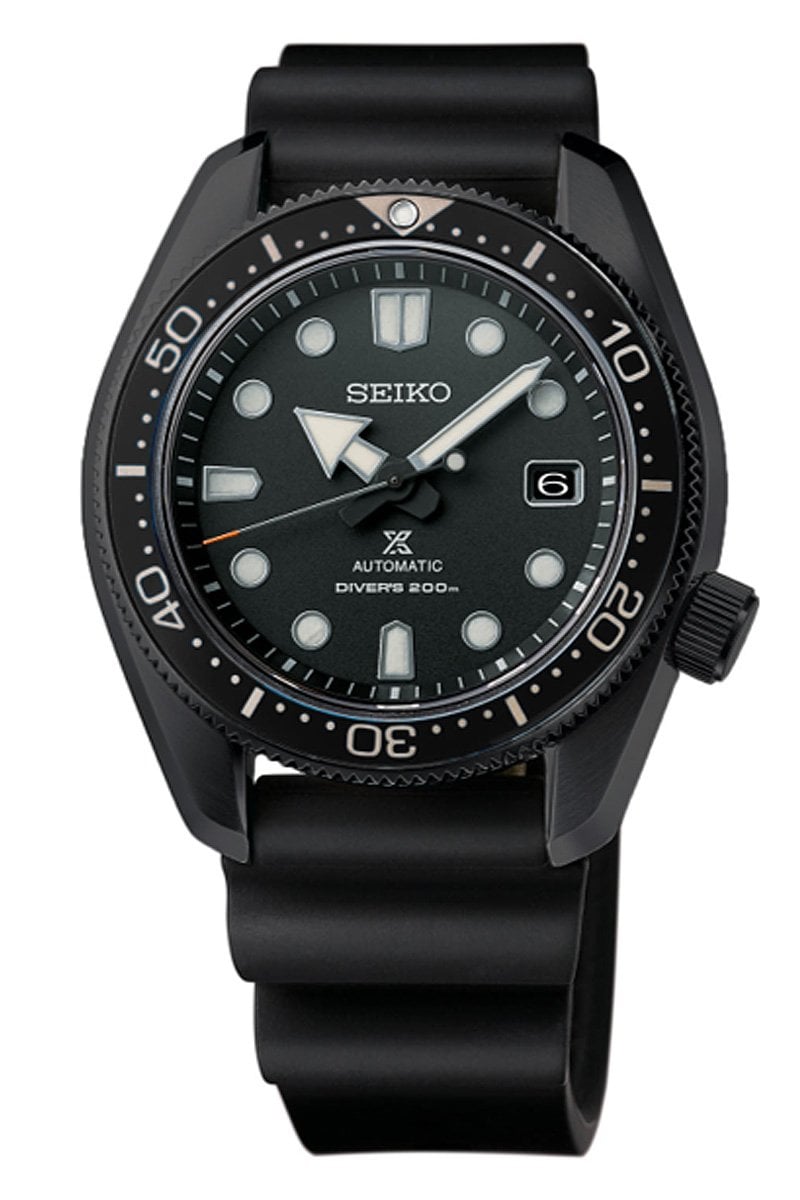 Inspired By The SRPC49
The Seiko Prospex Diver SPB107 – Topper Limited Edition takes the same watch but brings in styling that's reminiscent of last year's SRPC49 – the so-called black "Ninja Turtle".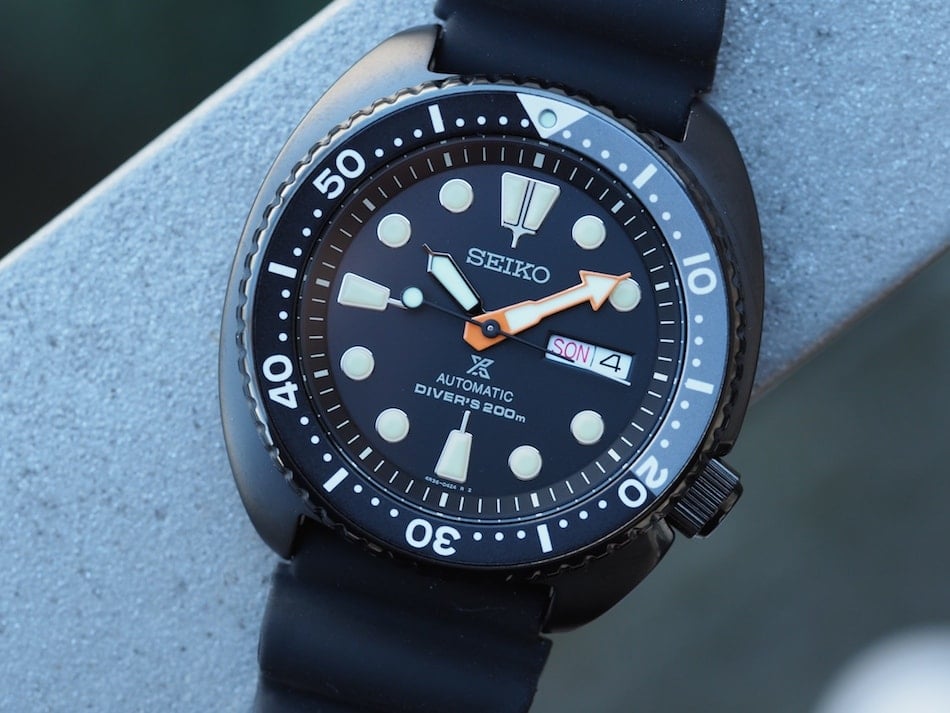 The SRPC49 is one of Seiko's hottest releases in recent memory, so it makes sense that Topper worked with Seiko Watch of America to create the newest piece with a hard black coated case.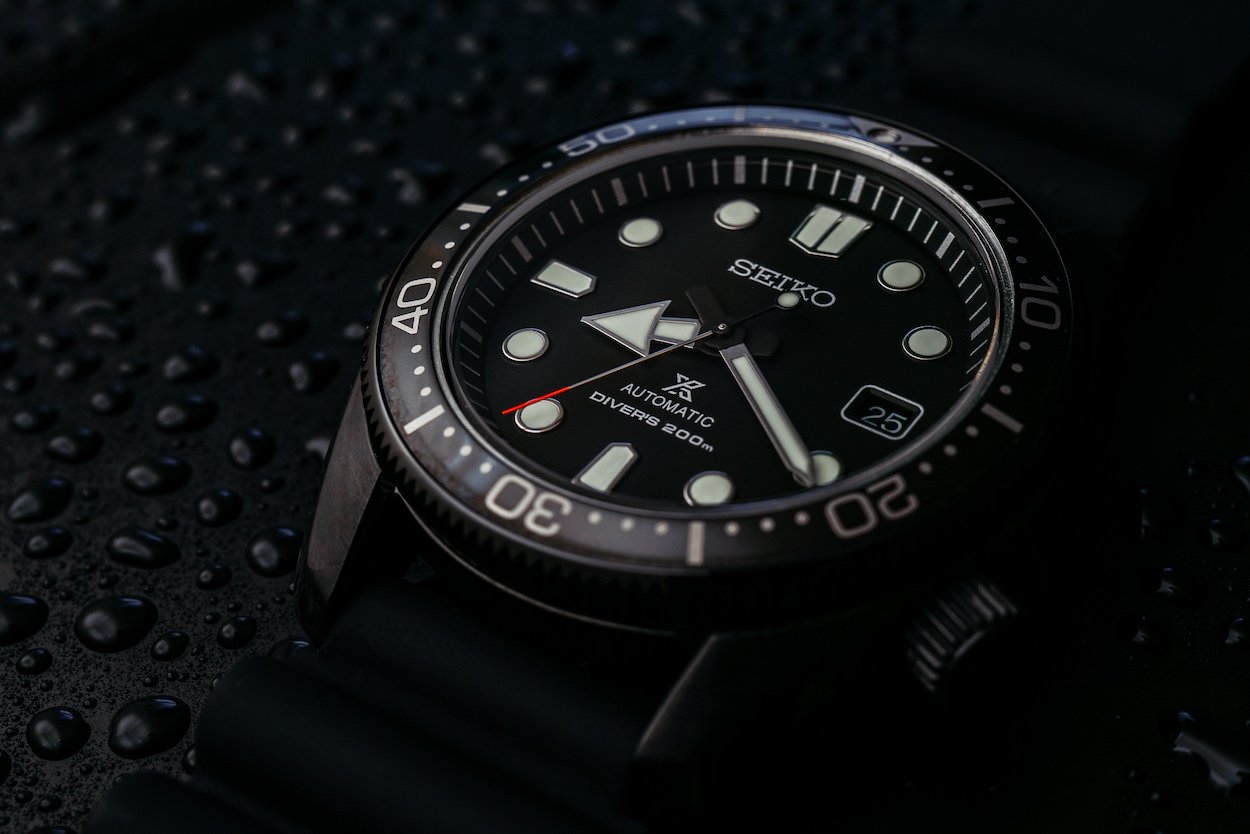 Black on Black
Other details abound on theSeiko Prospex Diver SPB107 – Topper Limited Edition such as a sweep second hand with a bright orange tip, a color-matched date wheel (black background to match the black dial) and a silicone strap with a black coated pin buckle.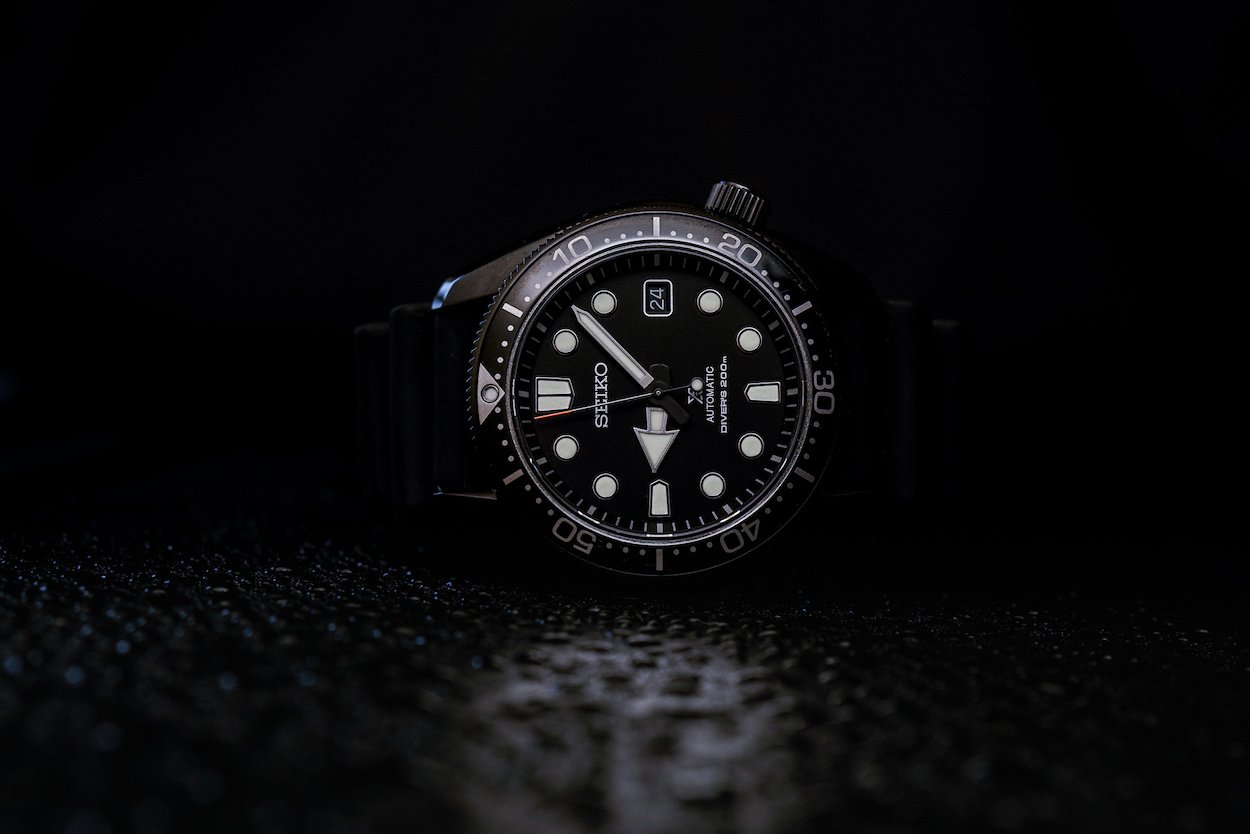 Only 500 Pieces
Some might feel that this Seiko Prospex Diver SPB107 – Topper Limited Edition is a bit of an easy play.  In other words, a simple play of taking any one of the Prospex divers and coating it in black, but I think that the simplicity is what makes it work – at least from what I can tell from pictures.  The thoughtful details as mentioned before help make this a real looker.  It's a clean looking diver and I'd happily wear one.  Sadly, I am not sure if we will ever get the chance, though, as only 500 will be made.  At $1,000, the SPB017 comes in at $150 more than the SPB079 (also on rubber), which isn't a bad premium for a watch that will likely sell out within a number of hours.  For sure, it's a little less versatile than the plain stainless models, but something tells me that 500 Seiko nuts won't feel the same way.  Nicely done on this one, team Topper!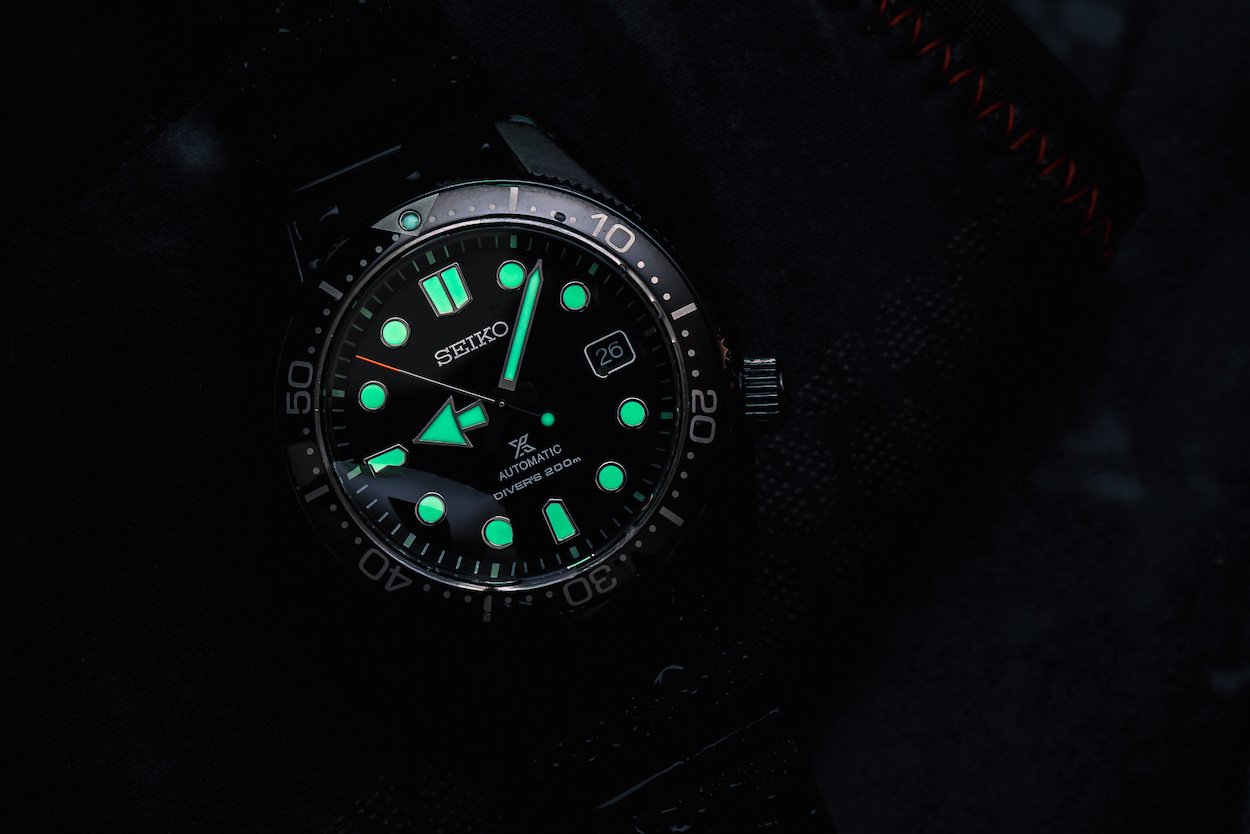 For ordering information on the Seiko Prospex Diver SPB107 – Topper Limited Edition, head to the official Topper site.