Summer Splash Final Three: The Results Are In! Find Out Who Made It To The Final
It's down to three. Did your favorite make it through?
What can I say but thank you? After a roller-coaster month of hilarity, with accidental (and occasionally deliberate) controversies, we have reached our final Summer Splash round. We — team Fratello, the Fratelli, and the newly-minted Kraken Kartel — have narrowed down our combined selections to three models. Left standing after four weeks of furious voting are RJ's Omega Seamaster 300M, Mike's Tudor Black Bay .925, and Phil's Doxa Sub 300.
We've got a fresh, colorful line-up including a crisp white dial, a surprisingly versatile taupe dial, and, thanks to you the Fratelli, a vivid orange dial (nice one, Phil). The Doxa Sub 300 battled through a packed Wild Card tussle that saw more than 30 audience picks vie for the single spot available in the three-way final.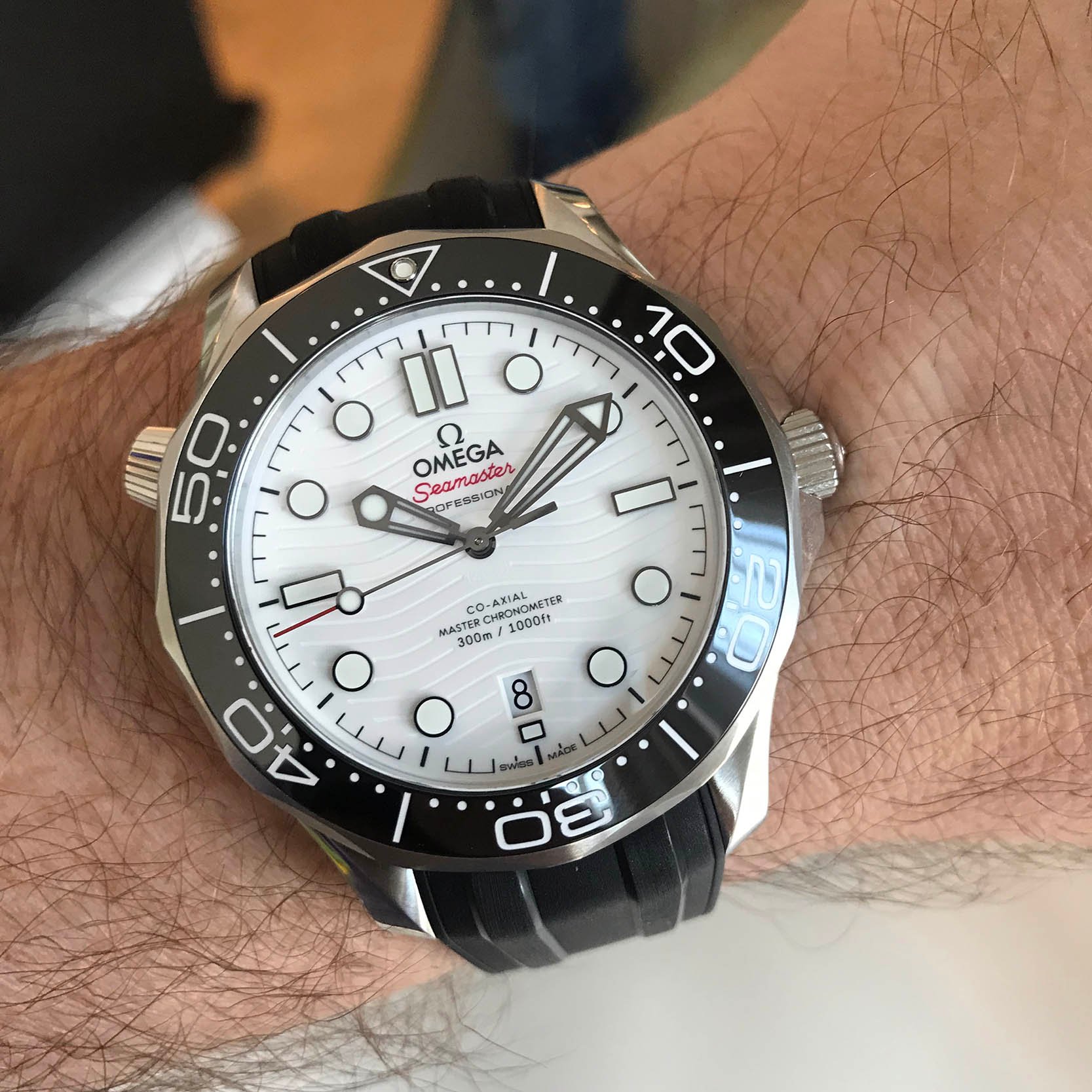 The Doxa held off a stiff challenge from a heavily-fancied Tudor Pelagos in blue. Both would have been worthy additions to the final line-up but purists are perhaps thrilled that the Doxa's consistent performance outlasted the Tudor's start-stop dash toward the finish line. I checked the voting stats and with more than a thousand votes cast for each, the Doxa made took victory by just 40 votes in the end, having trailed by almost the same amount just two days before polling closed.
The best summer watch in the world
The final contestants have been confirmed. We are compiling the article as we speak. It will launch on Wednesday (September 22nd, 2021) and polling will remain open until 5 pm CET this Sunday (September 26th). Then we will announce the winning watch and follow up that announcement with a winner's review and the selection of our top contributors who will receive the aforementioned prizes sometime next week.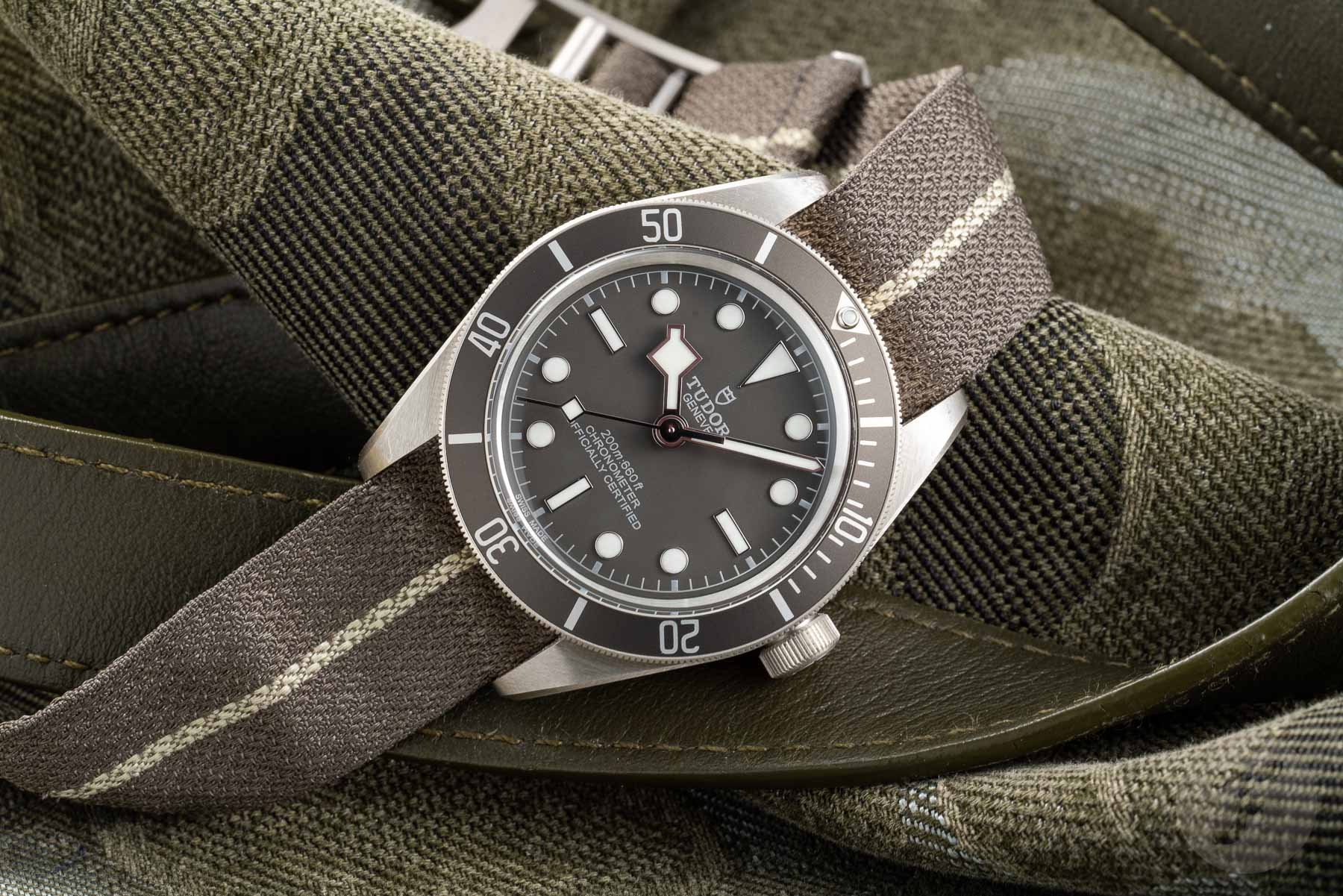 We are close now. There are but days to go in this, the latest madcap contest on Fratello. I sincerely hope that you have enjoyed getting involved with the mayhem (the Kraken apologizes for nothing), and can't wait for the next such tournament on these pages. Because — and I promise I will reveal more soon — there's another one in the works as we speak.
Until then, enjoy the last Summer Splash round, vote like crazy, get your friends to back your favorite too, and let's finally answer the question: what is the best summer watch in the world?