A Flat White, Espresso, Or Frappuccino On Monday Morning? — Choose Between TAG Heuer, Panerai, And IWC Watch Blends
Have a taste of a racing-team-inspired Carrera, a Radiomir with a vintage Angelus movement, or a Big Pilot "turbine" tourbillon
You can start your Monday morning with all kinds of coffee — and all kinds of watches, for that matter. Do you prefer a powerful espresso, a strong but creamy flat white, or a chilled Frappuccino? Luckily, there's a watch out there to match each drink. First is a unique Panerai Radiomir Guido Panerai & Figlio PAM01346 that comes up for auction soon. Then there's the bright white TAG Heuer Carrera Chronograph × Team Ikuzawa by Bamford. The most exotic one of the lot, though, is the IWC Big Pilot's Watch 43 Tourbillion Markus Bühler with its spinning "turbine" on the dial.
Why are the best things (watches) in life so very often out of reach? Take this Panerai Radiomir Guido Panerai & Figlio PAM01346 as an example. This is a watch inspired by a Panerai ref. Modified 3646 model from the 1960s that used an Angelus movement. And dare I say that a Panerai with an Angelus movement is the Panerai to have? Well, this one is a unique piece, and it can be yours if you place the winning bid during Phillips' The Geneva Watch Auction: XVIII on November 3rd, 2023. Not only will the lucky buyer be able to strap on something exceptional, but that person will also do good for the planet. All proceeds of the sale, including the whole Phillips Buyer's Premium, will benefit the Intergovernmental Oceanographic Commission of UNESCO (IOC-UNESCO).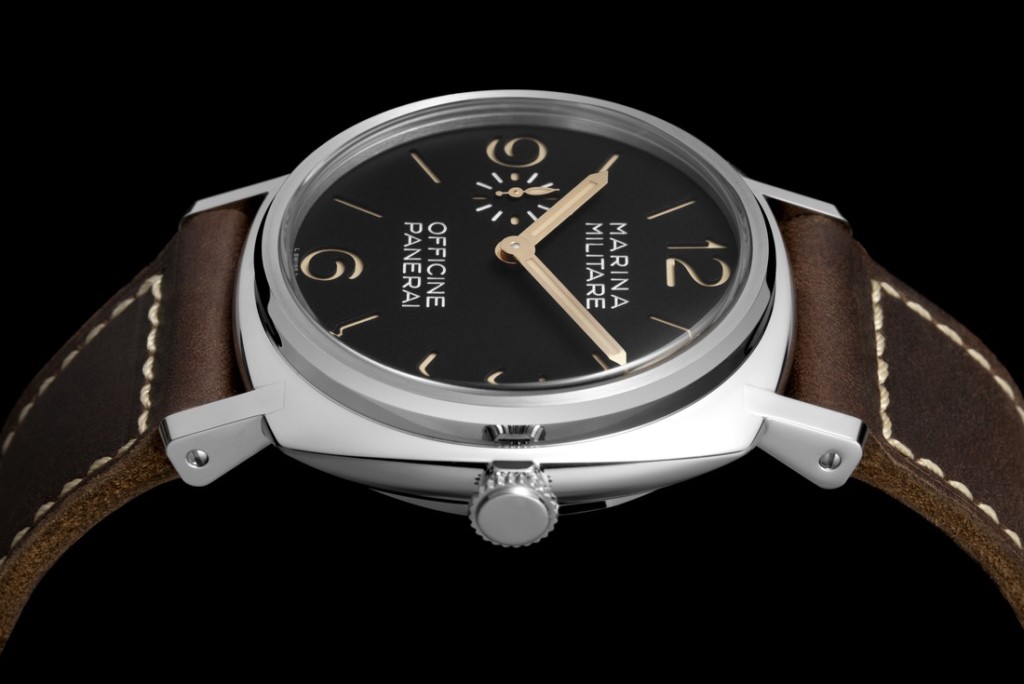 Espresso: Panerai Radiomir Guido Panerai & Figlio PAM01346
The Radiomir Guido Panerai & Figlio uses a hand-wound vintage Angelus SF240 movement. This 2.5Hz eight-day caliber measures 36.66mm (16 1/4 lignes) in diameter and 7mm thick. It was made in 1961, and the manufacturing date is even engraved on the main plate. The movement sits in a 47mm case made of Platinumtech, an alloy harder and significantly more scratch resistant than traditional platinum. Paneristi will be happy to see the sandwich dial and Italian-made calf straps, one of which was crafted by Cuoierie Meccaniche Brelli, the original maker of leather straps for the historical Officine Panerai.
Interestingly, the watch comes with a platinum/sapphire case back, but as a nod to historical authenticity, a second one in Plexiglass is available upon request. How do you think this new Radiomir will do at the auction? If you want to learn more or even register your interest, you can do so here.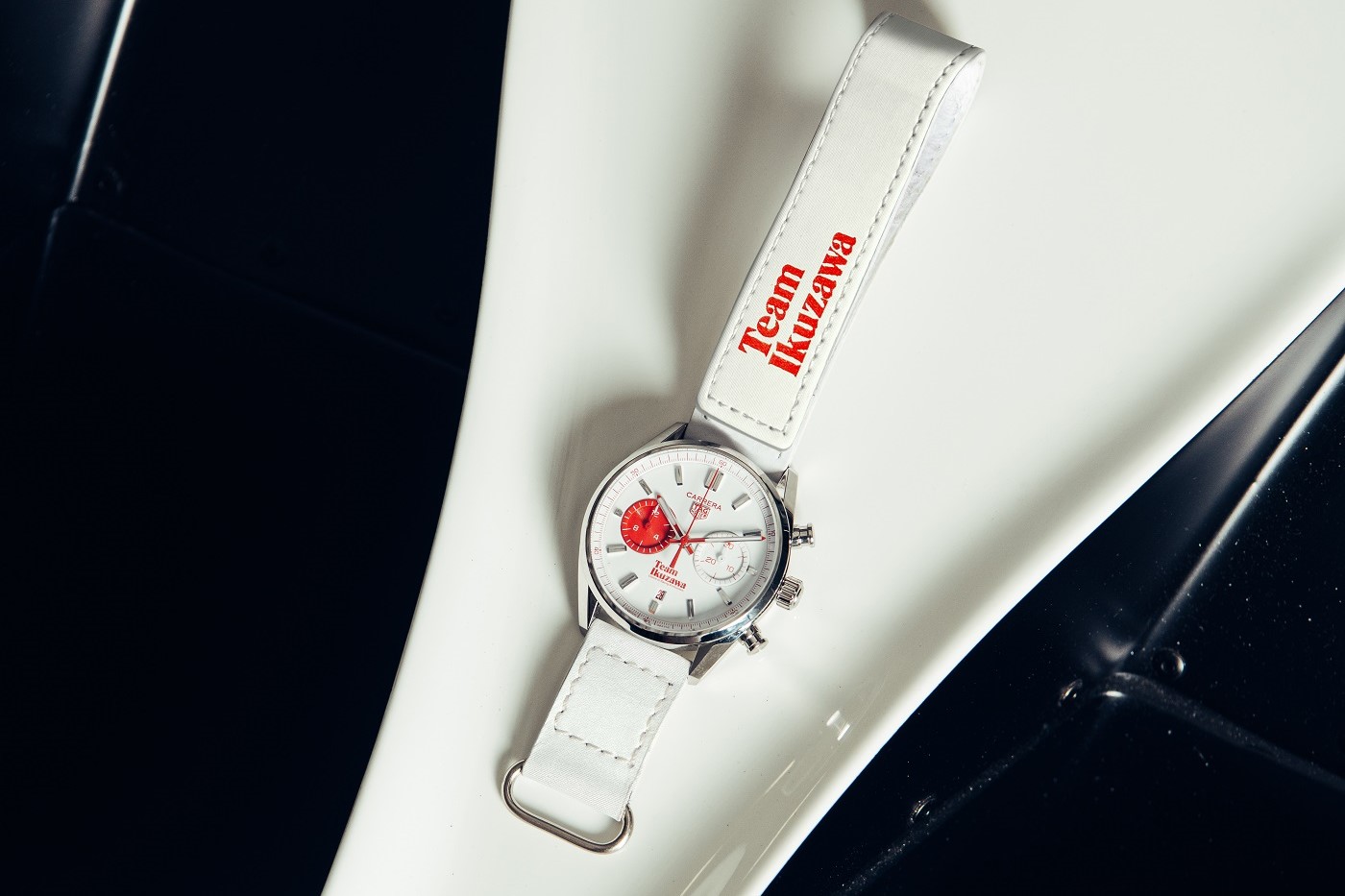 Flat White: TAG Heuer Carrera Chronograph × Team Ikuzawa by Bamford
TAG Heuer already has a lot of automotive collaborations under its belt, but this is the first time the brand has linked up with Japanese Team Ikuzawa. "The Choice of Racing Enthusiasts" might ring a bell among petrolheads. It was Tetsu Ikuzawa, a racing driver with an illustrious career, who founded the successful racing team. Tetsu's daughter Mai is an artist and designer, and she carries on the proud Ikuzawa legacy. Also in the mix is George Bamford, watch tuner extraordinaire (among other things) and a close friend of Mai's. The result is a watch that honors Tetsu's racing legacy but is infused with Mai's unique style and cultural influences and topped off with George's expertise.
Representing the Team Ikuzawa colors, the dial has a white opaline finish with a fierce red 60-second/minute scale complemented by two white and red contrasting chronograph counters. The "Team Ikuzawa Choice of Racing Enthusiasts" logo and "Swiss Made" designation give you something to read and look at. The base for this collaboration, of course, is the Carrera Chronograph. This time, it's in a brushed and polished 42 × 14.3mm steel case with a Heuer 02 automatic chronograph caliber inside. This bright watch is limited to 100 pieces. No, actually, it's limited to 98 pieces because numbers 1 and 100 are for Tetsu and Mai Ikuzawa, respectively. The TAG Heuer Carrera Chronograph × Team Ikuzawa by Bamford has a price of €6,100 and comes with a miniature model of a Porsche 906, the car Tetsu drove to win the 1967 Japanese Grand Prix.
Frappuccino: IWC Big Pilot's Watch 43 Tourbillion Markus Bühler
The 2008 Big Pilot's Watch Edition Markus Bühler started life as an entry for a watchmaking apprentices' competition in 2003. It was the brainchild of Markus Bühler, who was then in the final year of his apprenticeship at IWC. With its turbine-inspired small seconds, the watch won the competition, and IWC decided to release a 12-piece run in 2008. Collectors ended up going crazy for it, and it turned out to be a cult classic.
Fifteen years later, the former apprentice is now Associate Director of Watch and Movement Assembly at IWC Schaffhausen. And there's also a second Bühler watch. The Big Pilot's Watch 43 Tourbillion Markus Bühler (ref. IW329901) is a platinum watch limited to 51 pieces. The key feature of the 2008 original, a miniature aircraft turbine, is now integrated into a flying one-minute tourbillon at 6 o'clock.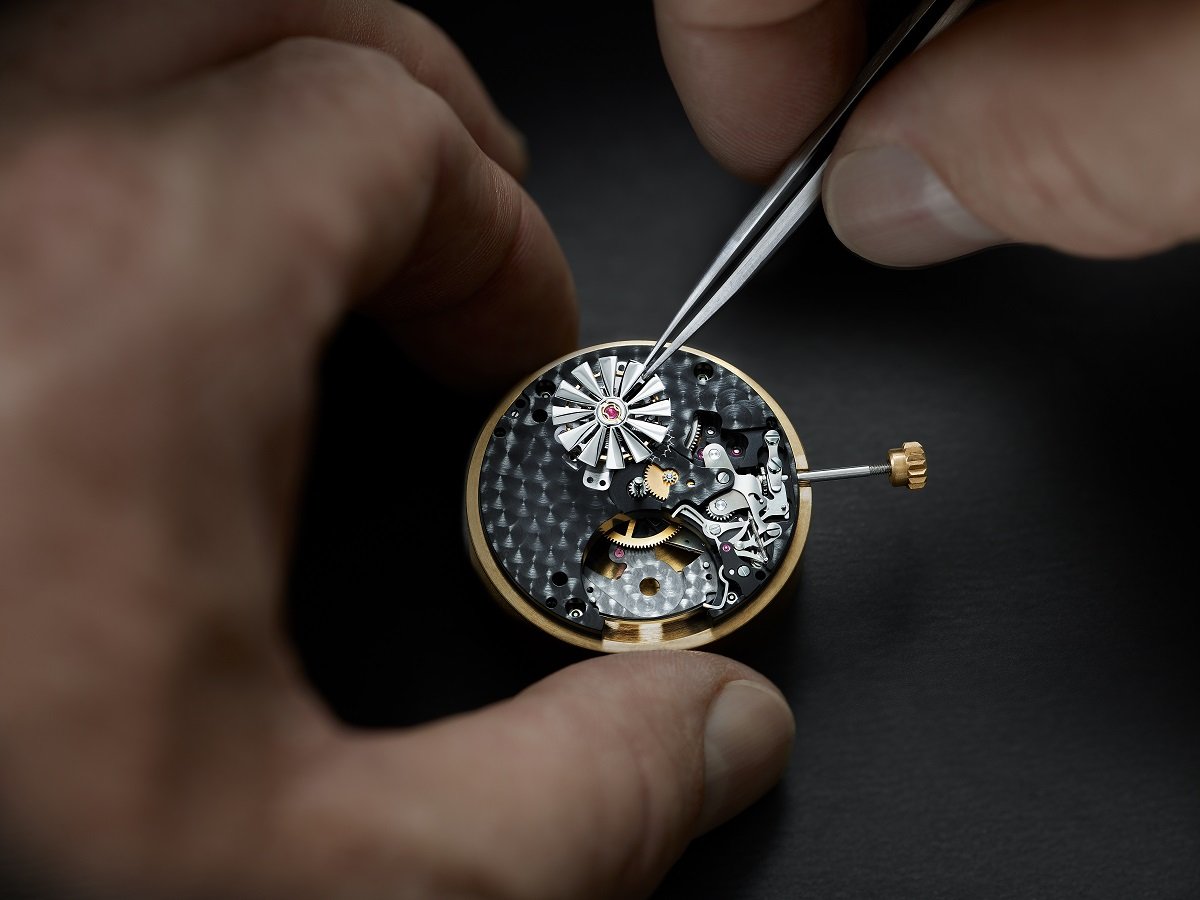 Like a jet engine
Inside the 43 × 14.6mm platinum case beats the 82905 caliber with blackened components. The visual spectacle that is this aircraft-like movement is visible through the sapphire window on the back.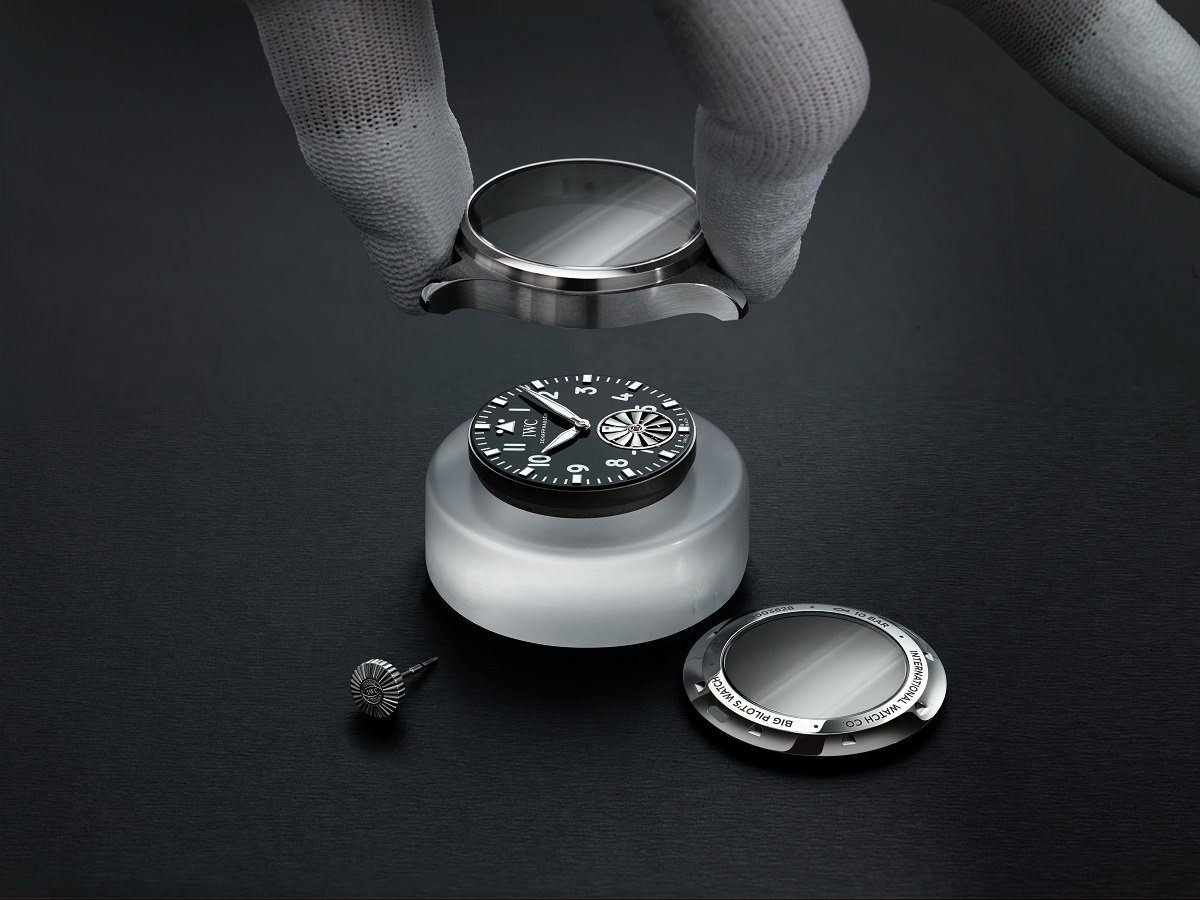 But the glossy black dial side is probably the most fascinating element thanks to the constantly spinning flying tourbillon that seems to power the watch like a jet engine. Unfortunately, we have no word on the price. But if you have to ask, you're not going to "fly" with this Big Pilot anyway, right?
I don't know about you, but when reading the name of this particular IWC, it's impossible for me not to think of the classic 1986 movie Ferris Bueller's Day Off — and about what could happen to the watch. In the movie, Ferris decides to skip school for the day. He also persuades his friend Cameron to take his dad's 1961 Ferrari 250 GT California Spyder for a spin around Chicago. I'm not going to tell the story of the movie here — I suggest you (re)watch this classic feelgood flick — but I have no trouble envisioning Ferris Bueller Jr.'s Day Off, in which a priceless car and watch are taken for a wild day out on the town.
So, would you like the flat white, espresso, or Frappuccino this morning? Let me know in the comments.