The Darkest Horse Of Watches & Wonders 2021 – The Selections Of Wei, Andrew, Frank and RJ
A virtual round table session on the W&W releases in 4 videos
This second installment of the W&W 2021 wrap by Time+Tide, Revolution, Monochrome, and Fratello is about the biggest Dark Horse released. What does it mean? The unexpected gem of the show, basically.
The surprise killer watch of W&W 2021
In this category that Frank from Monochrome hosts, and the four of us will give our choice for this darkest horse of Watches & Wonders 2021. Which watch surprised us the most? No budgets or limitations, just the horological surprised that we liked best! Share yours in the comments below and you can win this watch roll from Monochrome.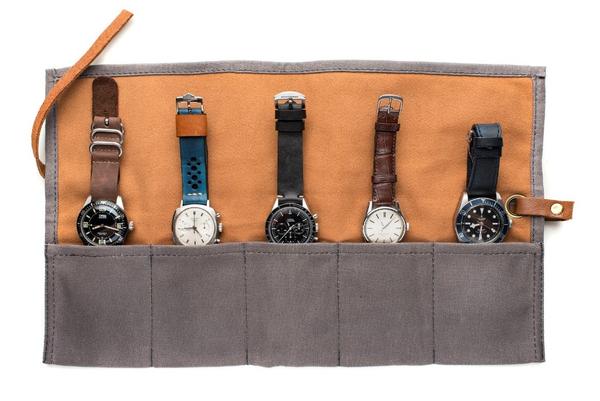 What and when are the next categories up and who is hosting what?
Saturday 8th May, 10pm AEDT, 2pm CET, 8am NYC – Wei Koh from Revolution hosts 'Batshit Crazy' – and quickly discovers that everyone interprets this in a different way!
Sunday 9th May, 10pm AEDT, 2pm CET, 8am NYC – Robert-Jan Broer of Fratello hosts 'Future Forward' – celebrating watches that are doing something genuinely innovative
As Andrew stated in his article on Time+Tide, we hope you consume this as irresponsibly as possible – thanks for watching or listening, and thanks in advance for playing in the comments, may the best comments win!