The Fortis Watch Space Munich Event: July 1–2 — Register For Tickets Here
Come along and meet the gang in Germany
If you've never seen a Fortis watch in the metal, I can imagine one thing above all terrifying you from afar — those mighty lugs! The redefined tool watches of the Fortis collection, with the exception of the relatively recent Marinemaster, all have that trait in common. Off the wrist, on screen, and under the microscope, their blockish, tall-sided cases culminating in the most intimidating lug profile you've ever seen can look almost illegally aggressive. But once you get the watches in hand and, most importantly, on the wrist, you realize how the whole package comes together to form something truly novel. As always, hands-on experience of a watch is the only way to judge it fairly. That's exactly why Fortis is giving Munich-area locals (or keen flyers) the chance to do just that.
Okay, if you live in San Diego, this event is quite a trek. I'm sure if Fortis were here, it would apologize. On behalf of the brand, I will say this: sorry if Munich is too far away from your homestead for you to attend this event. But if that's the case, let us know in the comments below where you'd like Fortis to visit next! I'm not entirely sure why San Diego popped into my head (other than the fact I adore the city). Now that I've mentioned it, though, I'm hoping the watch fanatics of the Gaslamp quarter band together to convince Fortis to cross the ocean…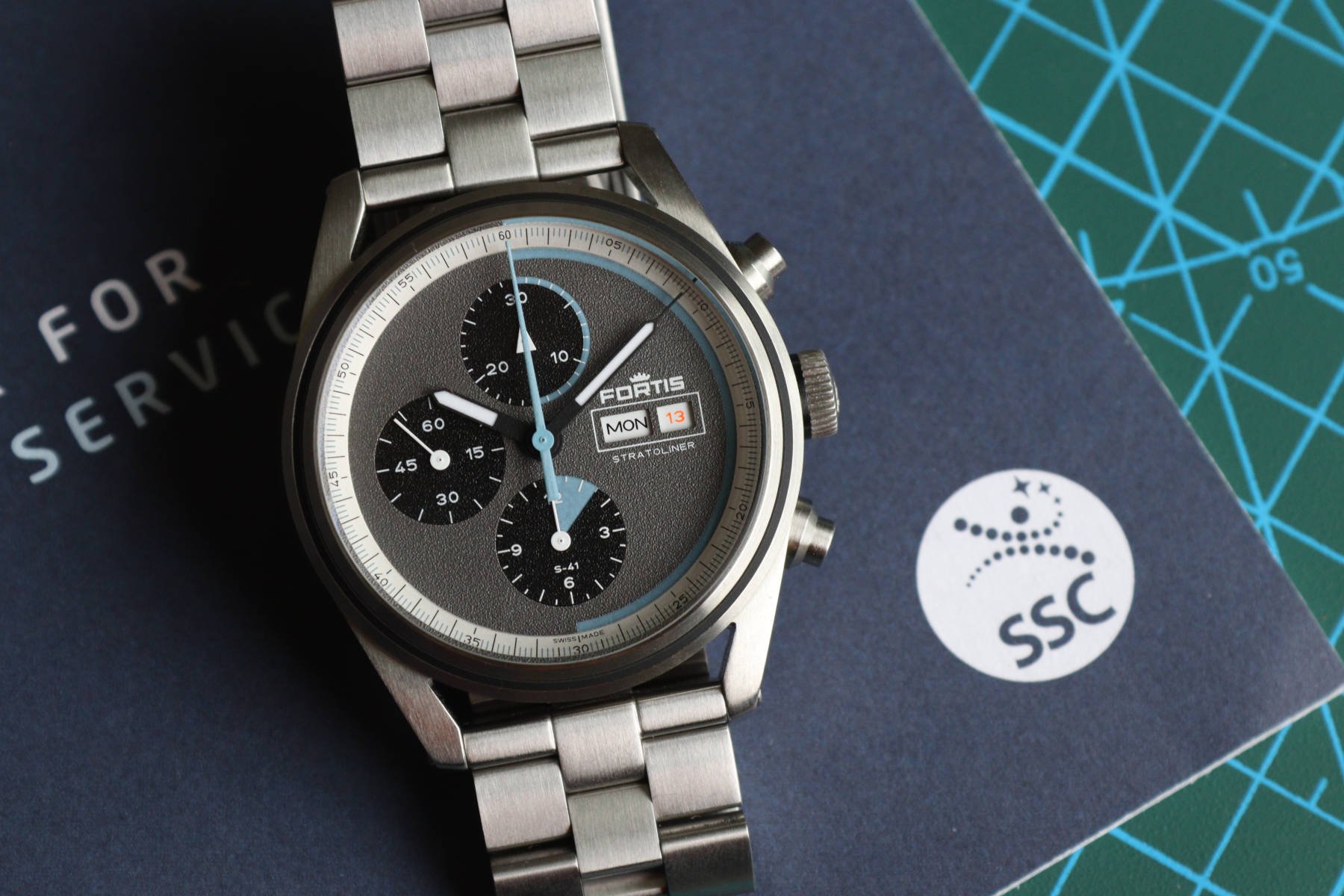 For those of you in central Europe, however, Fortis Watch Space Munich will be held over two days on the 1st and 2nd of July 2022. Brand owner Jupp Philipp will be present, as will all the newest watches. Jupp and his passionate team will be on hand to answer your questions and explain the collection to you.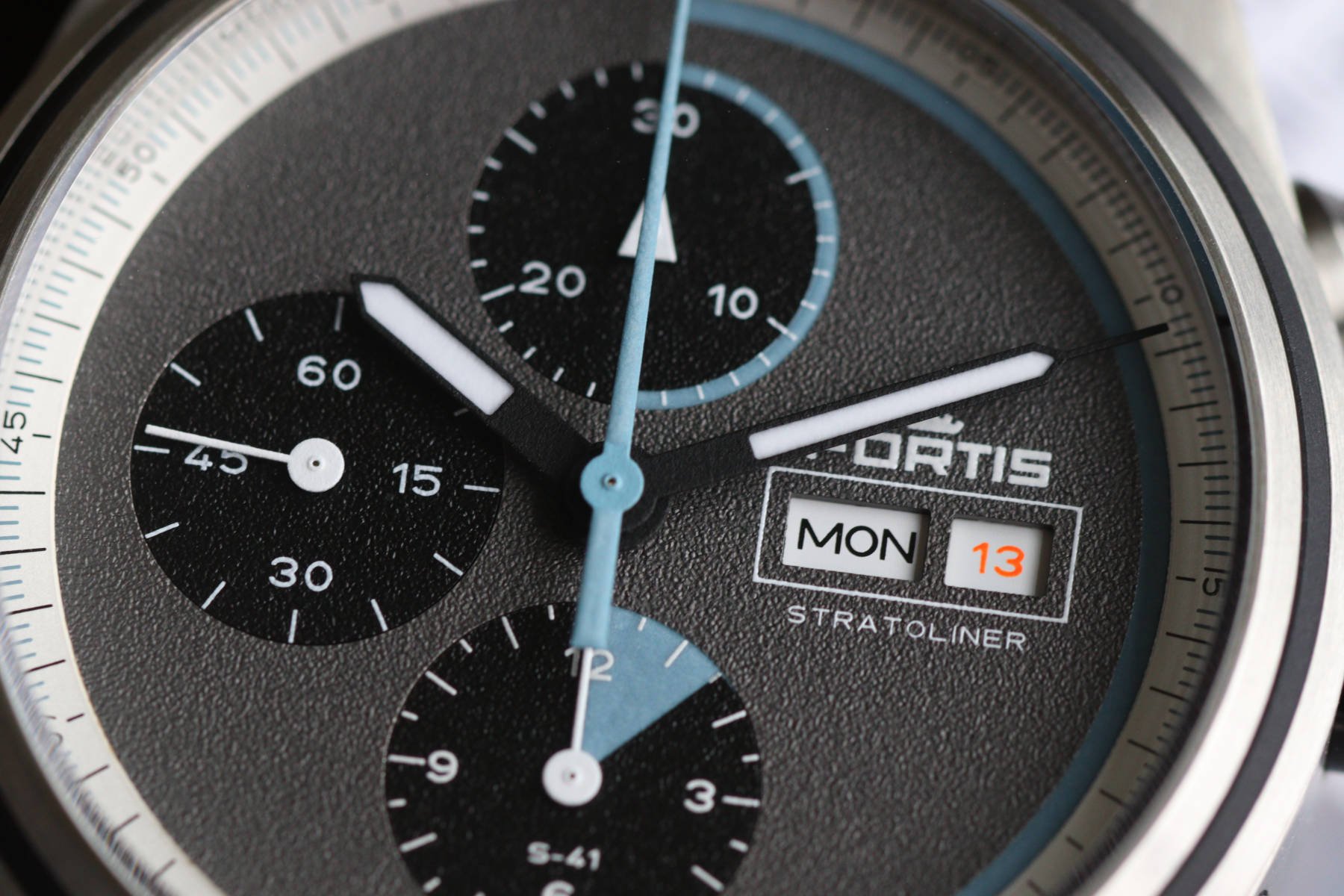 When, where, and how to register your attendance
The meet-and-greet will take place at the Werk3Studio, München, on two consecutive days over two sessions. There will be one in the morning (10:00 AM – 12:00 PM) and one in the afternoon (2:00 PM – 4:00 PM). If you'd like to attend, you can register your interest by following this link here. If you feel like popping along without registering, you can do so on Friday evening (the 1st) between 4:30 PM and 7:00 PM. There, you will be heartily received by one of the most welcoming brand crews the industry has to offer. Enjoy!