The Magic Of Forstner — How The Right Bracelet Can Transform A Watch
Matches made in heaven
It wasn't until last year that I became aware of Forstner. Since that day, my watch-wearing habits changed. Truthfully (and this is no word of a lie), my newfound obsession has even affected my buying habits. How can that be possible, I hear you ask? Well, read on and discover how the Forstner Flat Link, Klip, and especially the Komfit bracelets have changed my hobby for the better.
I'm not a bracelet guy. At least, that's what I tell people. If they, like you and I, are the kind of people that even understand what I mean, you can imagine that the first thing they'll do upon hearing such a definitive statement is to check my wrist. I must admit that if they were to do that today, yesterday, or the day before, they would have seen cause to call me a liar. Because, as it happens, I wear bracelets at least 50% of the time these days. But it's Forstner. It doesn't count, right? Oh, it does? Well, then, I guess I'm a bracelet guy after all.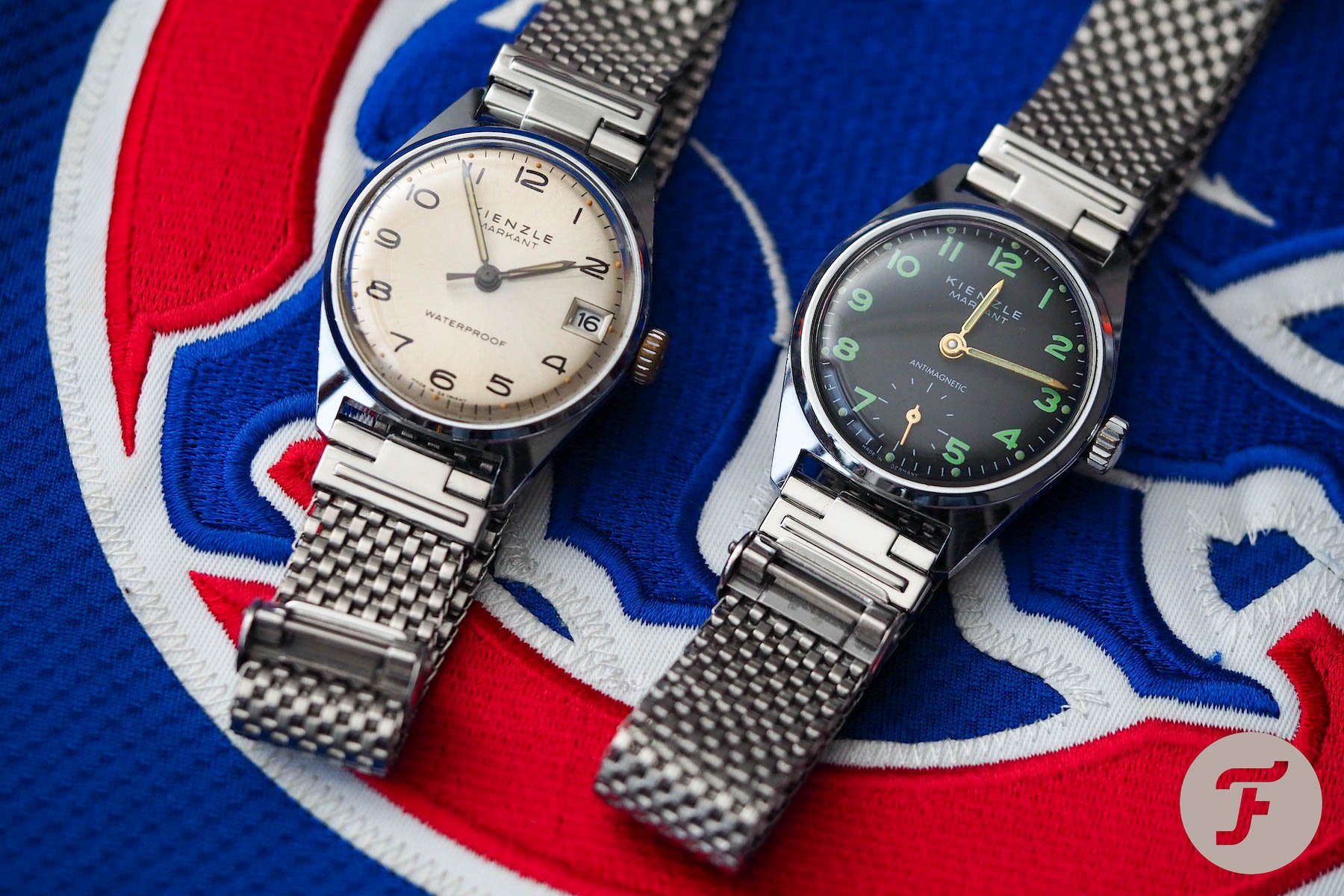 The habits of a lifetime
This conversion is no small thing. I've been an avid watch wearer for 25 years and, in that quarter-century, I would say about 21 of those years were dedicated to brown leather bands. Three of the other years became bewitched by rubber (especially FKM). This past year, however, has belonged to the bracelet. This about-face started only after I encountered the Komfit band from Forstner. The fit, the comfort, and the look of the thing changed everything. I actually started buying watches to fit the bracelet, not the other way around. Crazy? You bet. But it so easily might not have been…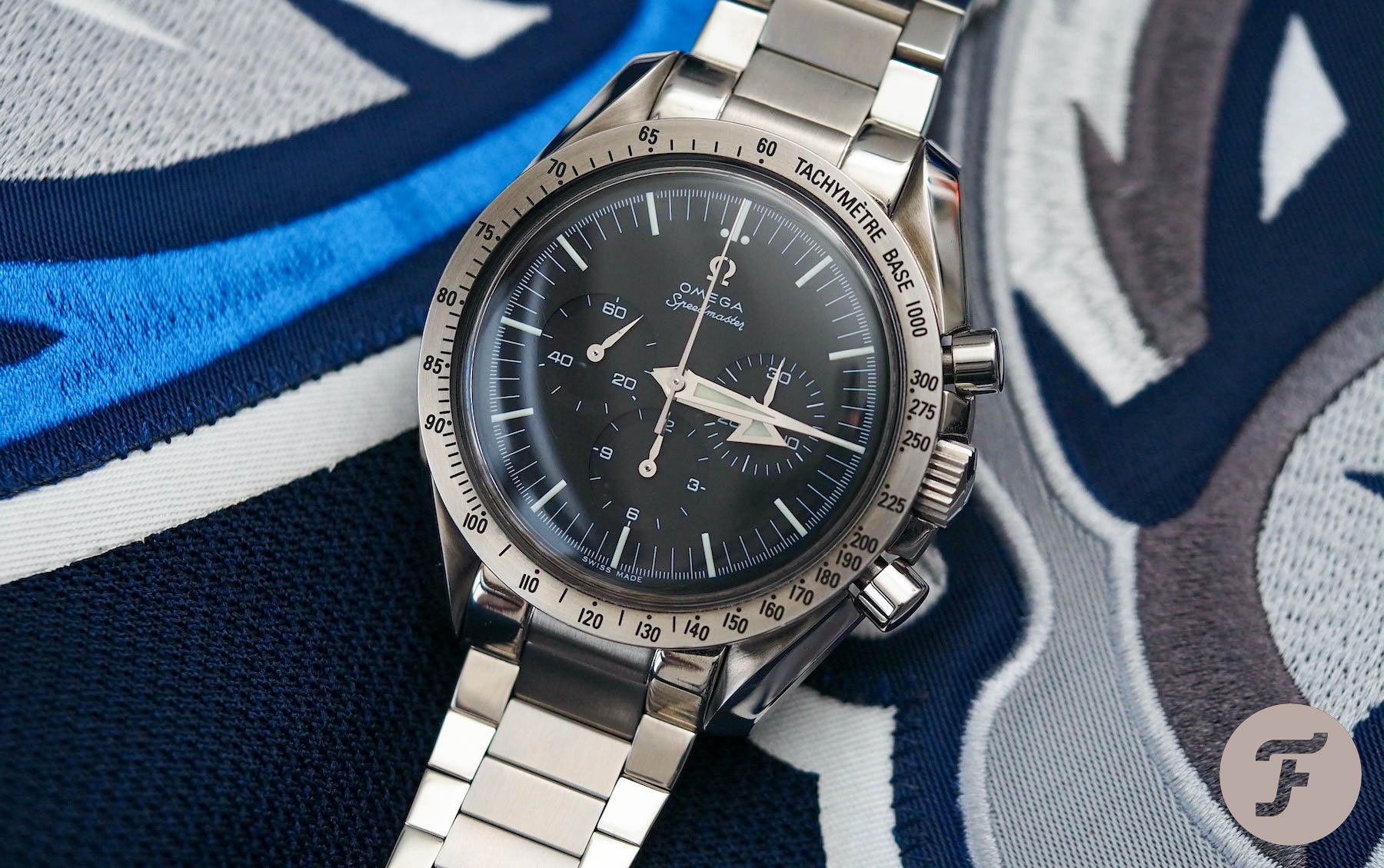 I'm ashamed to admit this, but I openly derided the Komfit mesh when it was (re)released last year. I thought it looked ridiculous. I erroneously assumed it would feel cheap (it doesn't). And as for the width… Well, the less said about how much of an ignorant fool I was the better. Let me say this: that initial reaction did not paint me in a good light. And I've been eating so much humble pie since I'll be lucky if I shed the extra weight in time for next Christmas.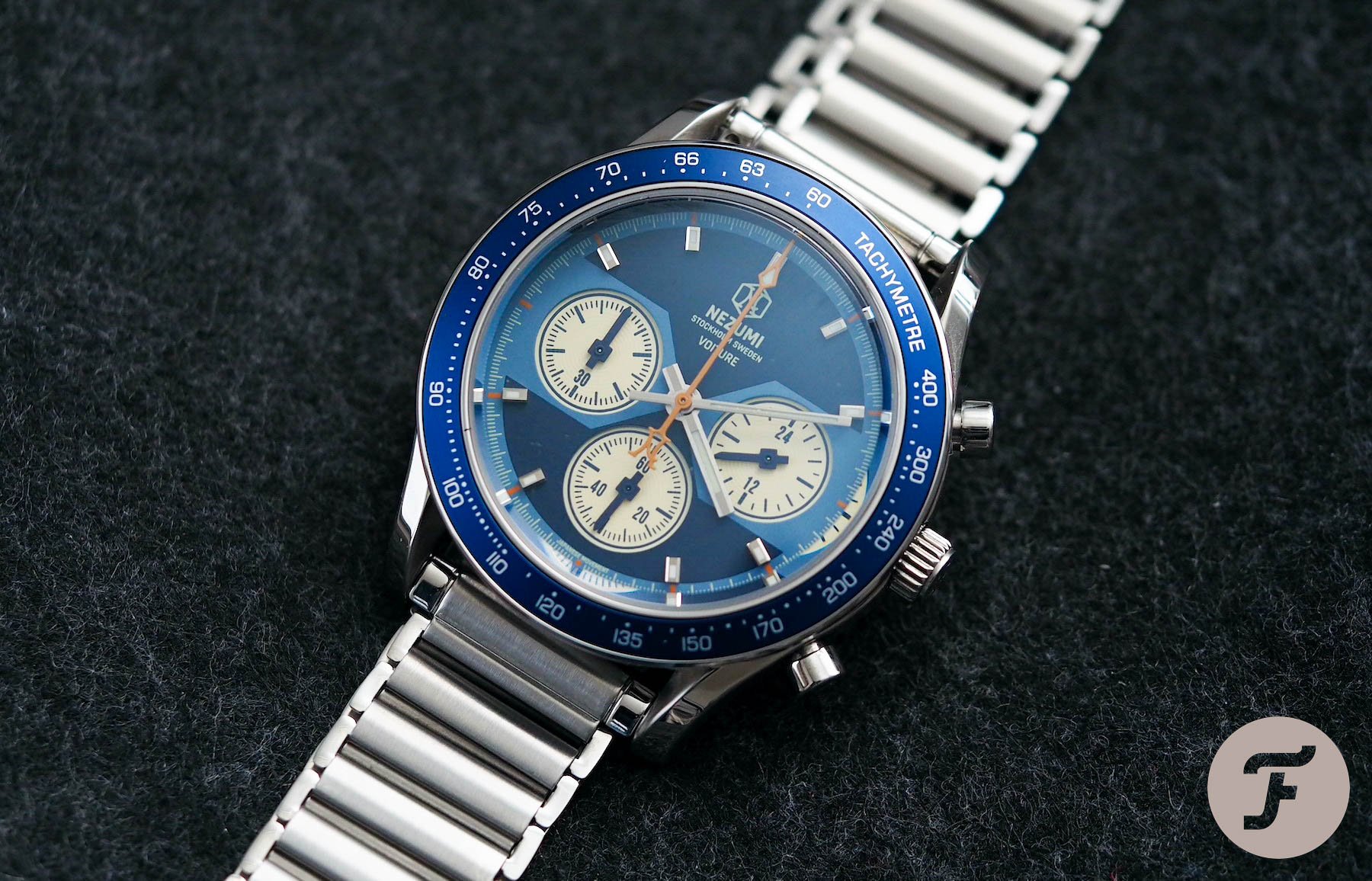 Why I didn't like bracelets and why I like the ones Forstner makes
There's a long heading for you… But as long as that intro may have been, it can be answered in one simple word: weight. And not just the literal weight in grams, but also the visual weight that can, so often, dilute the impact of the watch head itself.
…truly excellent machining.
Most bracelets are chunky, heavy, unwieldy things. At the incredibly high end we see truly excellent machining. Think Breguet Marine, Bvlgari Octo Finissimo, and H. Moser & Cie. Streamliner. These are really good stainless steel bracelets. Their manufacturing refinement, and fit and finish compensate for their presence. And yet so many of the bracelets fitted to entry-level luxury watches are sub-standard things that look like they've been made with the lights off.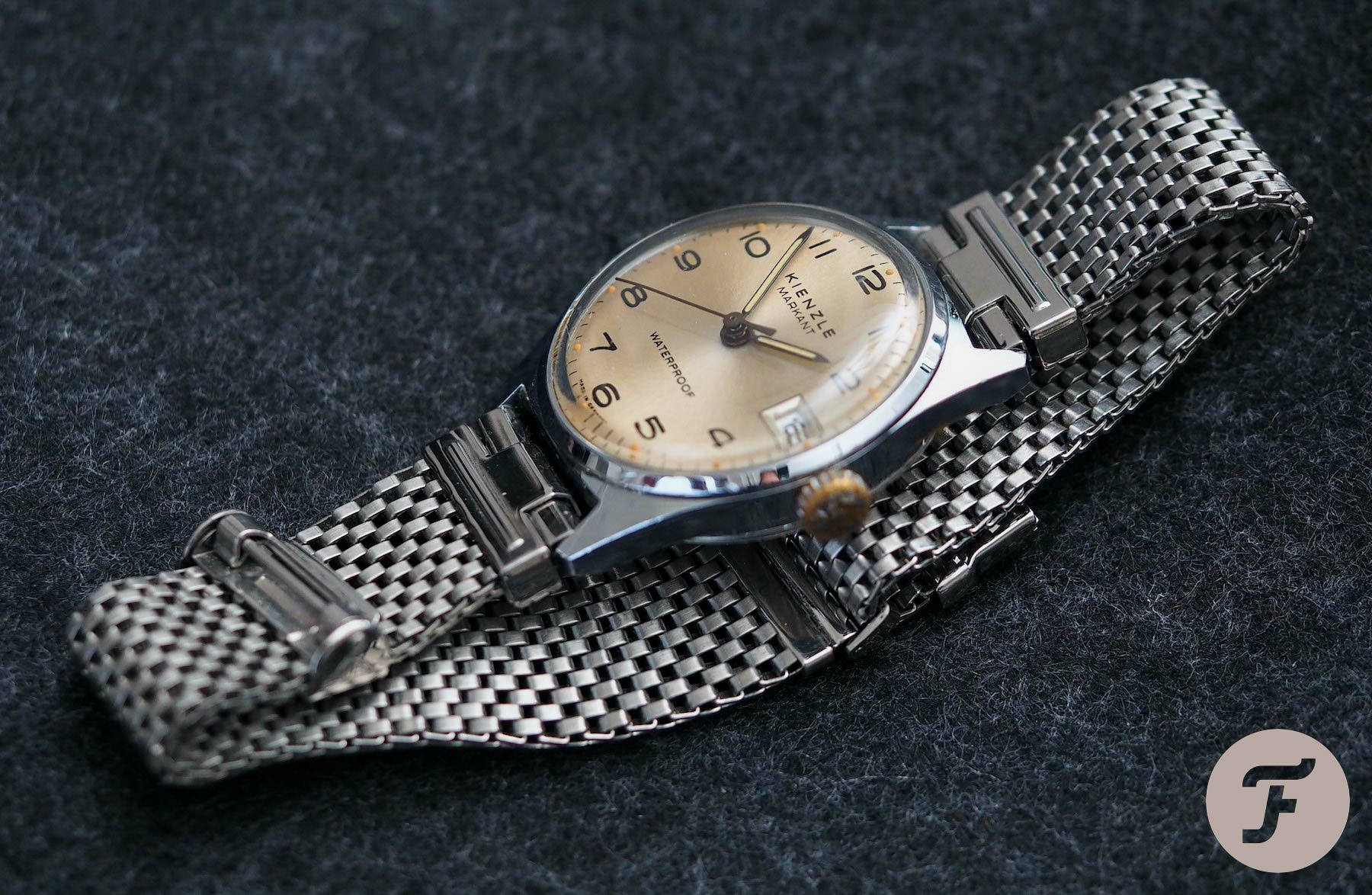 The big boys are starting to notice too…
If you want mid-range luxury examples of how important bracelets can be to the overall character of a watch, just look at Rolex and Omega. When Rolex released the GMT Master II on a Jubilee the world stopped spinning on its axis. Earlier this week, Omega dropped the new Moonwatch on a bracelet that is so gorgeous, so perfectly on-point that it (not the watch) is the first thing everything finds themselves talking about.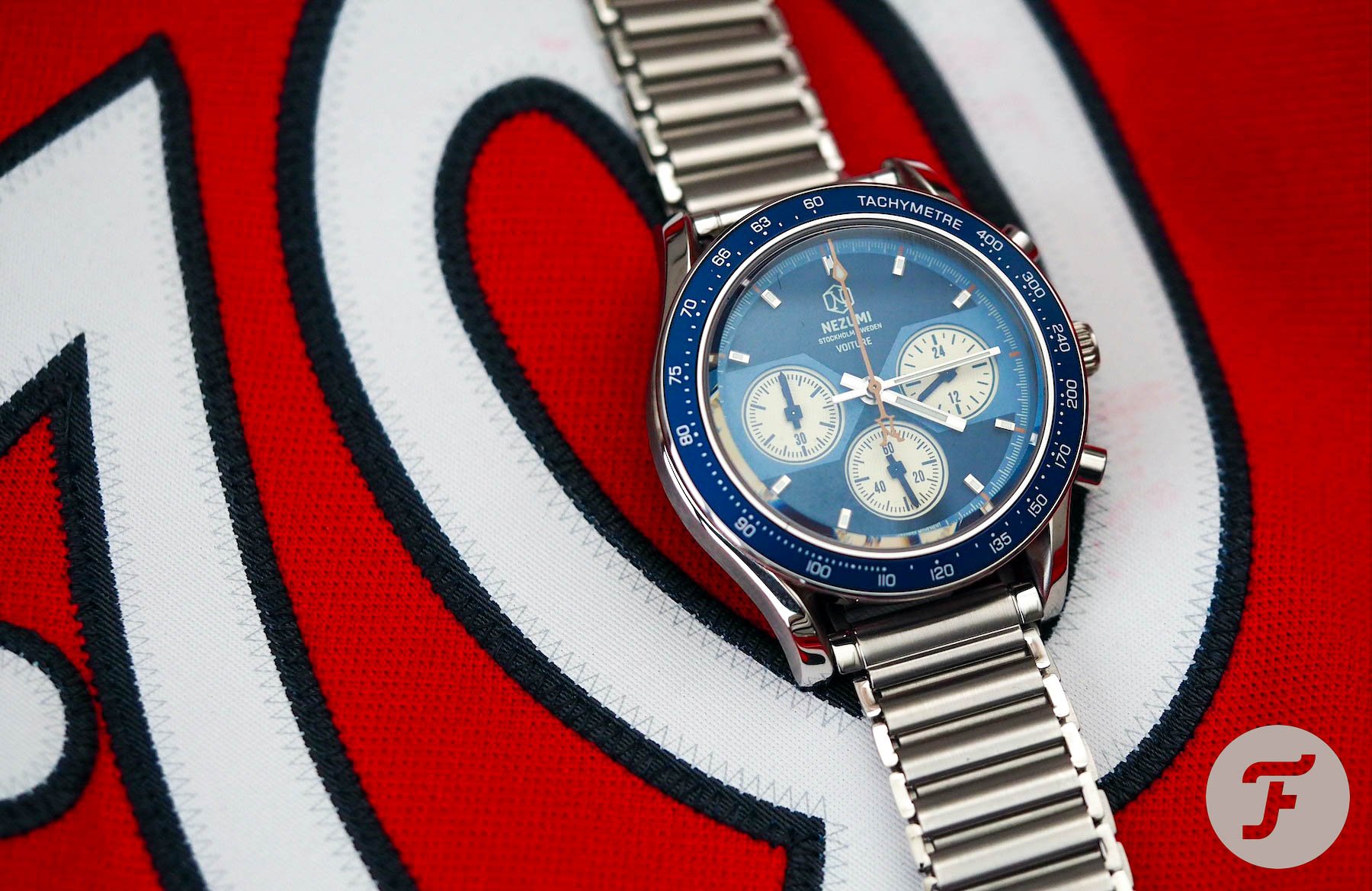 And then we have Forstner. A company that makes nothing but bracelets reminding us that a wristwatch cannot function without its band and, therefore, its band should be given the utmost respect. The Komfit made an icon (the Speedmaster Ed White) even more iconic. Its renaissance has breathed life into my collection and made two 31mm Kienzle Markant watches I picked up for €28 and €8.40+P&P respectively, two of my most-worn pieces of 2020.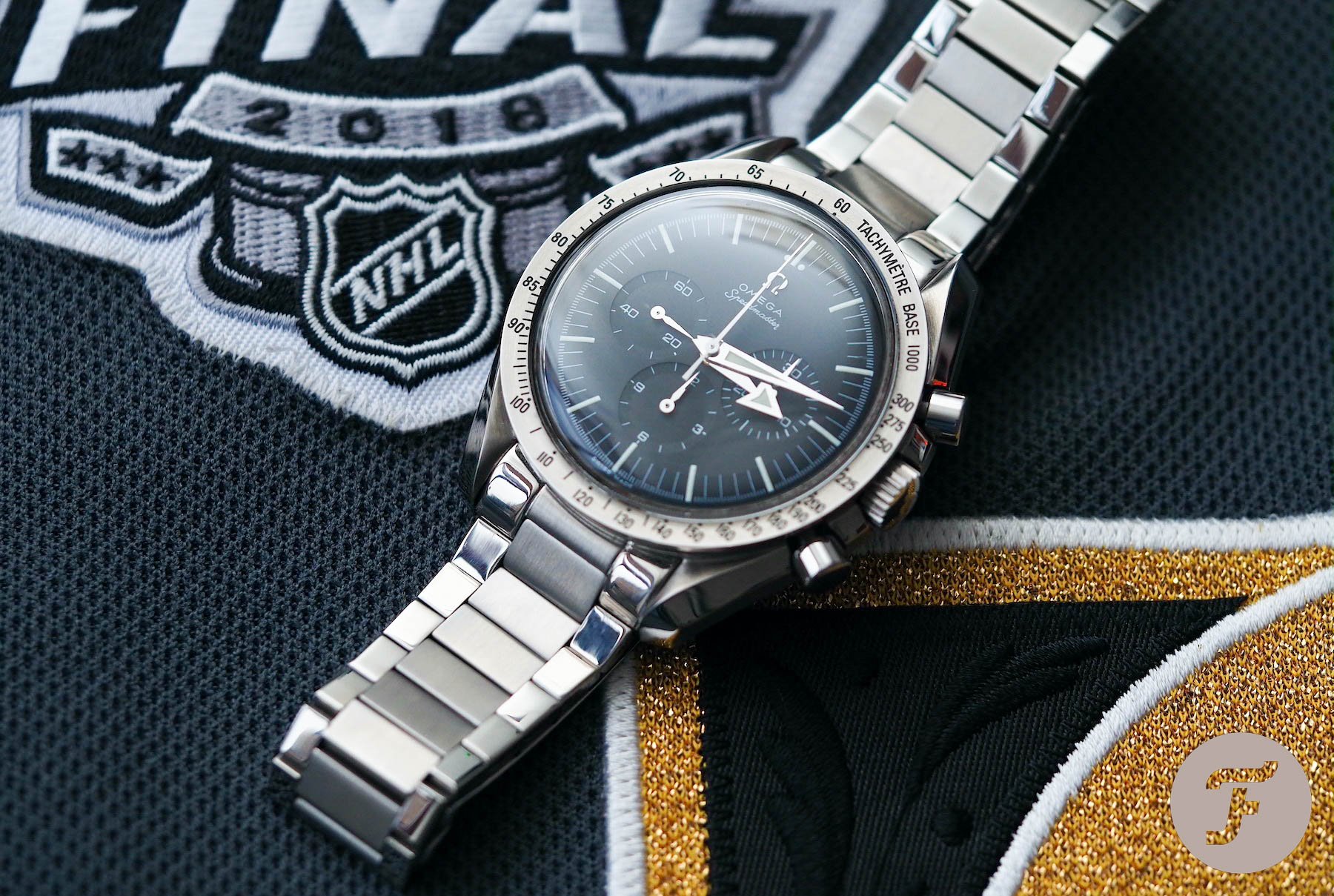 The Forstner Flat Link got the nod
I've worn my famous Omega Speedmaster Broad Arrow "Replica" on several straps in the almost-exactly-one-year since I bought it. I wore it on the 1498 upon which it was delivered. Soon after receiving it, I switching it onto a double-ridged lizard leather alternative (also by Omega). That didn't last too long before it was replaced by a custom-made tropic rally strap in rubber from Yellow Dog Watch Straps in the UK. It stayed on that for months until, eventually, after much complaining from the edge of my desk, the Forstner Flat Link got the nod.
…the Flat Link might even be better at securing a snug fit than my preferred Komfit.
Comfort-wise, it is supreme. That is thanks entirely to its low profile and stretchy final three links next to the clasp. I don't know whether I'm just being persnickety, but I always feel like I'm halfway between two links. Of the three Forstner bands, both the Komfit and the Flat Link compensate for this excellently, but the Flat Link might even be better at securing a snug fit than my preferred Komfit.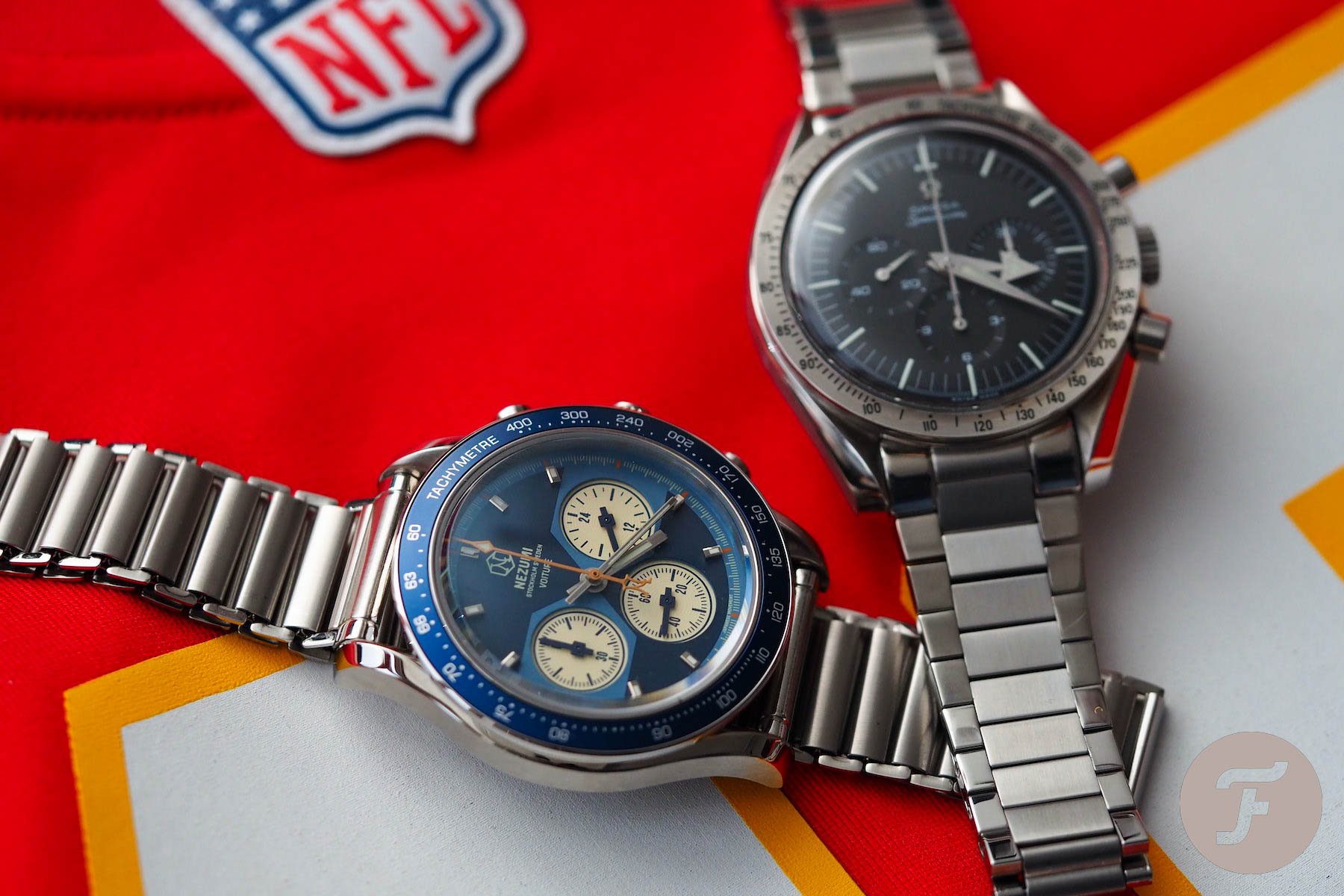 The Klip was made for chronographs
That's not a fact. That's just my opinion. However, every time I pop this Klip, ladder-bracelet on a chronograph it just sings. It is so characterful and yet so light, it adds nuance to a watch head without detracting from it in the slightest. Of the three, this one has the least adjustable sizing, but the links are so fine it would be really, really unfortunate for you to find yourself so plum within two sizes that you couldn't find a diameter that sat comfortably.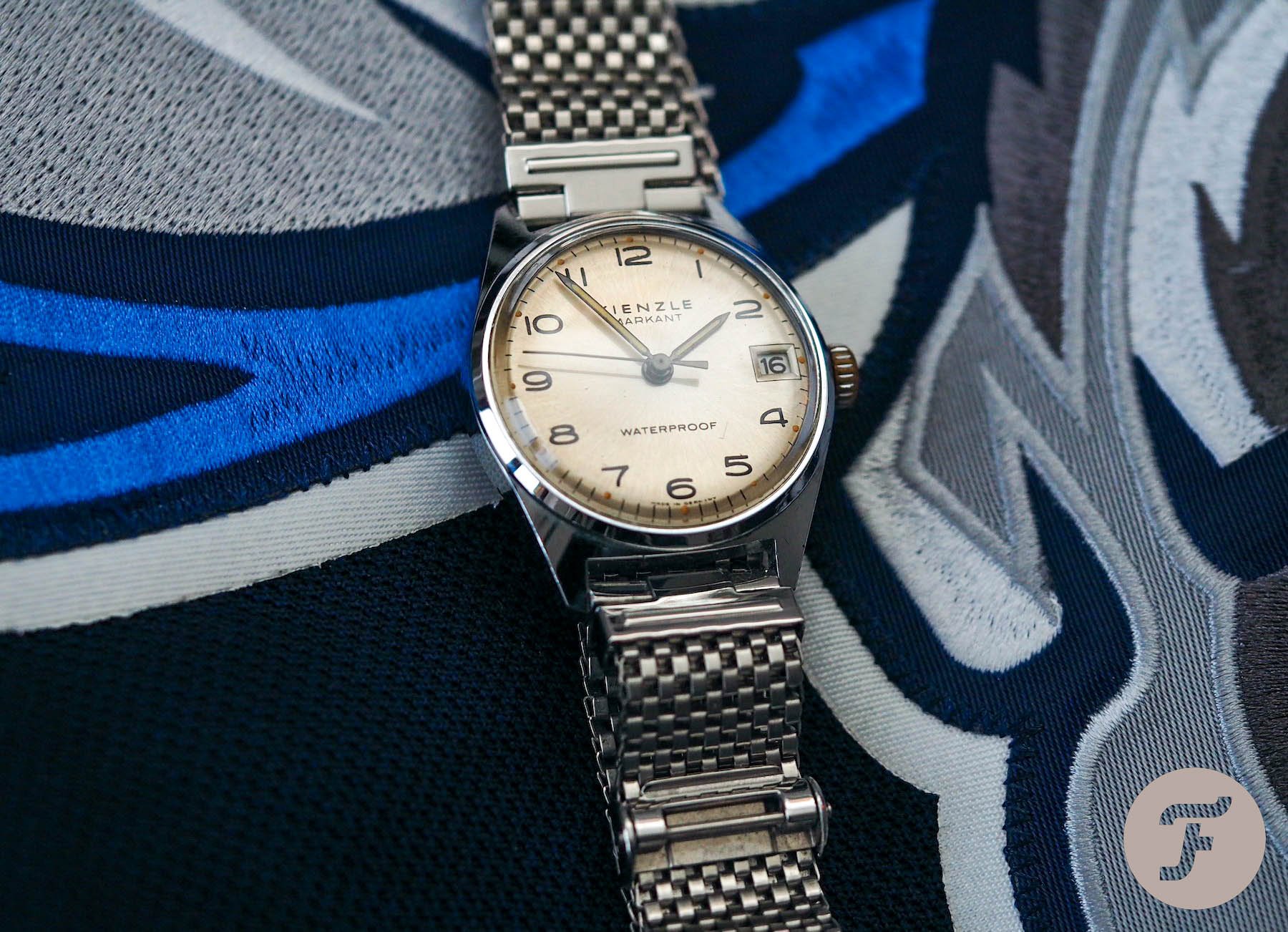 What it costs to join the club
For years and years, I was resistant to paying good money for bracelets and straps. That aversion has finally gone down the tube as it should have done a long time ago. Why spend hundreds or thousands or even tens of thousands on a watch and refuse to spend even a fraction of that on the bit that keeps it on your wrist? I know. It's silly. But consumers hate to spend cash on consumables. Luckily, the Forstner bracelets won't break the bank and are, in my opinion, worth every penny.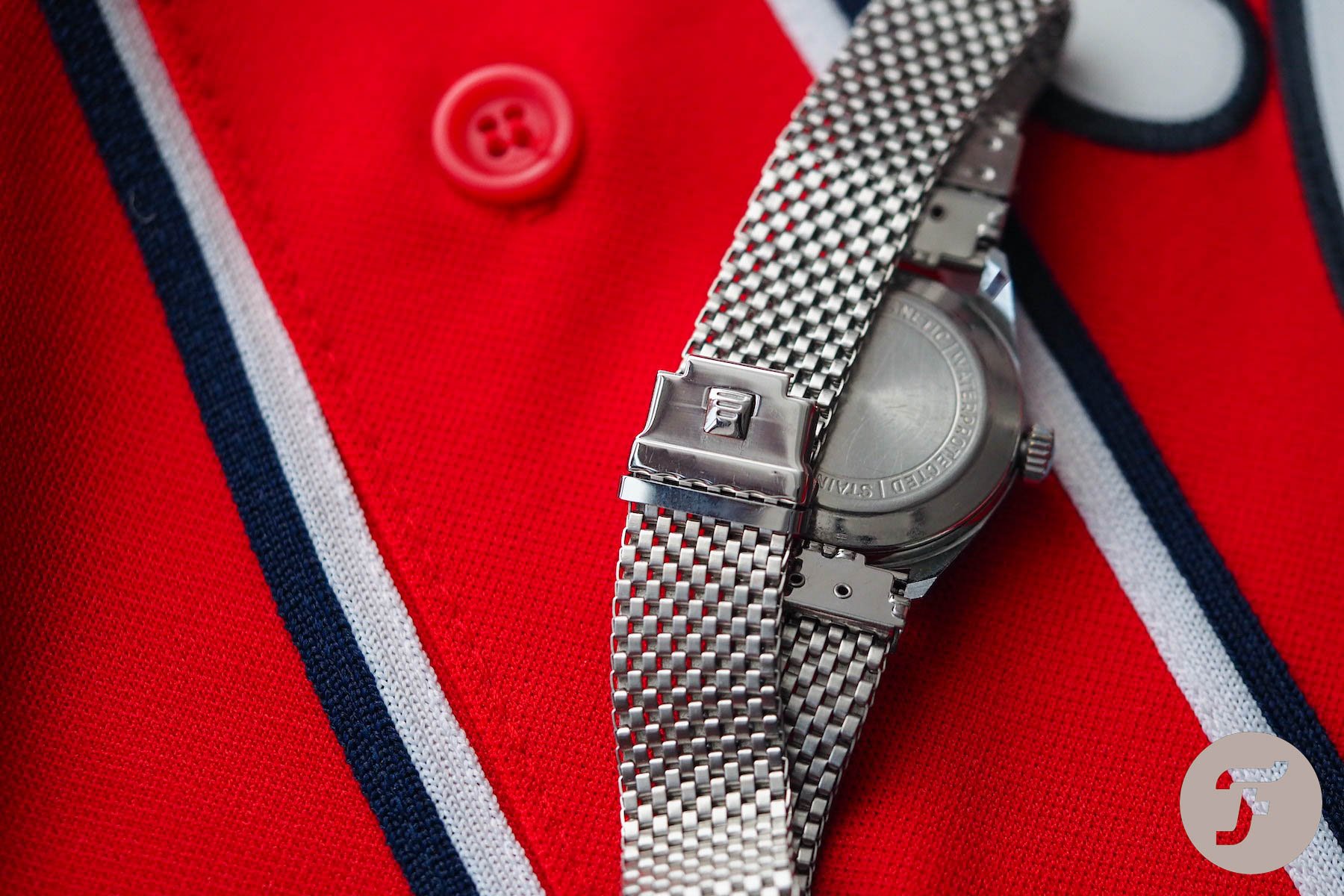 The Flat Link is the most expensive at $150, which is nothing next to an Omega Speedmaster bracelet from an AD and means you should feel comfortable adding one to your collection even if its only for occasional wear. The Klip, the Komfit (both widths as an 18mm wide version is now available also), and the new Beads of Rice bracelet (which I've yet to trial), all retail for $125.
As you can see from the photos, I already own two Komfits, but I'll be adding at least two more to my collection before I'm done. Learn more about Forstner here.
This is a preferred position post. Learn more.