SuitbertW posted a short pictorial on the Purists' visit to Audemars Piguet. Click here to view all photos.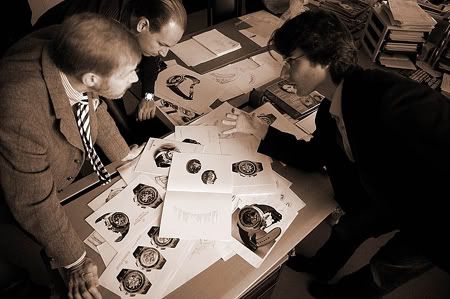 Check all other posts about this visit in the Audemars Piguet Discussion Board as well!!

Robert-Jan Broer, born in 1977, watch collector and author on watches for over a decade. Founder of Fratello Watches in 2004.

Latest posts by Robert-Jan Broer (see all)