[Video] Blancpain Fifty Fathoms X Fathoms — Showing Who's The Boss
Hands-on with this 55mm giant diver's watch
In this video, RJ explains the Blancpain Fifty Fathoms X Fathoms reference 5018 1230 64A. If you thought the Omega PloProf or the Seiko Tuna were big dive watches, think again! The X Fathoms has a whopping diameter of 55.6mm and a thickness of 24mm. Wearing this watch on dry land takes some major guts! Underwater though, it's a high-tech mechanical dive companion.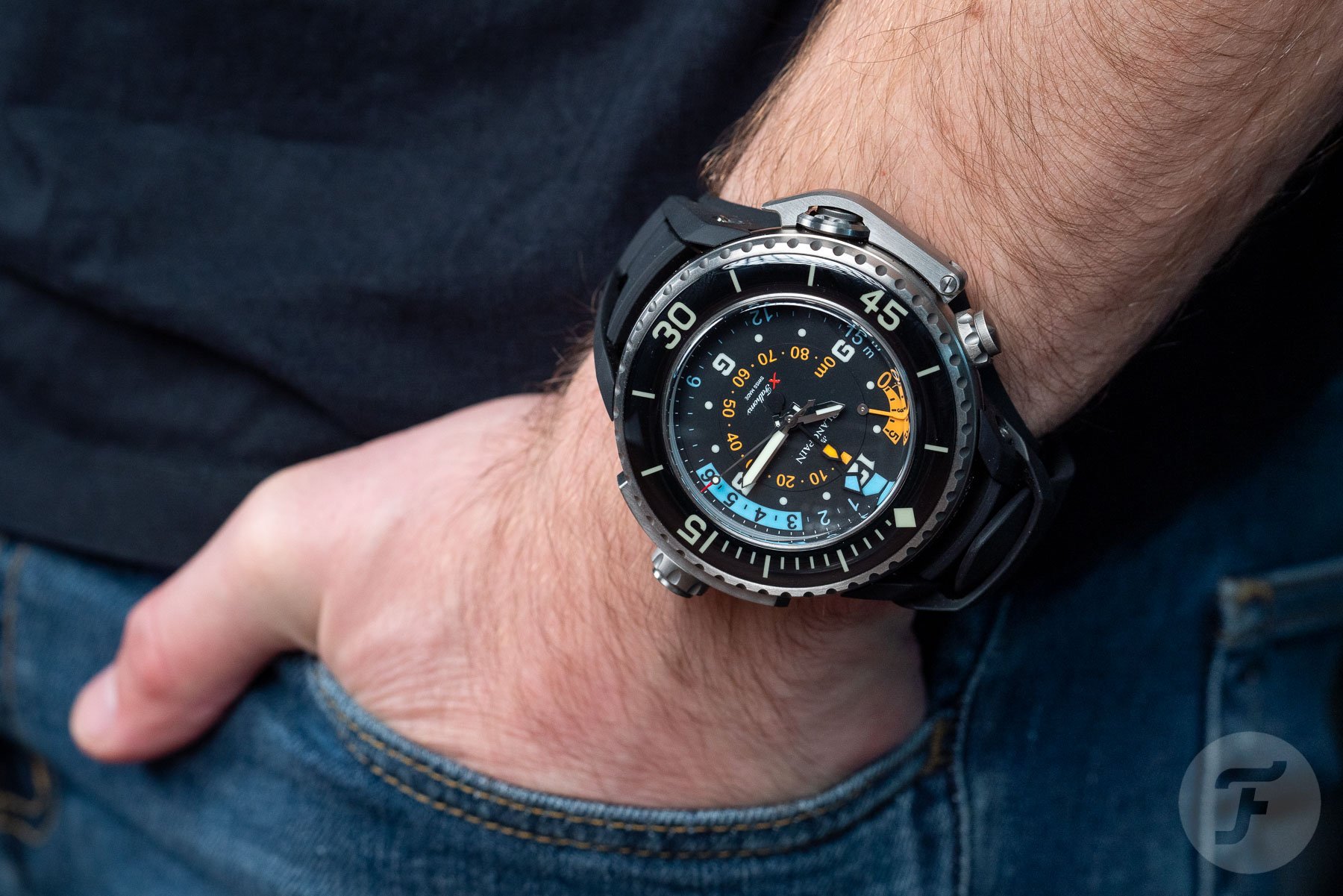 Blancpain has a long history when it comes to dive watches. Back in 1953, it was the first brand to introduce a modern dive watch as know it today. That's before even Rolex came out with the Submariner and Omega splashed in with the Seamaster 300. I feel that Blancpain deserves a bit more attention when it comes to divers' watches. A watch like the X Fathoms really underlines the brand's expertise.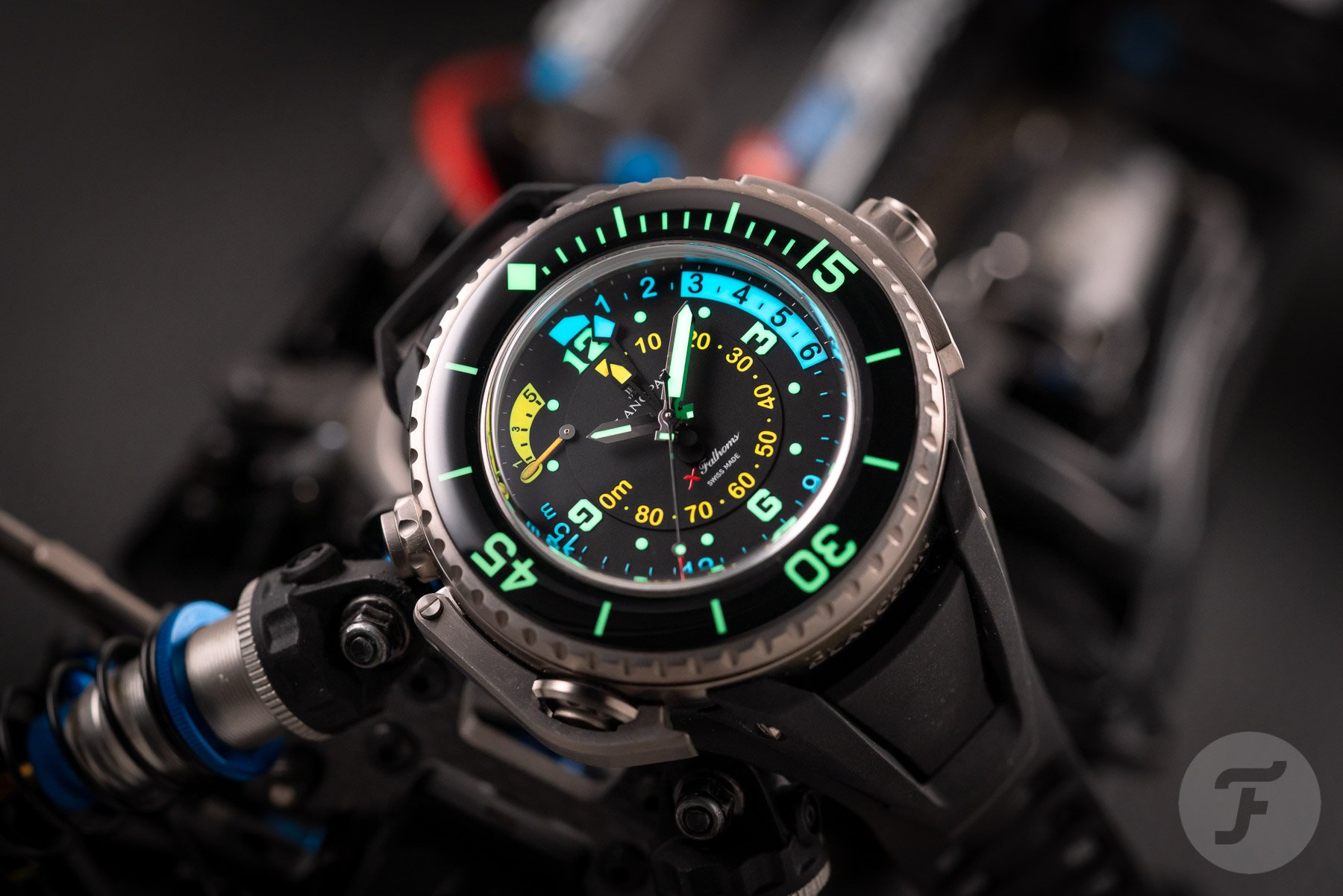 The Blancpain Fifty Fathoms X Fathoms actually debuted in 2011, but small cosmetic changes have occurred over the years. One of the few things it has in common with the regular Fifty Fathoms collection is the domed sapphire bezel. This watch was not designed to be pretty, but rather, to be functional. In the dark, every functional element on the dial and bezel lights up. Yes, that means there's a lot of lume! This, dear Fratelli, is a watch with a purpose. Enjoy the video!
For more Fratello videos, click the link here.