Visiting The Grand Seiko Boutique in Paris (Video)
And an interview with Frédéric Bondoux of GS Europe
Just before the lockdown, Grand Seiko announced that Frédéric Bondoux had been appointed as President of Grand Seiko Europe. Travel restrictions kept us from meeting him for an interview and having a look at the newly opened Grand Seiko boutique in Paris until last month, but as soon as we were able to travel safely we headed off to the French capital to say hello.
What better way to break the nearly-four-month grounding with a visit to Grand Seiko in Paris? The chance to talk to Frédéric Bondoux about the Japanese brand in Europe was too tempting an offer to pass up. Check our video above to listen to what he has to say about Grand Seiko in Europe, the new boutique, and his favorite GS watches.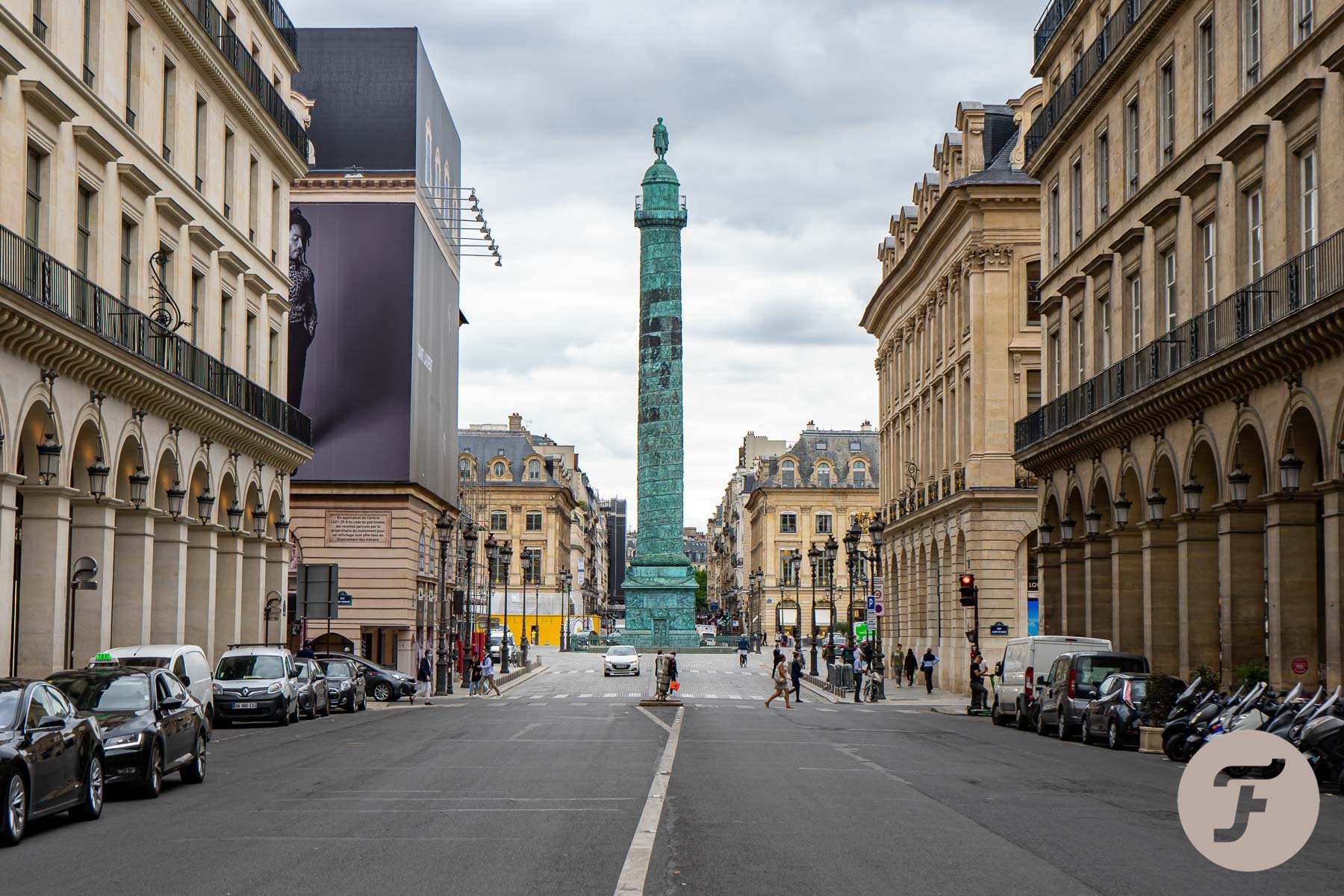 Grand Seiko Paris
After a 2.5-hour train ride from Rotterdam, we arrive in Paris. The city that is normally crowded and vibrant, looks desolate. Sure, there's traffic and there are people walking on the pavements, but not in the numbers we're used to seeing in Paris. Not even on her quieter days is Paris so subdued. The driver picks us (Gerard, Bert, Rob, Martine (Seiko Netherlands), and me) up from Gare du Nord. In record time we arrive at the Place Vendôme, where the Grand Seiko boutique is located (number 7). From the outside, it appears to onlookers as a beautiful art deco styled boutique. But that changes into something entirely different as soon as you enter.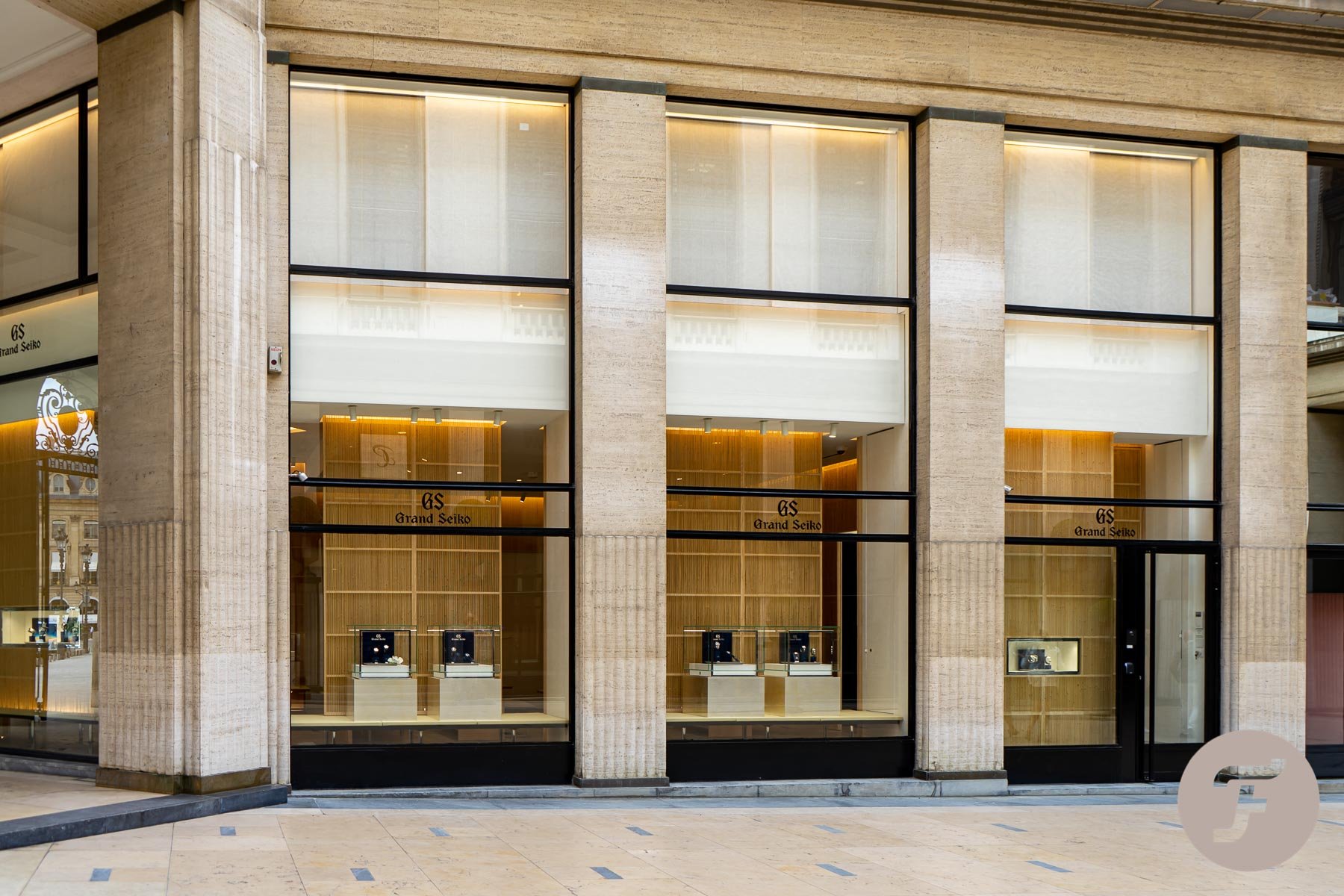 Boutique
Large displays, rice paper, and bamboo. The Grand Seiko boutique oozes serenity. We find the Grand Seiko collections sorted by category (Elegance, Heritage, and Sports) waiting for us. And then there are the boutique specials, limited editions, and, of course, some Credor watches.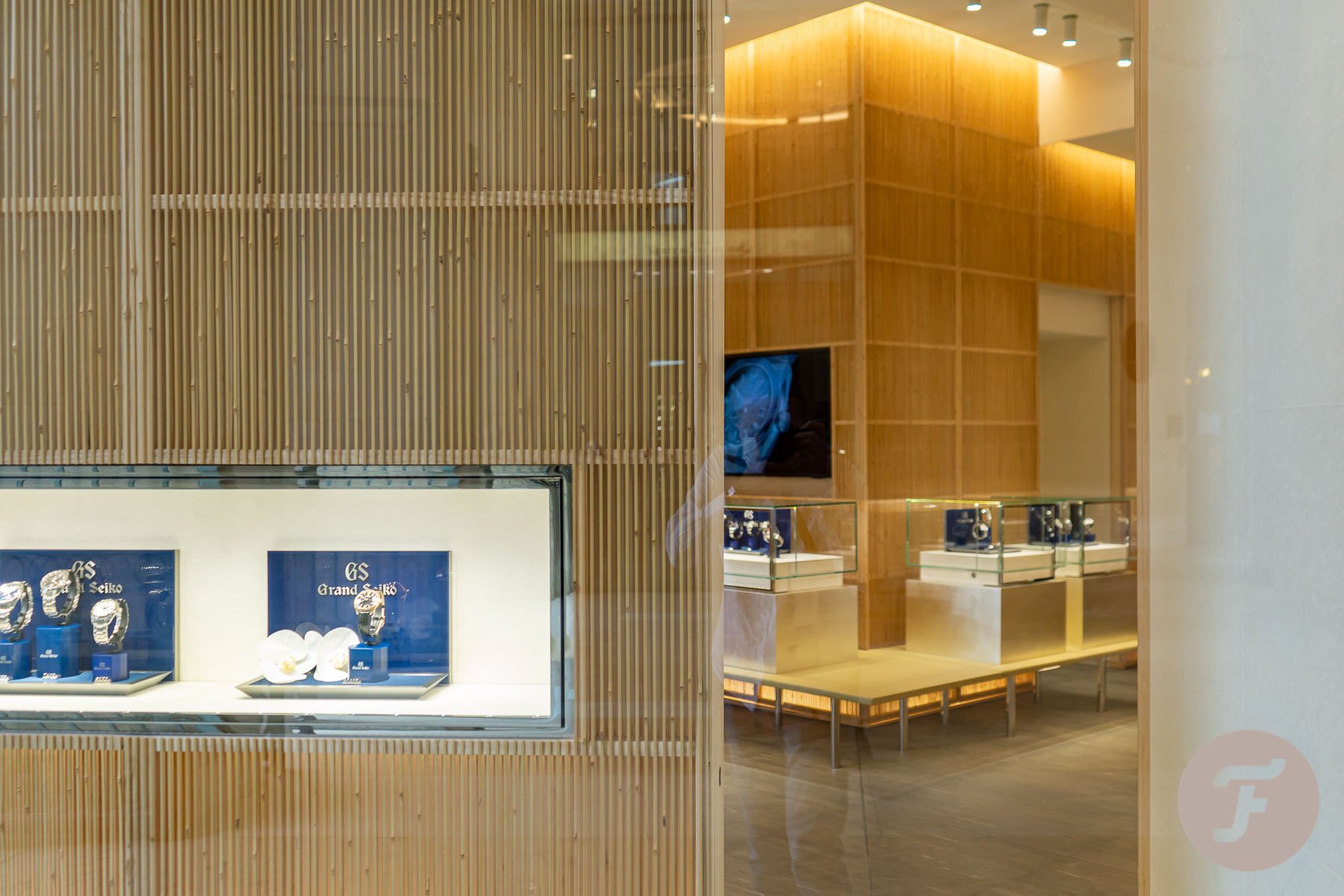 Our Impression
We spent a few hours in the boutique, taking photos and talking with Frédéric Bondoux and the team. Every staff member is imbued with an impressive knowledge of Grand Seiko. The interior design is simply stunning and reminds me of the times that I visited Grand Seiko in Japan. But, of course, in the end, it is about watches. You will not find any Seiko or Prospex models in this boutique (Grand Seiko has become a separate entity in 2017). It is solely focused on Grand Seiko. As a bonus, there are a number of Credor watches to be admired.
Surprisingly, even during these COVID-19 times (where masks were required in all shops in Paris), is how many visitors there were in the Grand Seiko boutique. According to Bondoux, the boutique is frequently being visited by Grand Seiko fans and enthusiasts. Well, we can definitely understand why they are so keen to stop by, having seen the boutique in all its glory.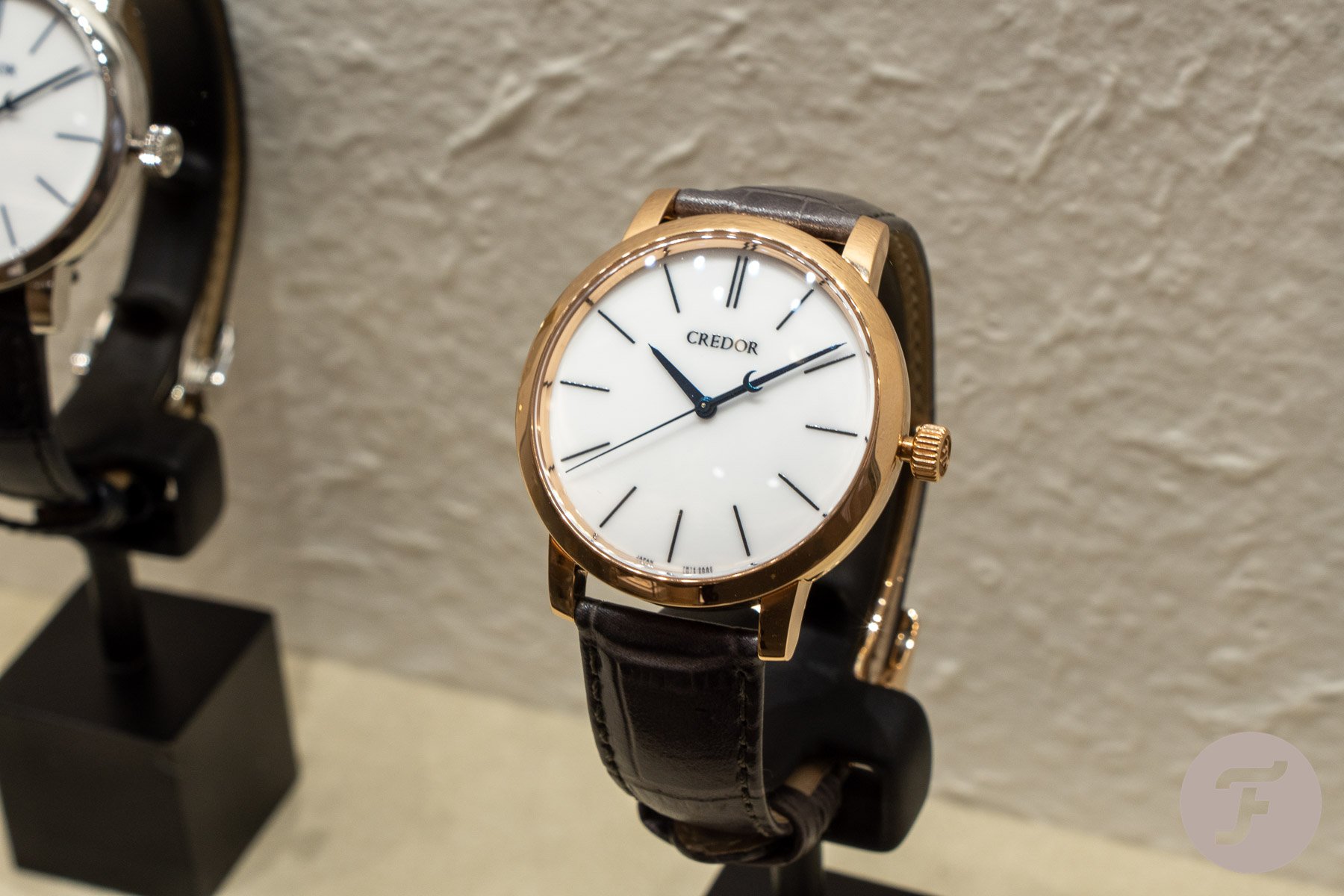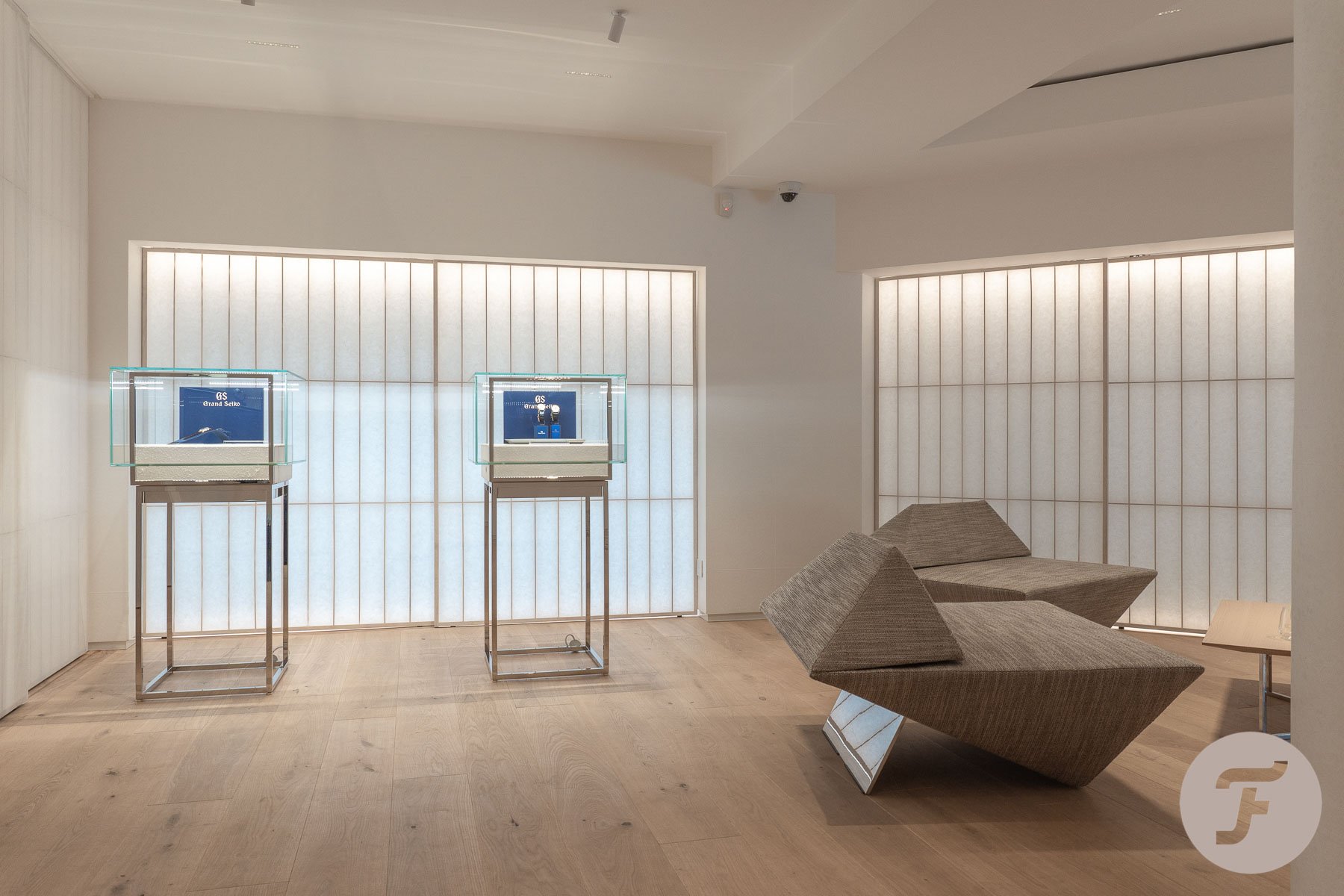 Grand Seiko Boutique Paris
I hope you enjoyed the video with Grand Seiko Europe president Frédéric Bondoux. If you want to visit the Grand Seiko Boutique Paris, you can find it located on the Place Vendome Nr. 7.  The boutique is open every day except Sundays and Mondays. The opening times are from 12 pm till 7 pm. More information via Grand Seiko online.